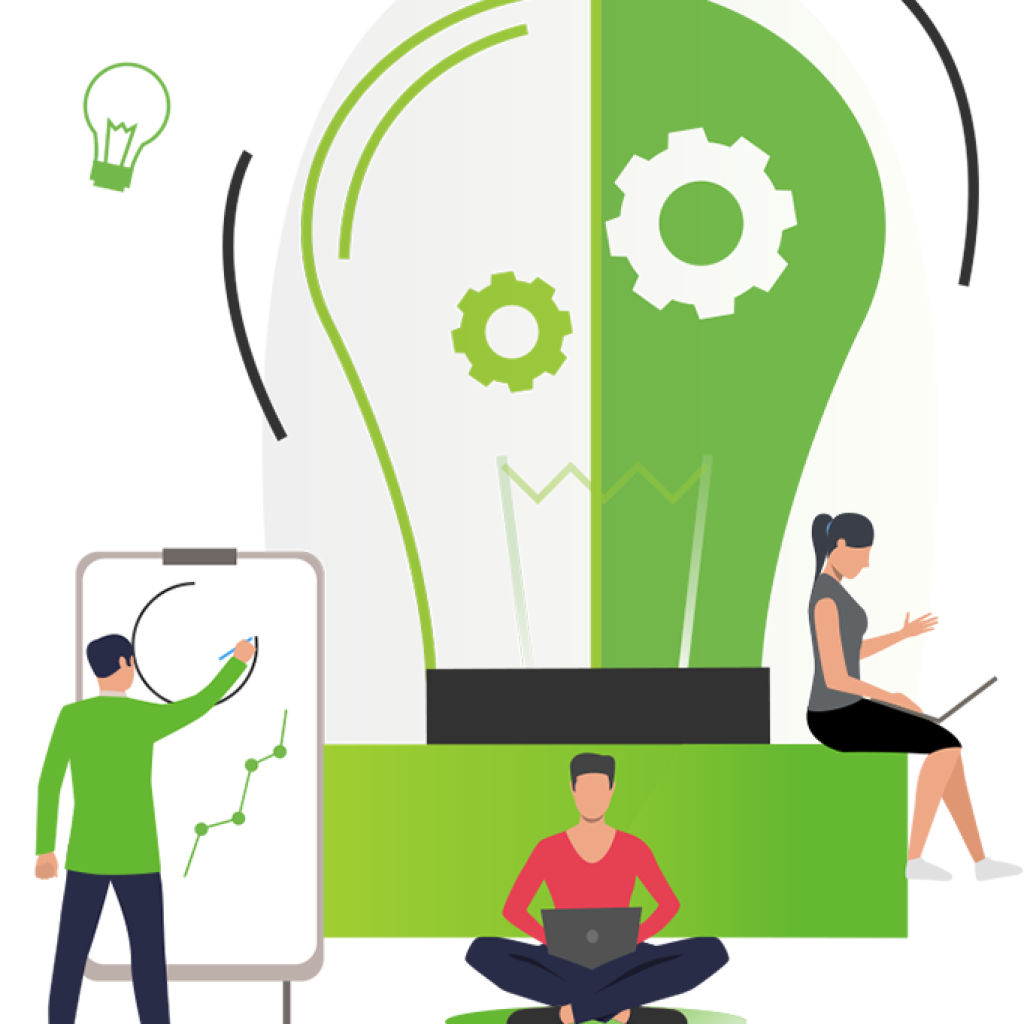 Company Overview

---
We are a leading web design and development company based in Surat, Gujarat, India, and the USA, started with a vision to help clients achieve their business goals by providing modern and innovative web design and mobile app development solutions based on their specific business needs. Crest Infosystems is not just a custom web and app development company but it's a great place for businesses to convert their complex ideas into powerful business solutions. At Crest Infosystems, we hold a dedicated team of 125+ experienced developers, ingenious designers, sales & marketing experts, and project managers who are working dedicatedly to help the company steer up in the right direction.
Over decades of industry expertise, we have served numerous clients by providing various other emerging IT services such as Cloud Computing, Artificial Intelligence & Machine Learning, Augmented & Virtual Reality, IoT, Blockchain, Cryptocurrency, ERP, CRM, POS, and more in web and mobile applications, commerce stores, sports & fitness, education & healthcare, cybersecurity, and other technological innovations that impact the entire industry. At Crest Infosystems, we work with small and medium-sized businesses to big brands and help them provide the best services to their customers with our highly innovative and cost-effective technology solutions.
To provide innovative and cost-effective technology solutions that meet clients' specific business needs.
To help startups, SMEs, and large enterprises grow their businesses with evolving technologies in the next-gen world.
To provide unmatched web & app and custom software development solutions at affordable prices.
CREST
C= Commitment, R= Respect, E= Excellence, S= Satisfaction, T= Trust
Commitment
We strive hard to serve our clients with high-quality software products & services in a quick delivery time as per our commitments.
Respect
We always treat people with politeness, courtesy, and kindness and encourage them to express their thoughts opinions.
Excellence
We strive to deliver excellence in what we do even if that results in errors along the way. Our consistent effort and passion to learn lead to excellence.
Satisfaction
We put customer satisfaction first and aim to provide top-quality services before the deadline with 100% customer satisfaction.
Trust
We act as trusted partners and believe in each other cause we know the power of confidence, patience, faith, and efforts that build trust.
What Makes Crest Infosystems Different?

---
Crest Infosystems has made its position among the Top 11 Software Development Companies in 2022 by Seattle, making it one of the fastest-growing and leading software development companies in the world.
Crest Infosystems focuses on delivering high-performance, fully customizable, and innovative technology solutions that help clients achieve their businesses goals more efficiently. At Crest Infosystems, we are committed to providing the highest quality web and app development services with fast delivery of your project and 100% customer satisfaction. Our decades of industry experience, technology expertise, and pioneering approach makes us unique from other IT companies in the market.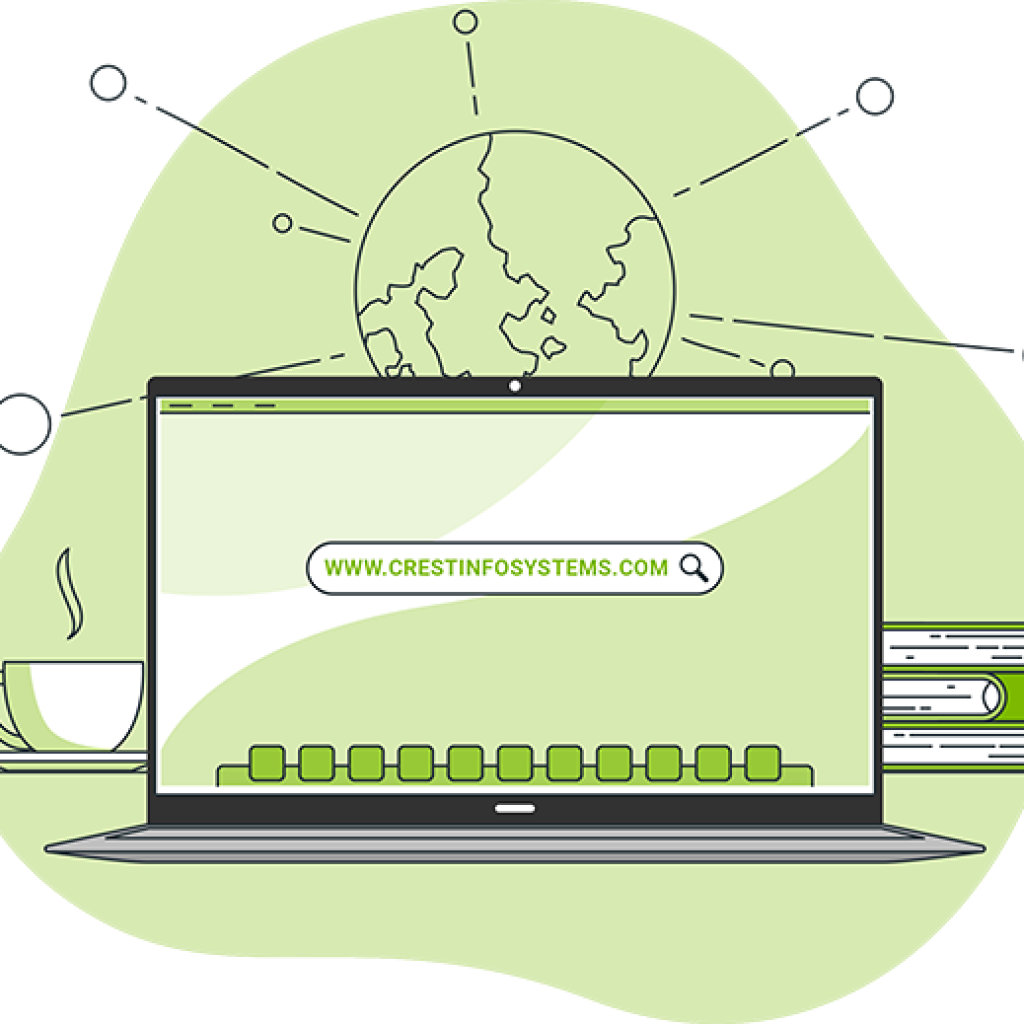 Our Skills & Technology Expertise

---
Have a project in mind?
Tell us your project requirements to see how we can help transform your imagination into powerful business solutions.