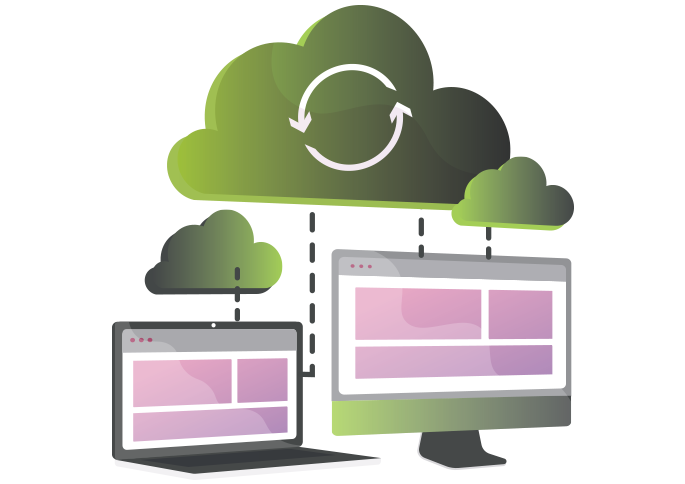 Leading Cloud Consulting Services Company
Having great expertise in varied cloud computing deployment models

---
Being a world-class cloud app development service provider in India, we, at Crest Infosystems, have supreme expertise in various cloud computing deployment models, including Private Cloud, Public Cloud, Hybrid Cloud, and Multi-Cloud. Our team of highly dedicated IT experts always aims to provide the best and most cost-effective cloud computing solutions in each area of services, helping your business get the best resources needed to achieve greater returns on investments more efficiently.
Private Cloud
The private cloud is a cloud computing model in which all services, such as hardware and software are dedicated to a specific organization or customer. It provides scalability, elasticity, and flexibility with the utmost security.
Public Cloud
Public cloud can be defined as computing services available for use or purchase by anyone and are offered by third-party service providers over the public Internet. They provide complete flexibility for customers, allowing them to pay only per usage.
Hybrid Cloud
Hybrid cloud is the combination of private cloud with one or more public cloud and on-premises infrastructure used to build a cost-effective, flexible, and single IT infrastructure that meets all IT needs.
Multi Cloud
Multi-cloud is the use of two or more cloud computing models to create a single, robust and heterogeneous architecture for performing various tasks. It may also refer to the mix of Software as a Service (SaaS), Infrastructure as a Service (IaaS), and Platform as a Service (PaaS) models.
Our Cloud Computing Services

---
Cloud Consulting

We offer the best-in-class cloud consulting services to help our clients in performing their various tasks such as installation, implementation, processes, migration, support & maintenance for their organization. Our experts help you find and customize your needs with highly effective cloud-based solutions.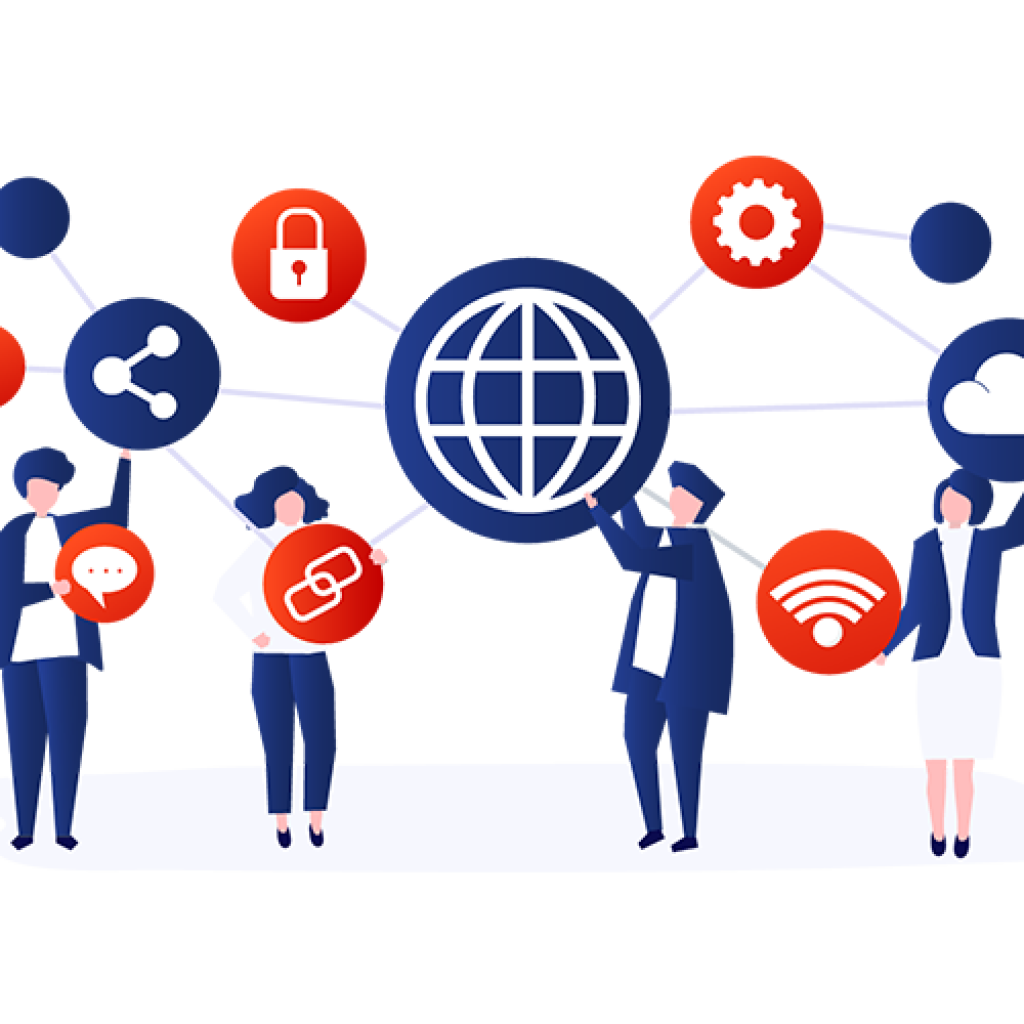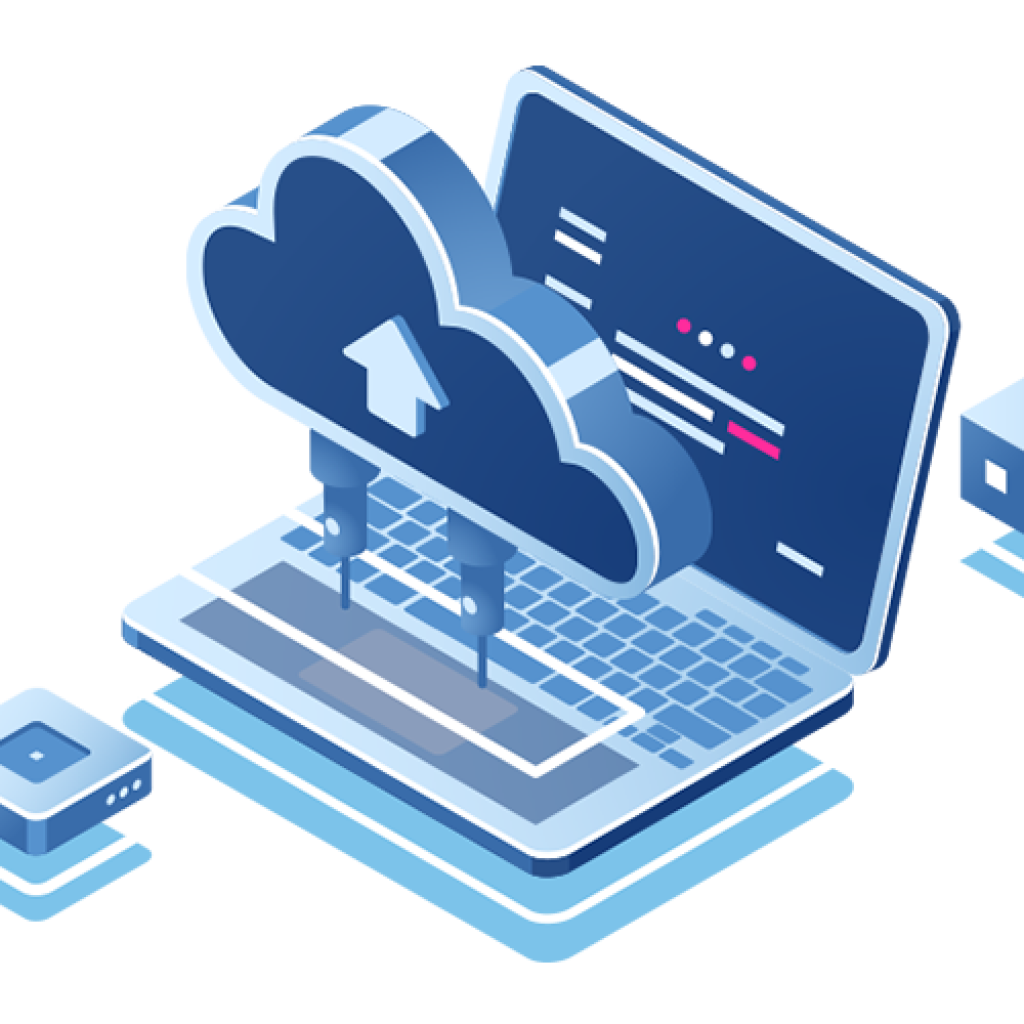 Cloud Application Development

We provide top-rated cloud application development services to help you build a fully functional, robust, and feature-rich cloud-based application that meets your IT needs. Our developers use DevOps practices and the latest industry approaches while developing cloud applications for your business.
Cloud Integration and Consolidation

Our IT experts provide cloud integration & consolidation services to help you with integrating and consolidating IT infrastructure in a better way. We can help maximize your IT investment, improve the productivity of your organization, and get higher returns with the help of our cloud experts.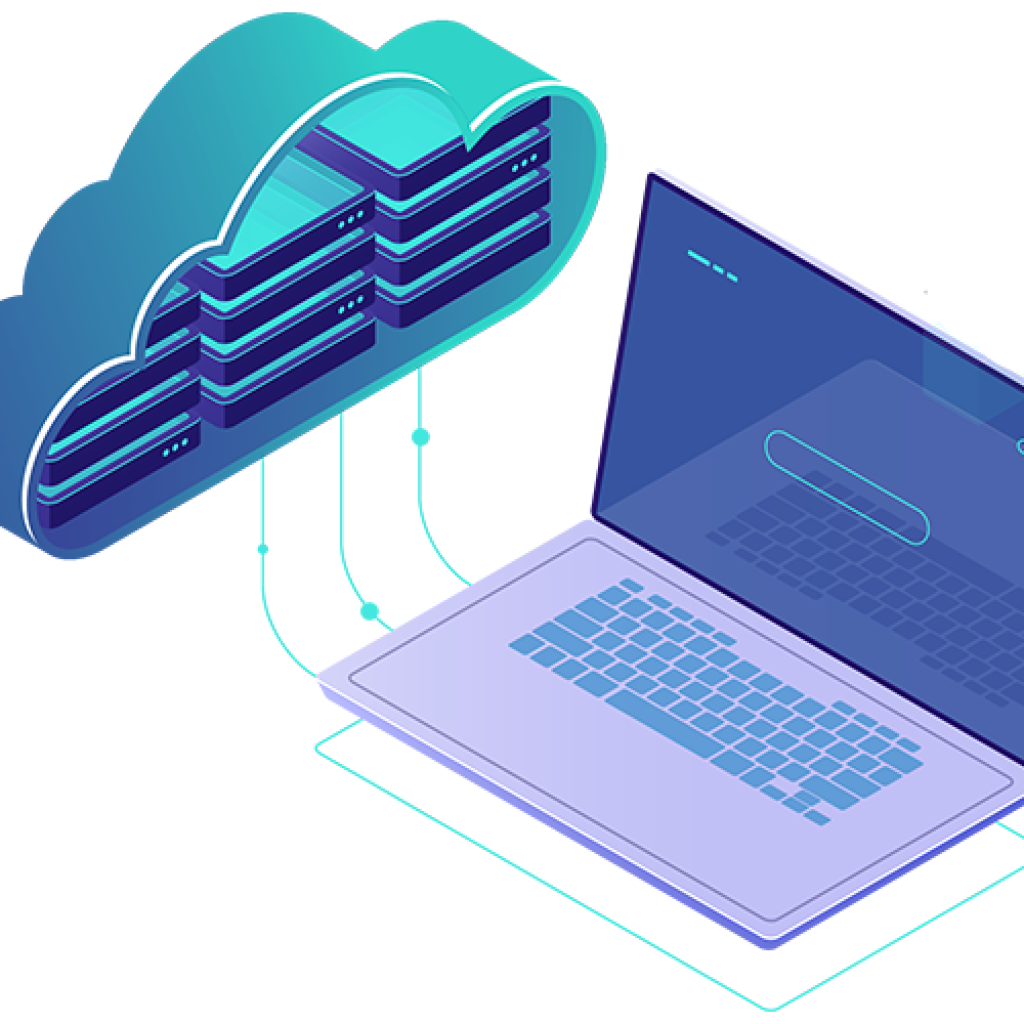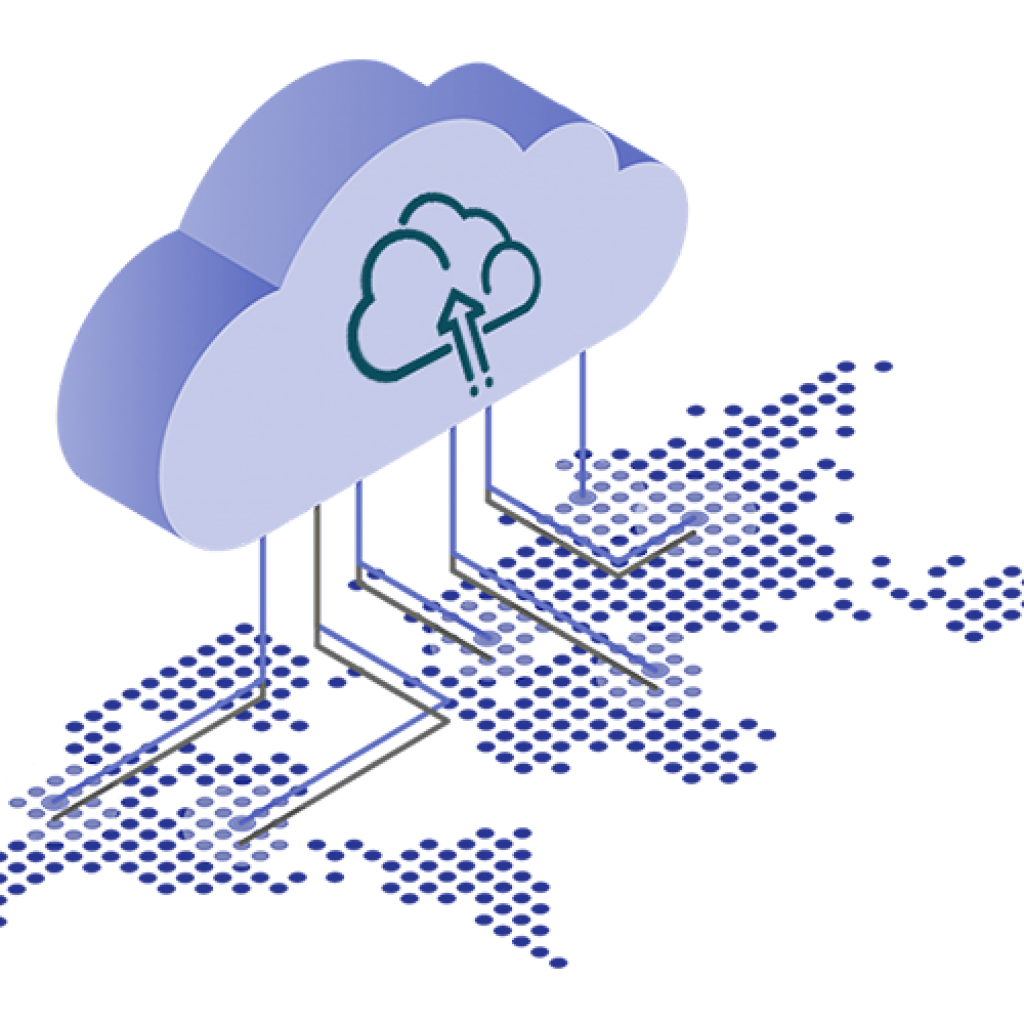 Cloud Migration & Re-engineering

We help our clients optimize and update the software code of your applications, modernize your system with advanced technologies, and migrate app data or servers to new and modern platforms with our cost-effective cloud migration & re-engineering services. Our cloud experts will help you build a state-of-the-art IT infrastructure for your business.
Cloud Server Solutions

We offer world-class cloud server solutions for our clients that allow them to process fast workloads and store a large volume of information without any hassle. Our cloud experts will provide the best-suited cloud server solutions that help you create optimal-cost IT infrastructure to address all your specific business needs.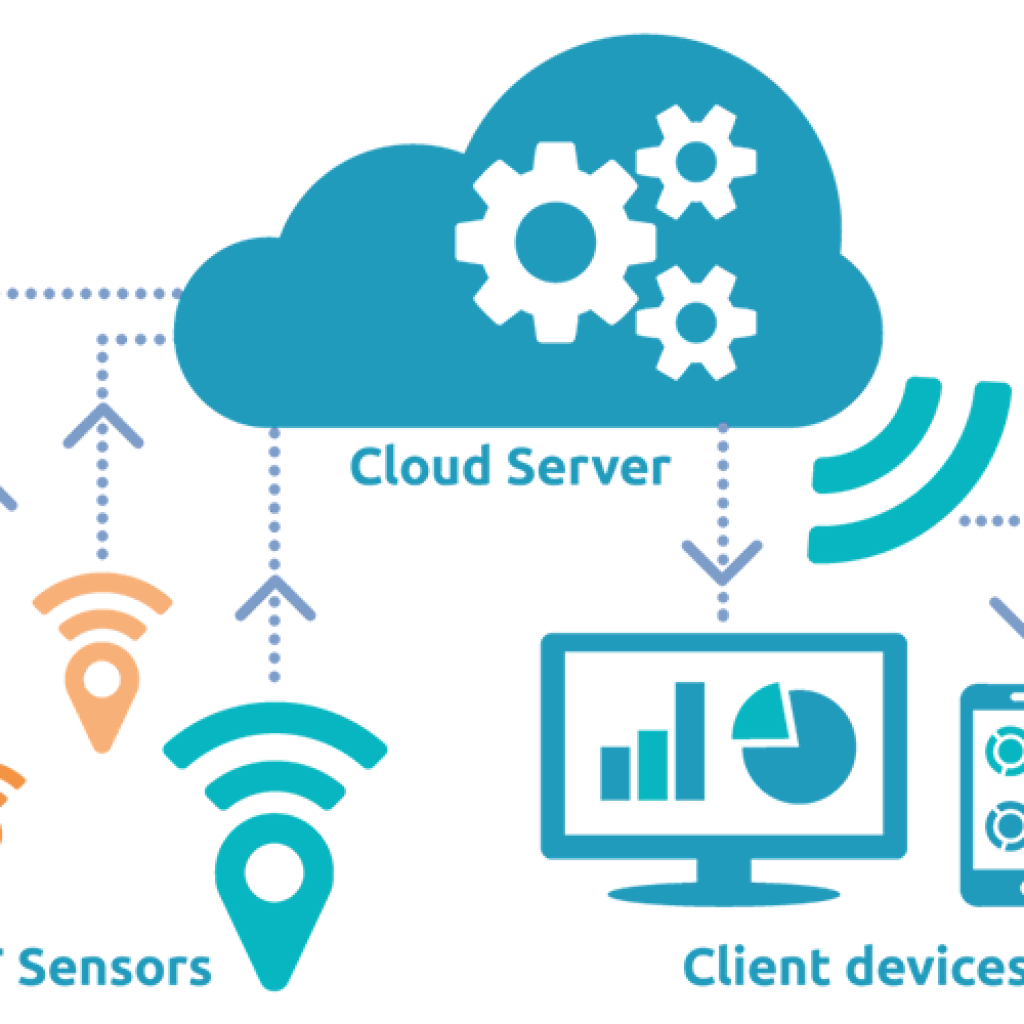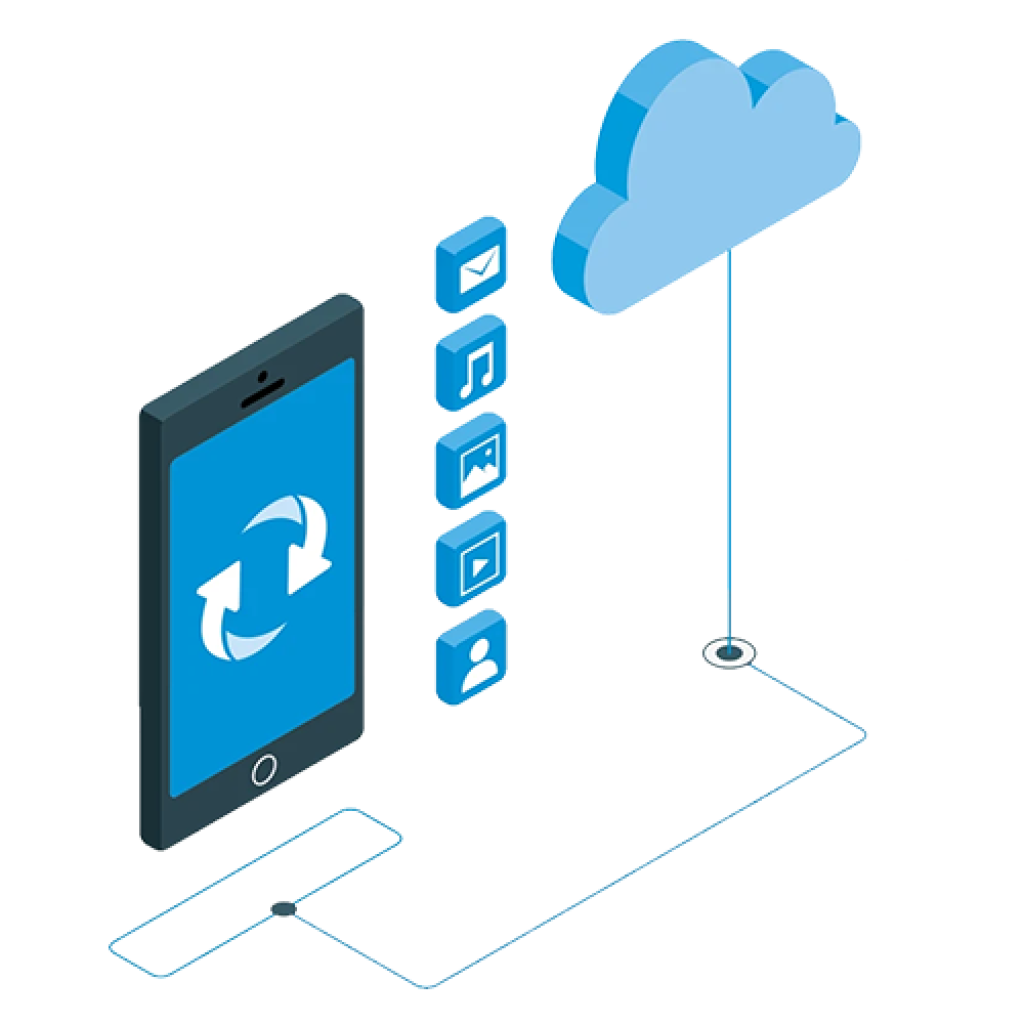 Cloud Managed Services

We offer cloud-managed services to help you simplify your business with faster, smarter, and more flexible operations. Our dedicated team of IT specialists will help you manage, optimize, and improve cloud efficiency by taking care of all cloud responsibilities and tasks with cloud-managed operations designed to meet all your IT requirements.
Cloud Modernization Services

Crest Infosystems provides exceptional cloud modernization services with a fast and efficient cloud adoption process that brings innovation and adds value to your business. We help accelerate your IT infrastructure, streamline workflows, and maximize your business efficiency by using cutting-edge technologies with a proven methodology.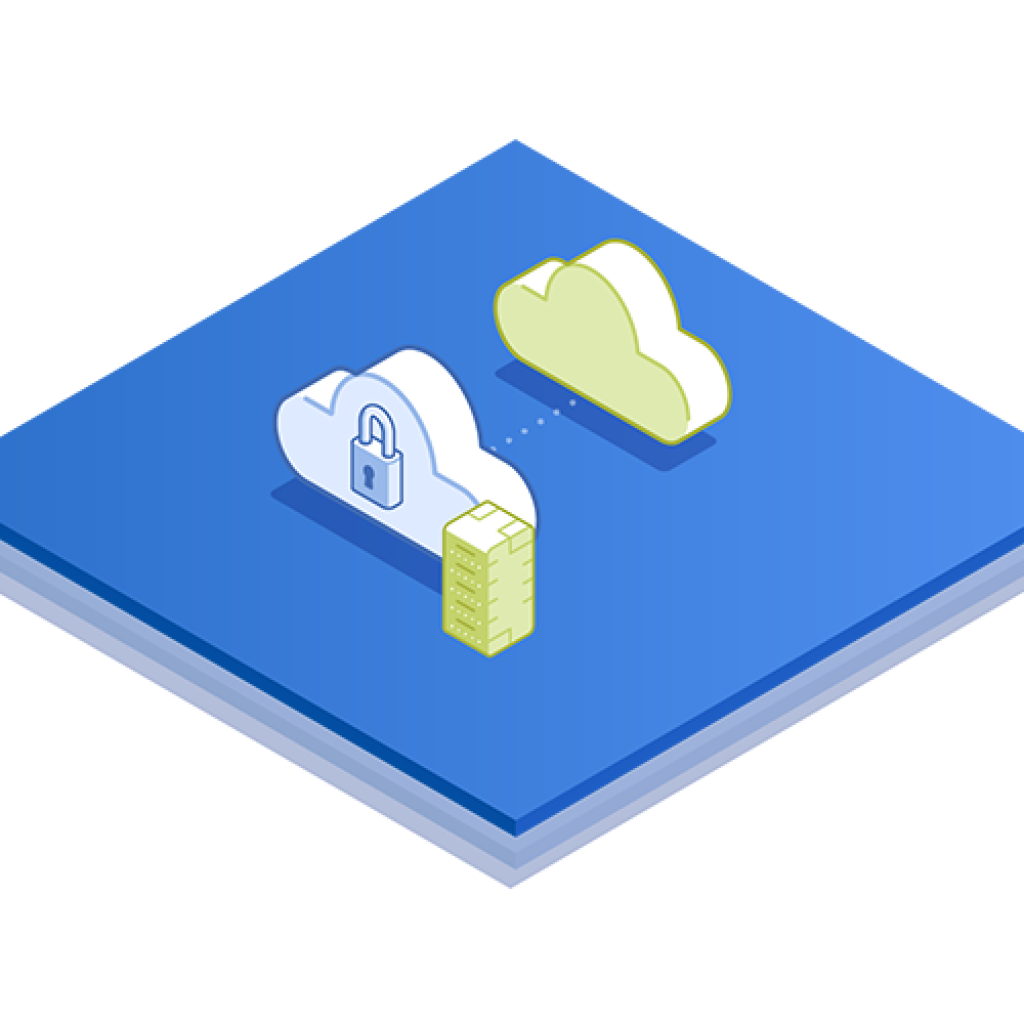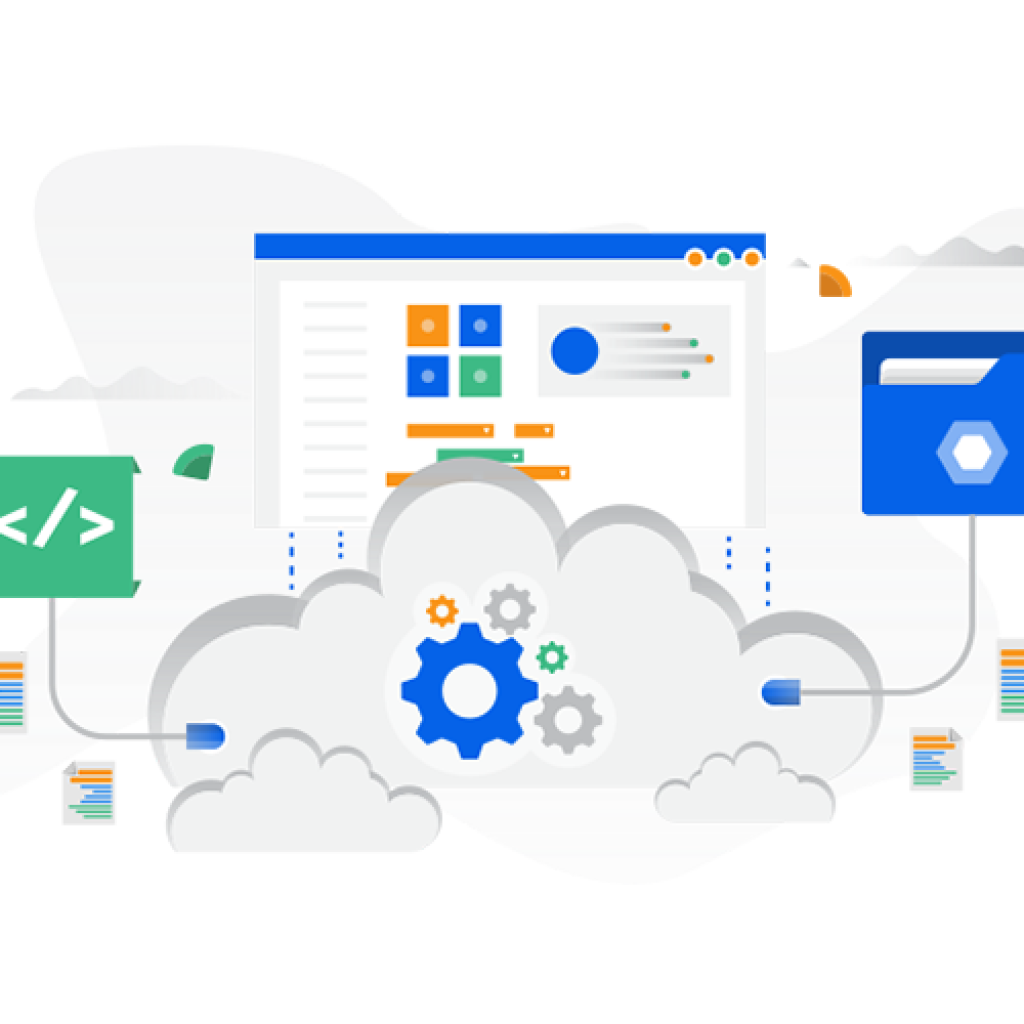 Cloud Infrastructure Management Services

We offer reliable cloud infrastructure management services ranging from installing, designing, deploying, implementing, monitoring, supporting, and optimizing your IT infrastructure to best fit your business needs. No matter what cloud platforms you use, we can help manage, optimize, and maximize your cloud or hybrid infrastructure for the ultimate growth of your business.
Cloud Disaster Recovery Services

We, at Crest Infosystems, provide reliable cloud disaster recovery services to help you reduce downtime and data loss with a fast and secure recovery of cloud-based and on-premises applications, ensuring point-in-time recovery of your data or applications. We help you recover data and all functionality to your IT infrastructure with perfection after a disaster.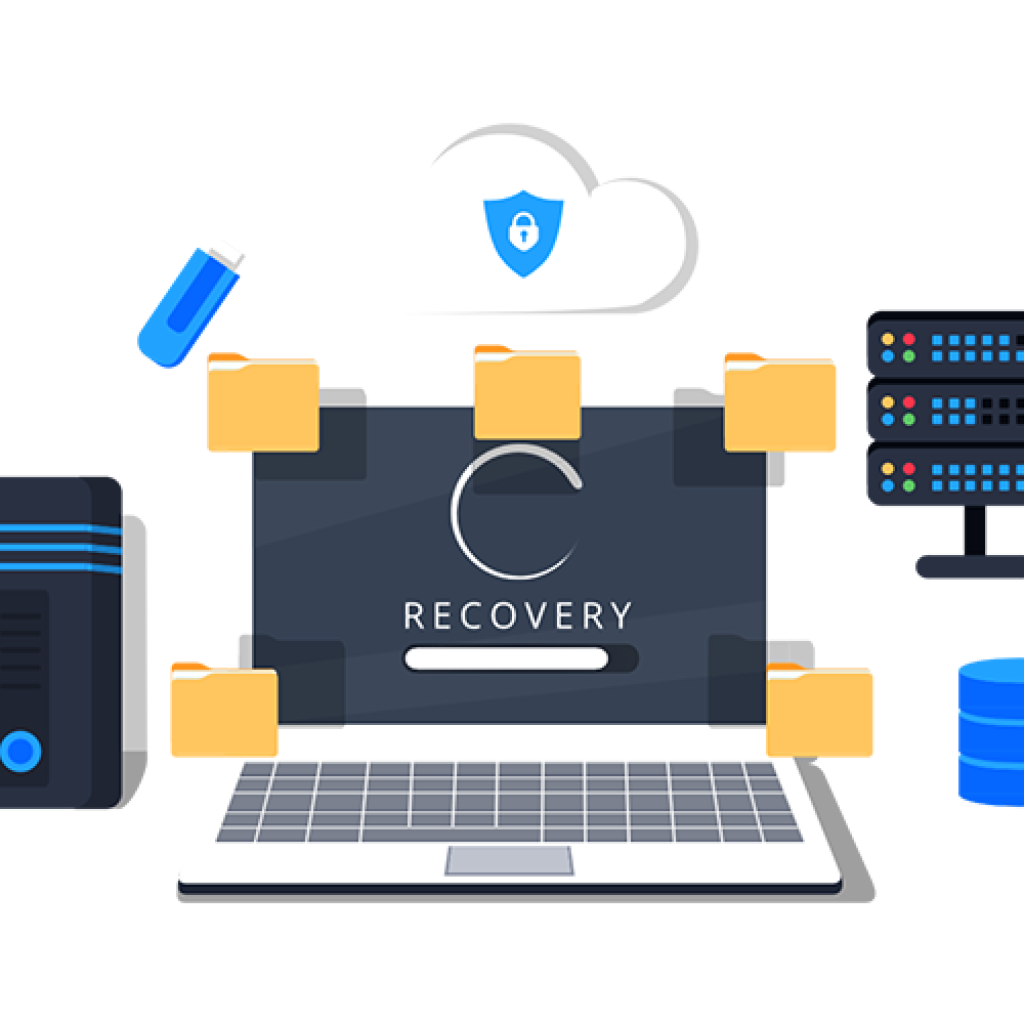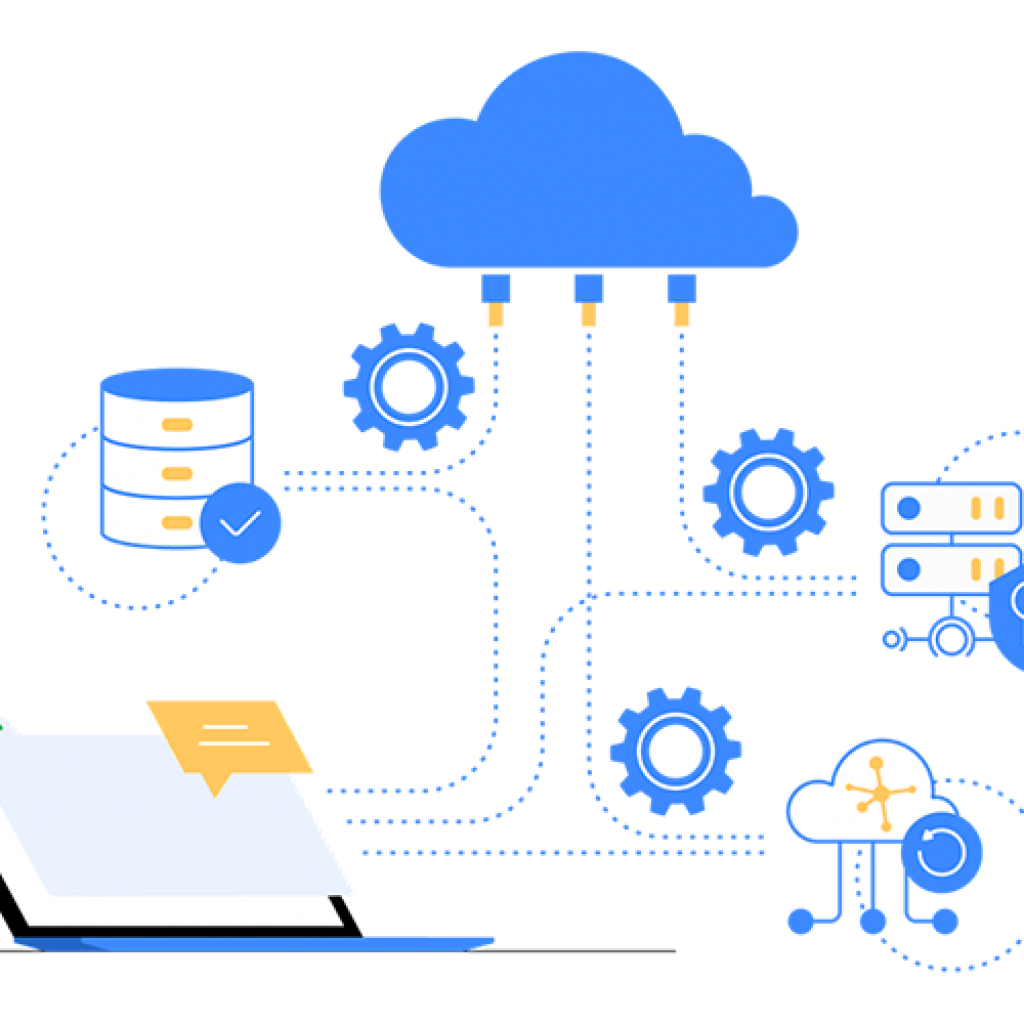 Cloud Virtualization Services

We provide our clients with cloud virtualization services that enable them to run multiple operating systems and applications on the same server simultaneously. This reduces costs and increases the efficiency of your existing hardware. Our cloud specialists are experts at providing end-to-end cloud virtualization services based on cutting-edge technologies.
Cloud Testing Services

Our IT experts provide top-quality cloud testing services using the best practices and powerful strategies to test the cloud, so you can address all the challenges of your IT needs. We are well recognized for providing the best cloud testing solution that makes your cloud application work perfectly and delivers the best results to end-users. Be it functional testing, non-functional, or cloud-specific testing, we have got you covered.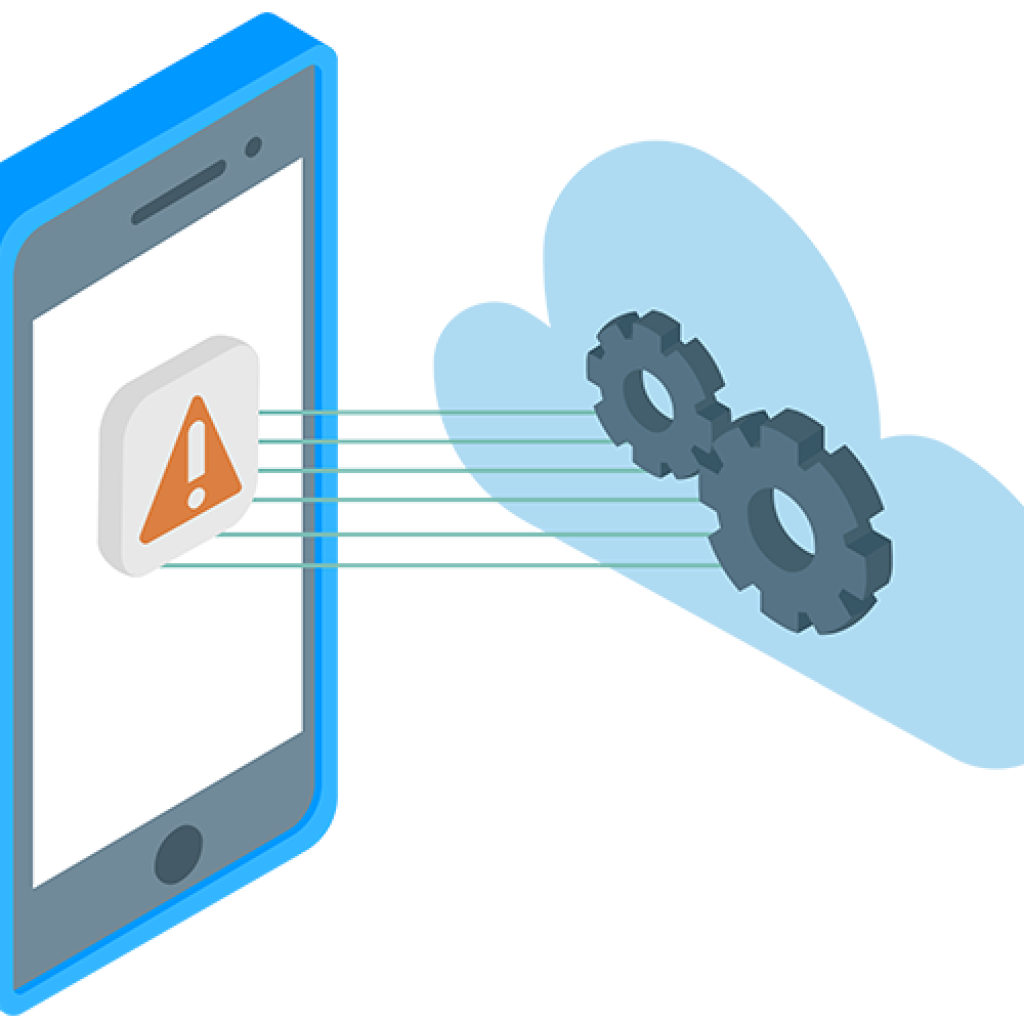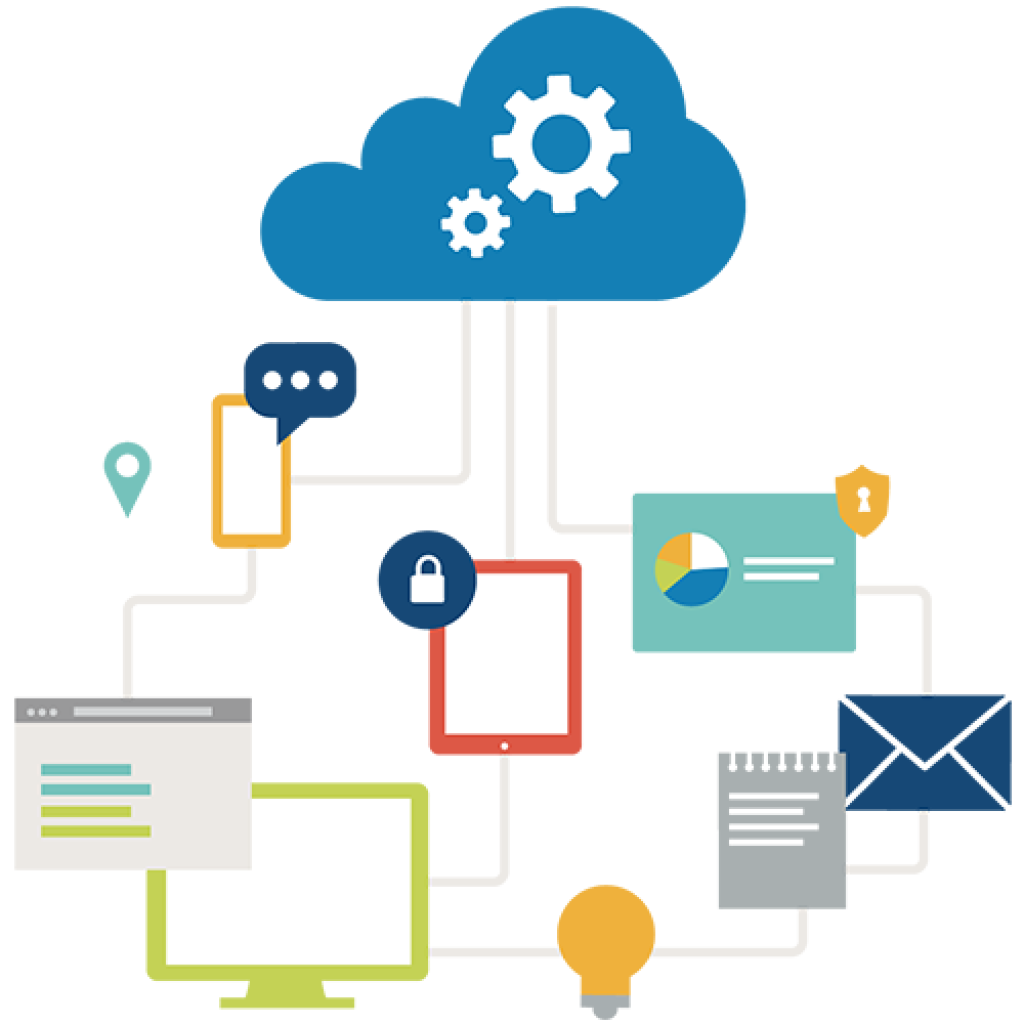 Cloud Maintenance & Support

We offer uninterrupted cloud maintenance & support services to help you resolve your issues quickly and more effectively as they happen, ensuring the smooth performance of your cloud application without any downtime. You may count on fixing cloud-based technical glitches in no time with our end-to-end cloud support and maintenance services.
Our Cloud Computing Solutions

---
Software as a Service (SaaS)
Software-as-a-Service provides the most familiar form of cloud service called the point of access to software running on a server. It allows customers to use cloud-based applications by connecting them over the Internet. You can easily manage software and deploy its third-party services using SaaS. SaaS applications are also known as on-demand software, web-based software, or hosted software that gives you automatic updates about the software and makes it available for users over the internet on a pay-as-you-go basis. SaaS applications run on a SaaS provider's server and they take care of the most important things about your applications such as security, performance, and scalability. We, at Crest Infosystems, offer the highest level of Software-as-a-Service (SaaS) services to our potential clients, allowing them to easily manage their business and offer the best services to their customers.
Platform as a Service (PaaS) is a cloud computing model in which you get a platform to develop, run, and manage your applications without requiring the cloud infrastructure to develop and launch the application. You can access the PaaS platform over any internet connection, allowing you to work on your application from anywhere in the world and build an entire application using the web browser. Crest Infosystems provides top-of-the virtualization PaaS systems backed by modern technologies that enable you to develop and deploy your software or application more efficiently. We have extensive experience in providing a reliable environment for your software or application management. Our objective is to help our clients get best-in-class Platform as a Service (PaaS) services with world-class cloud computing solutions that allow them to manage their applications and data.
Platform as a Service (PaaS)
Function as a Service (FaaS)
FaaS (Function-as-a-Service) refers to a cloud-computing service that enables the developer to write and execute the code in response to an event such as making use of elements in a web application. FaaS provides the best way to scale code and implement microservices with low-cost requirements. With the FaaS platform, you can manage everything else ranging from the physical hardware and web server software management to the virtual operating system via your cloud service provider. Our PaaS experts possess the best skill sets in cloud computing and have proven expertise in FaaS services that let you solely focus on your applications. Being a reliable cloud computing service company, we are well-recognized for delivering robust, customer-centric, and reliable FaaS (Function as a Service) services for your business.
Cloud Computing Technology We Leverage

---

Amazon Web Services (AWS)

Amazon Web Services (AWS) are the leading cloud services available in the marketplace today. We offer reliable AWS services that allow you to create robust applications with optimum efficiency, increased productivity, and reliability.

Microsoft Azure Services

Azure is a cloud platform with over 200 products and cloud services tailored to address all your business needs. It gives powerful tools and frameworks that let you build, run, and manage applications across different clouds.

Google App Engine

Google app engine is a platform as a service by Google, which allows you to build and run applications using Google infrastructure. Our cloud experts offer reliable Google app engine services for your business.

VMWare

We offer VMware services that let your business innovate extremely faster in a multi-cloud environment. From cloud integration, security, and management, we can help with everything that your business needs.
Make your business grow faster with our high-end cloud computing solutions.
Frequently Asked Questions

---
What is cloud computing?
Cloud computing can be defined as a process of utilizing a network of remote servers that are hosted over the internet, used to store, run, and manage data, in the cloud rather than managing them in a local environment. Thus, it reduces the software and hardware cost and as well as the maintenance expenses, allowing you to pay less and grow faster with the cloud.
What are the top benefits of using cloud computing?
Cloud computing offers a number of advantages to businesses in terms of flexibility, scalability, reliability, performance, and security, allowing them to innovate faster in a cloud world.
Benefits of using cloud computing are:
High-Performance & Security
Data backup and storage
Robust server capabilities
SaaS ( Software as a Service)
Increased collaboration
Improved productivity
Cost-effective & Time-saving
Sustainability
Disaster control
Do I need to hire cloud experts for managing all transitions?
As long as you don't need to hire additional IT staff when moving to the cloud since they handle each and everything of your cloud transition. In case you don't have any IT experts in your team, then hiring an IT expert can help make the job easier for you and let you take full advantage of all services provided by the cloud.
What are the characteristics of cloud architecture that make it different from traditional ones?
Below are some of the characteristics that make cloud architecture far better as compared to traditional one;
On-demand hardware requirements.
Capabilities to scale your business on-demand.
Capabilities to manage dynamic workloads without failure.
What are system integrators in cloud computing?
Systems integrator offers the best strategy for a complex process used for building a cloud platform. With Integrator, you can design and build more efficient and accurate hybrid and private cloud networks with the use of data center creation.
Words from Awesome Clients

---
Very much happy. Work delivered in fewer hours than we actually estimated. Provided regular detailed updates via communications throughout the project.

Siyea (Co-Founder)

Working with Crest Infosystems has been a truly fantastic experience for our us. They came in during the middle of a huge IT crisis, manages and fixed all current issues, streamlined our pipeline. I would undoubtedly, recommend Crest Infosystems for any IT needs.

LulaHula (CEO)

Great Team to work with really attentive and react to request immediately. I am very happy with the work that Crest Infosystems has done so far for me, and hope to hire them again for future projects. I definitely recommend Crest Infosystems to anyone looking for a good IT services.

UnifiedManufacturing (CEO)

I feel Crest Infosystems Pvt Ltd is very professional and understand everything I need to get done. The team have very up-to-date knowledge of the latest tech and ways of doing things. Lots of understandings which ultimately allowed me in development of a very usable product.

Valuepad (Ex. CEO)