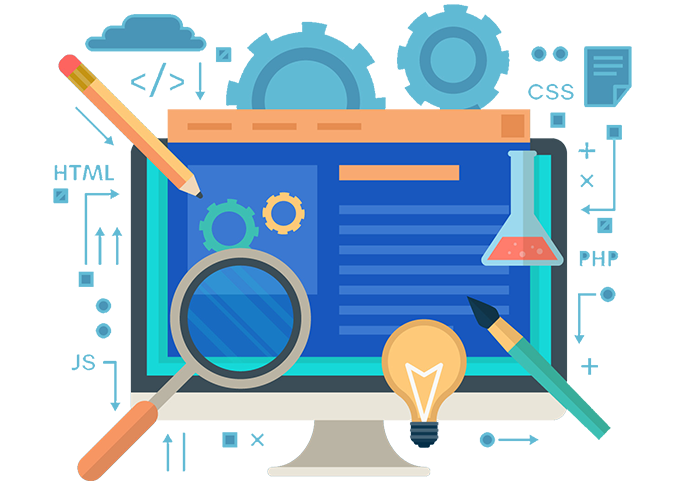 Bridging the gap between the real and digital world with effective UI/UX designs

---
Crest Infosystems is a well-known UI/UX designing company where we have expertise in handcrafting beautiful designs that builds brand identity and offers a seamless user experience. With innovative ideas, our design solutions are affordable, timely, and effective to attract potential customers. We strive to bring solid results to our clients quicker with our UI/UX designing services.
We offer a wide range of designing services for your web and mobile apps.
Creative User Experience Designing Services

---
DRIVE DIGITAL GROWTH WITH RESPONSIVE DESIGNING

Have you ever wondered how a website fits into different devices from tablets,smartphones to desktops? Responsive design makes it possible! At Crest Infosystems, we don't simply build websites but create real-life experiences through customized responsive web designing services. We create websites that adapt to any screen size or device. Standout from the crowd with our efficient responsive designing services!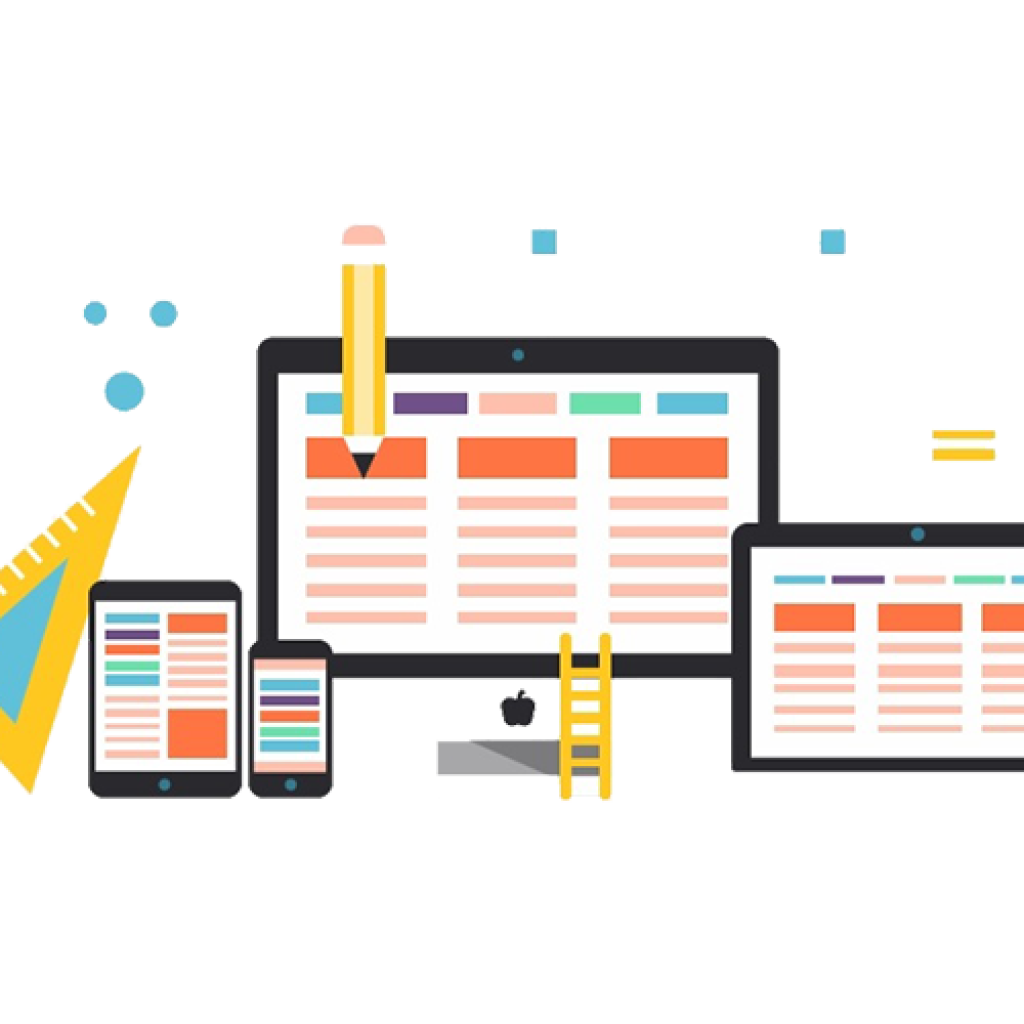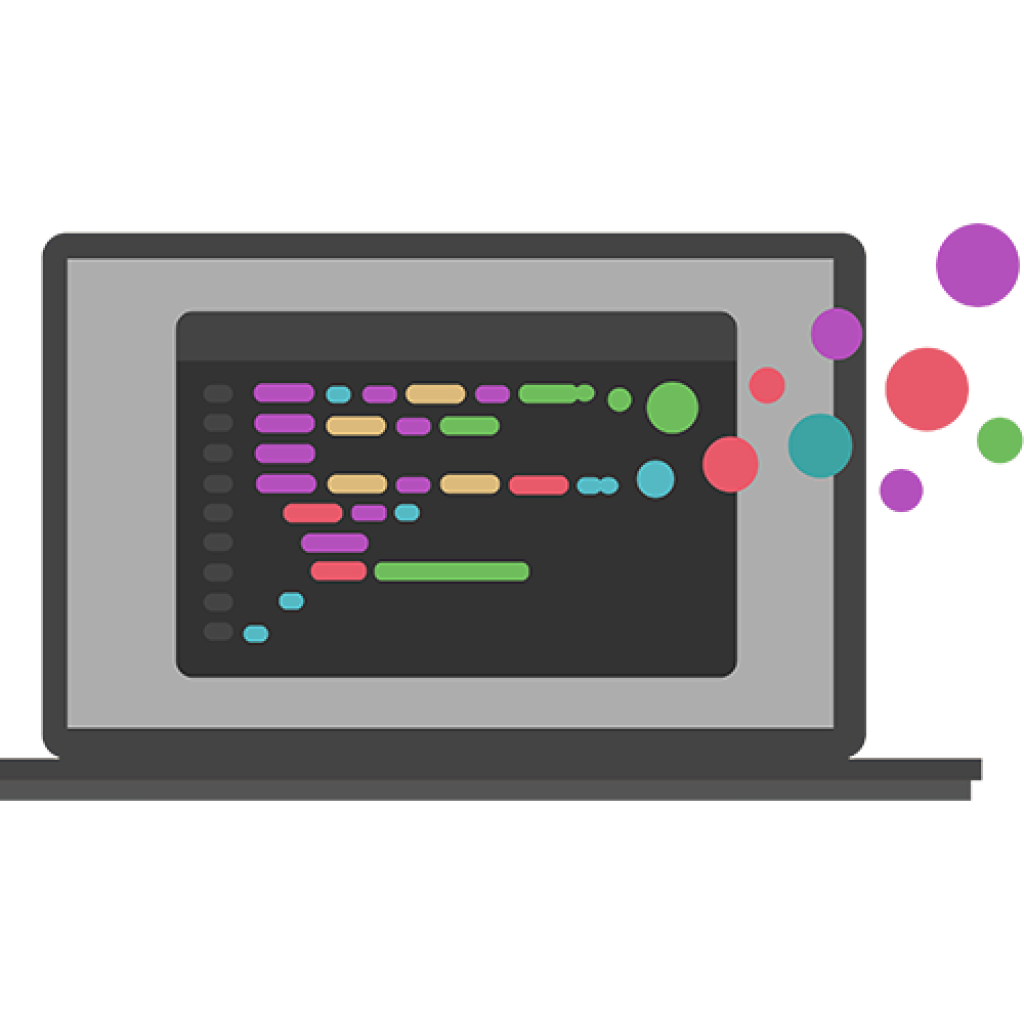 ENGAGING AND INTERACTIVE WEBSITE WITH WEBSITE ANIMATION SERVICES

Animations attract users and make your website a great asset. Crest Infosystems offers website animation services that are customized to your audience, business needs, and marketing goals. Our highly experienced and creative designers have animation solutions for clients across the world. Already have an idea? We can still animate it!
ENDLESS BUSINESS POSSIBILITIES WITH MOBILE UI DESIGN

Mobiles have emerged as power-packed platforms for enhancing the online presence of businesses. Our mobile UI designers are committed to enhancing the user experience of your end customers. We bridge the gap between application and user by offering the most innovative and user-friendly UIs. Our hassle-free mobile UI design solutions enhance your user engagement.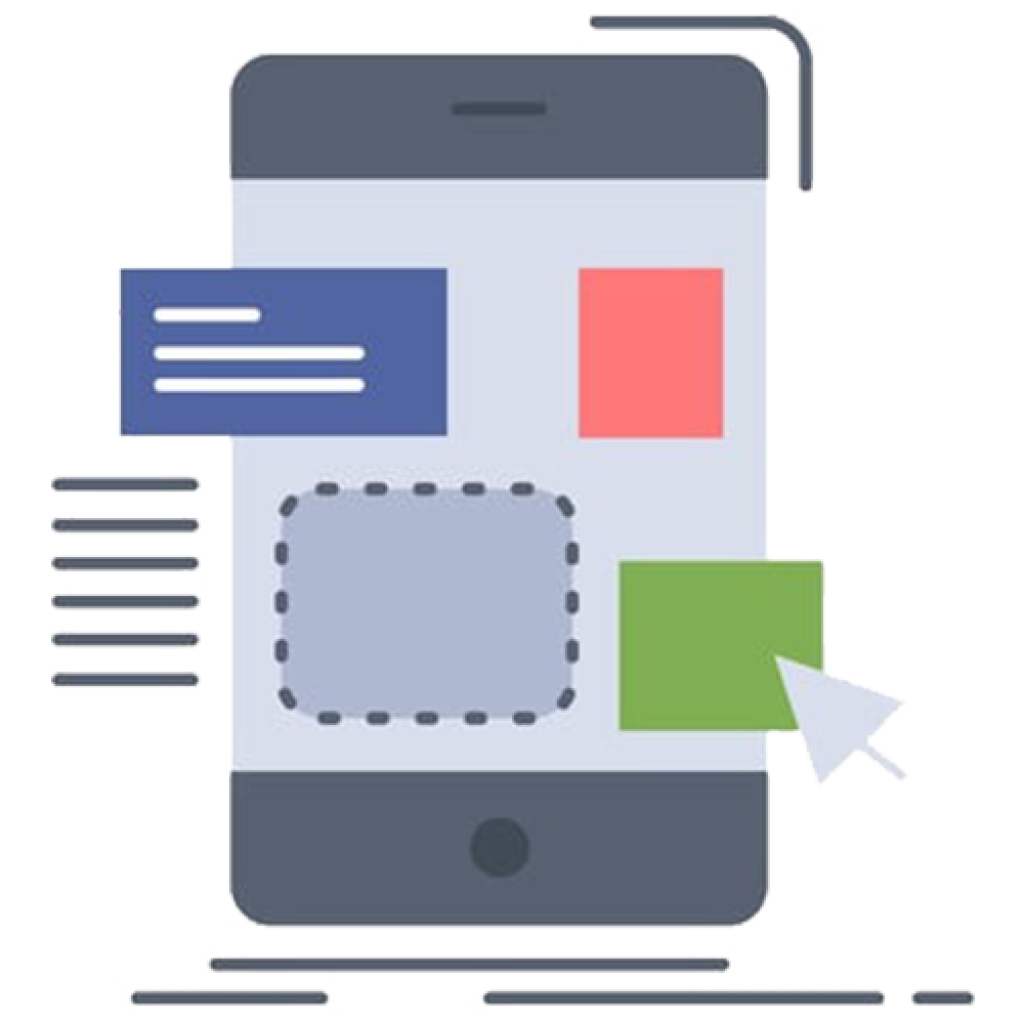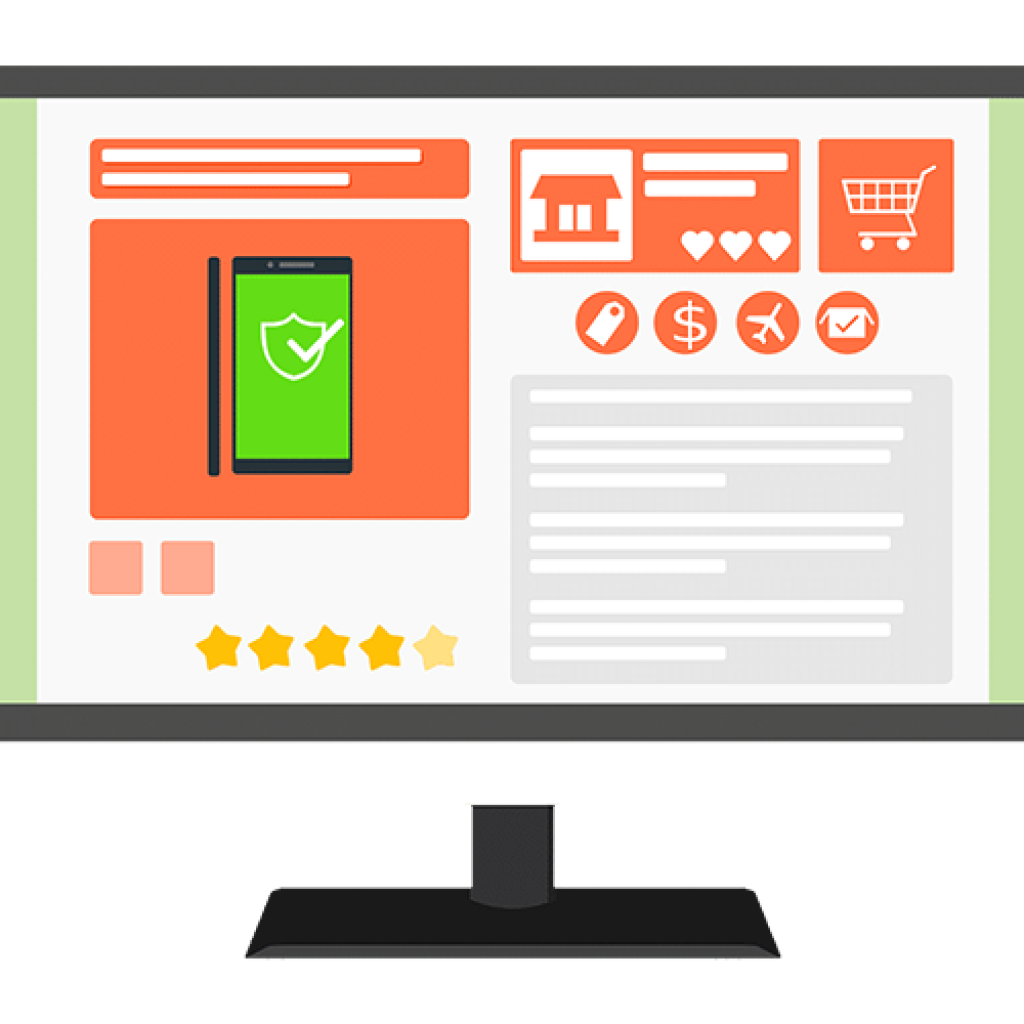 CUSTOMIZED E-COMMERCE WEBSITE DESIGN SERVICES

If you're planning to expand your business by going online, an eCommerce website will be the right choice to boost the sales of your products. Whether you want to create the very first online eCommerce website or want to redesign the existing one, Crest Infosystems can help you with results-driven eCommerce website design services. From a rich user interface to advanced security features, we are a one-stop destination for innovative eCommerce website designing services.
RELIABLE AND ROBUST MOBILE WEBSITE SERVICES

Our team of professionals has an in-depth knowledge of languages and technologies for the development and designing of highly efficient Mobile Websites. We create mobile websites that have cross-platform compatibility with an appealing design. Also, we deal with the idiosyncrasies of mobile websites and overcome all the challenges with our deep expertise in mobile web development technologies.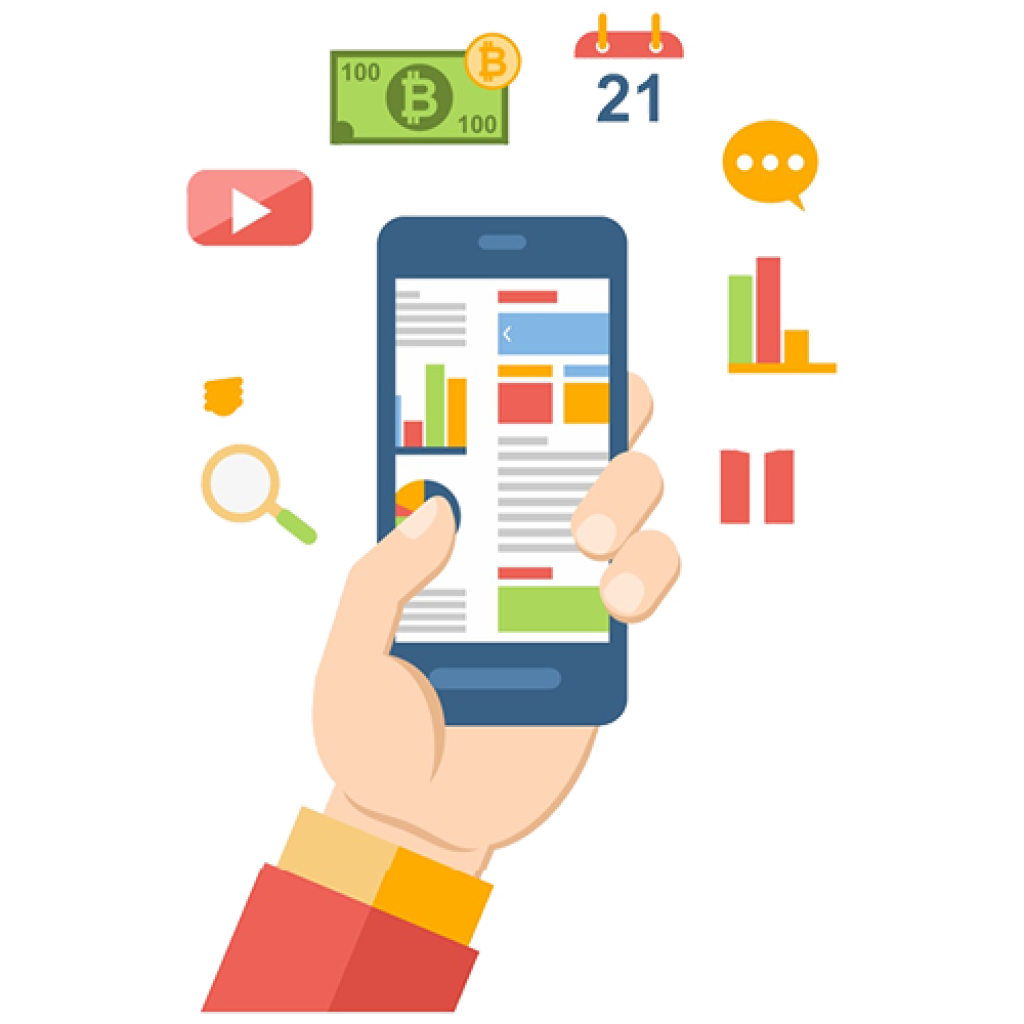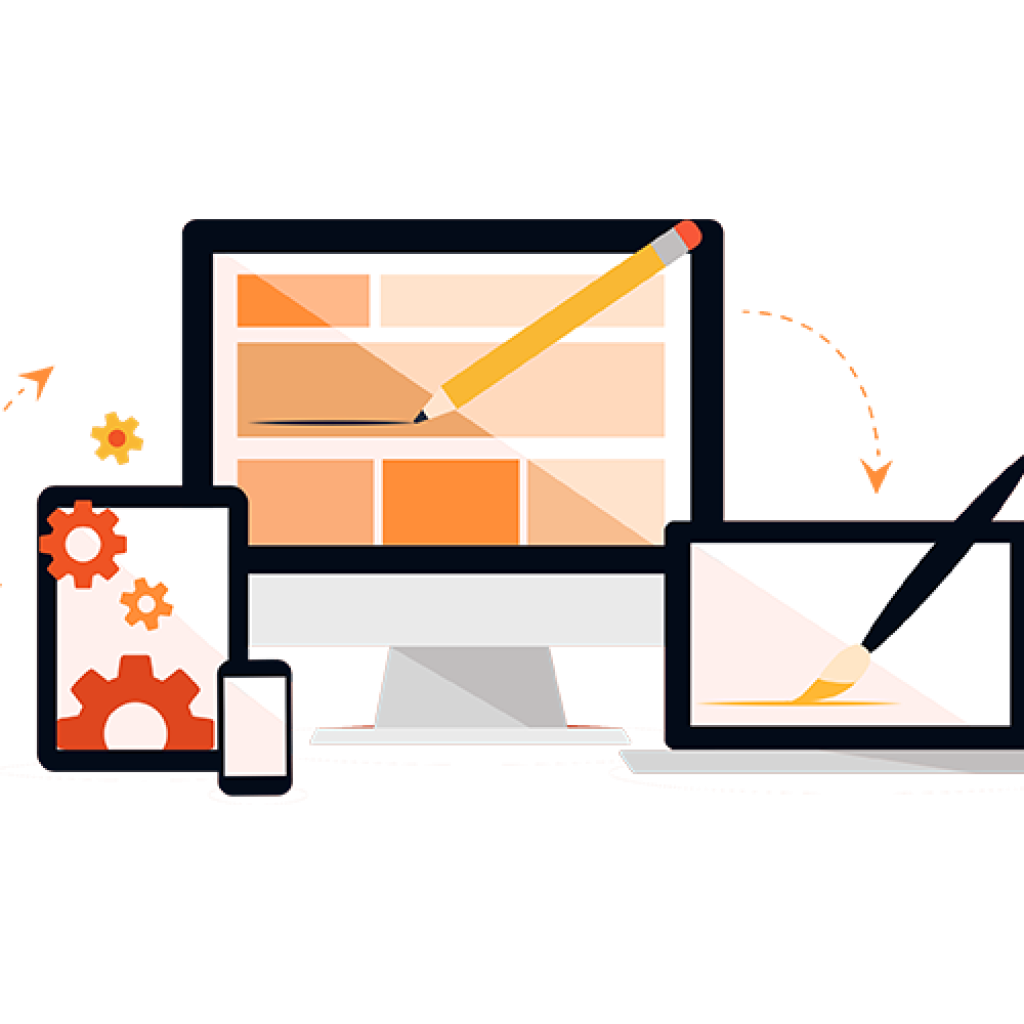 EFFICIENT AND BEAUTIFUL BESPOKE WEBSITES

Bespoke websites are designed and built for a specific set of users or purposes. Crest Infosystems is one of the promising bespoke website design companies serving businesses globally. As an expert in developing innovative bespoke website solutions, we have served a vast variety of industries and verticals. We offer tailor-made and crafted website solutions for your company.
Let us help you to transform your online business into a compatible one!
A little expert advice goes a long way!
Frequently Asked Questions

---
What is the difference between UI/UX design and Web design?
The major difference between UI/UX design and web design is that web design focuses on the looks of the website while UI/UX design focuses on the user
experience of the website or app. The ultimate goal of UI/UX design is to build something that not only looks captivating but brings a positive change in the user's desired behavior.
How much does UI/UX design costs?
The cost of the UI/UX design depends on various factors – the nature of the project, technology involved, your requirement of user engagement, and many more. It is because every project is customized as per your business needs. Talk to our executive to learn more about the cost.
How can you help to create the desired user behavior?
We start all UI/UX projects with thorough user research and competitive analysis. Our team kick starts every project with a detailed brainstorming session and creates personas of your ideal users to provide the best results.
How much time does it take in designing the website?
The time to design a website depends on your requirements and the theme which you choose. Every website design is unique and so is the time period to complete it.
Words from Awesome Clients

---
Very much happy. Work delivered in fewer hours than we actually estimated. Provided regular detailed updates via communications throughout the project.

Siyea (Co-Founder)

Working with Crest Infosystems has been a truly fantastic experience for our us. They came in during the middle of a huge IT crisis, manages and fixed all current issues, streamlined our pipeline. I would undoubtedly, recommend Crest Infosystems for any IT needs.

LulaHula (CEO)

Great Team to work with really attentive and react to request immediately. I am very happy with the work that Crest Infosystems has done so far for me, and hope to hire them again for future projects. I definitely recommend Crest Infosystems to anyone looking for a good IT services.

UnifiedManufacturing (CEO)

I feel Crest Infosystems Pvt Ltd is very professional and understand everything I need to get done. The team have very up-to-date knowledge of the latest tech and ways of doing things. Lots of understandings which ultimately allowed me in development of a very usable product.

Valuepad (Ex. CEO)