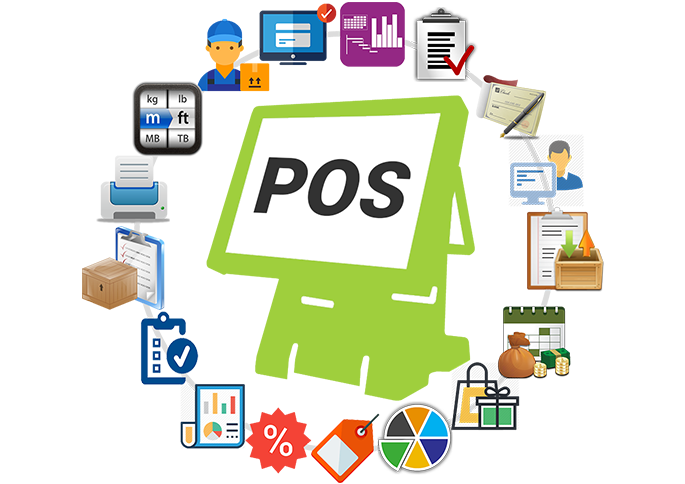 Custom POS Software Development Company
Custom-Tailored POS System Design & Development Services For Your Growing Business

---
Crest Infosystems is a leading POS system design and development company that offers first-class custom POS design and development services according to your custom business requirements. We hold a proficient team of highly dedicated POS consultants and software programmers who work closely with clients to better understand their business requirements and provide the best suited sophisticated POS solutions that make your business grow. Our POS experts hold over a decade of experience in designing and developing high-end custom Point of Sale (POS) systems aligned to meet your unique business needs. We have successfully created highly robust POS solutions for various clients ranging from diversified industry verticals, such as retail and eCommerce, restaurant, healthcare, food, and more. At Crest Infosystems, we utilize the best practices, modern tools, and industry-leading technologies to create the highest quality Point of Sale (POS) software that makes your business easy to manage and scale faster with enhanced customer experiences.
Our POS Development Services

---
POS Software Development

Crest Infosystems provides world-class POS software development services designed to meet both the current and future growth of your organization. We build top-quality POS software development solutions that provide smoother payment processes for your Point of Sale (POS) system. Our POS software comes with powerful capabilities and easy-to-use intuitive interfaces that deliver outstanding shopping experiences and best fit your business requirements with customer satisfaction.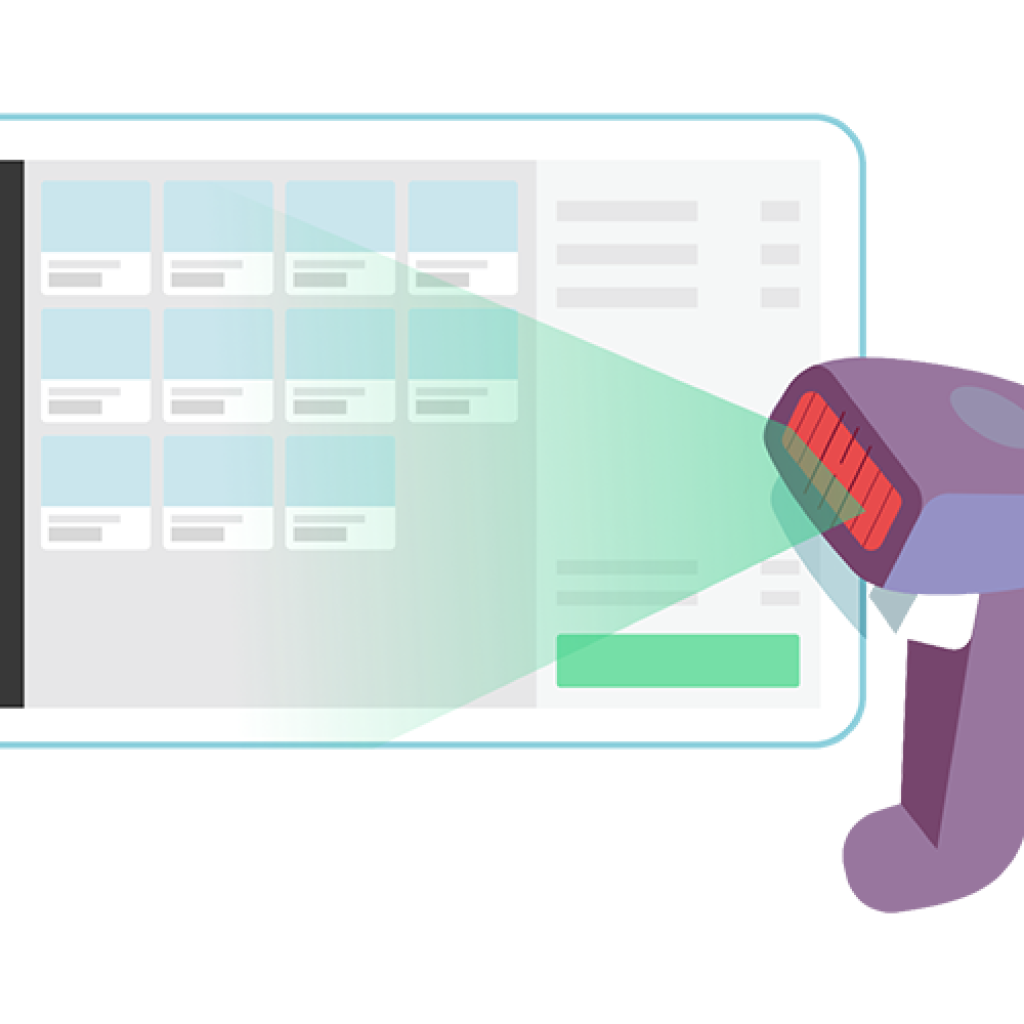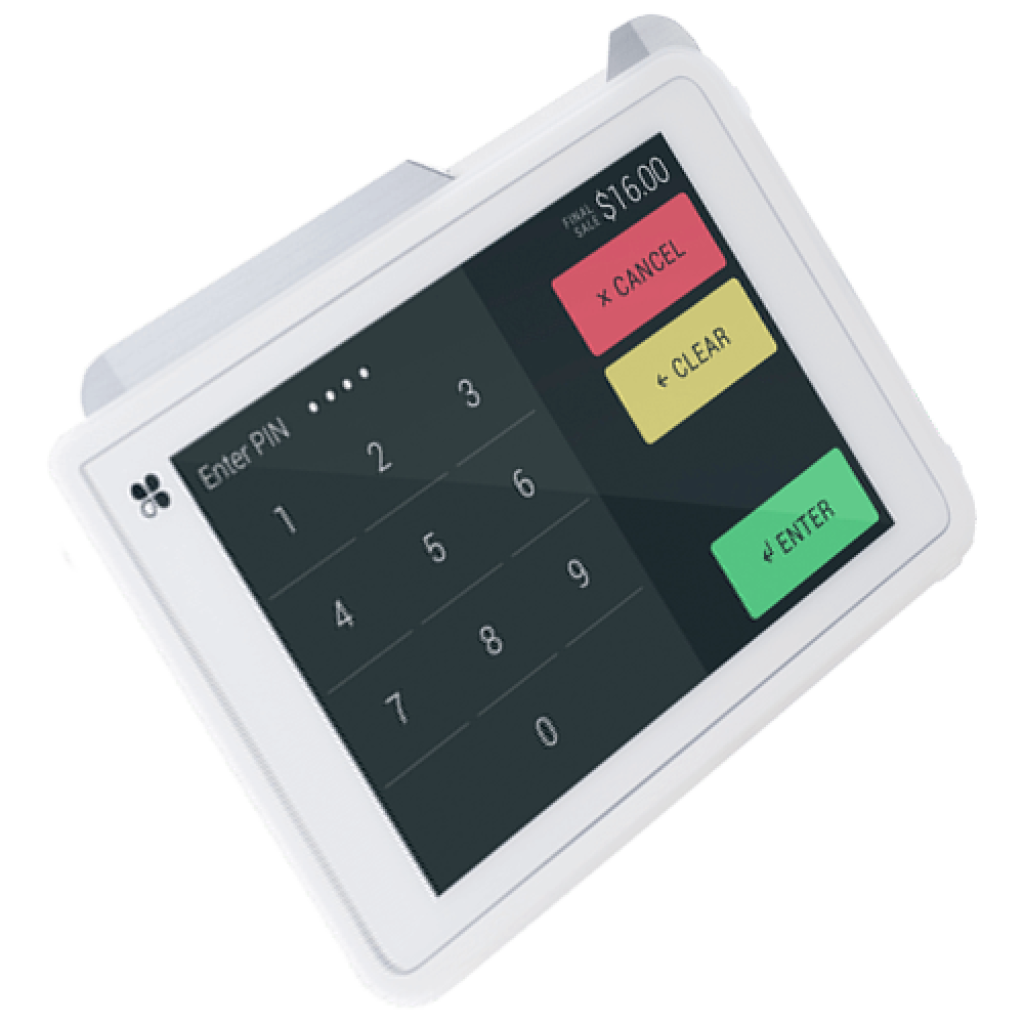 POS Apps Development

At Crest Infosystems, we offer exclusive POS App development services for various clients ranging from small and medium-sized businesses to large enterprises. Whether you're running a small retail and eCommerce business or large enterprise, we can build scalable custom POS applications that are compatible with all POS terminal devices, providing feature-rich payment systems and offering a completely new experience to your customers.
POS Integration

We offer seamless POS integration services to help you integrate your POS systems using custom Rest API, ensuring you and your business get all-in-one POS solutions tailored to your custom business needs. Our dedicated POS experts and talented developers help you streamline your complex business functions with high-end custom POS integration solutions. No matter what POS platforms you use, we can help with a fast, efficient, and seamless POS integration for you.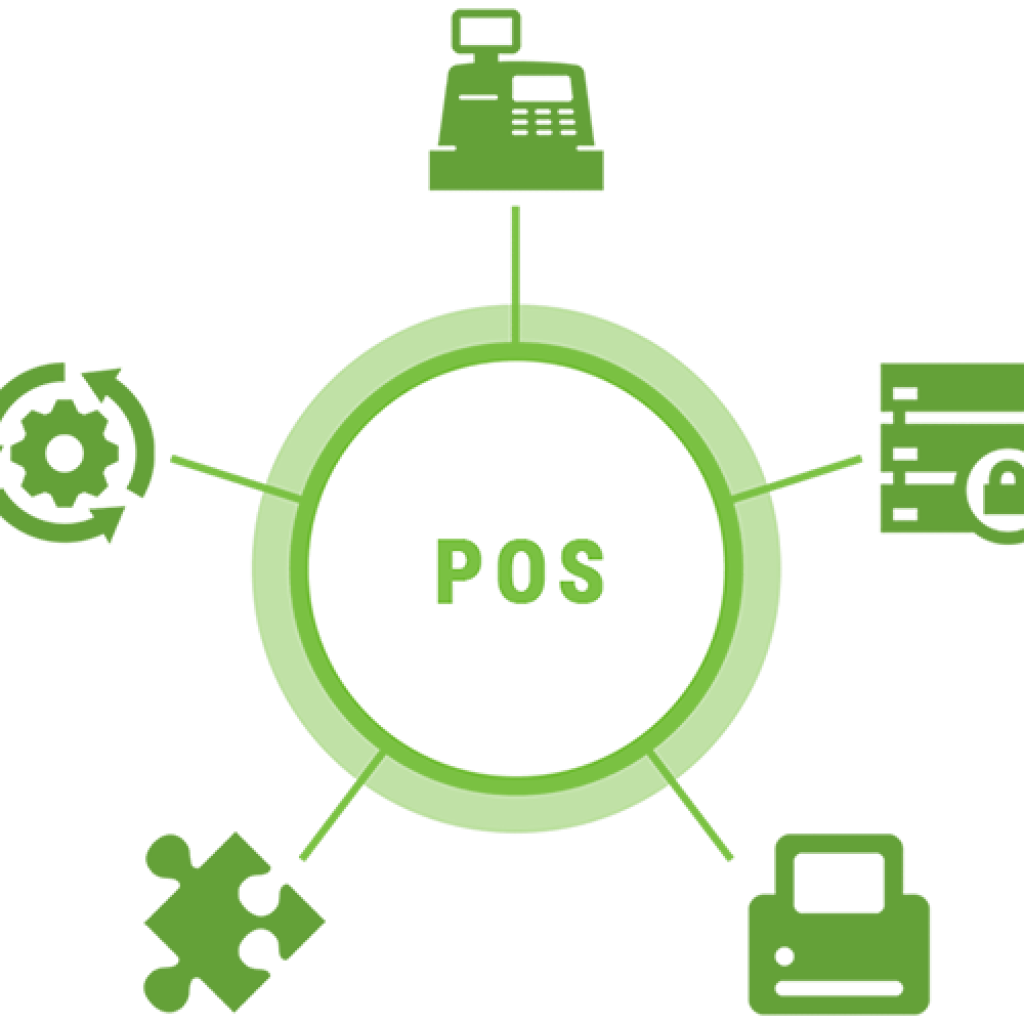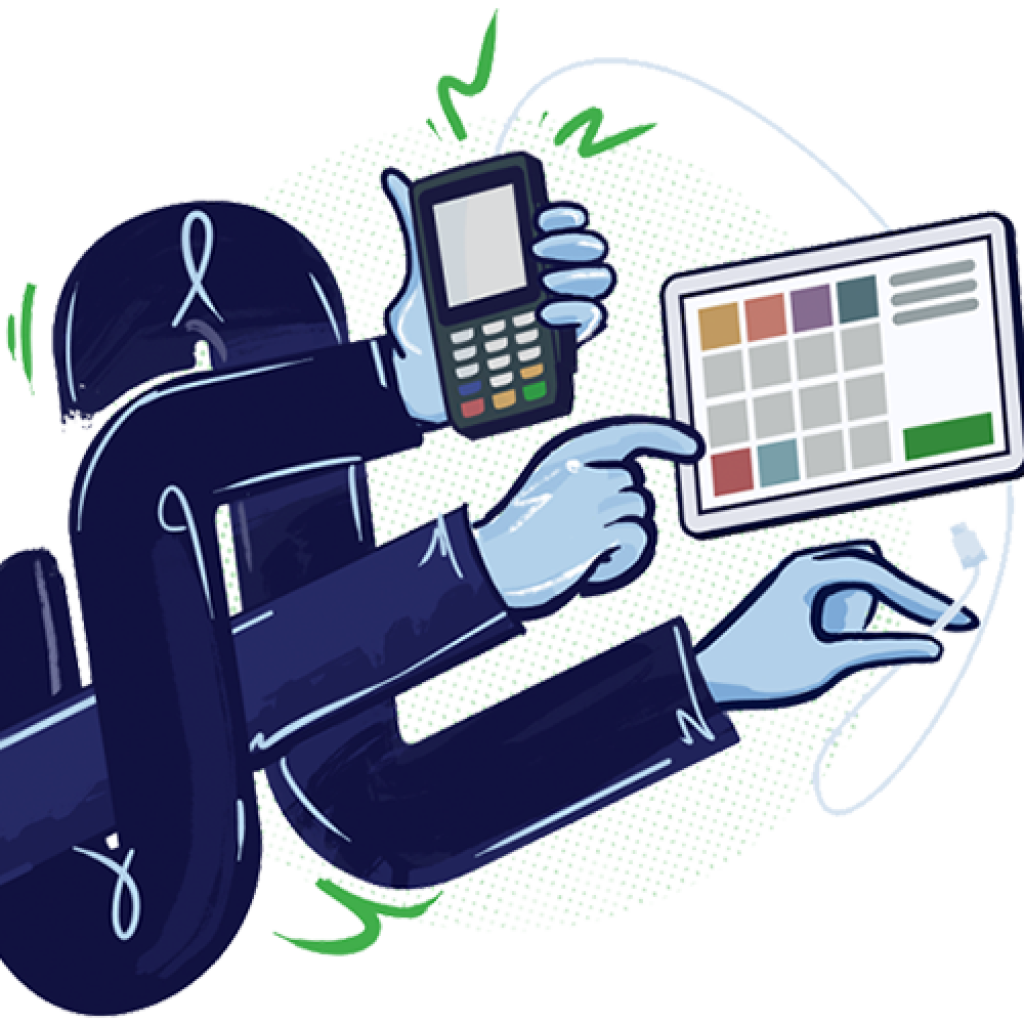 POS Configuration

We, at Crest Infosystems, provide smooth and easy-to set-up POS configuration services for small and medium businesses. Our POS experts help you with the deployment of newly refurbished point of sale equipment. To support highly configurable modernized point of sale equipment, we have a keen understanding of the level of customization and attention to detail required.
POS Installation

We provide POS installation services to help you with processing transactions in retail sales, by scanning items when customers purchase goods. We have a team of dedicated IT experts who ensure to get seamless and out-of-the-box installation and integration services that leverage the best industry practices. Our POS experts help you install and set up the best POS systems that satisfy your custom business requirements with perfection.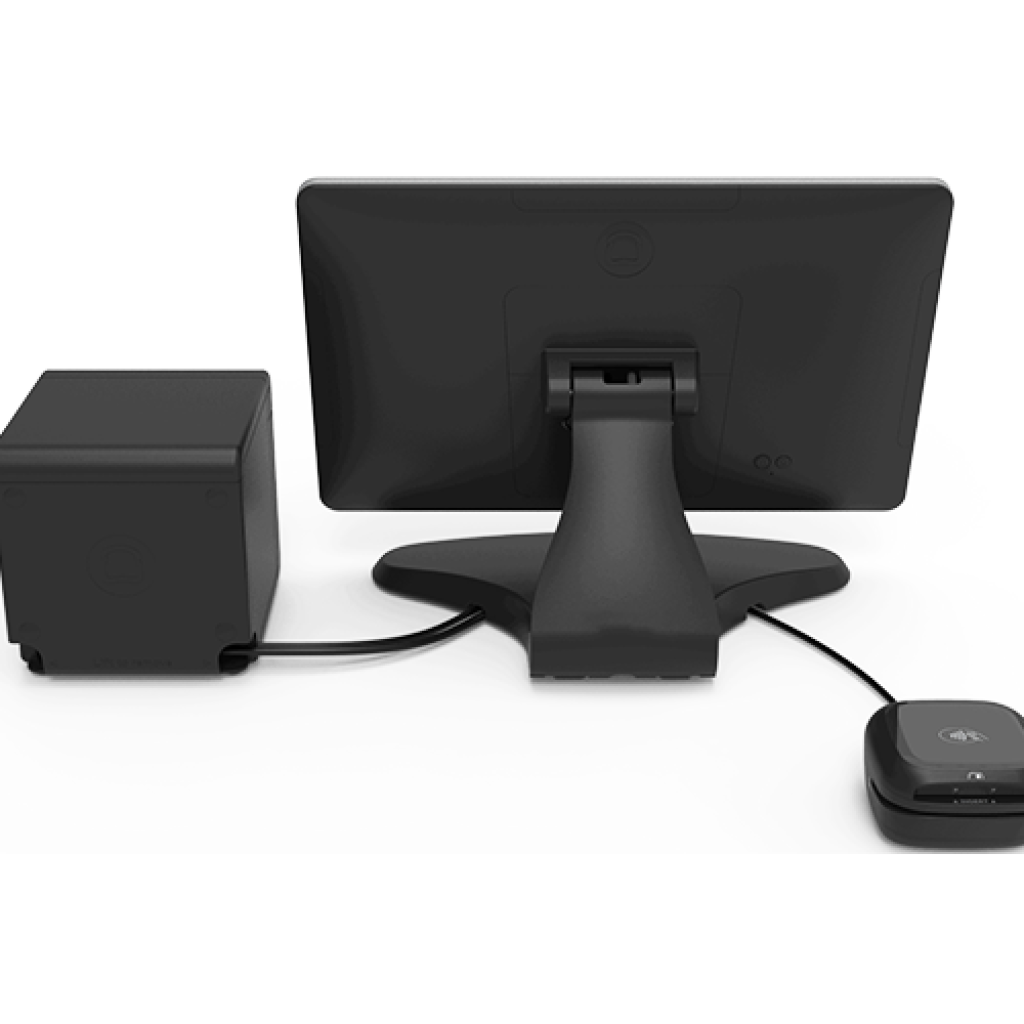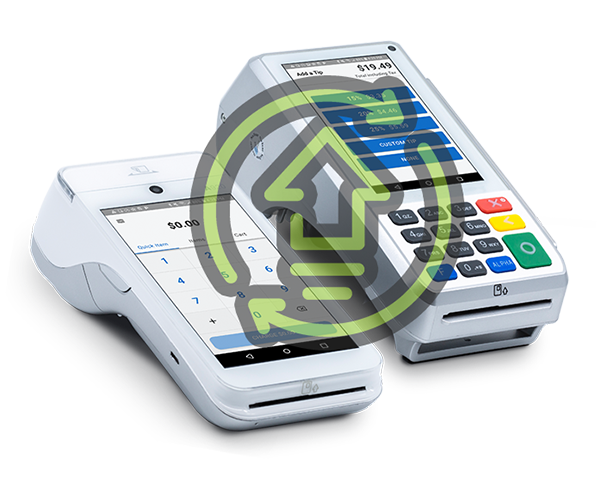 POS Upgradation

At Crest Infosystems, we provide the highest quality POS up-gradation services to ensure that your POS system is upgraded to the latest POS system, eliminating bugs in the software, making the system more robust and scalable, enhancing faster payment processes with improved customer service. With our POS up-gradation process, we make sure that your POS software is up to date, bug-free, and delivers an exceptional payment process.
Payment Processing Services

Crest Infosystems provides end-to-end payment processing services to make sure each transaction is carried out without any hassle, resulting in improved customer experiences. Our skilled developers help to make the payment process more efficient and seamless for your business and customers. We can help make your payment process more efficient, safe, and faster with our high-end payment processing services.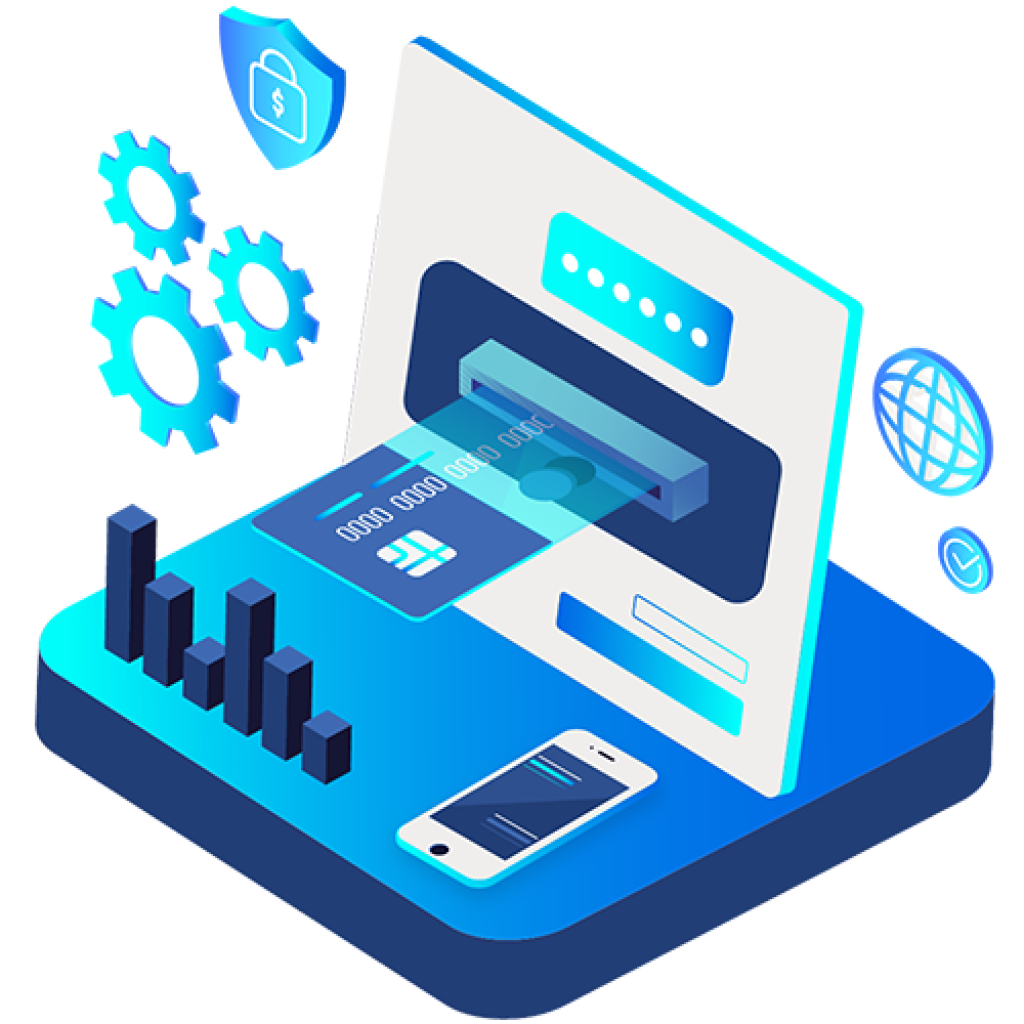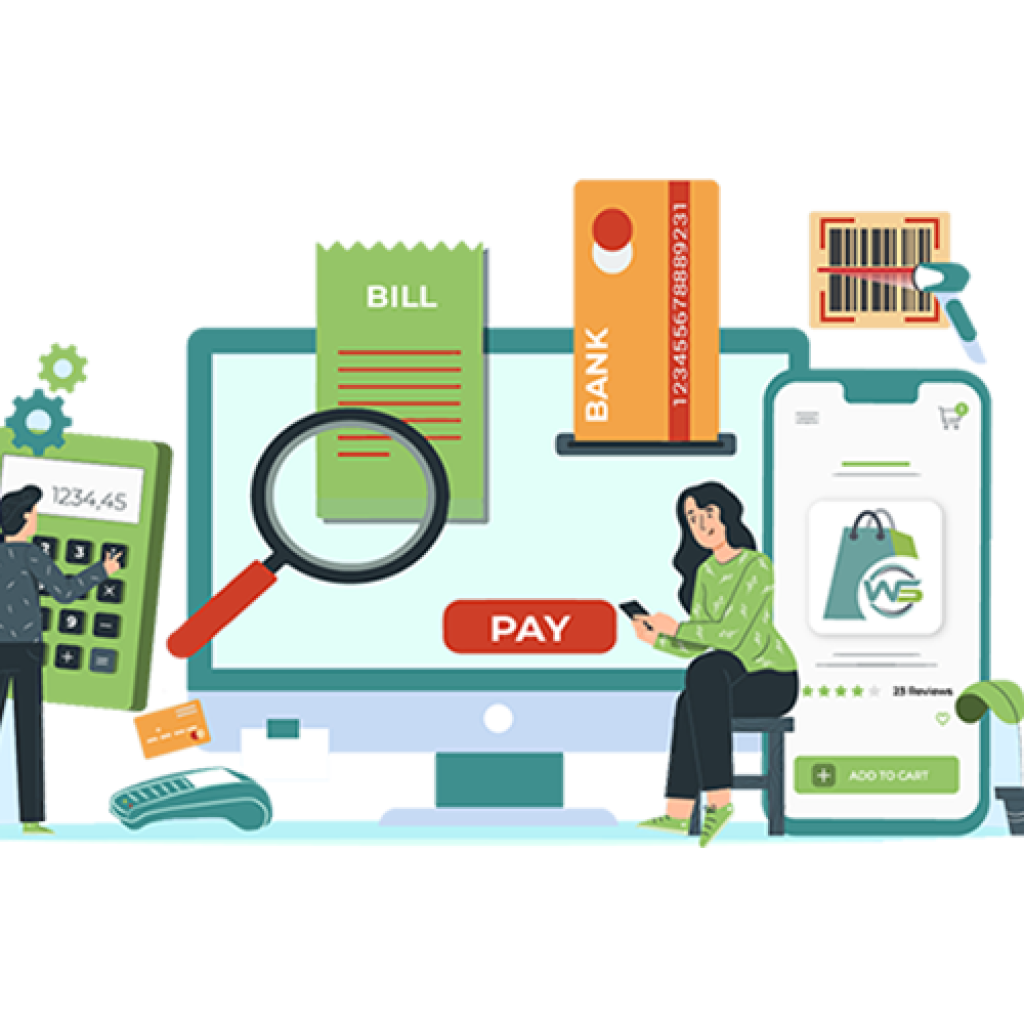 POS Custom Services

Being a premier custom POS development company, we – at Crest Infosystems, provide comprehensive POS custom development services to help you build highly efficient, mobile-friendly, and fully customizable POS software solutions that meet your custom business needs. No matter how complex requirements you have, we can help convert them into a simply elegant and powerful POS solution that brings great value to your business.
POS Reporting and Analytics

We provide POS reporting and analytics services based on your Point of Sale (POS) reports that are generated based on the data you gather from your point of sale systems. Our POS experts help you track all activities such as sales, purchase, CRM, finance, and more at a point of sale terminal. Our experts provide detailed analytic reports and help you manage all sales more efficiently using the centralized POS system.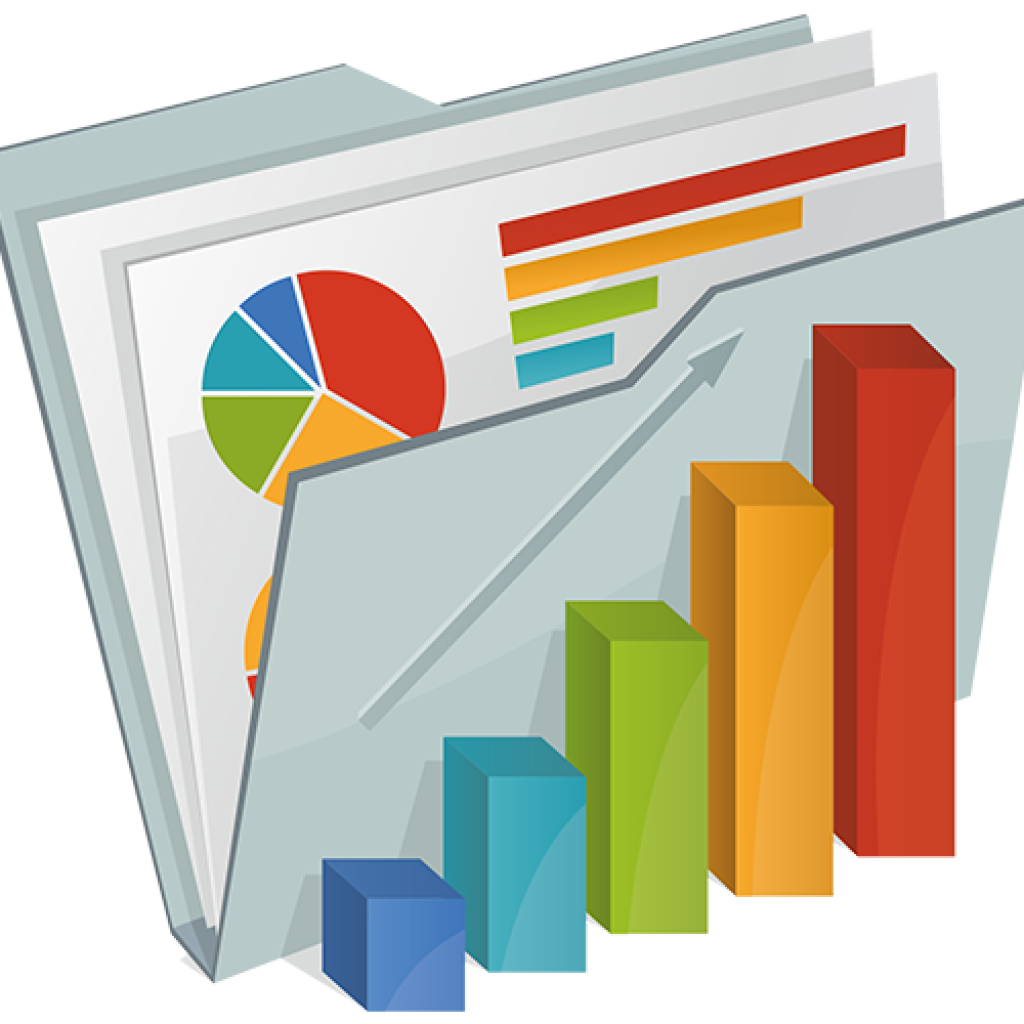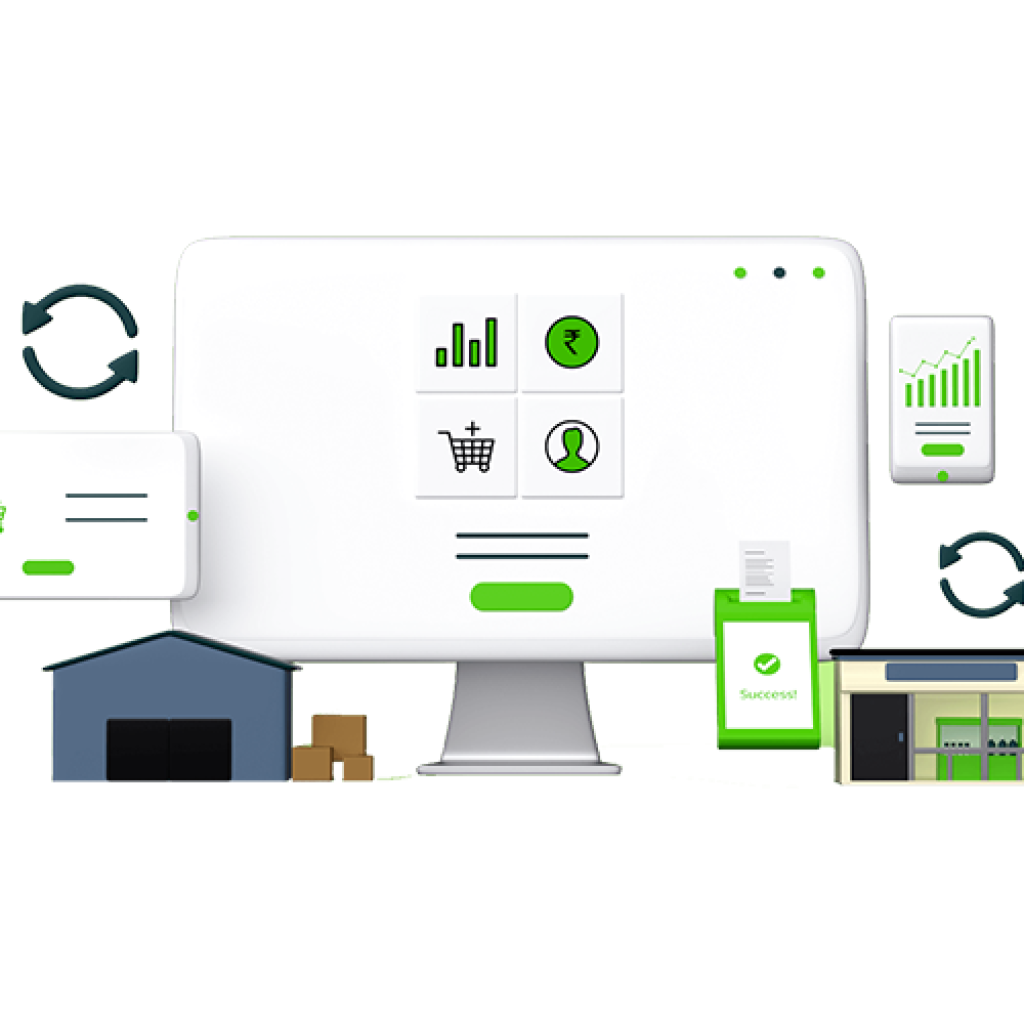 Custom POS Programming Services

Crest Infosystems provides tailor-made custom POS development services to help clients build highly scalable, robust, and business-focused POS solutions that streamline business processes and manage all sales more accurately. Our dedicated POS software developers build a highly customized POS system that accelerates your business faster and smarter with our top-rated custom POS programming services tailored to your business requirements.
Our Custom-Made POS Solutions

---
Being a leading custom POS development company, we at Crest Infosystems, provide end-to-end clover integration services that give a unique payment experience to your customers. Our team of skilled POS developers creates fully integrated terminal solutions with clover hardware to help you integrate your POS systems with third-party software systems, ensuring a pleasant customer experience for you and your merchants across all channels. Our custom Clover POS solutions help you streamline your complex business functions throughout the entire payment process. We offer a wide range of Clover POS integration services, including Clover Rest API integration, eCommerce API integration, Clover Android SDK, Clover Point of Sale (POS) integration, and more for your business.
At Crest Infosystems, we provide Verifone POS solutions to help you extend the functionality of your Verifone POS systems, so you can offer a frictionless payment experience to your customers. We have a team of highly skilled and experienced Verifone developers to make sure you and your merchants get a completely new payment experience by integrating your Verifone POS solutions with different third-party software apps and systems. We build custom Verifone POS solutions aligned to meet your store needs, allowing you to manage your store even more efficiently and driving business revenue while giving personalized and unique customer experiences. Our Verifone POS solutions let you connect your business with essential Rest API and E-commerce apps that build a strong brand identity and uncover further business opportunities.
Crest Infosystems provides hassle-free Ingenico POS solutions for its worldwide customers to help them build an easy-to-use and convenient payment process that ensures the smooth running of your entire business functions, providing exceptional user experiences across all channels. Our dedicated POS developers have great knowledge and experience in building top-notch Ingenico POS solutions that make smooth functioning of your business and meet the ever-changing demands of customers. No matter what industry segments you belong to or what payment methods you want to implement for your business, we can help implement the best Ingenico (POS) Point of Sale terminals combined with the most advanced technologies, providing a highly innovative platform to deploy and manage all your payment processes and create a unique customer experience.
Crest Infosystems is a preeminent PAX POS solution development company, offering best-in-class PAX POS services to create unique payment experiences for different payment gateways and systems, including MSPs/ISOs, PSPs, PayFacs, and more. Being a leading payment solution provider in India, Crest has been helping its clients to optimize their existing PAX POS systems by integrating custom apps and solutions for the whole PAX family of devices, including MPOS, mobile point of sale, and the countertop and pin pad devices. We offer our clients immersive point-of-sale solutions that leverage our backend industry experience in very same industry verticals across the globe. With our customized PAX POS solution, you can modernize your business, enhance customer loyalty, and amplify each sale into an upsell, allowing you to manage the overall sales of your business even more efficiently.
We provide custom POS software development services for diversified businesses across all sizes, to help them build highly efficient custom Equinox apps that support all Equinox terminal devices and fit your business requirements. Our Equinox POS solutions provide outstanding and enriching payment systems that build trust in customers and uncover further revenue opportunities efficiently. Whether it is about creating a custom Equinox POS solution or customizing the existing one with add-on features and functionality, our certified Equinox POS developers can help you get more from our custom POS solutions development, customization, implementation, and deployment. Our POS experts leverage technical expertise across diversified industry verticals to help you integrate applications that offer loyalty rewards, discounts, self service payment options, and more for businesses ranging from retail & eCommerce, hospitality, restaurants, grocery stores, etc.
We offer Worldpay POS solution services for our clients to help their businesses accept payments with their existing Point of Sale (POS) system by integrating Worldpay with POS terminals and devices, creating unique payment experiences. With or Worldpay POS solutions, you can allow your customer to quickly accept payments using their smartphones from any corner of the world, addressing the ever-demanding needs of your customers. No matter if you own a small business or a large brand selling worldwide, we can help set up and make your payment process easy to access and accept the payments within seconds from all major Visa, credit, debit, master card, etc. Our skilled IT professionals aim to integrate and implement the best POS systems that leverage the most innovative payment technology to help you deliver everything you need to make the payment process faster, smarter, and easier with outstanding customer experiences.
Get the POS solutions that simplify your payment process and enhance customer experience
Frequently Asked Questions

---
What are the advantages of customized POS solutions?
Getting customized POS solutions can be beneficial for your business, as it helps to reduce workloads, streamline all POS (Point of Sale) functions and elevate customer experience more efficiently. We provide high-end POS solutions that leverage the most advanced technology, eliminating the costs, making a faster checkout process, reducing the workload of your employees and managers, and allowing you to focus more on your business growth. Below are some of the top benefits of using customized POS services for your business.
Improved customer service
Automate tasks
Get more accurate data in real-time
Centralized business processes
Trackable user feedback
Greater business revenue
Personalized customer experience
Accept a wide range of payments
Do you offer POS software integration services?
Yes, we provide smooth and flawless Point of Sale (POS) software integration services to help you integrate different payment gateways into your POS systems, allowing you to accept payments from your customers through major debit and credit cards in seconds with outstanding payment experiences. Our experienced POS developers have great expertise in integrating multiple payment gateways, including PayPal, Stripe, Braintree, and more without any hassle.
What are your hiring models?
We offer a flexible hiring model with an easy-to-use and simple hiring process that allows you to hire our dedicated developers on a fixed and hourly basis based on your business requirements and project length. We also suggest you the best-suited hiring model after discussing and understanding your business needs for your POS software development and customization. Want to get a stable, reliable, and more secure POS system that manages your sales efficiently, then hire our dedicated POS experts to get started with your project today.
How will I get updates and track the progress of tasks about my project?
Well, we provide a dedicated project manager who will be in touch with you throughout the entire development life cycle to help you keep updated with each task and the progression of the project from time to time. You can also directly contact him/her in case of any questions, queries, or issues.
Words from Awesome Clients

---
Very much happy. Work delivered in fewer hours than we actually estimated. Provided regular detailed updates via communications throughout the project.

Siyea (Co-Founder)

Working with Crest Infosystems has been a truly fantastic experience for our us. They came in during the middle of a huge IT crisis, manages and fixed all current issues, streamlined our pipeline. I would undoubtedly, recommend Crest Infosystems for any IT needs.

LulaHula (CEO)

Great Team to work with really attentive and react to request immediately. I am very happy with the work that Crest Infosystems has done so far for me, and hope to hire them again for future projects. I definitely recommend Crest Infosystems to anyone looking for a good IT services.

UnifiedManufacturing (CEO)

I feel Crest Infosystems Pvt Ltd is very professional and understand everything I need to get done. The team have very up-to-date knowledge of the latest tech and ways of doing things. Lots of understandings which ultimately allowed me in development of a very usable product.

Valuepad (Ex. CEO)