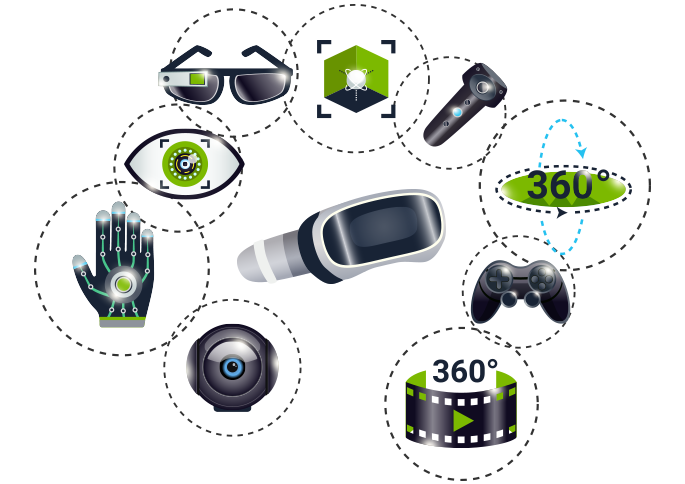 Leading Software Testing & QA Services
End-To-End Software Testing & Quality Assurance Services

---
Crest Infosystems offers end-to-end software testing & quality assurance services that empower your business for next-gen applications by implementing top-of-the-line software testing methodologies and tools. We follow a simple and forward-thinking approach that reduces the overall life cycle, eliminates errors, and minimizes bugs quickly and more efficiently. We, at Crest Infosystems, hold a proficient team of QA engineers who have over a decade of experience in delivering high-end QA testing and assurance services that adhere to the best practices and processes, ensuring the standard quality of your software applications.
Automation Testing
Automation testing can be defined as a process of testing software and applications to ensure they work at optimum level and meet strict requirements with delight customer satisfaction. This testing is done with the intent of eliminating all issues, bugs, and defects that arise with product development.
Manual Testing
Manual testing refers to a software testing process where QA testers perform testing of software manually instead of using an automated testing tool. It is done with careful attention in mind, considering the user's perspective to ensure the application is working fine at its best or not and meets the demand of customers.
Our Software Testing & QA Services

---
QA Consulting

We offer award-winning QA consulting services to help you develop and maintain top-quality testing and assurance as per the required procedures and test activities while coordinating with programmers and marketing experts to evaluate all documents for meeting the testing needs. Our QA consultants provide the best software testing and assurance solutions with utmost quality.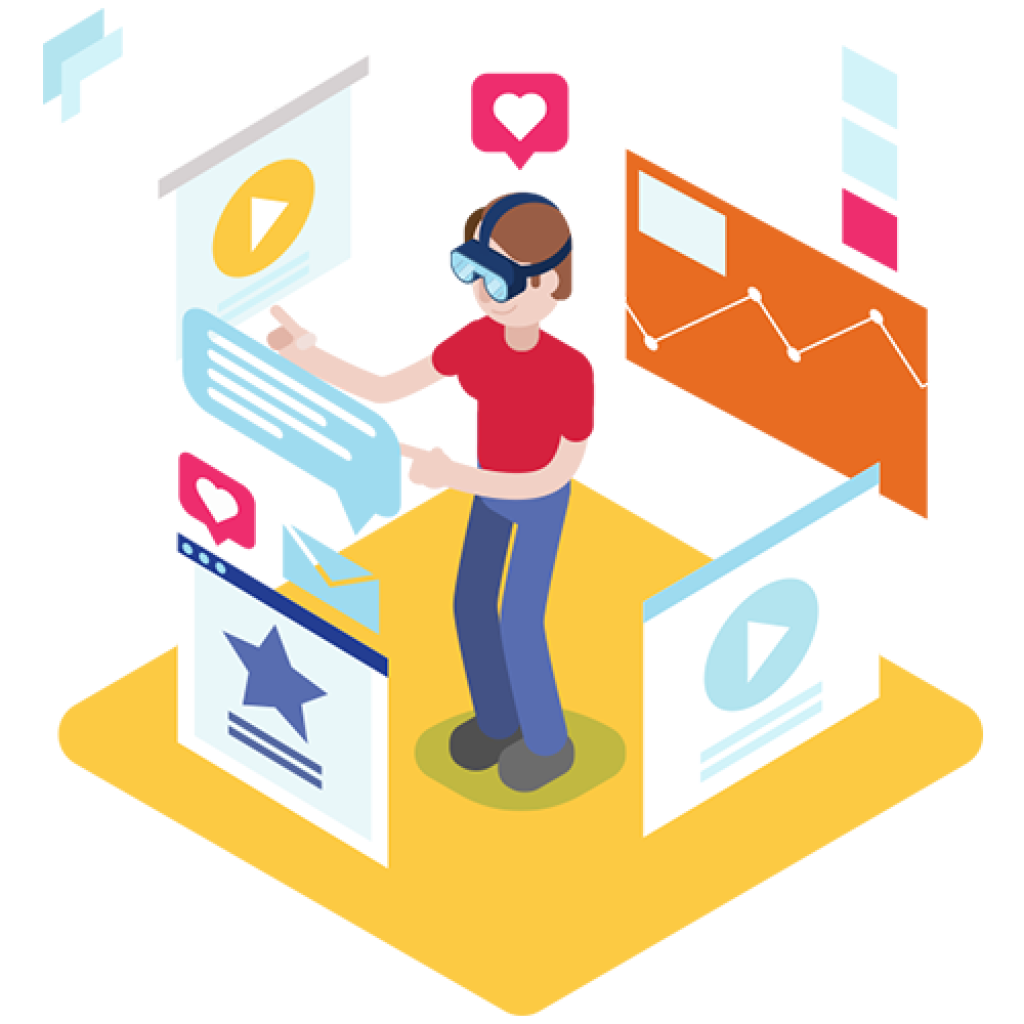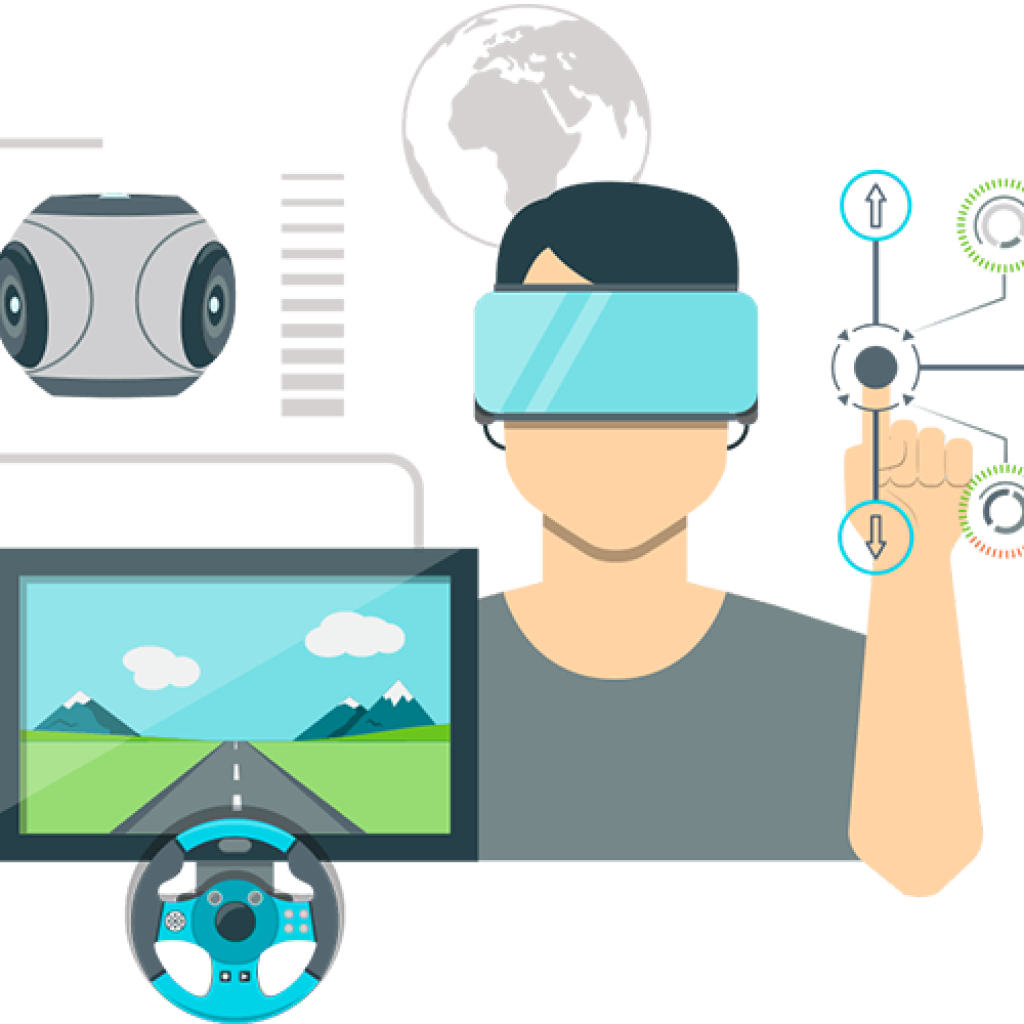 Test Automation

Crest Infosystems provides test automation services to help you automate testing, manage test data, and analyze results to improve the quality of software. It mainly focuses on quality assurance measurements. Getting the most of test automation requires input from everyone, from business analysts to developers and DevOps engineers.
Performance Testing

Performance testing is defined as a non-functional testing process that helps to determine the scalability, speed, stability of applications under certain workload conditions. Performance testing typically helps to examine reliability, robustness, speed, application size. We provide reliable performance testing services that evaluate memory usage, max users, bandwidth utilization, workload efficiency, server response times, etc.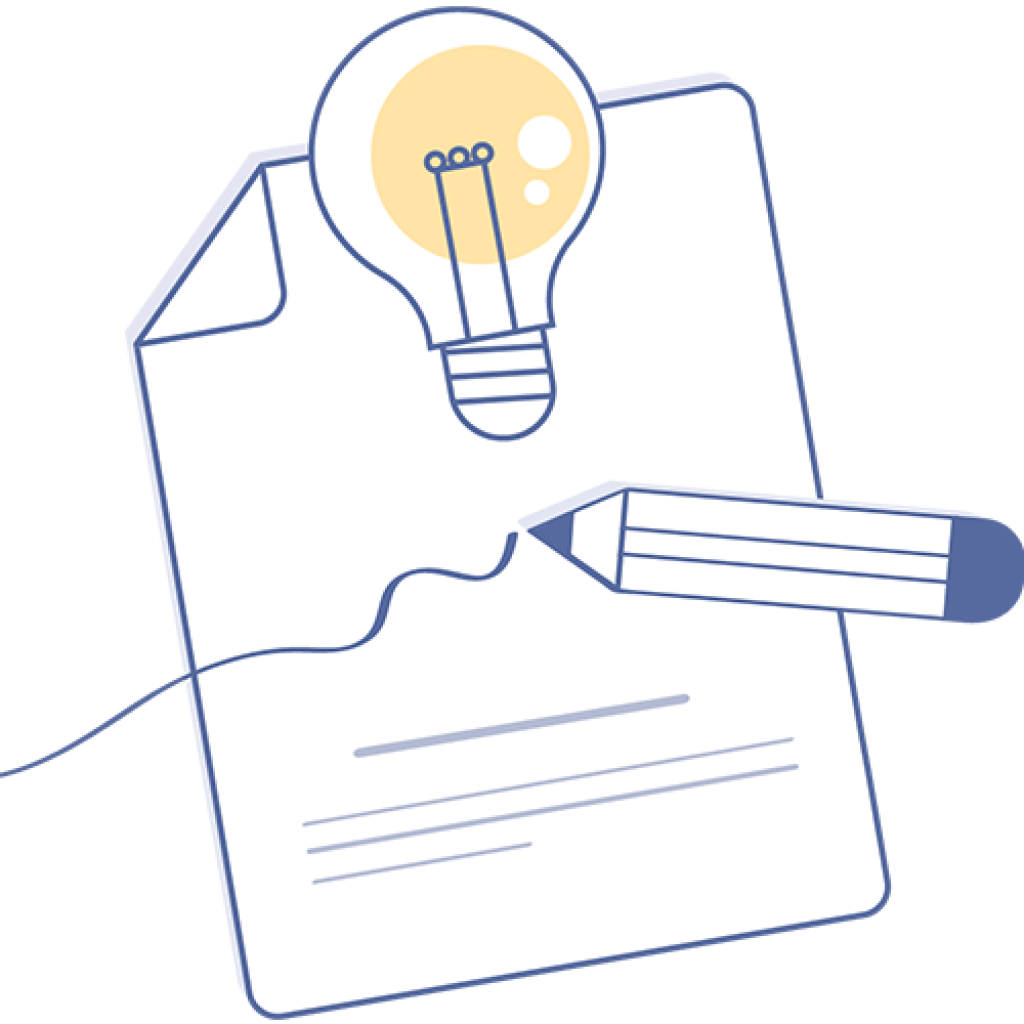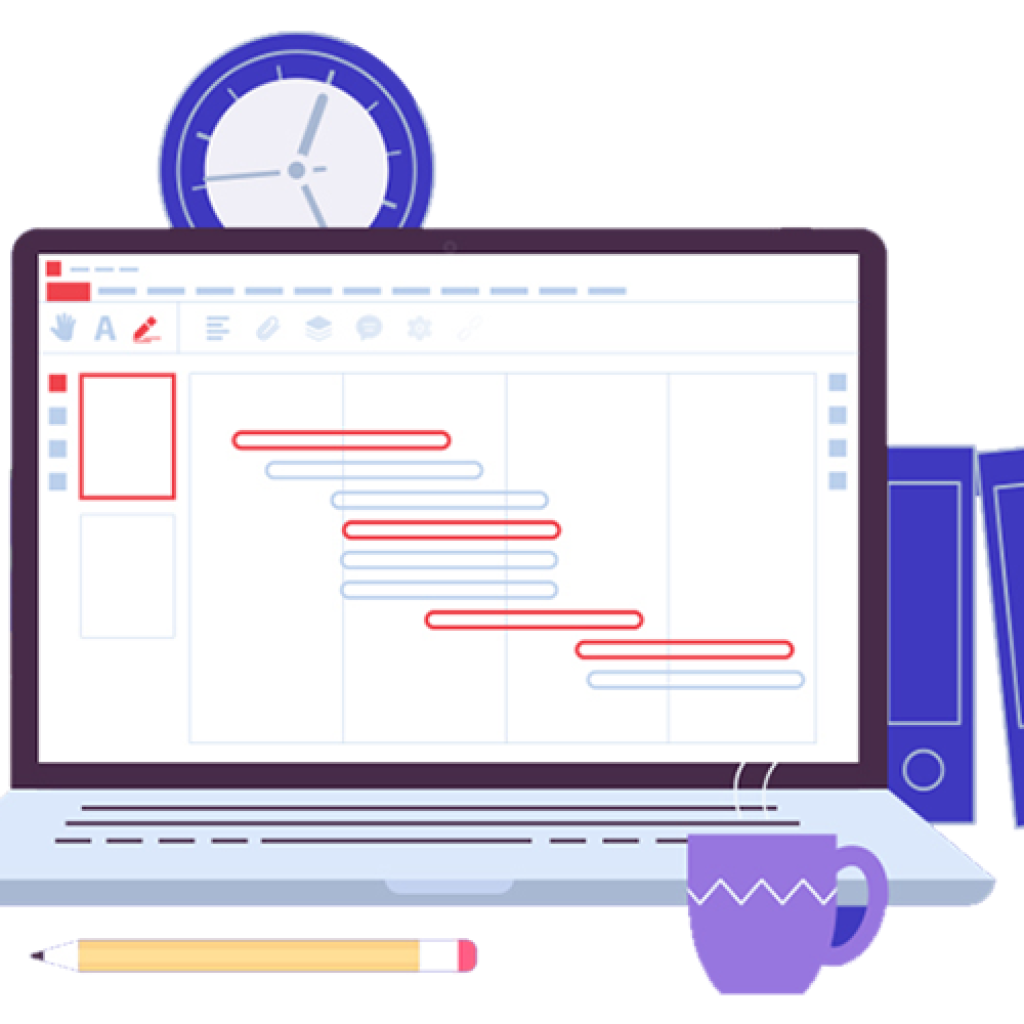 Functional Testing

Functional testing consists of verifying the software system against its functional requirements and specifications. We provide top-quality functional testing services to help you validate and test each function of the software application, based on the input, to ensure that it corresponds to the functional requirements. It helps to ensure quality checks database, security, user interface, APIs, and other functionality of your application.
Compatibility Testing

This type of software testing determines whether your software can run on different platforms, such as hardware, operating systems, network environments, and mobile devices. Tests are conducted to verify that software applications are functional across many platforms, including hardware, network, and browsers. Our QA tester offers high-end compatibility testing to make sure you get the most out of compatibility testing.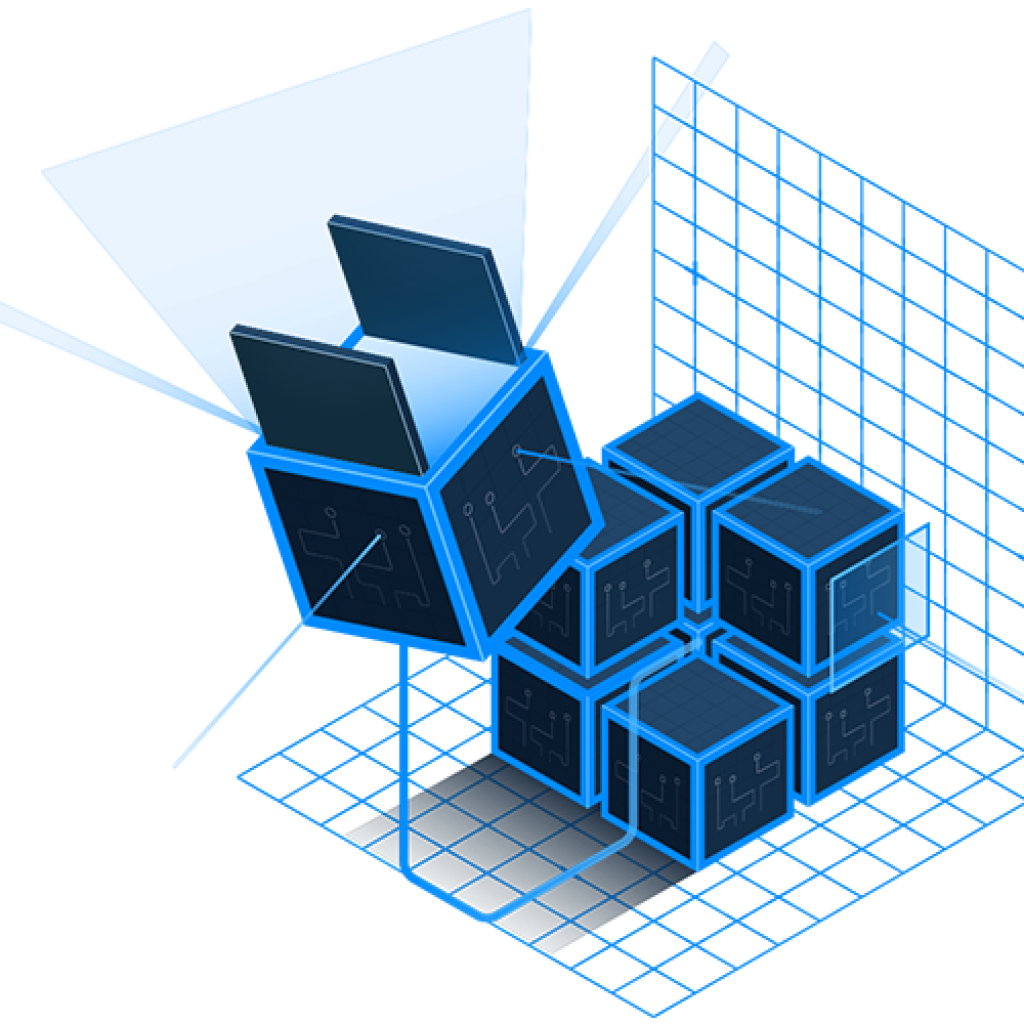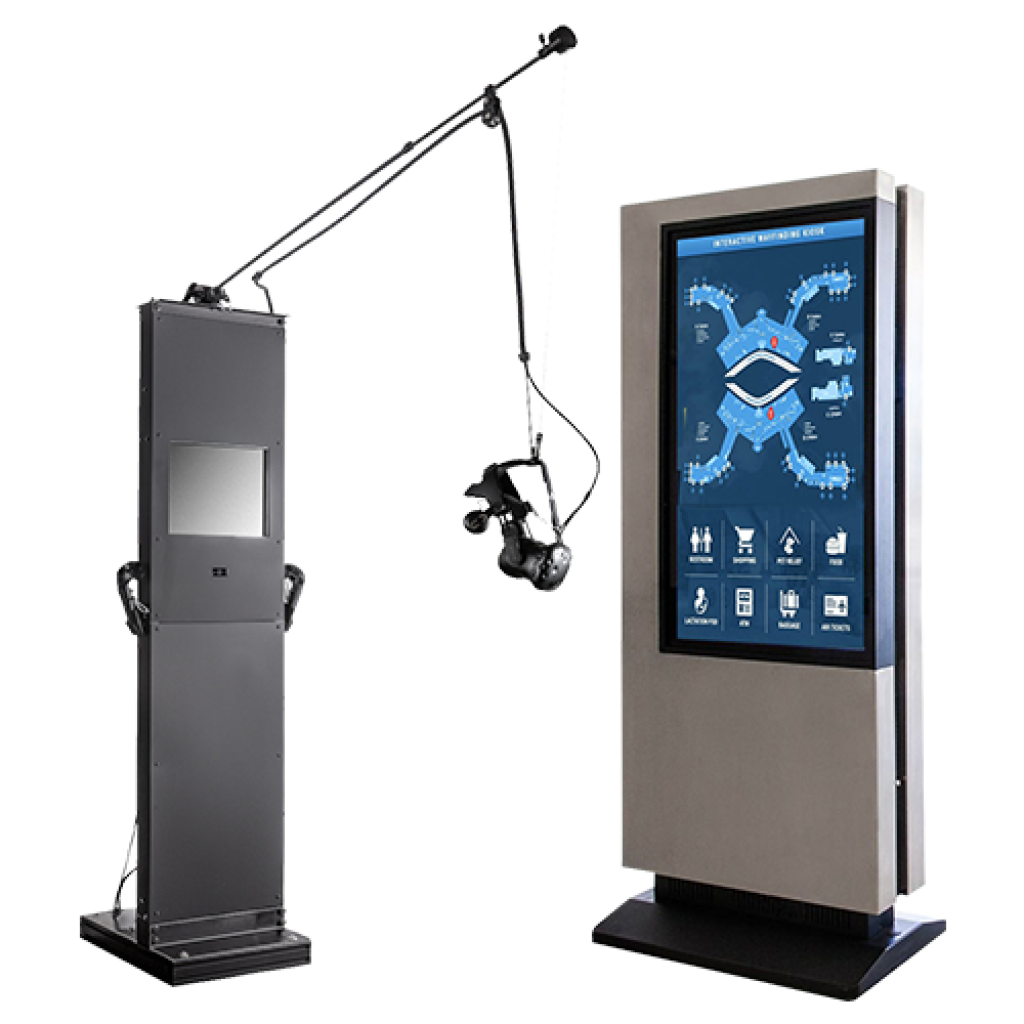 Integration Testing

The purpose of integration testing is to check that modules and components work properly when integrated, i.e. when modules and components working individually are not experiencing issues after integration. We, at Crest Infosystems, offer smooth integration testing services that ensure your module is working fine without having any technical glitches or issues when integrated.
Security Testing

Security Testing helps to analyze software applications for threats, vulnerabilities, and risks and is designed to prevent suspicious attacks from occurring. Crest Infosystems provides reliable security testing services to help you identify all potential vulnerabilities and weaknesses of the software system that may result in loss of your business by stakeholders and third parties.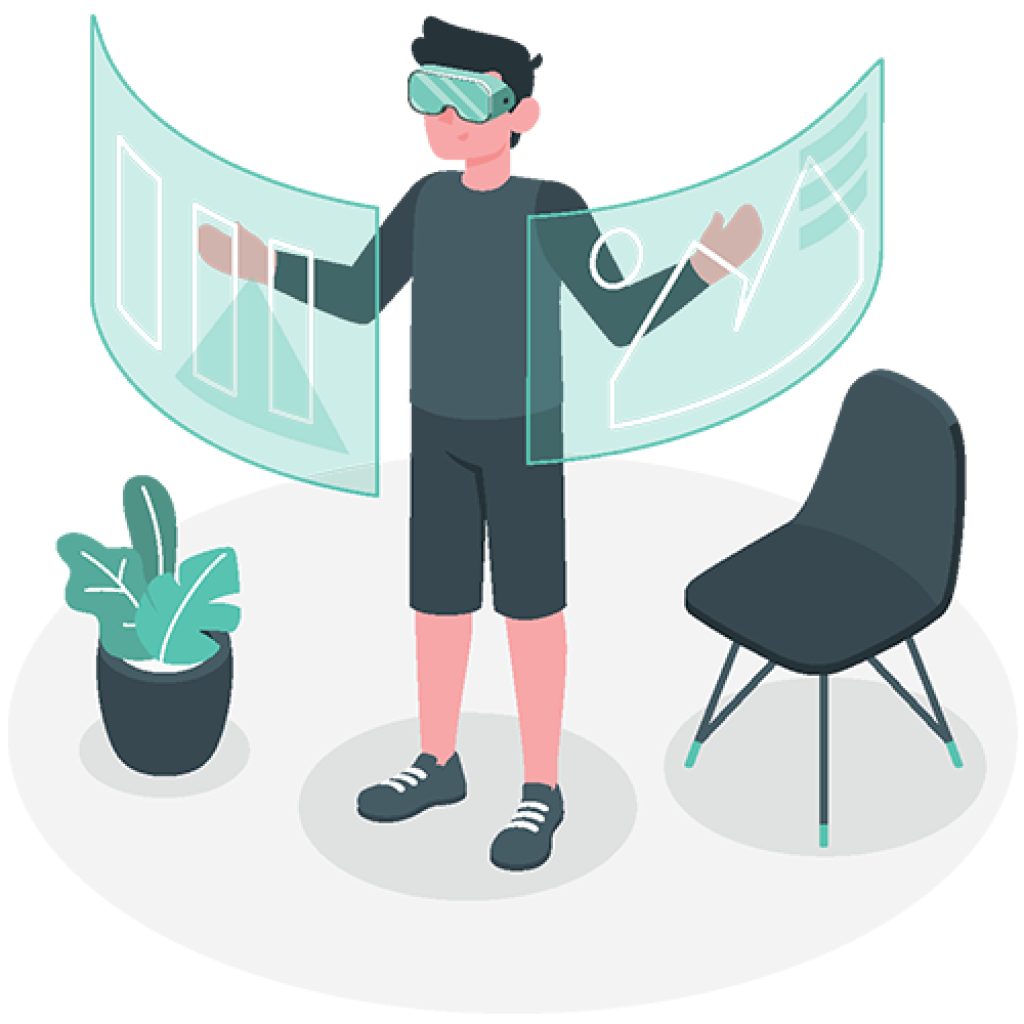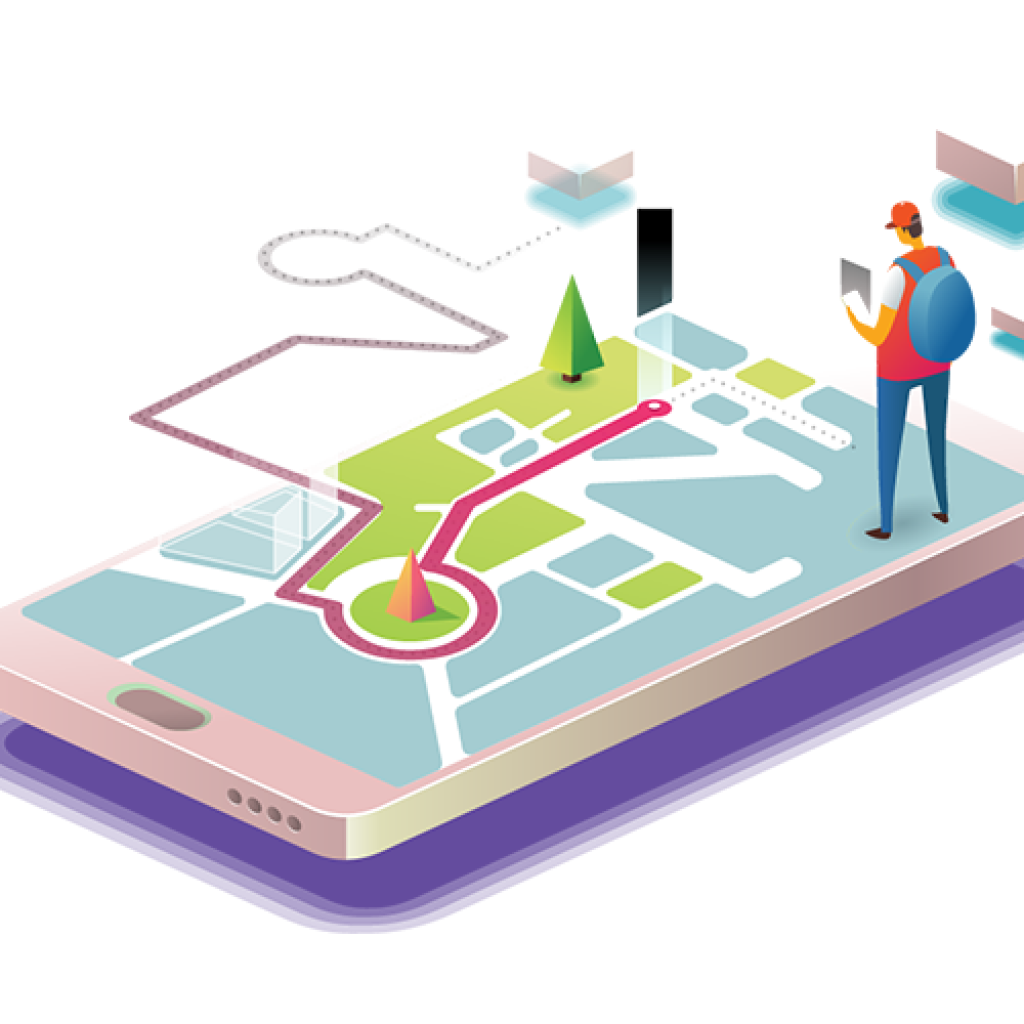 Usability Testing

Usability testing refers to a testing technique that involves evaluating a product or service by testing it from a users' perspective. It includes various typical tasks such as keen attention to detail, listening and taking notes, and then implementing them accordingly. Our QA testers offer reliable usability testing services which help ensure that the product meets the on-demand needs of users.
Accessibility Testing

Accessibility testing is a similar form of usability testing that focuses on users with disabilities who have problems using the internet. We offer easy-to-access accessibility testing services to help you ensure that your web and apps are accessible to as many users as possible. Our QA experts allow your applications to be used by people with many disabilities, such as visual, learning, physical, speech, auditory, language, and neurological disabilities.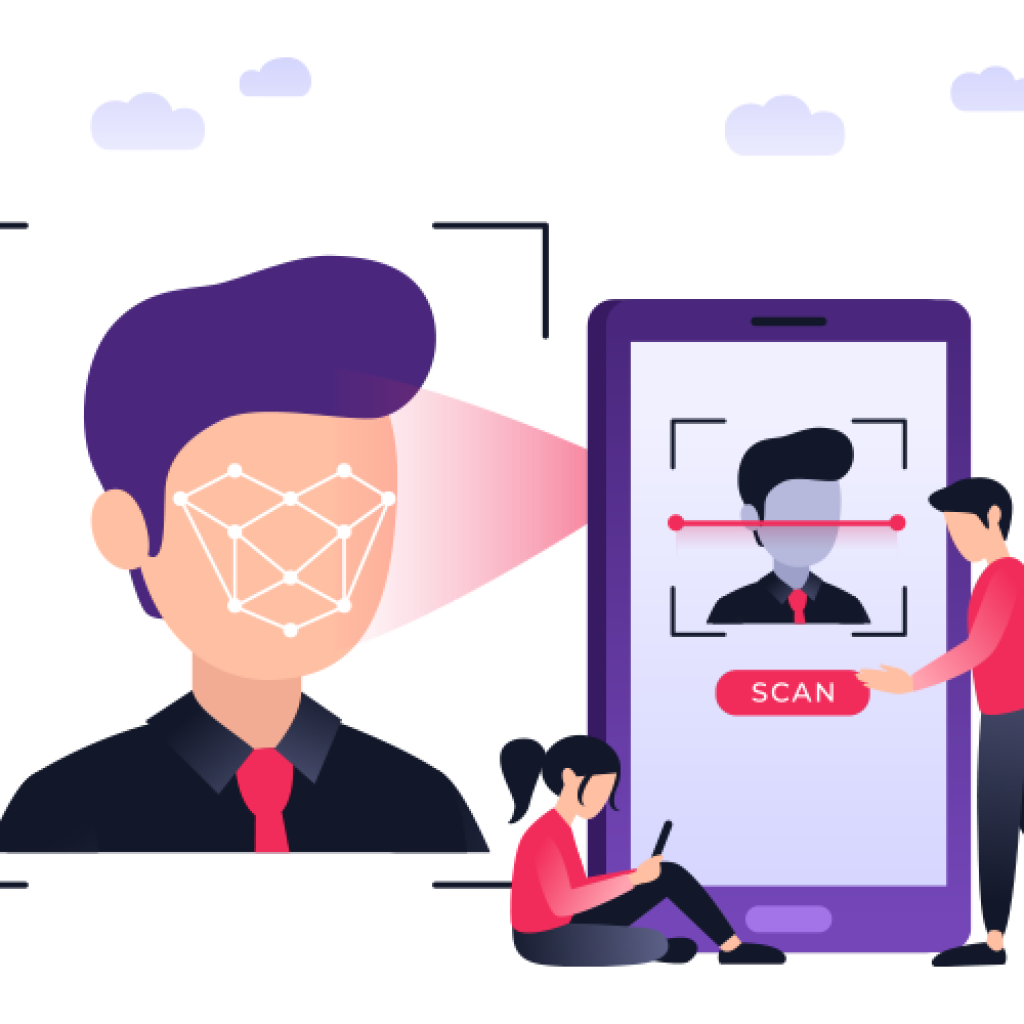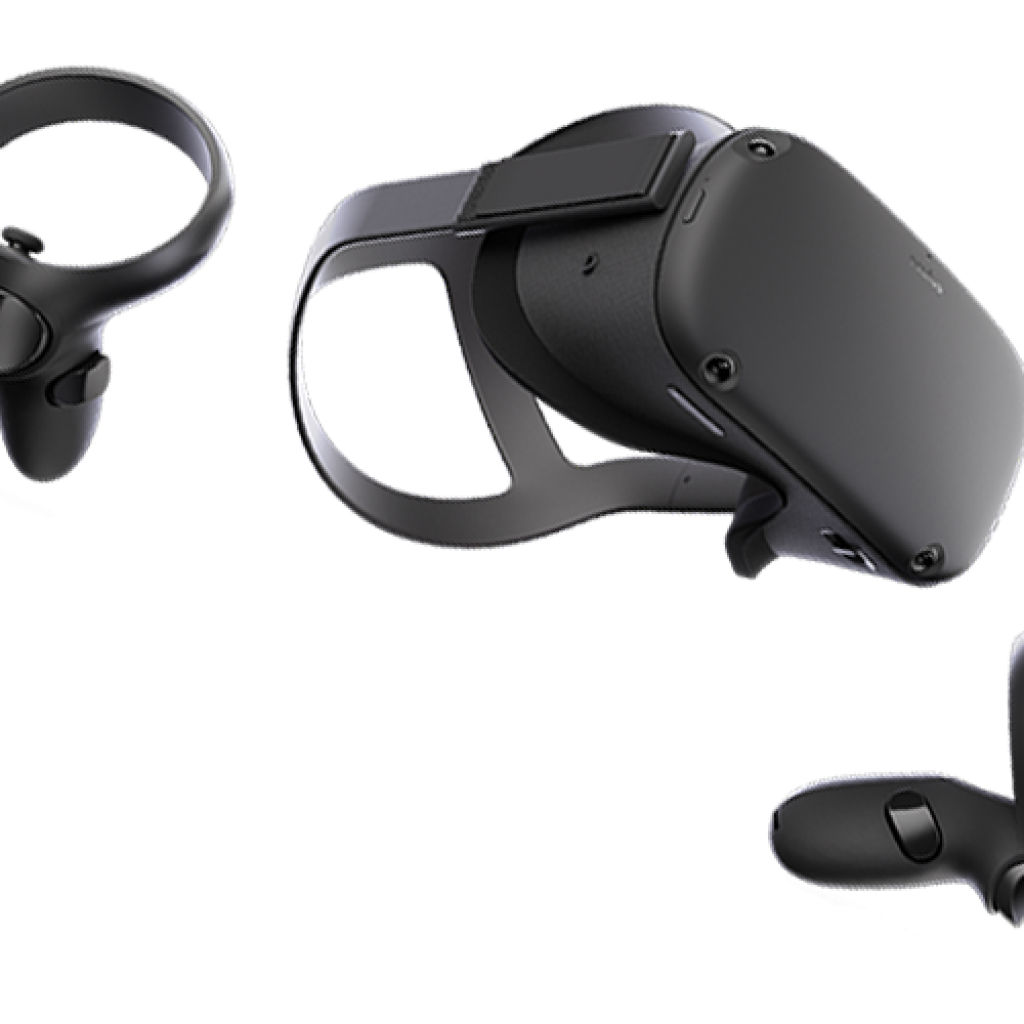 Regression Testing

Crest Infosystems provides top-quality regression testing services to help you with testing an existing software application while considering the change or addition doesn't break its existing functionality. Regression testing helps to enhance the application code quality at the release point.Our regression testing services help you perform and validate the codebase changes and make sure they don't disrupt existing application functionality.
Custom Software Testing Solutions

---
Being a leading software testing and quality assurance service company, we, at Crest Infosystems, provide high-grade enterprise software testing solutions that bring quality, scalability, and reliability into your software application. Our team of QA engineers follows a comprehensive software quality engineering process that enables them to implement quality checks at each stage throughout the entire DevOps development life cycle. We aim to focus on producing high-quality software applications that make your business succeed with the help of our fast-paced and more agile team of DevOps experts. Our QA testers and engineers possess expertise in integrating software quality engineering into workflows that make your business more agile to achieve high productivity and better return on investments.
Crest Infosystems offers digital quality assurance services to help your business deliver a completely new experience across all channels. Our team of digital assurance experts will meet the complex needs of digital transformation that make your business stand out at the competitive edge. We help you level up application scalability, performance, capabilities, security, reliability, maintainability to make your business thrive in the next-gen world. Our digital assurance services allow you to make your IT systems more robust and scalable that can support a wide range of platforms and devices across multiple channels. We, at Crest Infosystems, follow the best and highly effective test data and environment management strategy to help you provide complete test coverage across all digital channels.
Web Services Testing refers to software testing that involves quality checks of web services. We, at Crest Infosystems, provide best-in-class web testing services to help you test the functionality, security, and performance of your application. Our QA experts help you create your own automation code to test a web service automatically as well as manually using a proven methodology. With over years of experience, we have implemented web services testing for varied clients ranging from diverse industries and helped them get the most out of web services testing and quality assurance. To help you achieve better results and performance, we have designed an effective strategy that is aligned to meet your unique business needs more efficiently.
We are a leading software testing & QA service company, we- at Crest Infosystems, provide mobile app testing services to help you with testing and improving the performance, usability, security, functionality, and compatibility. We hold a team of dedicated mobile app testers who have a decade of experience in providing top-of-the-line mobile app testing services that enhance the application quality and user experience and meet desired quality standards. We help you make your mobile applications ready for next-generation to make sure they deliver outstanding experiences across mobile devices. We offer a complete range of mobile application testing services, including functional testing, usability testing, performance testing, compatibility testing, and security testing.
"Make your software application more agile and scalable with our high-grade software testing and quality assurance services".
Frequently Asked Questions

---
What are software testing services?
Software testing can be defined as a process that helps to identify glitches or technical issues in a software development process. Software testing involves a wide range of testing, including performance testing, usability testing, mobile application testing, security testing, functionality testing, compatibility testing, and UI testing. This type of testing is done to make sure that the software application is bug-free and works best to deliver outstanding experiences with customer satisfaction.
What are the benefits of working with a leading software testing service company?
There are numerous benefits of working with a dedicated team of expert QA engineers and testers as they will take care of the entire process from software testing and planning to implementation. You don't need to invest in the infrastructure, IT resources, time-consuming hiring process, and complex business processes, resulting in cost savings and process improvements. If you're looking to hire dedicated QA experts from a leading software testing and QA services company then Crest Infosystem is the place to get started with.
How functional testing differs from non-functional testing?
Functional testing is the process of determining whether the product or software solution satisfies the needs as per the scope of the project and customer requirements. While non-functional testing solely focuses on performance testing, usability testing, security testing, infrastructure testing, and other related issues.
How does your agency approach software testing & QA services?
Being a leading software testing and QA services company, we, at Crest Infosystems, aim to provide the highest quality software testing & QA services that improve the quality of your applications, ensuring outstanding user experiences across all devices. We provide smooth and seamless testing and QA services throughout the entire software development cycle with the help of our QA engineers. Our QA testers mainly focus on your business requirements and then come up with the best plan and strategy that enables them to deliver high-end quality software products that satisfy all needs of your business and customers' expectations.
Why should you choose Crest Infosystems for your software testing & QA services?
We have over a decade of experience in helping businesses design, develop, and deliver highly advanced, innovative, and scalable software applications that not only meet your needs but also make your business grow faster in the next-gen world. At Crest Infosystems, we have a team of dedicated software testers and QA Engineers who have supreme expertise in delivering top-quality QA software testing services. We will help you test and monitor your software applications in each stage of the software development cycle, ensuring the high-end quality of your software applications.
Words from Awesome Clients

---
Very much happy. Work delivered in fewer hours than we actually estimated. Provided regular detailed updates via communications throughout the project.

Siyea (Co-Founder)

Working with Crest Infosystems has been a truly fantastic experience for our us. They came in during the middle of a huge IT crisis, manages and fixed all current issues, streamlined our pipeline. I would undoubtedly, recommend Crest Infosystems for any IT needs.

LulaHula (CEO)

Great Team to work with really attentive and react to request immediately. I am very happy with the work that Crest Infosystems has done so far for me, and hope to hire them again for future projects. I definitely recommend Crest Infosystems to anyone looking for a good IT services.

UnifiedManufacturing (CEO)

I feel Crest Infosystems Pvt Ltd is very professional and understand everything I need to get done. The team have very up-to-date knowledge of the latest tech and ways of doing things. Lots of understandings which ultimately allowed me in development of a very usable product.

Valuepad (Ex. CEO)