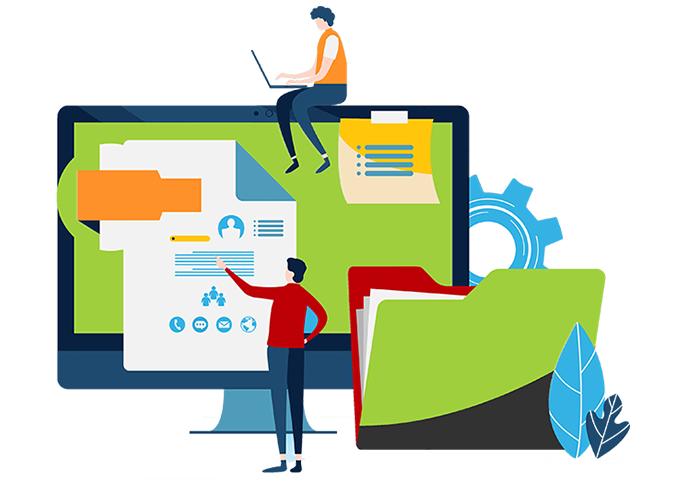 Foremost PaaS Development Company
Platform as a Service (PaaS) to accelerate your business growth

---
Platform-as-a-Service is a type of cloud computing model that offers a complete cloud platform such as hardware, software, and infrastructure for building, running, and managing applications without involving much cost, complexity, and hurdles as compared to the on-premises platform. We, at Crest Infosystems, provide the best Platform as a Service (PaaS) that comes with everything ranging from servers, databases, storage, operating systems, networks, and more to help you build, deploy, test, run, manage, and scale applications for the ultimate growth of your business. Being a reliable Platform as a Service (PaaS) service provider, Crest Infosystems offers a wide range of PaaS services, including Amazon Web Services (AWS), Microsoft Azure, and more for your business.
Our PaaS Application Development Services

---
PaaS Consulting Services

We provide top-of-the-line PaaS consulting services to assist you with everything needed to build, run, manage, and make your applications available to end-users. Be it the development, deployment, or management of your product or application, our expert PaaS developers help you provide perfect PaaS solutions with our best-in-class PaaS consulting services.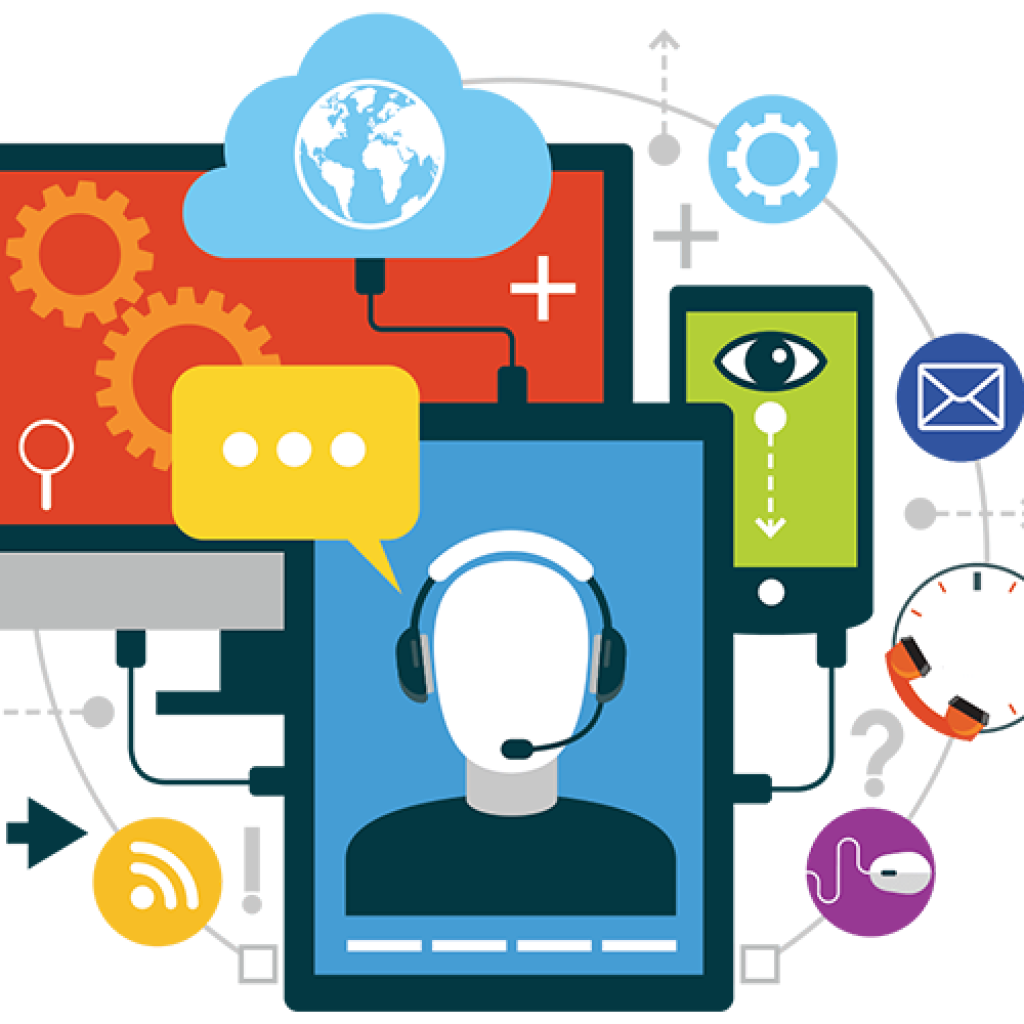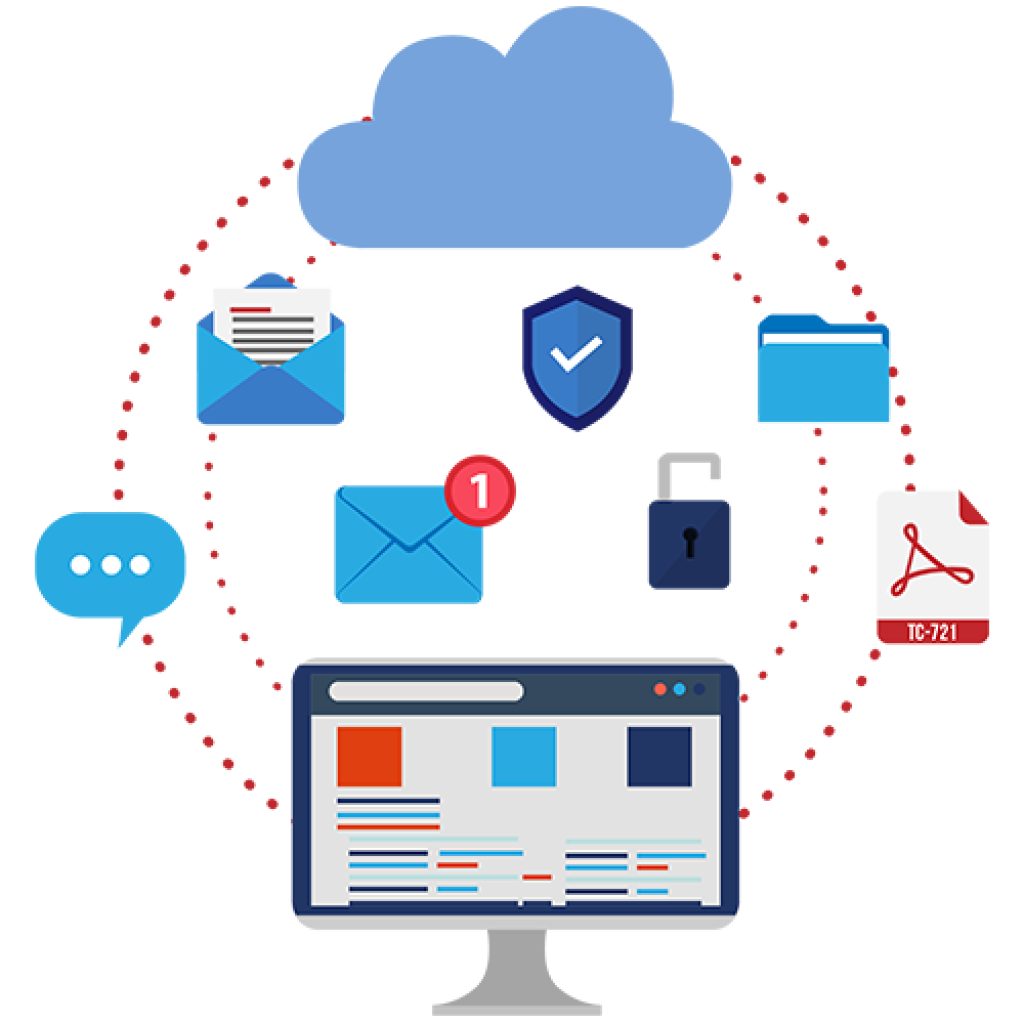 PaaS Architecture Design

We offer reliable PaaS Architecture design and development services for our clients that allow them to easily manage their PaaS applications with an intuitive, customized, and user-centric PaaS architecture. Our PaaS architecture design services help to meet all needs of web applications such as building, testing, running, and deployment.
PaaS Application Development

Crest Infosystems offers world-class PaaS application development services to its global clients and helps them build modern yet powerful PaaS applications that bring things to life. Our PaaS developer uses cutting-edge technologies and tools to build advanced, robust, and innovative PaaS applications that empower your business to grow faster in the next-gen world.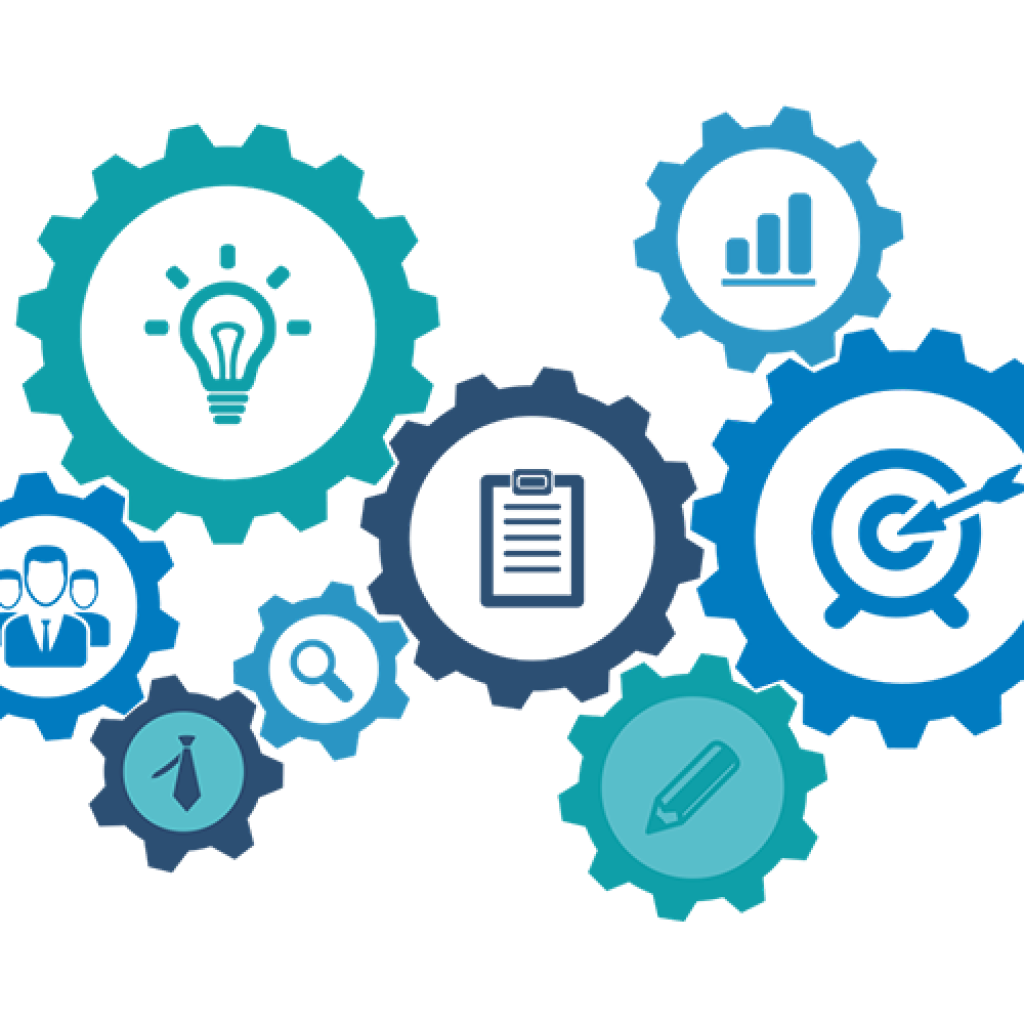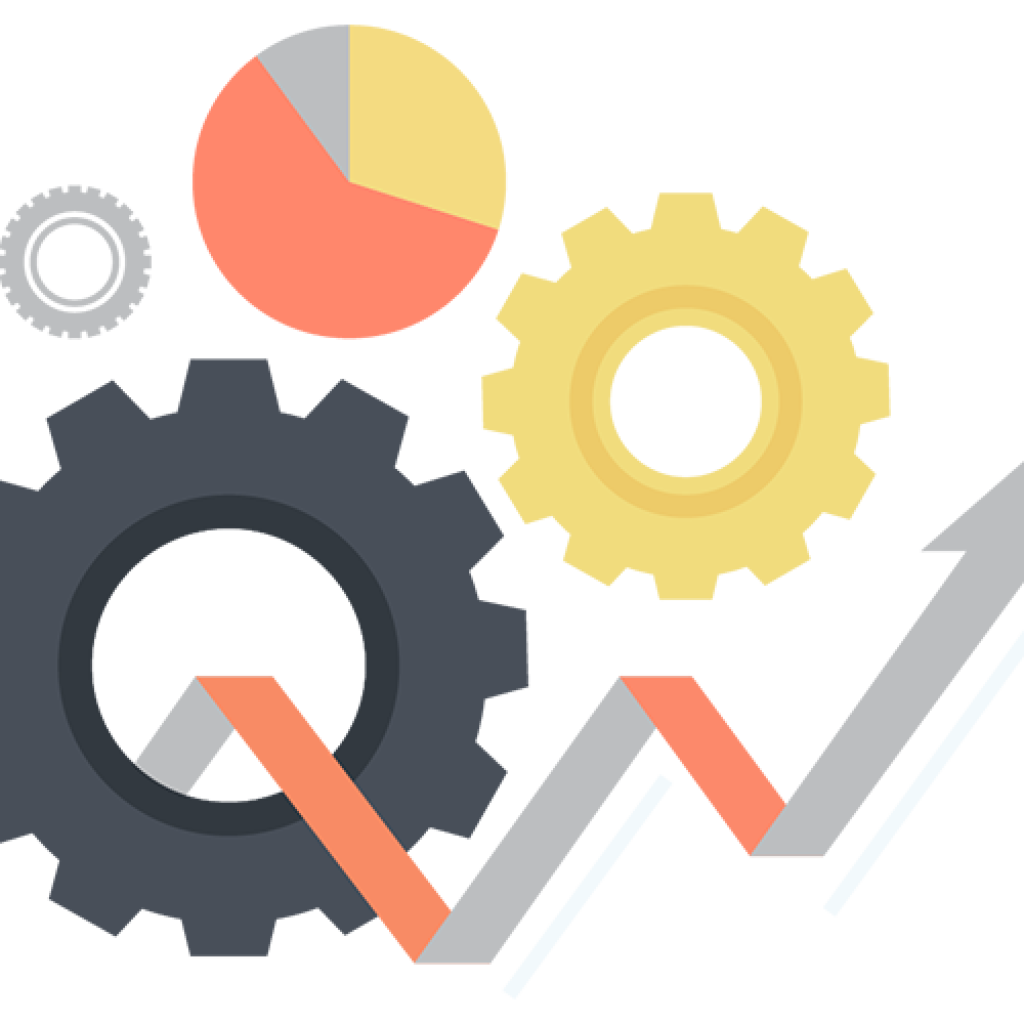 PaaS Implementation

Get faster and flawless implementation that brings rapid scalability, continuity, and mobility with our high-end and secure PaaS implementation services. We can help with implementing PaaS software applications, including design, development, testing, running, and launching of your applications for each architecture and environment that you own.
PaaS Migration

Get your PaaS applications or data migrated perfectly without losing any single data/features with our flawless PaaS application migration services. Having great expertise in PaaS migration, we follow proven methodology using the best practices and techniques that enable us to migrate the entire data of your PaaS applications, ensuring zero downtime with no data loss.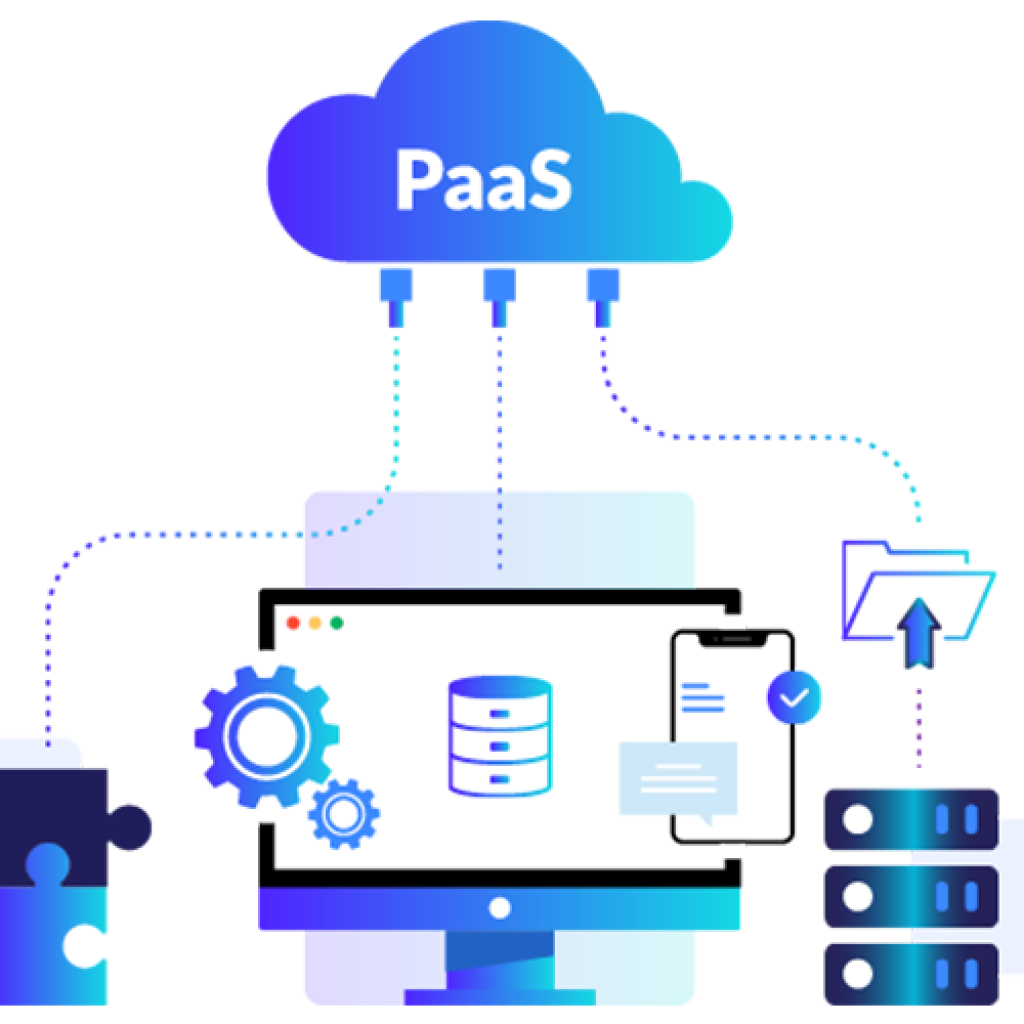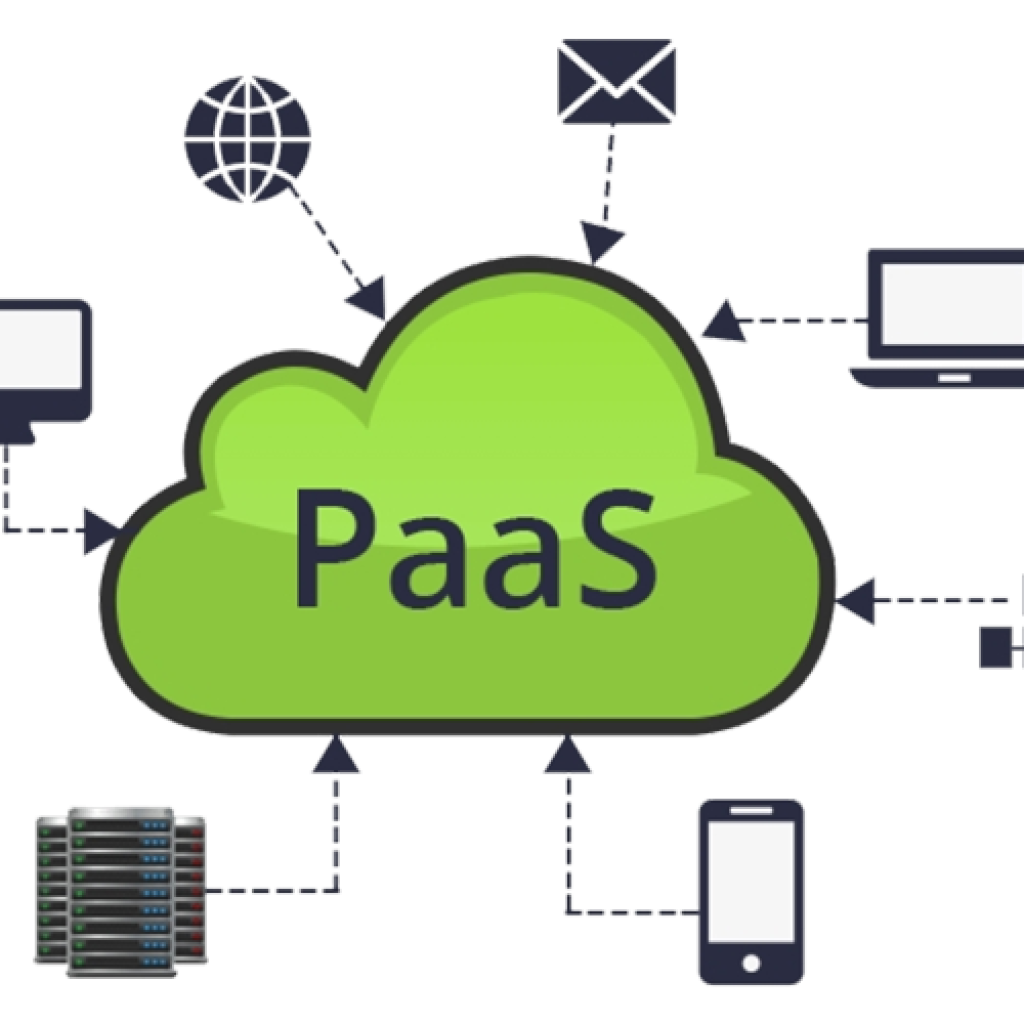 PaaS Managed Services

We offer highly flexible PaaS managed services to help you manage everything else such as servers, databases, storage, operating system software, networking resources, and as well as the design, development, and testing of your PaaS applications. Our IT professionals help you with all you need to host, manage, and run your applications with our easy-to-use PaaS managed services.
PaaS Application Testing

We offer end-to-end PaaS application testing services that make sure your application performs well and delivers the best experience for your customers. We follow a comprehensive testing approach and carry out our testing & quality assurance process on different stages, ensuring top-quality of your application without any bugs and delivering great results to end-users.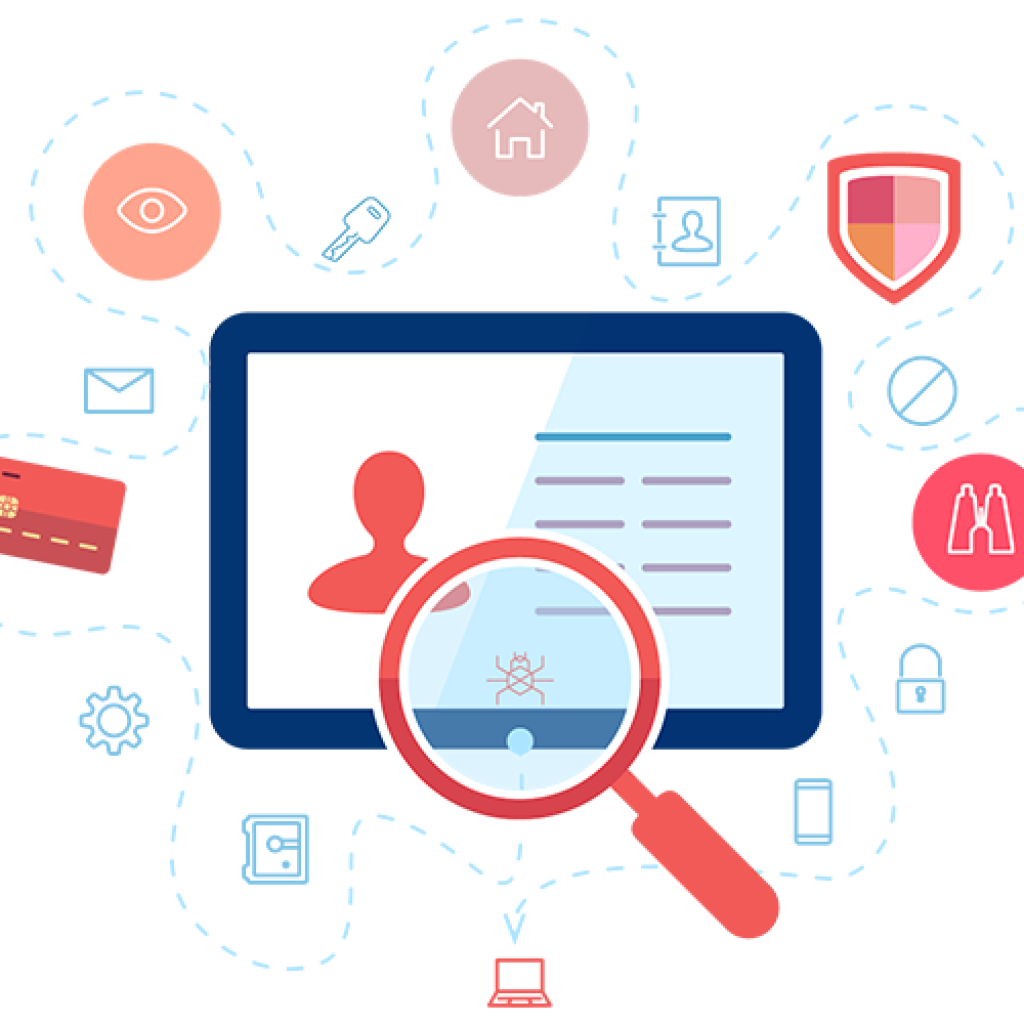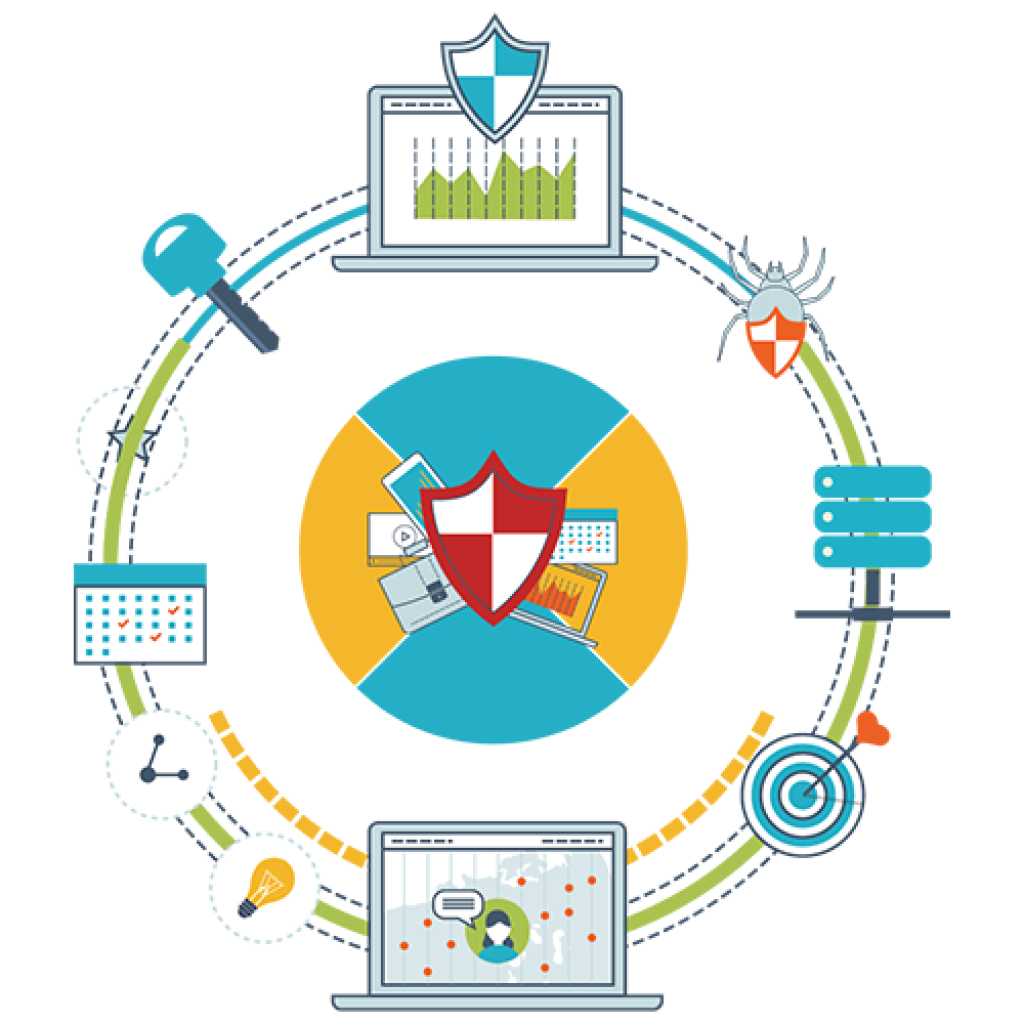 PaaS Security Services

We provide high-end PaaS security services to make sure your application is 100% safe and secure from any suspicious activities or attacks. Our IT experts take this serious responsibility with keen attention to detail, securing your applications, user access, data, and more efficiently. At Crest Infosystems, we also take care of your operating system & physical infrastructure to ensure you get the most out of our PaaS security solutions.
PaaS Integration

We offer smooth and seamless PaaS integration services that let you integrate your PaaS application with different payment gateways and other third-party services to make your business more easy and accessible for your customers. Our team of dedicated PaaS developers has supreme experience in integrating third-party APIs with PaaS and connecting them with other data roots.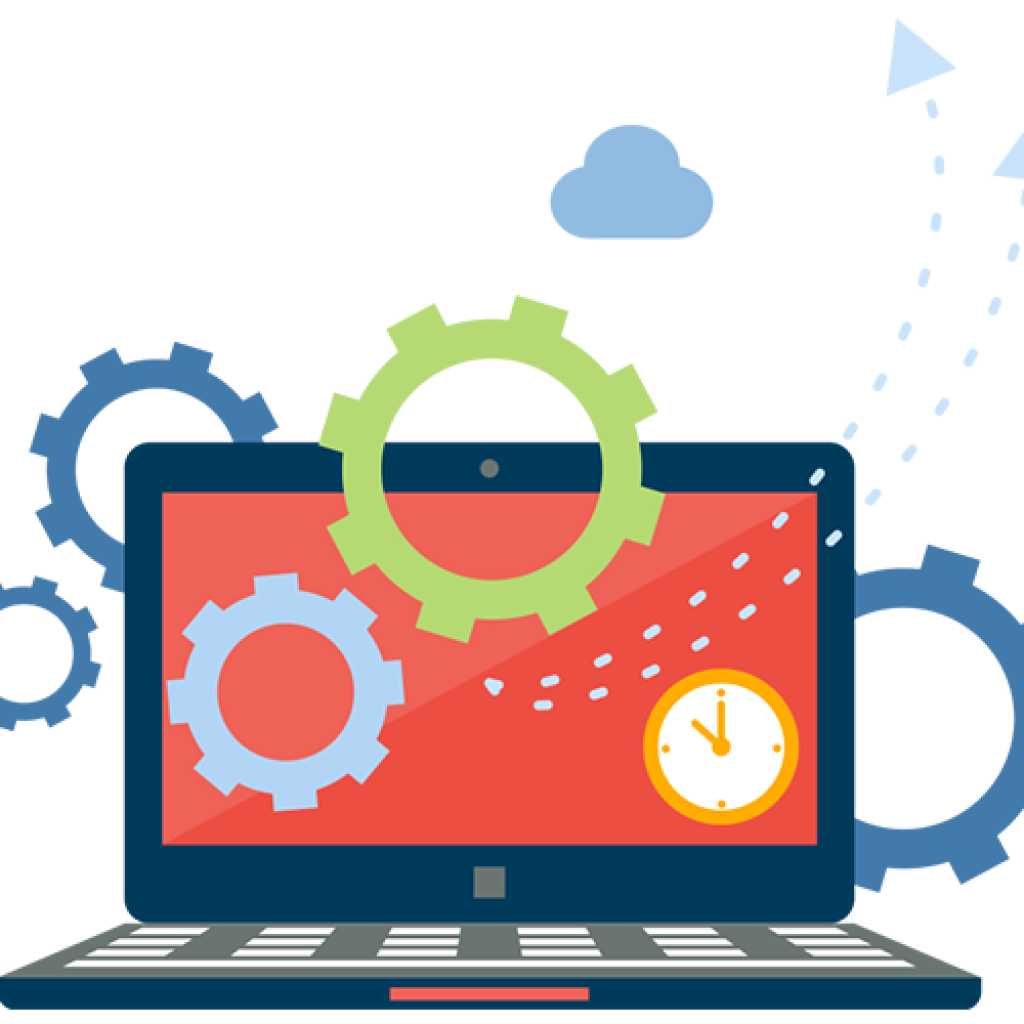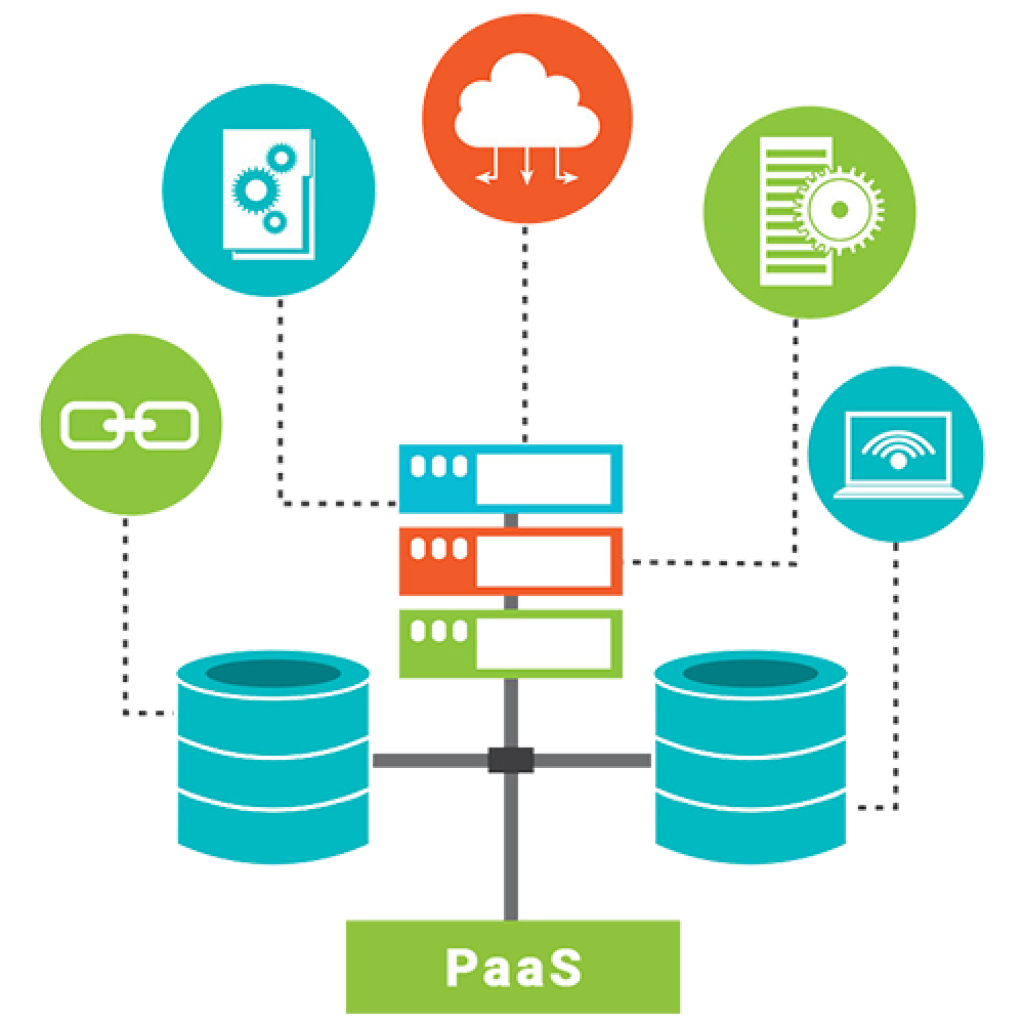 Database Setup & Management

Crest Infosystems offers the most reliable database setup and management services to help its clients set up, store, process, and manage their database with keen attention to detail. Our IT experts follow a proven strategy aligned with the data requirements and roadmap of your business, allowing us to manage your database hassle-free.
PaaS Communication Functionality

Crest Infosystems offers first-class PaaS communication functionality services that foster real-time communications in your PaaS applications without requiring the backend infrastructure and interfaces. Our expert developers let you make voice and video calls and chat in real-time quickly and more effectively using your PaaS applications.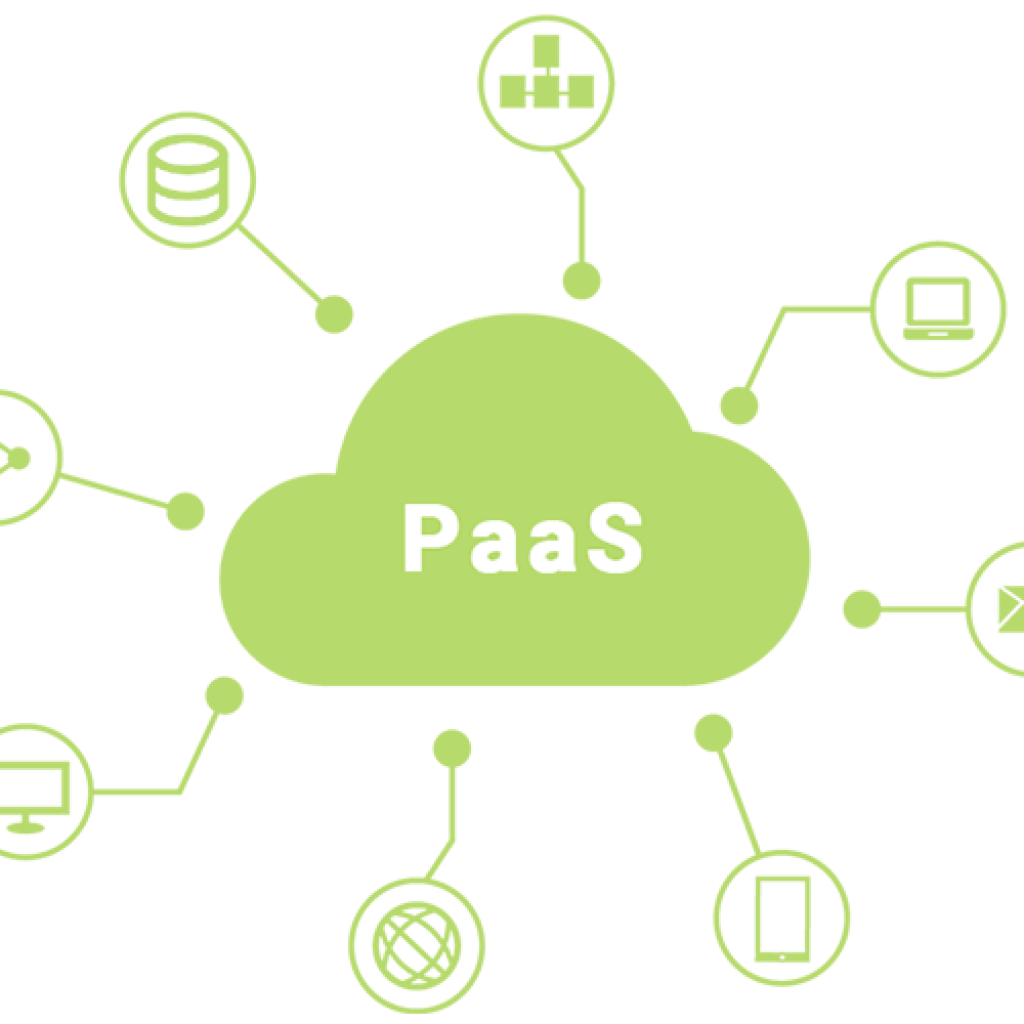 Our Custom PaaS Solutions

---
We offer the best PaaS cloud solutions that facilitate internal business operations, strengthen the productivity and efficiency of your business, allowing you to provide the best level of services for your customers using the cloud. Crest Infosystems is a leading PaaS development company that offers top-notch PaaS cloud solutions for everything needed, such as IT operations, web applications, and other middleware tools that make your business move faster in the cloud. Our PaaS experts have in-depth knowledge and expertise in providing the highest quality PaaS cloud solution services that aren't designed to meet your needs but are the best fit for your business.
We offer top-of-the-line PaaS web solutions for businesses ranging from small and medium-sized to large enterprises to help them develop, deploy, test, and manage their web applications that can be accessed by customers over the Internet. Our PaaS business solution services come with everything that your business needs to scale, grow, and compete in the market. From managing your applications, servers, databases, and middleware tools to taking care of the performance, scalability, and security of your PaaS application, we can help. At Crest Infosystems, we have a team of highly dedicated PaaS experts who aim to provide top-quality PaaS solutions that bring huge transformation to your business.
PaaS Web Application Solutions
We offer the most comprehensive PaaS web application solutions with state-of-the-art infrastructure to help you develop, deploy, implement, run, and grow your web applications more efficiently. Our IT experts provide complete web applications, such as developing, deploying, testing, updating, managing, and scaling your applications with the utmost quality. Crest Infosystems is well recognized for delivering PaaS web application solutions that accomplish your business goals more efficiently. Our developers use proven methodologies and tactics that leverage cutting-edge technologies that make your business grow more efficiently.
Crest Infosystems provides the best and cost-effective PaaS mobile solutions for its worldwide clients at affordable prices. We design, develop and deliver highly advanced, robust, and scalable mobile PaaS applications based on your unique business requirements. Our team of expert PaaS developers has helped numerous clients achieve their business goals by delivering on-demand PaaS mobile applications with the utmost quality. With our PaaS mobile solutions, you will get state-of-the-art infrastructure to better manage, run, and scale your application. We follow the best practices and the latest industry approaches to help you provide outstanding PaaS mobile solutions that just not let your application grow but compete in the market.
PaaS Mobile App Solutions
We help convert your imagination into reality with our best-in-class PaaS application development solutions
Frequently Asked Questions

---
What is Platform as a Service (PaaS)?
Platform as a Service (PaaS) is a cloud computing model that allows you to host, build, test, run, and manage applications and make them available over the Internet. In a PaaS computing model, you will get all equipment required to build an application such as hardware, software, server, store, database, networks, operating systems, and tools for use. It helps to reduce your IT costs and make the development process cost-effective and productive. The service provider takes care of everything, such as software, network, database, operating systems, allowing you to focus more on your business growth.
What are the benefits of using PaaS?
One of the greatest benefits of using PaaS is that it significantly reduces the amount of time and cost for designing, developing, and managing applications. It provides modern ways to grow and scale your business and lets you provide the best services for your costumes with the utmost quality. You can build a web application quickly and efficiently without requiring any software installation.
Benefits of using the Platform as a Service (PaaS) for your business?
Platform as a Service (PaaS) offers new ways for businesses to build, deploy, test, run, and manage their applications without requiring hardware and software.
Provides everything you need to build, manage and run applications, such as server, storage, operating system, hardware and software, and middleware tools.
Reduced hardware and software requirements and the cost of maintaining them.
Complete freedom to run your business, allowing you to focus on the core areas of services.
Get automatic updates about your software applications.
Flexibility to pay as you go, making your business more secure and seamless.
Helps to make your business more agile to address the ever-changing needs of your customers.
What's the difference between PaaS and IaaS?
In a PaaS model, the service provider has to manage the infrastructure of applications and everything else that comes with it such as software, servers, networks, database, operating systems, etc. While the Infrastructure as a Service (IaaS) model lets the user buy the services and manage them on their own, including applications, operating systems, and other tools. IaaS service providers will only take care of the hardware, storage, networking components, and virtualization of the infrastructure. Thus, both platforms provide significant ways to grow and have their own uses of applications that are needed for growing your online business.
What are the advantages of hiring PaaS developers?
Hiring PaaS developer experts from a leading PaaS development company can help you take full advantage of using PaaS services that are most important for your business. If you are unsure and don't know what PaaS services can be more beneficial for your business, then our IT experts can provide the best guidance that fits your business needs. We have developed custom PaaS solutions for many clients and helped them convert their vision into reality with the help of our dedicated PaaS developers. Whether you are looking for high-end custom web or mobile app PaaS solutions or PaaS cloud solutions for your business, hiring a PaaS developer from an agency like Crest Infosystems can help address all your unique business needs without letting you worry about anything.
Words from Awesome Clients

---
Very much happy. Work delivered in fewer hours than we actually estimated. Provided regular detailed updates via communications throughout the project.

Siyea (Co-Founder)

Working with Crest Infosystems has been a truly fantastic experience for our us. They came in during the middle of a huge IT crisis, manages and fixed all current issues, streamlined our pipeline. I would undoubtedly, recommend Crest Infosystems for any IT needs.

LulaHula (CEO)

Great Team to work with really attentive and react to request immediately. I am very happy with the work that Crest Infosystems has done so far for me, and hope to hire them again for future projects. I definitely recommend Crest Infosystems to anyone looking for a good IT services.

UnifiedManufacturing (CEO)

I feel Crest Infosystems Pvt Ltd is very professional and understand everything I need to get done. The team have very up-to-date knowledge of the latest tech and ways of doing things. Lots of understandings which ultimately allowed me in development of a very usable product.

Valuepad (Ex. CEO)