Develop An Application For Any Apple Devices
We are here to build an app that can work efficiently across all Apple devices such as iPad, iPhone, iWatch, Mac, and Apple TV. Our skilled iOS application developers will assist you in every stage from design, development, delivery to maintenance.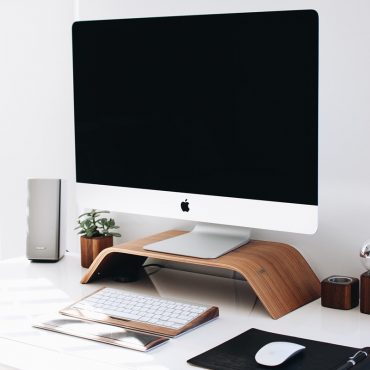 macOS App Development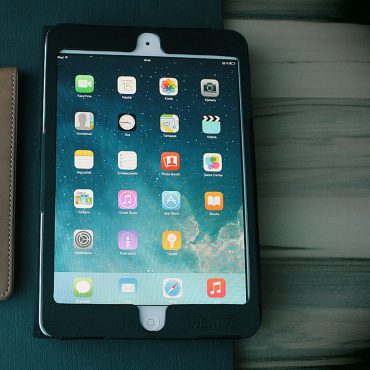 iPad App Development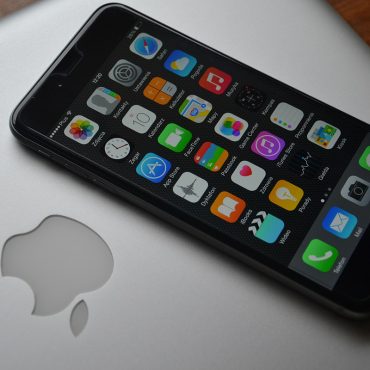 iPhone App Development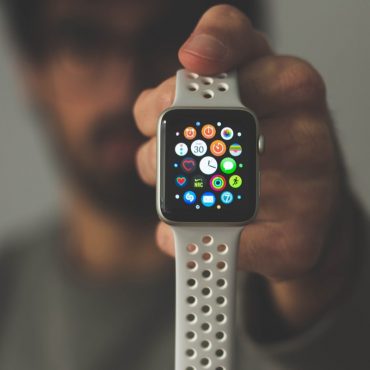 iWatch App Development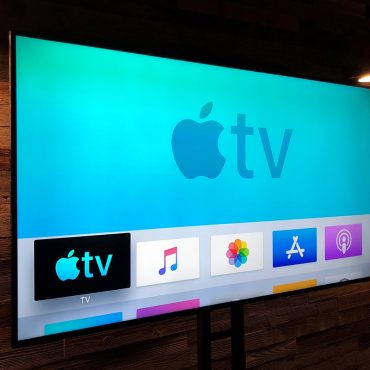 Apple TV App Development
Expand your business with Custom iOS App Development
Crest Infosystems is a leading iOS app development company serving global startups and businesses to build result-driven Apple apps.

As a foremost iPhone and iPad app development company, we have built hundreds of native apps that certify our success and are best performing on the app store. Our highly experienced and skilled team of iPhone app developers has made this possible to develop robust, scalable, and high utility mobile apps.
Our iOS Application Development Process
We follow the agile methodology that streamlines the flow of the development.
iOS Application Development Services We Offer
App UX/UI Design

App design and user experience are crucial factors. Our skilled iOS app designers build next-gen layouts and user interfaces that increase the usability and performance of your app.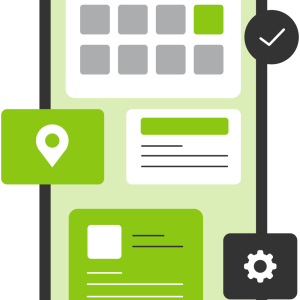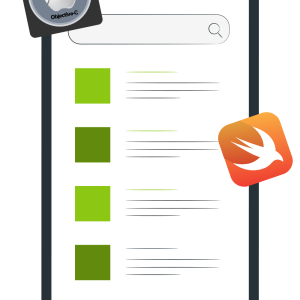 Custom App Solutions

Our professional developers create futuristic custom apps for Apple devices with the combination of Objective C and swift and provide top quality, reliable and secure app solutions.
Enterprise App Solutions

As an enterprise app development company, we deliver custom-tailored app solutions for all Apple devices.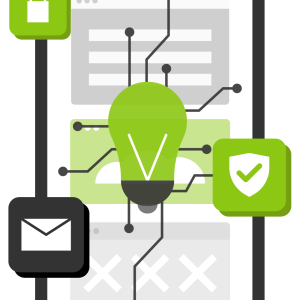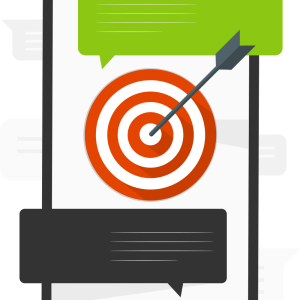 iOS App Consultation

We provide app consultation based on your ideas or the business goals you want to achieve. First, we do understand your requirements and the target you want to achieve. Based on that we suggest the best solutions and the steps needed to achieve them.
iOS Game Development

We provide high-performance gaming services by creating creative and exciting game apps. Our game developers have built many apps using various game development platforms.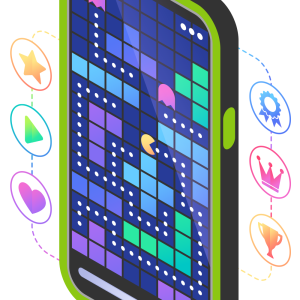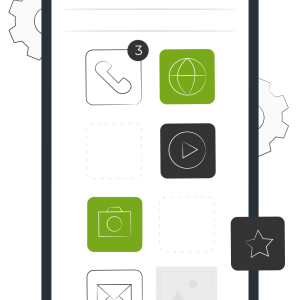 iOS App Integration

We help you enhance your app functionality by integrating them with the new-edge technologies and software.
iOS App Testing & Porting

App testing and porting services work as a bridge between client satisfaction and seamless delivery. Our designers and quality assurance team offer a wide range of porting and testing solutions to debug all the possible issues.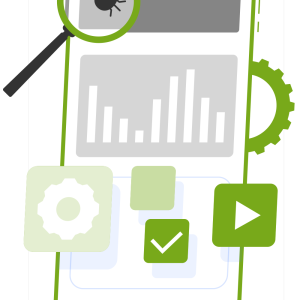 Want to turn your business idea into reality with the most promising native IOS development?
Frequently Asked Questions
Why should you consider investing in iPhone application development services?
Apple devices are consistently becoming popular amongst consumers. Much of Apple's revenue comes from devices and the iOS platform. According to Statista, As of January 2021, Apple paid a total of over US $200 billion to iOS app developers who sell goods and services through the App Store. This stats itself shows the demand for Apple applications amongst the consumers.
What are some extensive factors to consider while hiring an iPhone Application Development Company?
Here are some significant factors that one should consider: Check the track record of the company's past projects, portfolio, customer's/client's feedback, and reviews, and customer support availability.
How much does it cost to build iOS apps?
A startup POC business with limited features can cost around the US $10K – $20K. MVPs with more features can cost around the US $20K – $30K. A feature-rich app can cost around the US $30K – $40K or more. Besides this, deployment, maintenance, and up-gradation will have an additional cost. In detail, you can check our precise estimation plan during consultation.
What are the various types of iOS solutions you offer?
We provide iPhone app development services, app porting and testing solutions, web-based apps development, Apple Watch, Mac and TV app development, apps integration, and many more.
How much time does iOS mobile app development take?
Generally, it takes around 2 to 3 months to design, launch and release an app. Although Native iOS App Development time frame highly depends on the app requirements such as design and features that need to include.
What is the general iOS development process you follow?
We follow an agile app development approach to develop apps. It all starts with the brainstorming, designing, development, testing, and porting of an app before it gets launched.
Do you assist your client with an iOS app release on the App store?
Yes, Our iOS app development solution permits us to publish an app on the App store and provide maintenance support.
Words from Awesome Clients
Very much happy. Work delivered in fewer hours than we actually estimated. Provided regular detailed updates via communications throughout the project.

Siyea (Co-Founder)

Working with Crest Infosystems has been a truly fantastic experience for our us. They came in during the middle of a huge IT crisis, manages and fixed all current issues, streamlined our pipeline. I would undoubtedly, recommend Crest Infosystems for any IT needs.

LulaHula (CEO)

Great Team to work with really attentive and react to request immediately. I am very happy with the work that Crest Infosystems has done so far for me, and hope to hire them again for future projects. I definitely recommend Crest Infosystems to anyone looking for a good IT services.

UnifiedManufacturing (CEO)

I feel Crest Infosystems Pvt Ltd is very professional and understand everything I need to get done. The team have very up-to-date knowledge of the latest tech and ways of doing things. Lots of understandings which ultimately allowed me in development of a very usable product.

Valuepad (Ex. CEO)