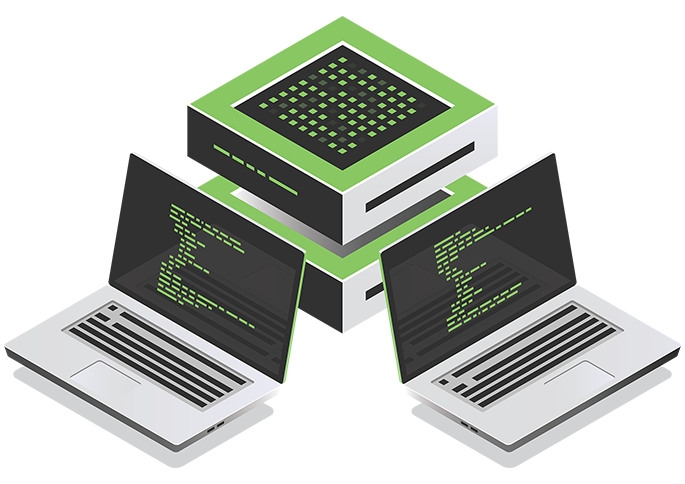 Robotic Process Automation Company
Automate Your Business With Our Smart Robotic Process Automation (RPA) Solutions

---
We are a leading Robotic Process Automation (RPA) company, providing end-to-end Robotic Process Automation (RPA) services to help clients automate their complex business processes, reduce labor work, and enhance productivity while managing your business more seamlessly with greater ROI. At Crest Infosystems, we hold over years of hands-on experience in RPA development, deployment, implementation, and consulting services for a wide range of industries, including healthcare, real estate, manufacturing, financial, and many more. Our RPA engineers and experts help you automate data entry between diverse financial software applications, improve customer service with great efficiency and utmost customer satisfaction. We integrate your RPA system with evolving technologies like machine learning and artificial intelligence that let you manage and handle your business more smartly by significantly reducing human efforts, automating processes, and expanding business exposure with high-end intelligent robotic process automation.
Our RPA Development Services

---
RPA Consulting Services

Our RPA Consulting services offer best-in-class solutions that assist clients with identifying important tasks, automating business opportunities, and eliminating barriers to uncover new business opportunities for growing your business at high velocity. We have been helping small and medium-sized enterprises to automate and accelerate their business processes with great success by enhancing productivity and business efficiency at a significantly reduced cost.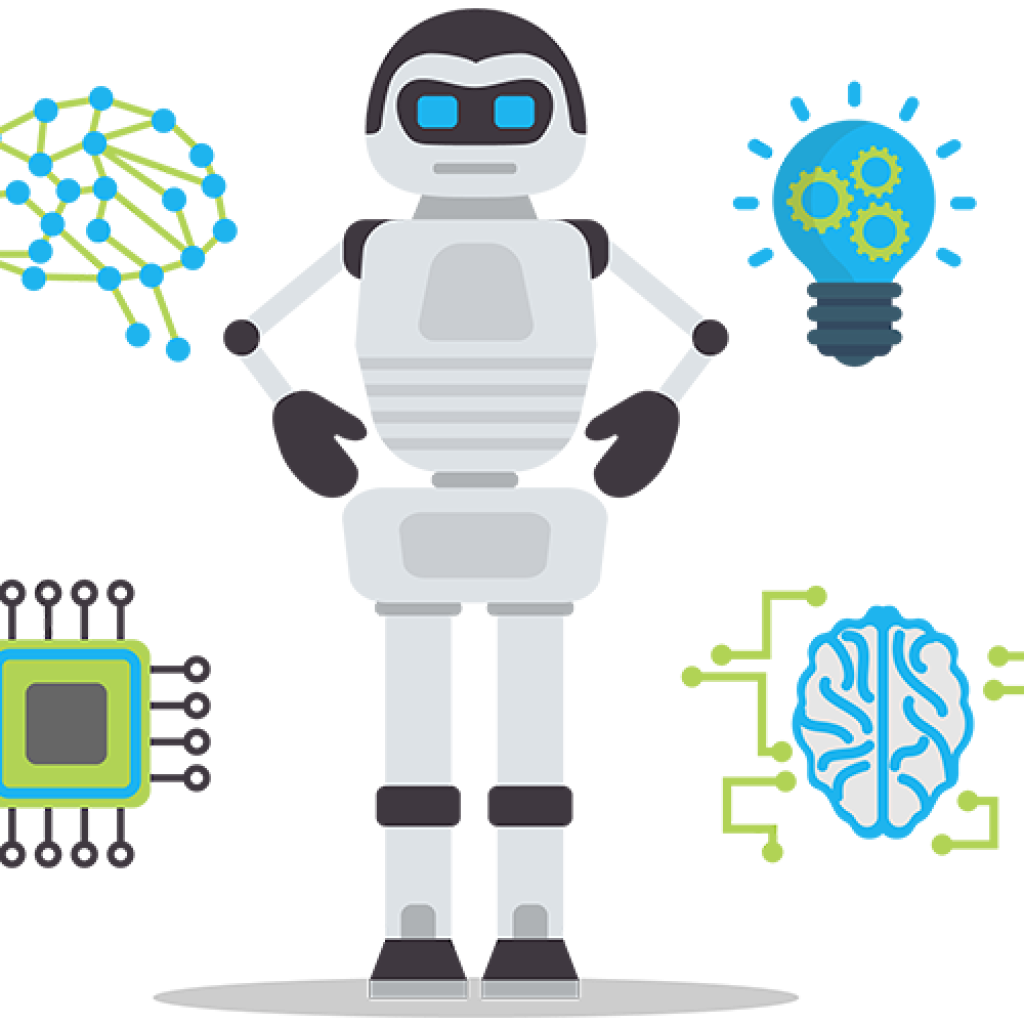 RPA Design and Development

Crest Infosystems provides high-quality RPA design and development services to help your business get a competitive edge by eliminating operational vulnerabilities, streamlining workflow, and improving productivity with the help of the business automation process. Our team of creative RPA UI/UX designers and skilled developers deeply understand your business and create the perfect RPA solutions that best suit your business.
RPA Software Development

We provide custom RPA software development services designed to automate all your tasks, making everything easy to use for your customers with enhanced experiences and greater ROI. Our team of dedicated RPA software developers aims to build the highest quality software robots that can perform rules-based business processes quickly and more precisely. We can help you create the best RPA software that meets all your business specifications.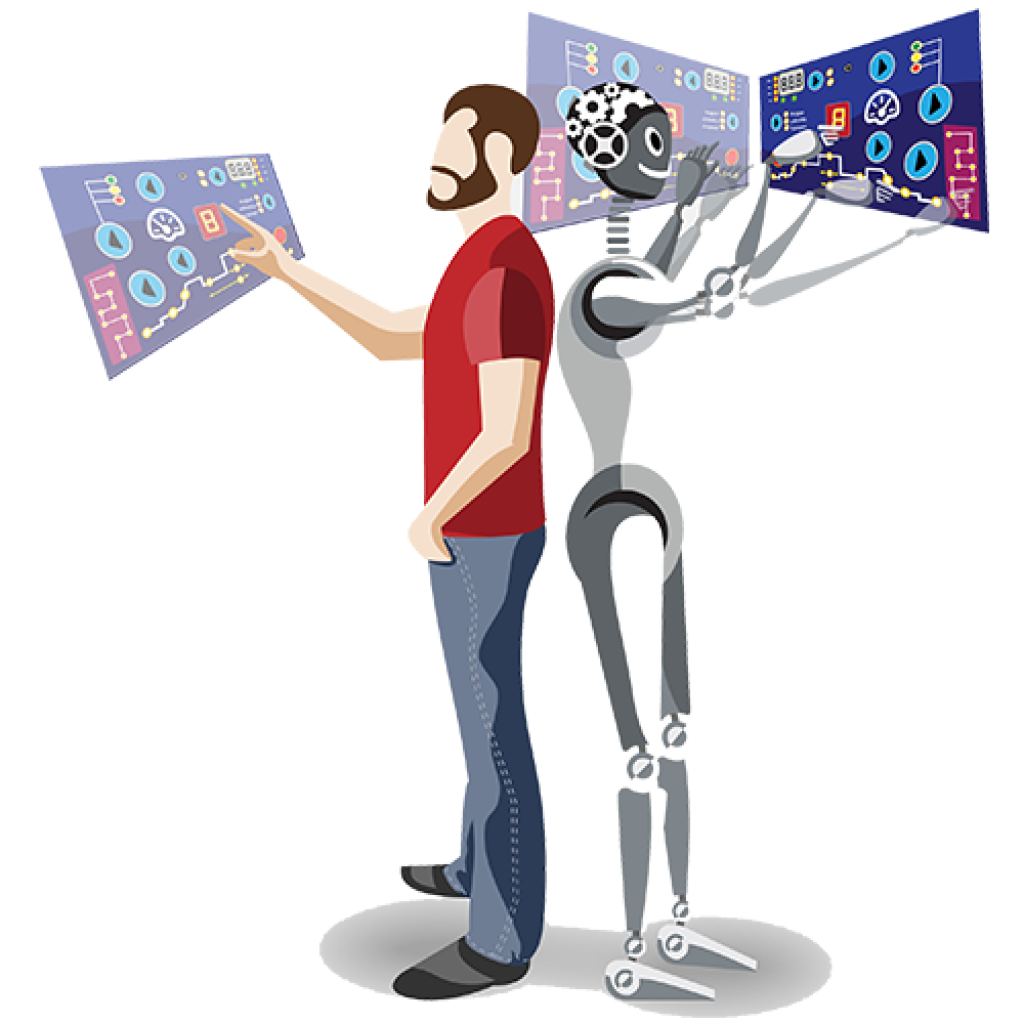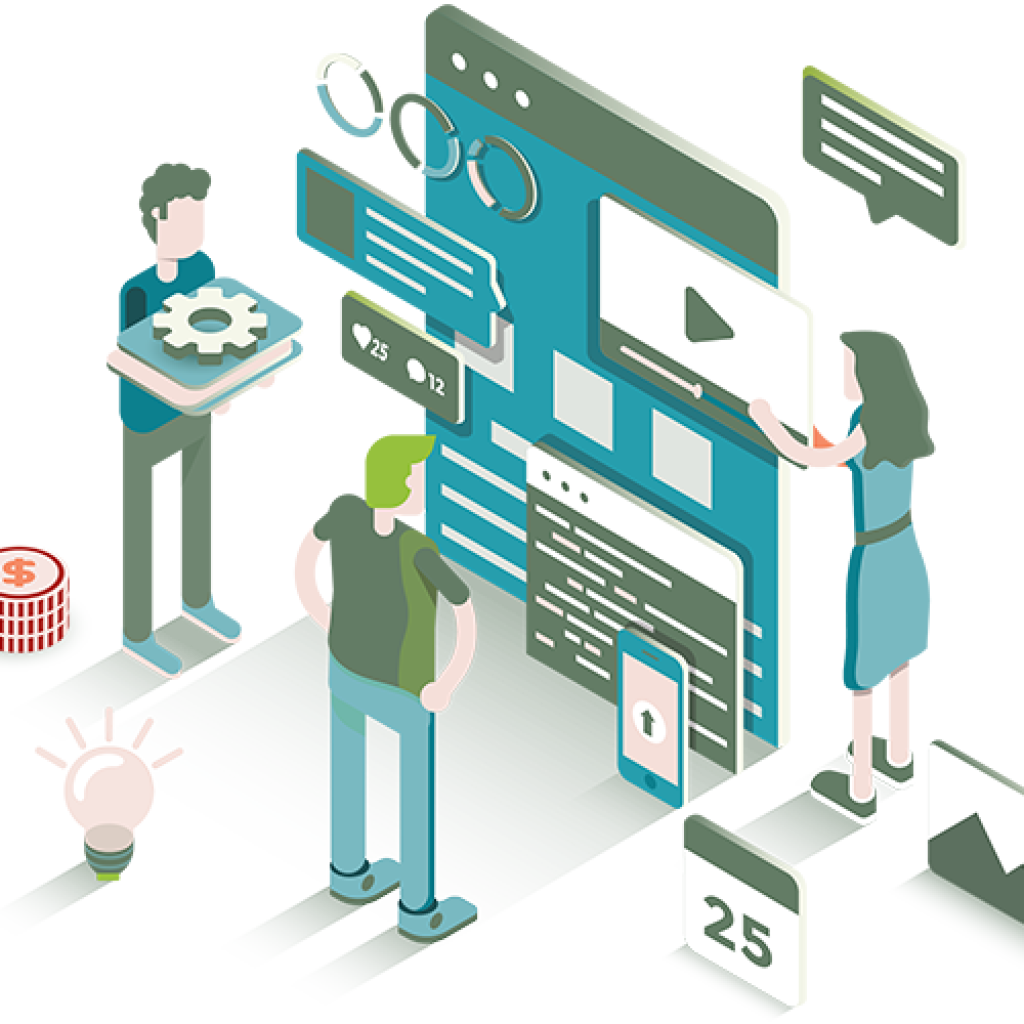 RPA Application Development

Being a trustworthy RPA development company, we, at Crest Infosystems, offer scalable and secure RPA application development services that meet your unique business needs. Our RPA app developers determine the most efficient ways to standardize processes for creating reliable, efficient, and scalable RPA applications that leverage cutting-edge RPA technology. Our RPA application development services help you grow your reporting, improve overall operational process quality and customer experience.
RPA Implementation Service

At Crest Infosystems, we provide flawless RPA implementation services to help you give bots in pilot and full-scale phases that are testing for advanced technologies like artificial intelligence and machine learning integration. Our RPA (Robotic Process Automation) implementation services cover everything from RPA platform implementation and design automation to business process and workflow automation, and more based on requirements.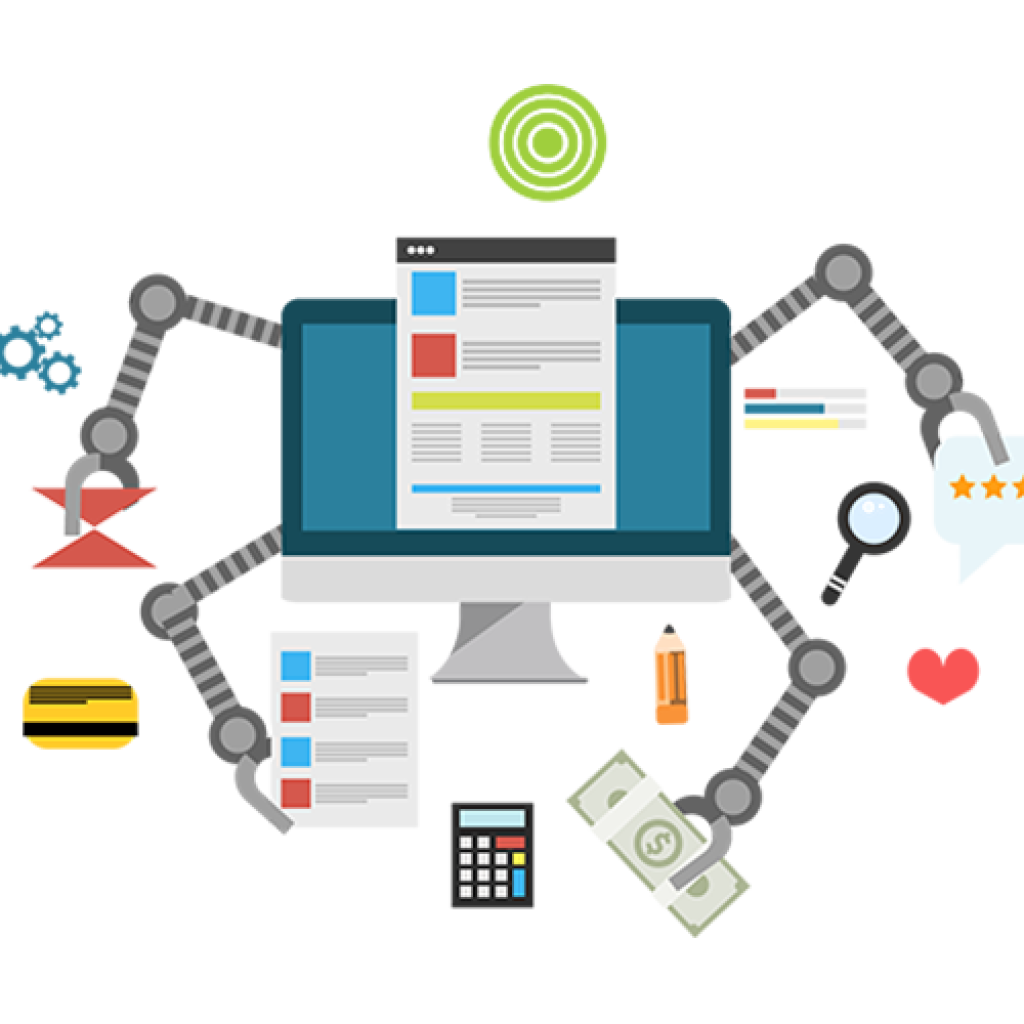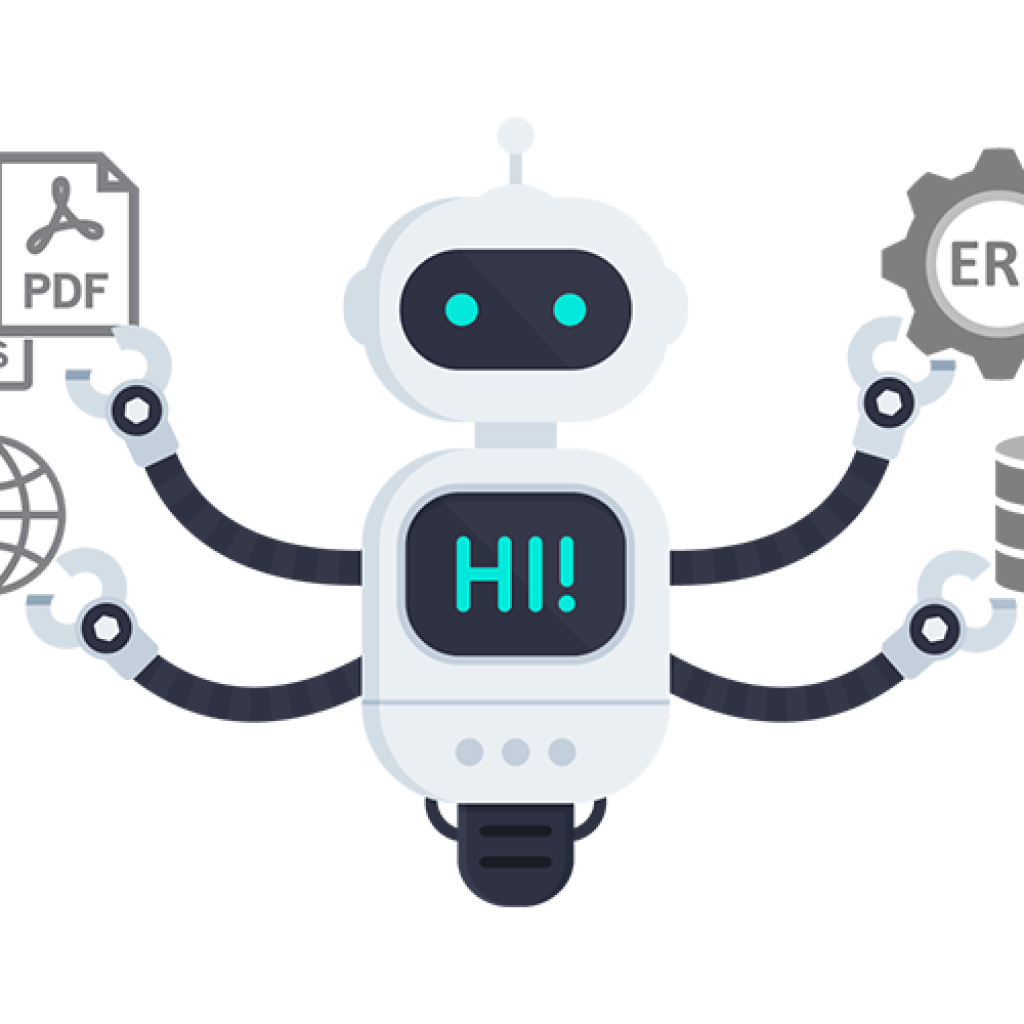 RPA Managed Service

Crest Infosystems provides a full range of RPA managed services, including maintenance, help desk, administration, on-demand feature improvements, and as well as on-site and off-site full support for your RPA solution. Our team of experienced RPA software developers has helped many clients in maintaining and managing their RPA solutions, allowing them to outperform their competitors and bring result-driven outcomes to their businesses.
ChatBots Development

Being a leading RPA development company, we, at Crest Infosystems provide the most advanced chatbots development services that interact with your customers day in and day out and provide the best services to your customers. Our chatbots development services accelerate your every assigned task and improve customer service with outstanding experiences. You can handle complex tasks, accelerate your business growth from lead generation to sales and get higher ROIs more efficiently.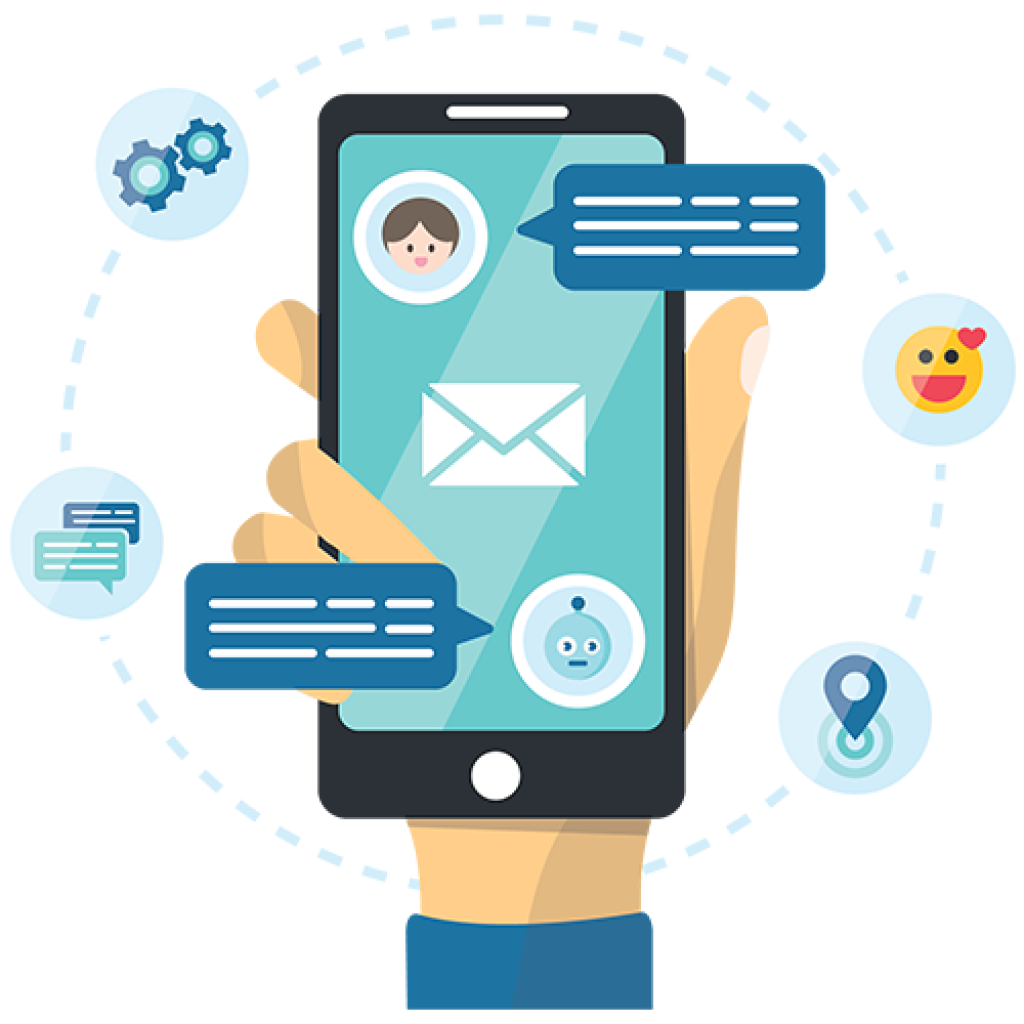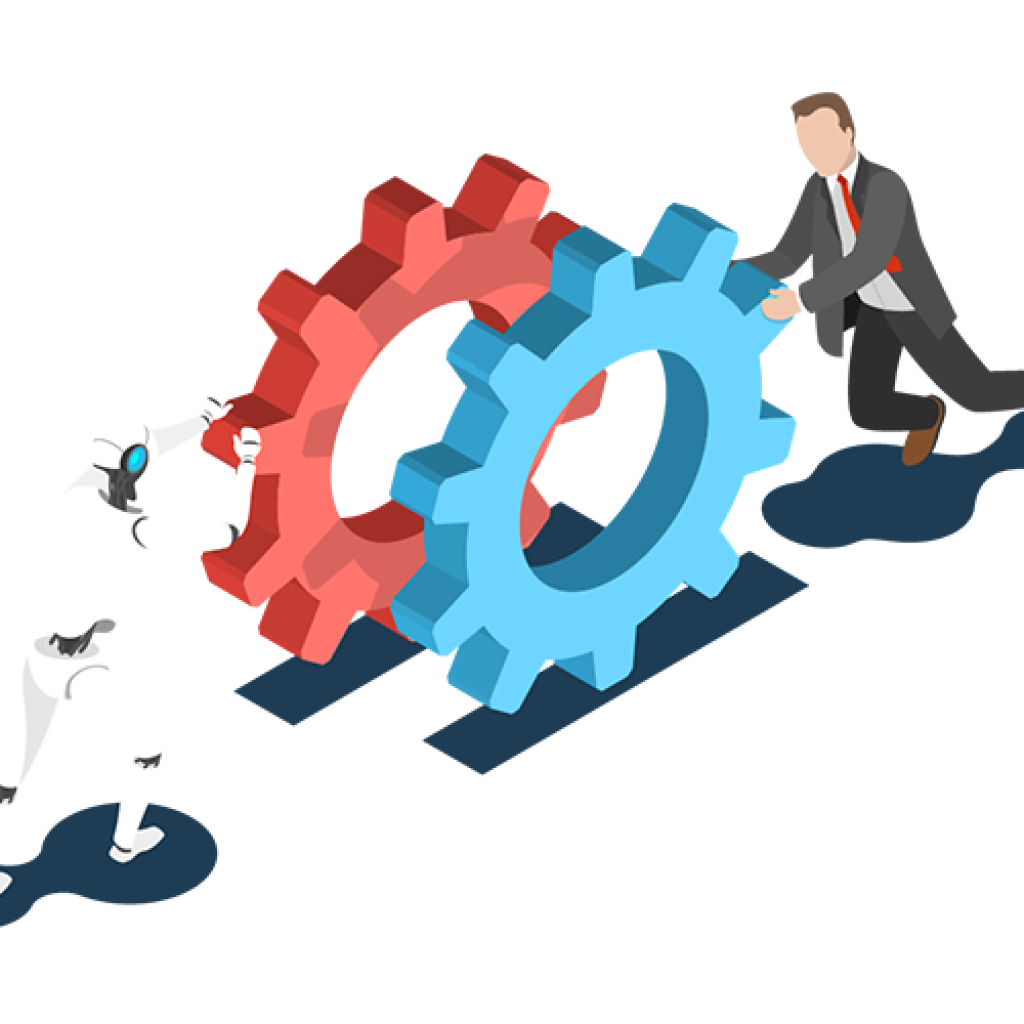 RPA Integration Services

Crest Infosystems offers RPA integration services to help you integrate your RPA platform with other third-party systems or applications seamlessly. Our RPA integration services cover a wide range of platform integration into custom business processes, workflows, and applications such as ERP, CRM, CMS, etc. We are highly experienced and skilled in RPA development, implementation & integration, ensuring smooth RPA platform integration for your business.
Customized RPA Solutions

We provide customized RPA services to create fully functional, robust, and highly customized RPA solutions that address your custom business requirements. We, at Crest Infosystems, have a dedicated team of RPA developers with over years of experience in following the best industry standards and employing modern practices to help you build a high-performance, more efficient, and fully customized RPA solution to address all your customers' wants.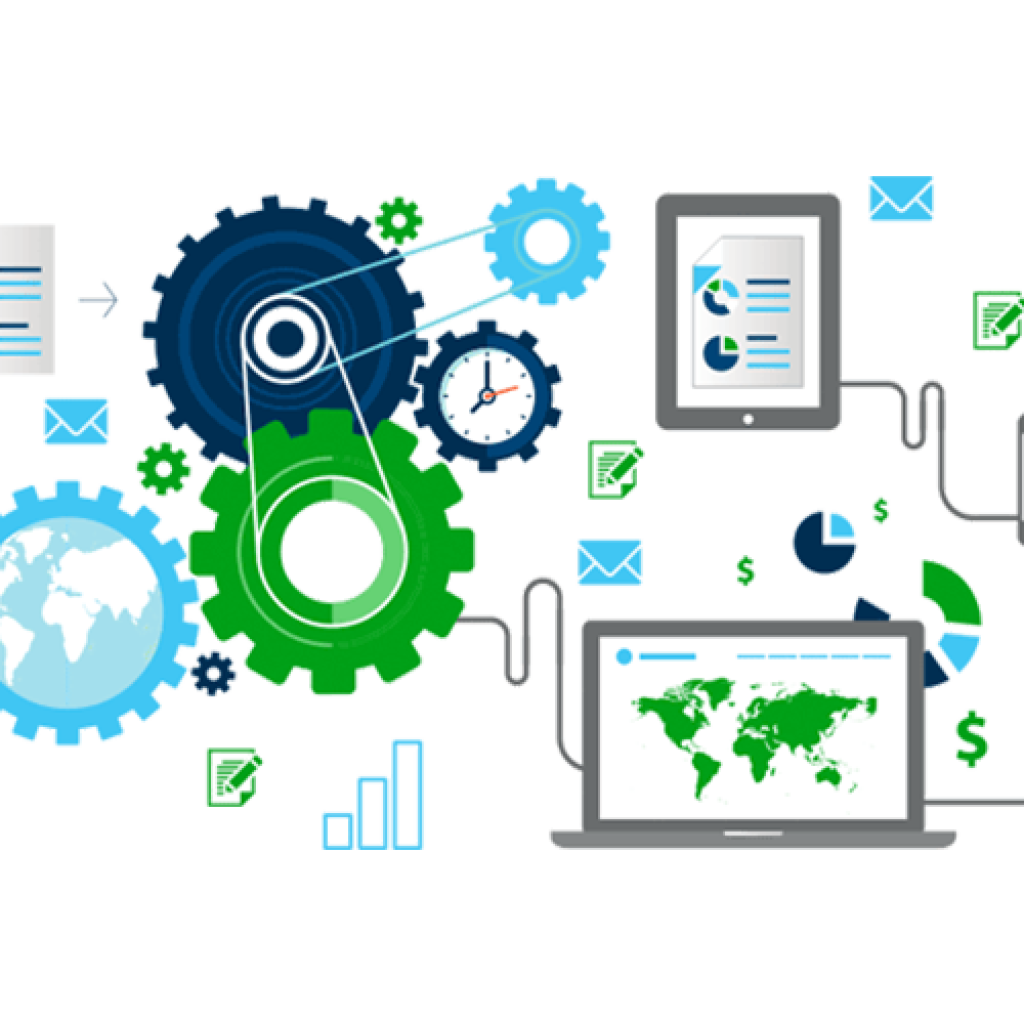 RPA Support Services

We provide excellent RPA support services to help our clients in everything from bug-fixing, monitoring, process controlling, testing, feature improvements, application maintenance, and more to keep your business running flawlessly and smoothly. Our RPA experts offer top-level support services to make sure your application is bug-free and performs perfectly without having technical issues and resolve them as quickly as they happen.
Our RPA Solution for Enterprises

---
As a leading RPA development company, we, at Crest Infosystems, provide high-end UI path solutions that give you an accelerated path to automate your business growth with UiPath technology. Our dedicated RPA developers help you transform your organization with the power of Robotic Process Automation (RPA) and streamline your business process for faster and scalable growth of your company. With over decades of experience, we have helped thousands of clients automate their high-volume, mission-critical, and repetitive tasks with the help of advanced RPA technology. We create a best-in-class UiPath environment that streamlines RPA workflows and provides an on-premise solution with process automation. Getting UI path solutions can help make your business more scalable and robust with end-to-end process automation.
At Crest Infosystems, we provide best-in-class Azure logic app services and solutions that help you coordinate applications, data, frameworks, and services across organizations by planning, automating, and arranging assignments, business processes, and workflows efficiently. Our RPA developers provide a cloud-based platform for developing and running automated workflows that allow you to integrate your systems, apps, data, services, and other third-party applications without any hassle. We create highly scalable integrated solutions that bring huge transformation into your business process with the help of automation. With our Azure logic app solutions, you can deploy and run logic apps from anywhere, allowing you to make your business portable and more scalable by automating complex business processes and workflows.
Azure Logic App Solutions
Being a reputed RPA development company, we, at Crest Infosystems, provide scalable Microsoft flow solutions that take your business productivity to the next level of success by automating workflows and processes across your organization. We have a proven track record of providing high-end Microsoft flow solutions that automate workflows between your apps, data, and services, unlocking better business opportunities to scale and grow for your business. We follow proven methodologies, result-oriented tactics, and utilize Microsoft flow to facilitate powerful workflow automation by connecting your apps and services without using any custom-code approach. With our Microsoft flow solutions, you can automate repetitive tasks, reduce labor work, apply multistep flows with conditional logic, assign tasks and workforce using RPA powered technology.
Crest Infosystems is a world-class Robotic Process Automation (RPA) company that provides unmatched Azure automation services that allow you to automate your Azure management tasks and to set up actions across the systems right from the Azure. Our Azure automation services let you automate all mission-critical complex, time-taking, and fault-prone cloud management tasks from within Azure. We help our clients focus more on their core services that add value to their business with a result-driven solution. Our dedicated RPA developers are highly experienced in delivering the highest quality and business-focused Azure automation services that eliminate errors, decrease operational costs and improve business efficiency. If you choose our Azure automation services for automating your business process and workflow, rest assured that you will get more out of Azure automation services and solutions to help achieve your business goals.
We are a top-notch Robotic Process Automation (RPA) services company, offering the most intelligent Robotic Process Automation (RPA) solutions that make your business grow faster with the help of automation. At Crest Infosystems, we hold a proficient team of highly experienced RPA engineers and experts who strive hard to provide the best and reliable Blue prism solutions that help achieve your business goals. Our Blue Prism RPA services can help you connect to and build on top of market-leading automation technologies from Blue Prism, UiPath, and Automation anywhere, all in the same solution. Our RPA developers help you run, maintain, monitor, and manage all your RPA processes, workflows, and tasks to make sure everything runs smoothly and is up to date. At Crest Infosystems, we scale up your business to leverage cutting-edge technologies such as AI and ML with powerful analytics and scalable solutions with effective ROI.
Being a distinguished RPA development company, we, at Crest Infosystems provide automation anywhere services that help your business automate the processes performed by humans. Automation anywhere is a type of web-based management system that utilizes a control room to run automated tasks. At Crest Infosystems, we use in-built RPA automation anywhere tools that automate end-to-end processes and operations of your business. We offer robust and AI-powered, web-based automation anywhere platforms for fast-track automation with AI that lets you create interactive bots, uncover new business opportunities by automating business processes and complex tasks. Being a global leader in Robotic Process Automation (RPA), we provide web-based, cloud-native, and high intelligent automation solutions that make your business more scalable to grow faster in the digital world.
Automation Anywhere Services
Automate processes, reduce manual work, and accelerate business growth through intelligent Robotic Process Automation solutions
Frequently Asked Questions

---
What is robotic process automation?
Robotic Process Automation (RPA) is a type of software that enables the development, deployment, and management of software robots that simulate human actions when interacting with digital systems and software. In the same way, humans can understand, read, and execute actions on a screen, robots can also do the same job, navigate the system, determine what data to extract, and take action accordingly. However, software robots can do it faster and more efficiently than people, without the need to stretch or take a break during work.
How to get started with RPA services?
To get started with our Robotic Process Automation (RPA) services, all you have to do is just fill up your contact form along with your project requirements and our business analysts will contact you with 24 hours working days after understanding your requirements and scope of the project, they will provide you with engagement models that work best for your business.
If I choose your RPA services, will you help me in training employees for new applications?
Yes, we provide complete training & support services about new applications for your employees when you choose RPA Services from us. As a leading player in RPA consulting and development services, we assist end-users in adopting RPA solutions smoothly without affecting business processes in any way.
What processes can be automated with RPA?
Robotic Process Automation (RPA) can automate a wide range of processes, including lead generation, accounting, rule-based transactions, sales orders, invoice processing, manual data entry, internal operations, payroll, employee onboarding, project management, critical-mission tasks, and more. RPA is best suitable for your business if you are looking for some ways to automate your high volume, time-consuming, and repetitive tasks, reduce manual work, eliminate costs, and enhance business efficiency and productivity with greater ROI.
How much does it cost for RPA integration services?
Depending on your business requirements, type of engagement models, time frame, technology stack, and various other important factors determine the actual cost of RPA integration services, so it may vary from business to business and project to project. We provide our clients with high-quality Robotic Process Automation solutions within their budget as a leading company in the field of robotic process automation development and implementation.
Words from Awesome Clients

---
Very much happy. Work delivered in fewer hours than we actually estimated. Provided regular detailed updates via communications throughout the project.

Siyea (Co-Founder)

Working with Crest Infosystems has been a truly fantastic experience for our us. They came in during the middle of a huge IT crisis, manages and fixed all current issues, streamlined our pipeline. I would undoubtedly, recommend Crest Infosystems for any IT needs.

LulaHula (CEO)

Great Team to work with really attentive and react to request immediately. I am very happy with the work that Crest Infosystems has done so far for me, and hope to hire them again for future projects. I definitely recommend Crest Infosystems to anyone looking for a good IT services.

UnifiedManufacturing (CEO)

I feel Crest Infosystems Pvt Ltd is very professional and understand everything I need to get done. The team have very up-to-date knowledge of the latest tech and ways of doing things. Lots of understandings which ultimately allowed me in development of a very usable product.

Valuepad (Ex. CEO)