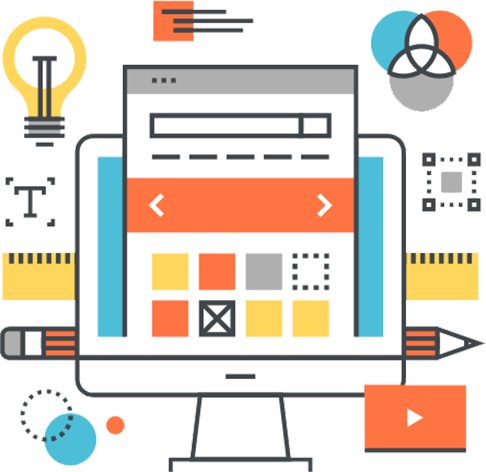 Frontend Development Company
Crest Infosystems – A reliable partner for all your Frontend Development Services needs

---
We have been serving as a top-rated custom Front End Development Company, providing businesses with a competitive edge. We are widely known for our design capabilities, UX, and impeccable UIs. Our highly skilled front end developers build personalized, exceptionally intuitive, and engaging mobile & web applications. They are infused with outstanding functionalities and features to offer a superior user experience.
As an experienced front-end development team, we know what it takes to create an excellent experience with an appealing UI that offers uninterrupted transitions, seamless navigation, and smooth compatibility across all devices. From consulting and development to maintenance and support, our expert Frontend developers have expertise in crafting custom applications.
Custom Frontend Development Services We Offer

---
ENGROSSING FRONTEND ARCHITECTURE & DESIGN

With state-of-the-art technology, our Frontend architecture and design services create an engaging user experience. Our team works dedicatedly on all the aspects of the website including header, navigation, structuring and the presentation of the content. We craft eye-pleasing and user-friendly Frontend solutions with a combination of your ideas and our expertise.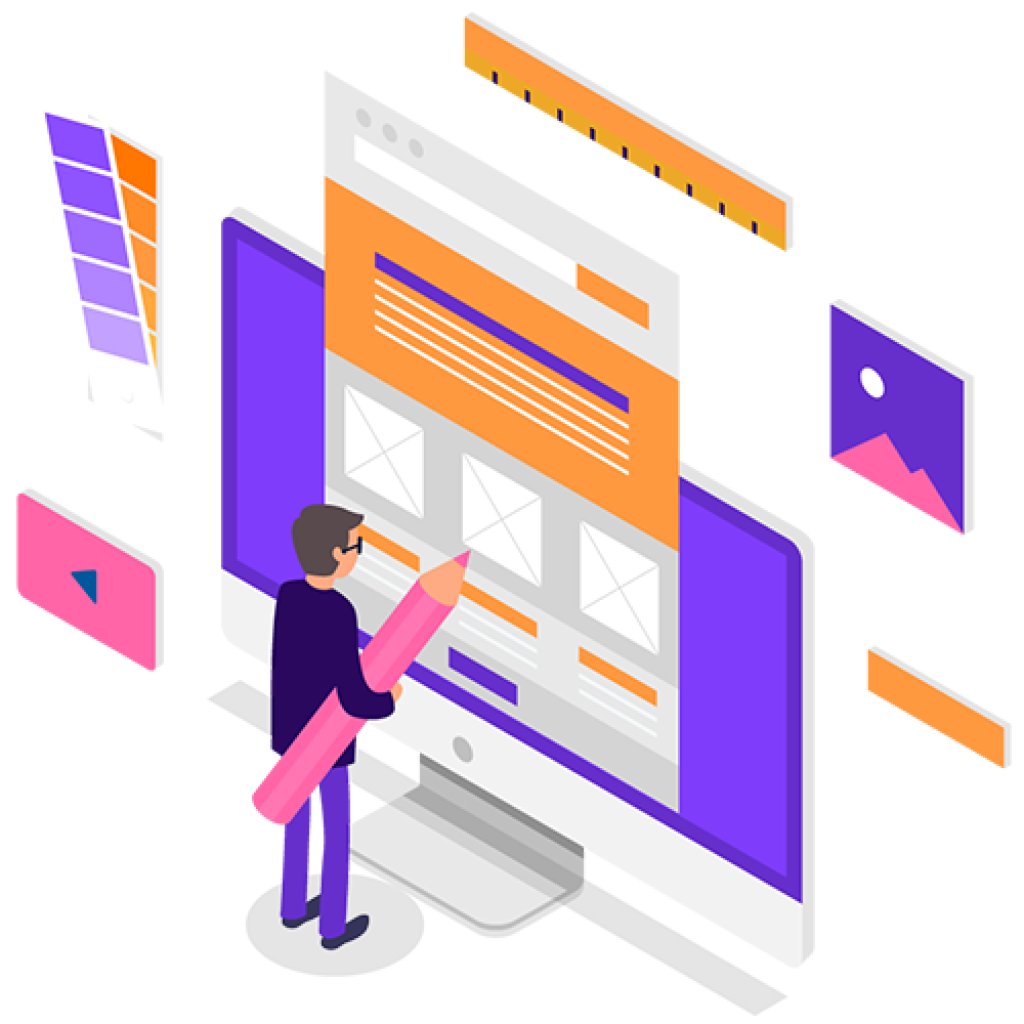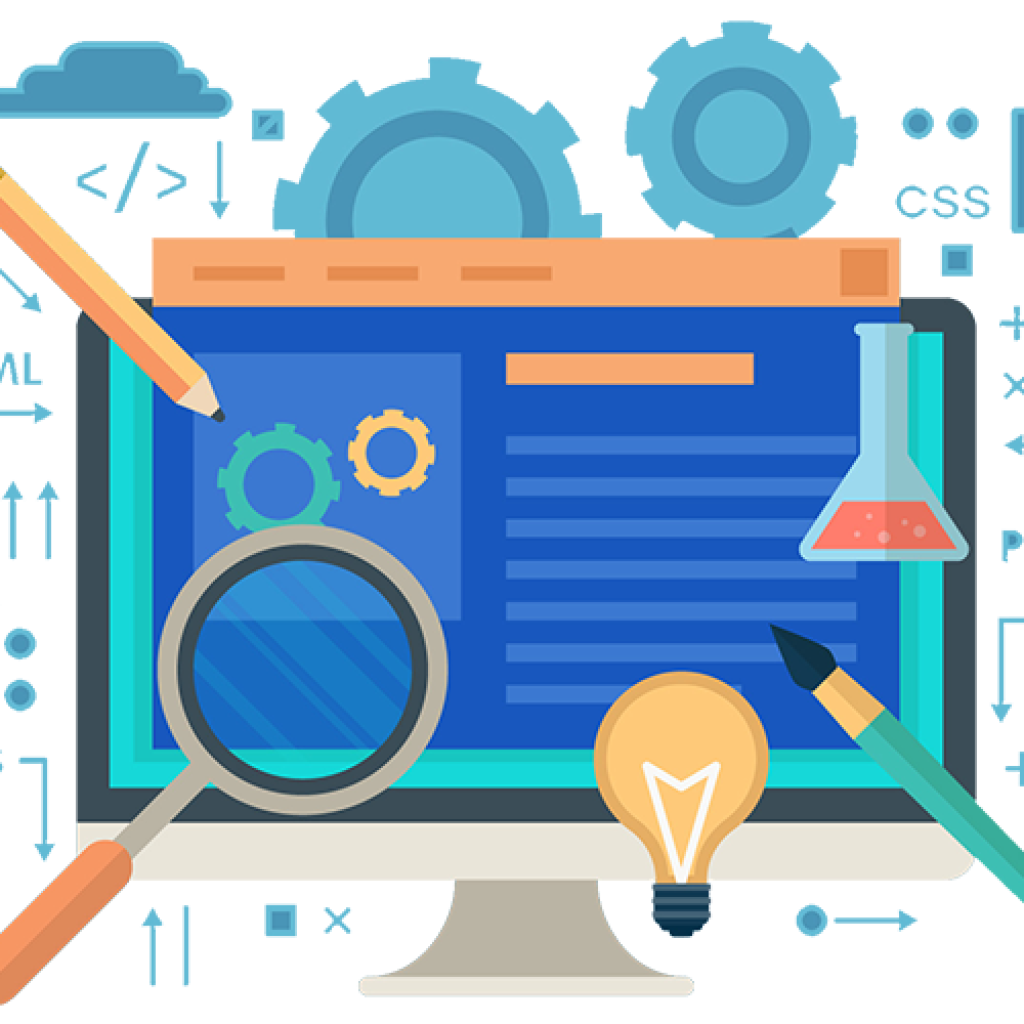 INCREASE CUSTOMER ENGAGEMENT WITH UI/UX DESIGNS

With our full spectrum of UI/UX services, we build efficient customer retention strategies and help brands create genuine, human-centered identities that build engagement and trust. UI/UX is an inevitable part of the Frontend Development of any website or mobile application. It is a powerful tool to stand out from the competition, improving customer acquisition and boosting your conversions.
SIMPLIFIED AND STREAMLINED SPA APPLICATION DEVELOPMENT

We have a proven experience in developing single-page applications (SPA) for companies of any size and industry. When you're looking for a dynamic platform with a rich user interface and great performance, SPA application development will be a great choice. Our team of keen researchers and quick learners creates solutions tailored to your business goals.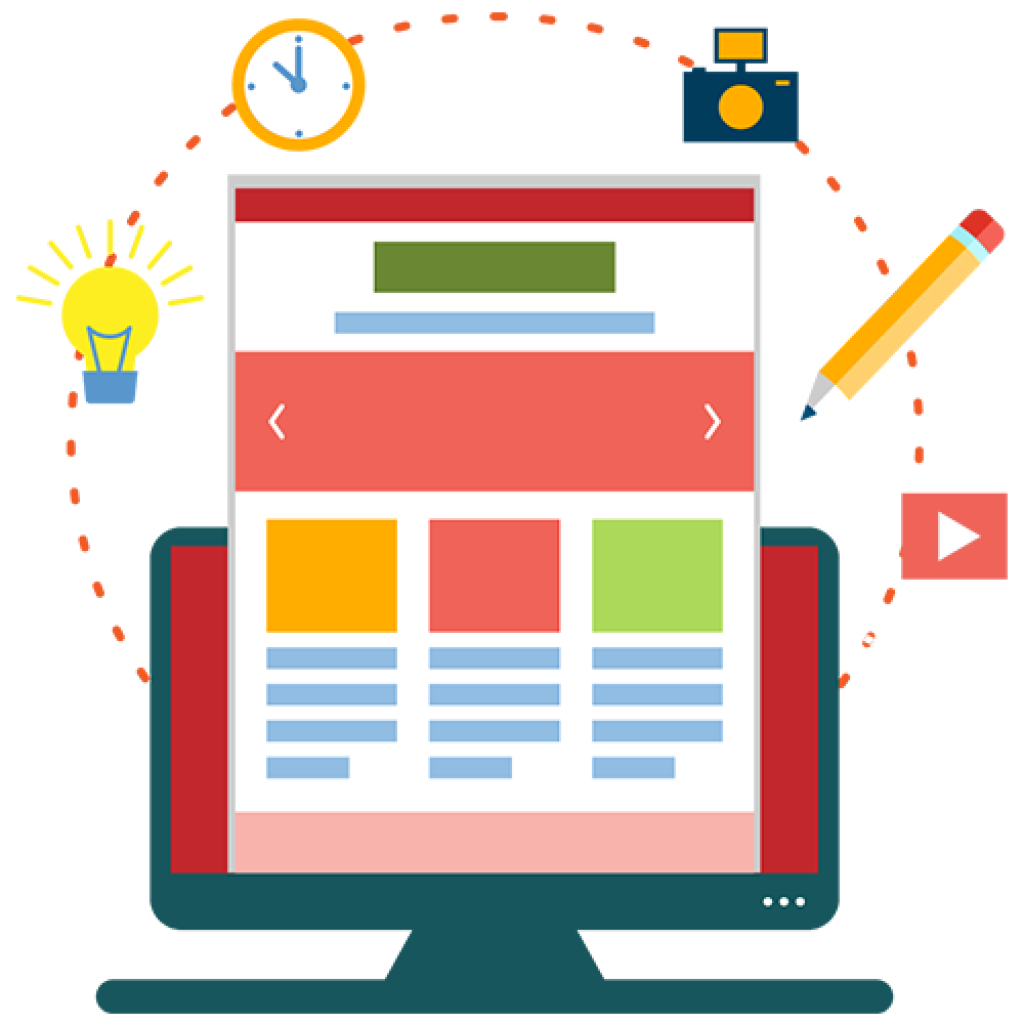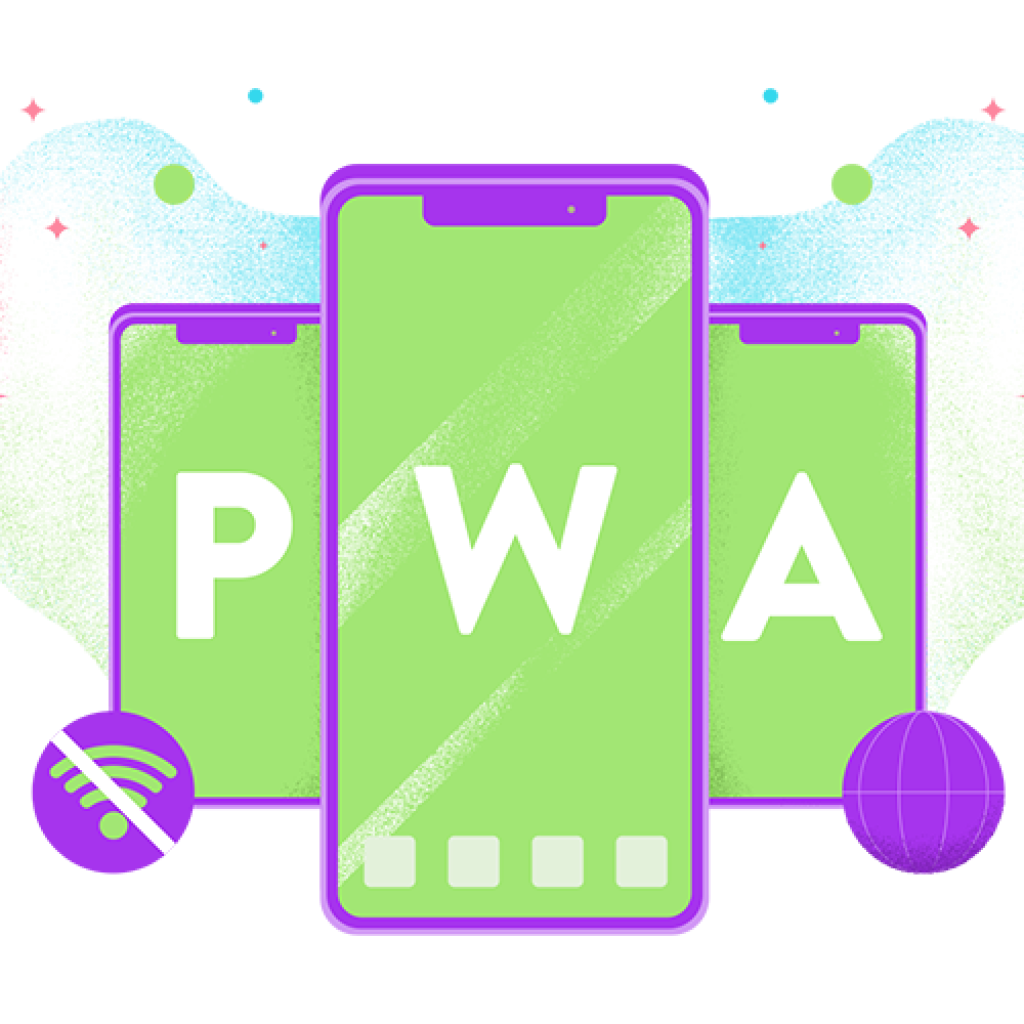 INCREASE CONVERSIONS WITH PWA APP DEVELOPMENT

Progressive web apps (PWA) are next-generation applications that work reliably in every condition. PWA apps come integrated with unique features such as push notifications, offline browsing, data analysis and easy channels of distribution. With the help of PWA app development, we help you take your business to the next level. These applications ensure smooth performance and render a native alike experience.
FULLY CUSTOMIZABLE PSD TO BOOTSTRAP SERVICES

If you're looking for PSD to Bootstrap conversion, look no other than Crest Infosystems. Bootstrap is the most popular HTML, JS, and CSS framework for developing responsive websites and mobile apps. Provide us your designs in any format (PSD or Sketch) and we will deliver you a fully optimized, cross-browser compatible Bootstrap theme.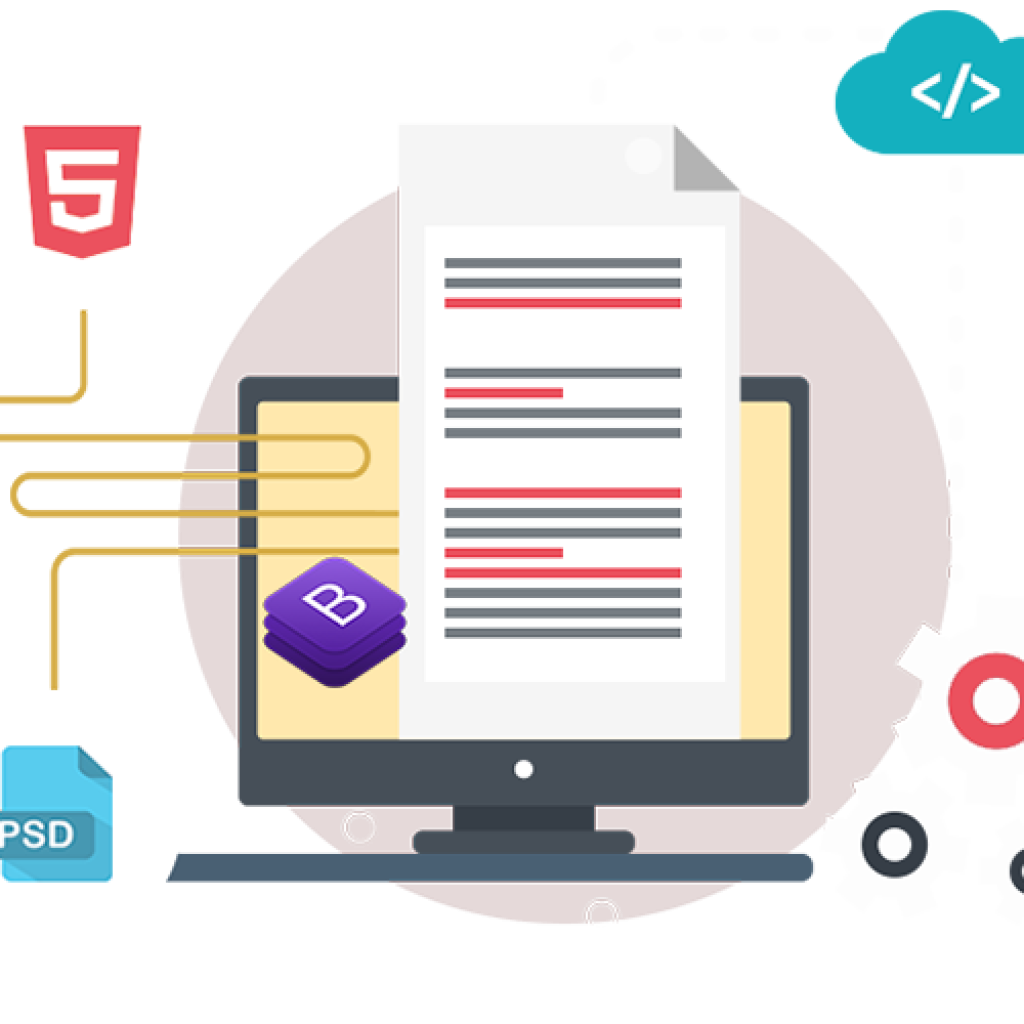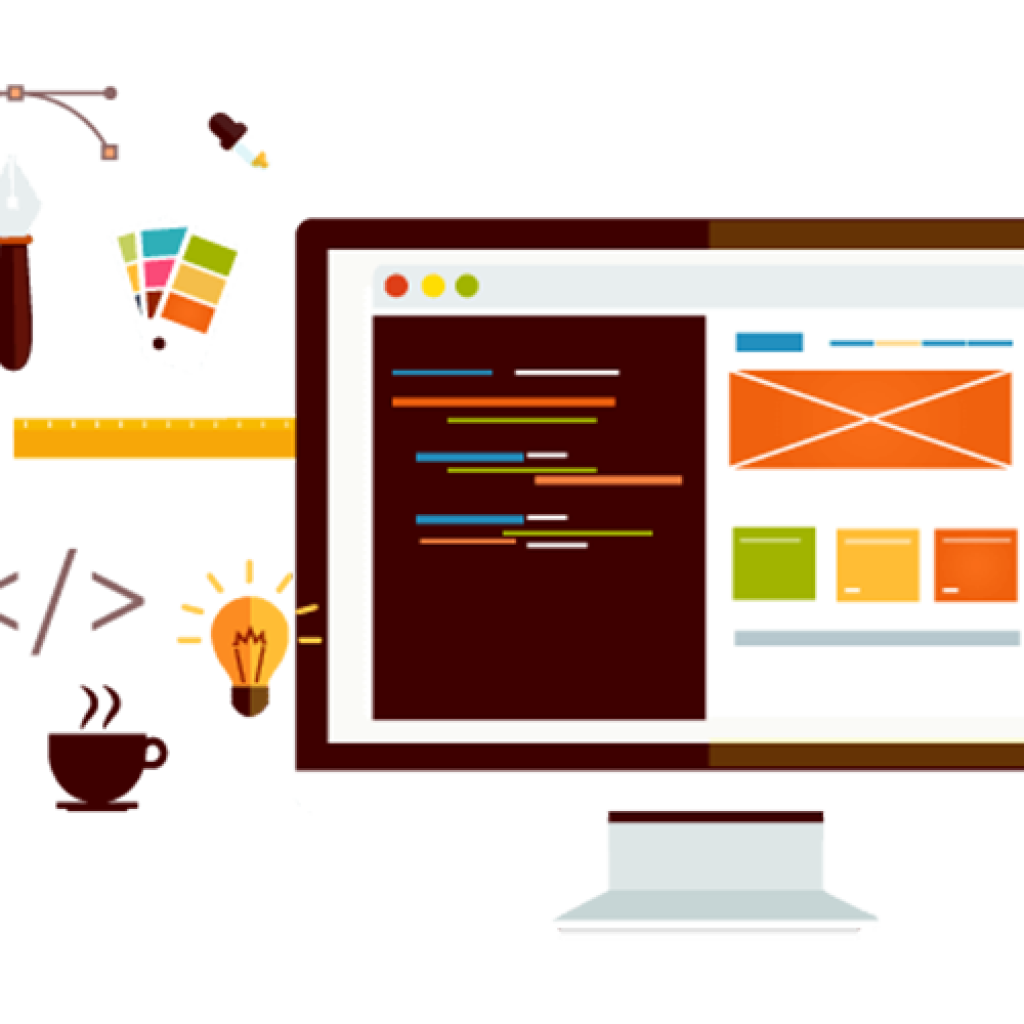 ENTERPRISE-CLASS CMS THEMING SERVICES

With the help of our quality CMS theming services, we create a customized theme for your CMS websites. Our creative team of designers helps you to get an attractive theme for your website and mobile application to excite and engage the user. From Startups to huge organizations, we have a unique CMS theme for all kinds of industries.
QUICK AND EFFICIENT NON-RESPONSIVE TO RESPONSIVE CONVERSION

We can help you move your website to a responsive design to make the site mobile-friendly. If you have an old website and want to continue to keep your users engaged, converting a non-responsive website into a responsive one is an ideal solution. Our designers and developers will offer you futuristic solutions to help you rank higher, drive revenue, and enhance the end user experience.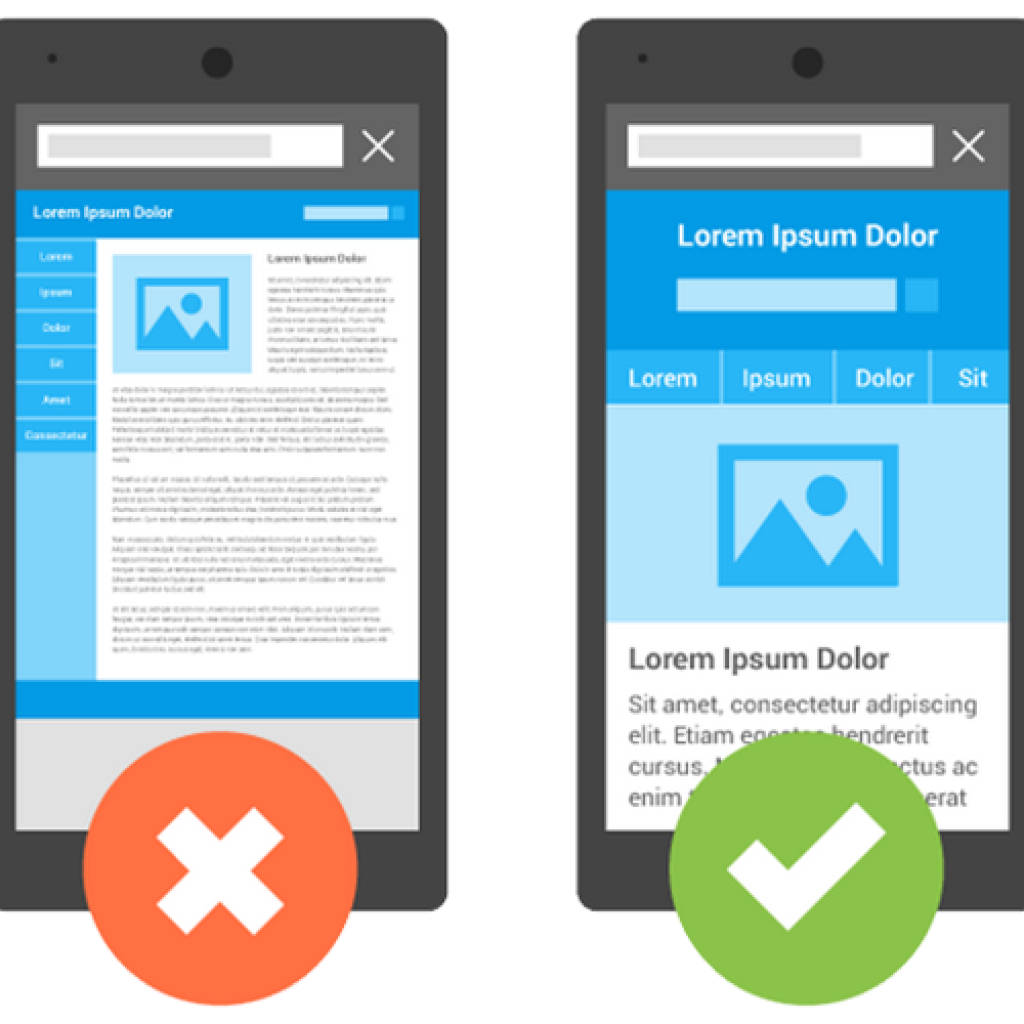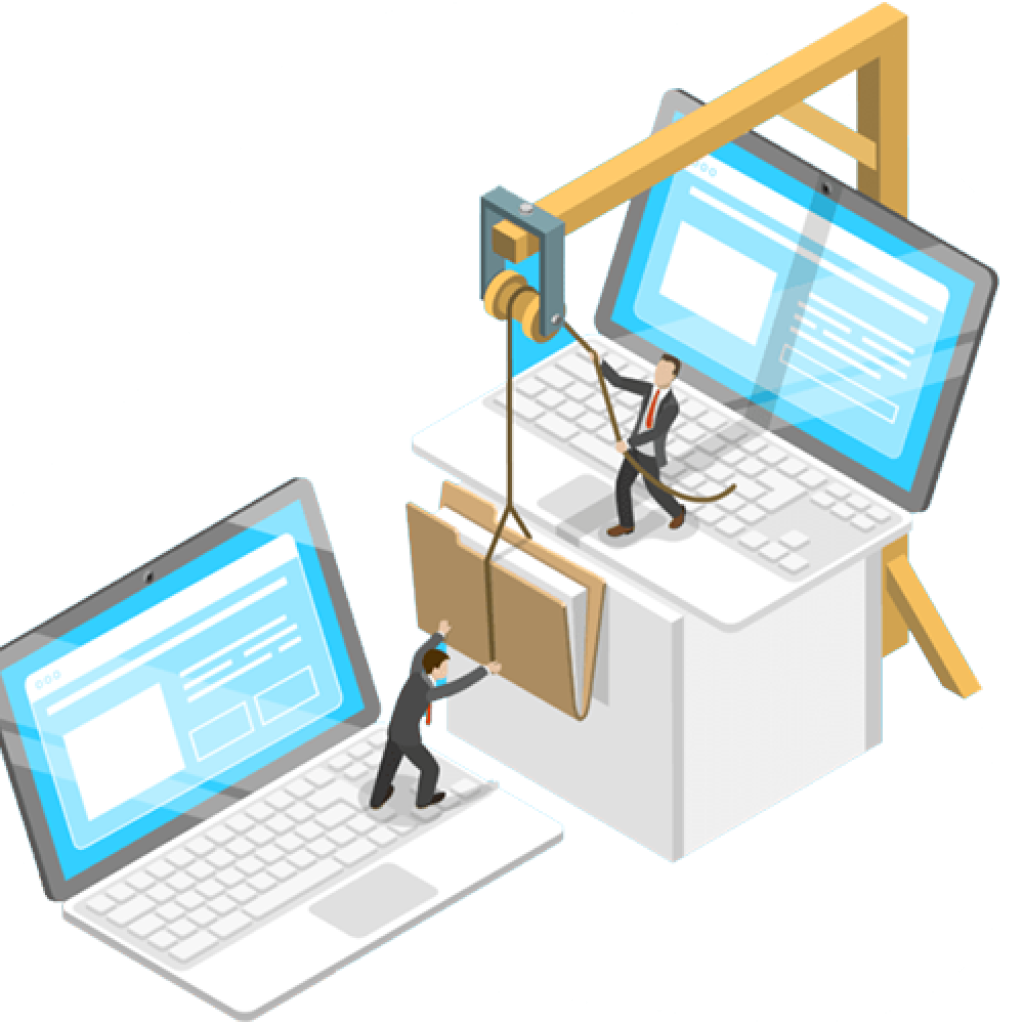 ENHANCE SCALABILITY WITH QUALITY MIGRATION AND PORTING SERVICE

There are numerous reasons that may result in the need to port or migrate the existing website or application. We define migration issues by count & severity and outline a custom delivery plan to complete the migration. With our exclusive migration and porting services, we help you explore immense business opportunities.
EVALUATING THE WEBSITE & APP WITH TESTING AND PERFORMANCE TUNING

We provide fast & cost-effective testing and performance tuning service. This helps us to recognize issues that could lead to problems for end users without your knowledge. We also tune the application server, web server, and database server to scale in terms of speed and response time. Testing and performance tuning is necessary to address the requirements of products in several domains and technologies.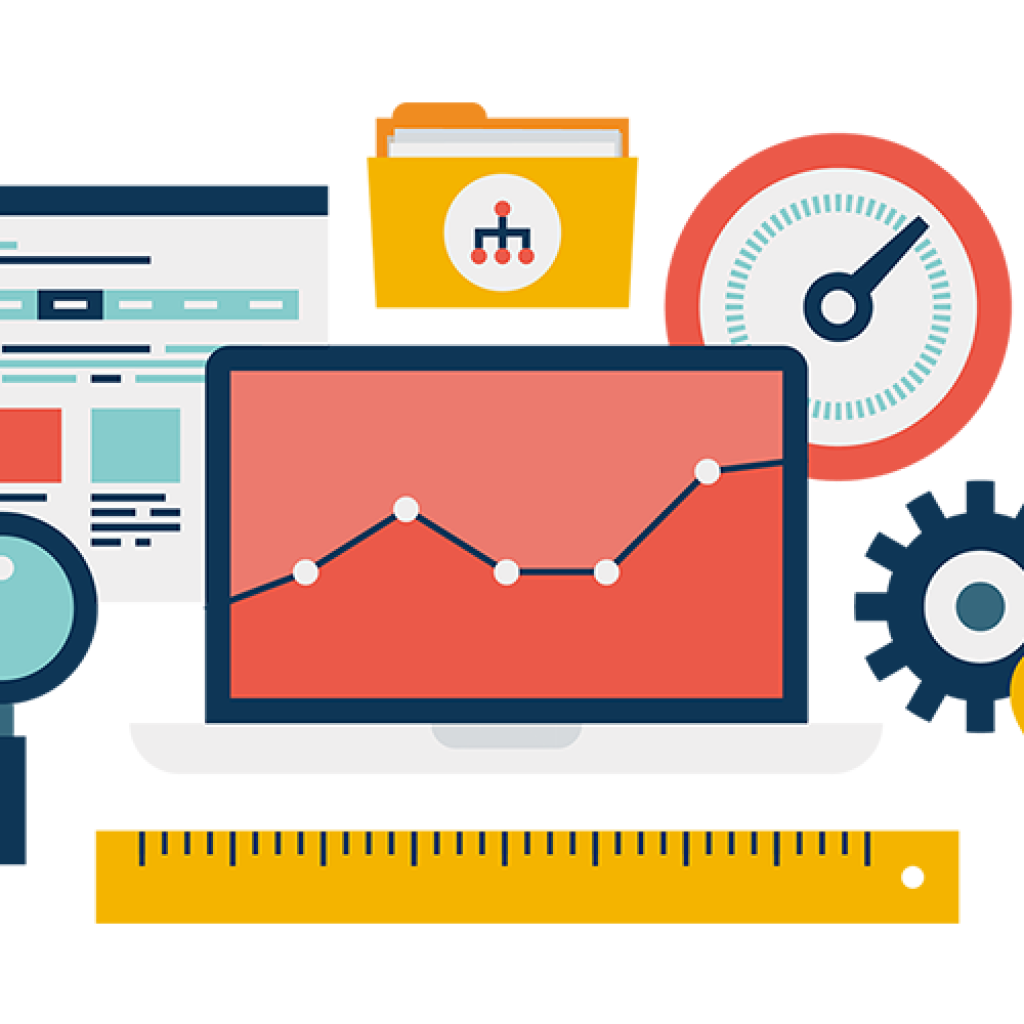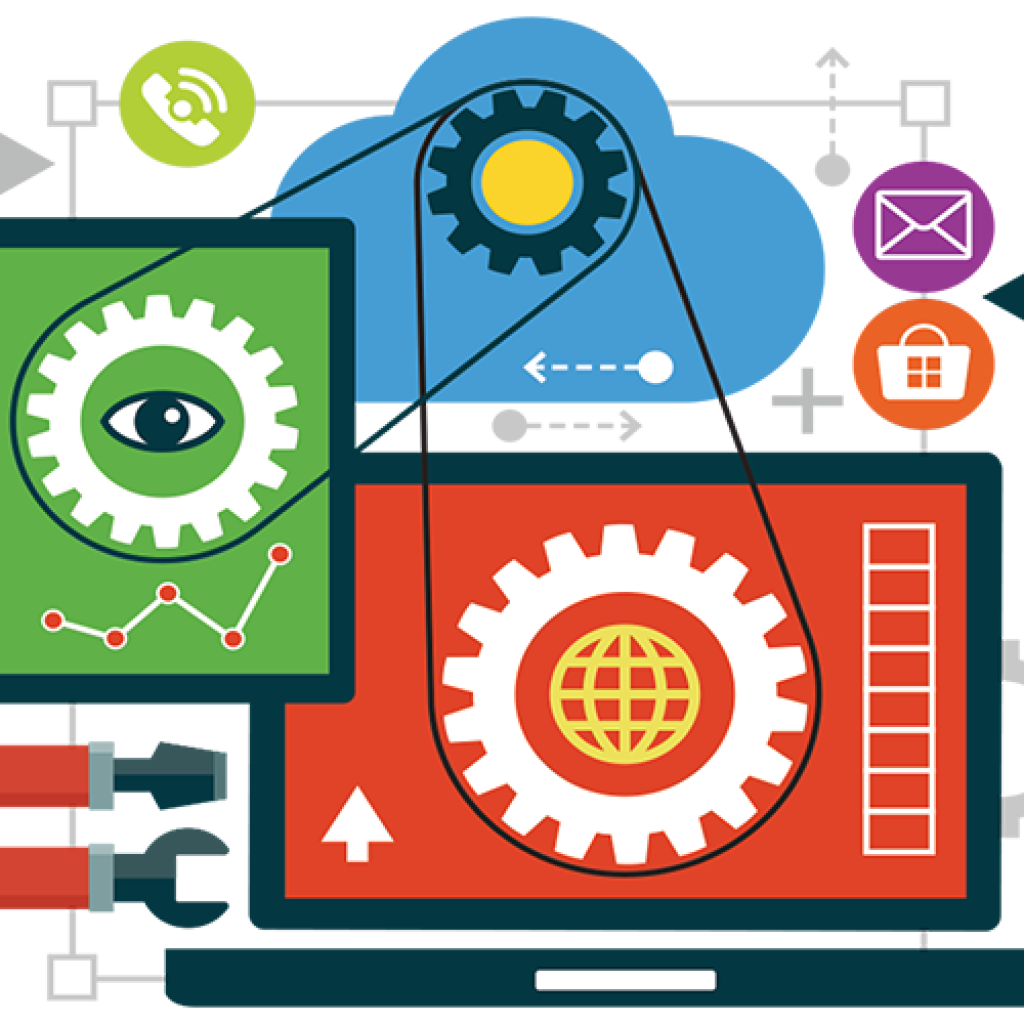 KEEP YOUR WEB APPS UPDATED WITH SUPPORT AND MAINTENANCE SERVICE

If you wish to extend the lifetime of your website or app, Support and Maintenance service are crucial. Not only it helps to scale your prince but it also helps to implement a new feature to your website or app. From basic support and troubleshooting to deploying monitoring systems, fixing bugs, and performing code review, we have got you covered.

Bootstrap

Bootstrap is the highly used frontend technology to develop responsive and mobile-first websites. It has the most popular HTML, CSS, and JS framework.

HTML5

HTML5 allows you to create a fast, robust and adaptable website. It is a responsive front-end framework.

CSS3

CSS3 frameworks are ready-made packages that are composed of files and folders containing standard code.

Angular

AngularJS is a JavaScript front-end development framework. It is highly popular and supported by a huge community of developers.

Vue.js

Vue.Js is a JavaScript library for developing distinct web interfaces. It is highly promising and is expected to lead the front-end development.

React.js

Reac.Js is an open-source front-end library and its code is split into components to facilitate code reusability and fast debugging.

jQuery

JQuery is a fast, small, and feature-rich JavaScript library. It has changed the way that millions of people write JavaScript.


Knockout.js

Knockout.Js is used to design and build dynamic client-side web applications that are extremely responsive and easy to maintain.


Other Emerging Technologies

We also make use of other trending frontend technologies like Grunt, Codekit, Meteor, Flutter, and many others.
Get our frontend web development Services to future-proof your business!
Frequently Asked Questions

---
Which Is this the best Frontend Development technology for my website?
All the Front-end technologies are good. However, every website needs to be personalized so the Frontend technology used depends on factors like your requirements, budget, style of website and many others. Get in touch with us to get a cost estimate.
Can you work on the Frontend of my old website?
Our team of developers has expertise in dealing with all kinds of Front-end technologies. And yes, we can enhance the Frontend of any old website. Thus, no matter how old your website is, we can turn it into a responsive one!
How long does it take to complete the whole Front-end development?
The total Frontend development process time depends on the kind of website you have, the UI/UX designs you require, themes, migration and many other factors. Let us know about your requirements, we will let you know the time period of achieving the results.
Words from Awesome Clients

---
Very much happy. Work delivered in fewer hours than we actually estimated. Provided regular detailed updates via communications throughout the project.

Siyea (Co-Founder)

Working with Crest Infosystems has been a truly fantastic experience for our us. They came in during the middle of a huge IT crisis, manages and fixed all current issues, streamlined our pipeline. I would undoubtedly, recommend Crest Infosystems for any IT needs.

LulaHula (CEO)

Great Team to work with really attentive and react to request immediately. I am very happy with the work that Crest Infosystems has done so far for me, and hope to hire them again for future projects. I definitely recommend Crest Infosystems to anyone looking for a good IT services.

UnifiedManufacturing (CEO)

I feel Crest Infosystems Pvt Ltd is very professional and understand everything I need to get done. The team have very up-to-date knowledge of the latest tech and ways of doing things. Lots of understandings which ultimately allowed me in development of a very usable product.

Valuepad (Ex. CEO)