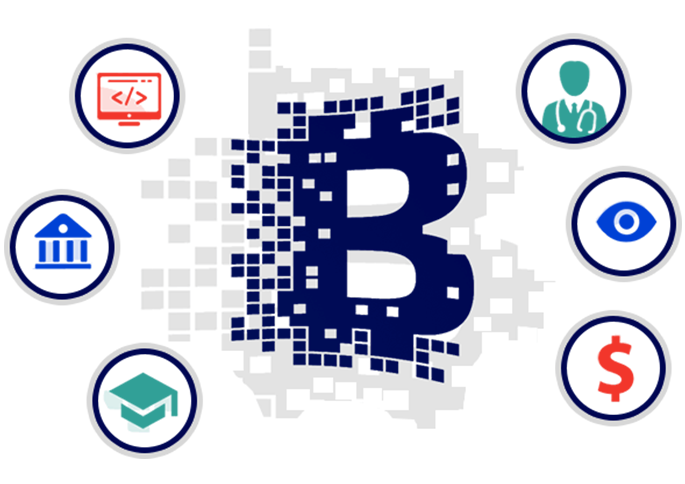 Blockchain Software Development Company
Custom Blockchain Software Development

---
Crest Infosystems is a leading custom blockchain software development company, offering end-to-end blockchain software and application development services to its global clients. With over several years of experience, we have gained expertise in each area of engineering reliable and secure blockchain technologies, ensuring a significant reduction in vulnerability attacks. Be it creating a new blockchain software or application from the ground up or customizing existing blockchain solutions in terms of various system modifications, integrations, and implementations, we have got you covered. We, at Crest Infosystems, help businesses leverage ledger technologies for building innovative, robust, and cutting-edge blockchain applications. Our custom blockchain software development services let you build a decentralized blockchain network, allowing you to create a new business model while providing your business with improved traceability of your data and transactions.
Our Blockchain Development Services

---
Blockchain Technology Consulting

We offer the best blockchain technology consulting services for startups and large enterprises to help them automate processes, build trust, and drive the business forward efficiently. Our blockchain consultants analyze the potential of blockchain for your business, identify the right technology, and then implement the best blockchain tools and technologies that suit your business requirements.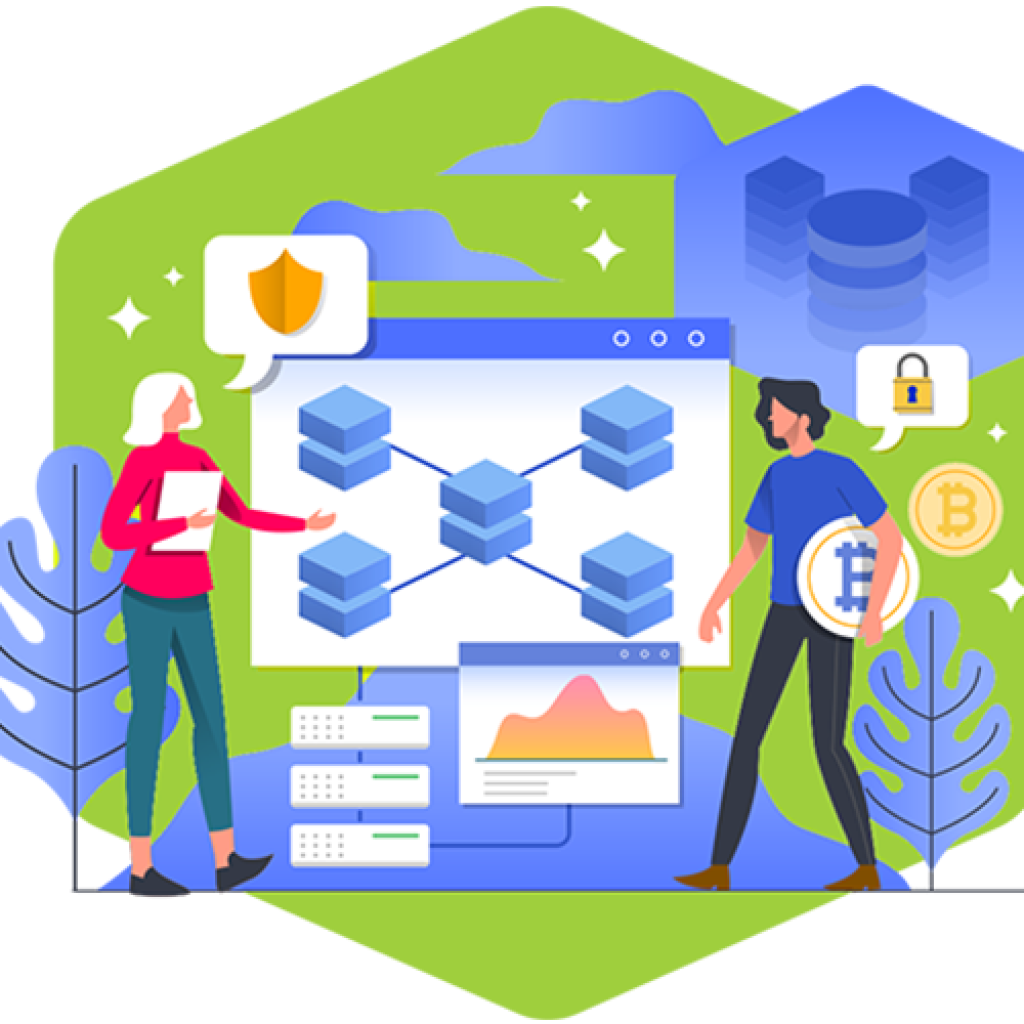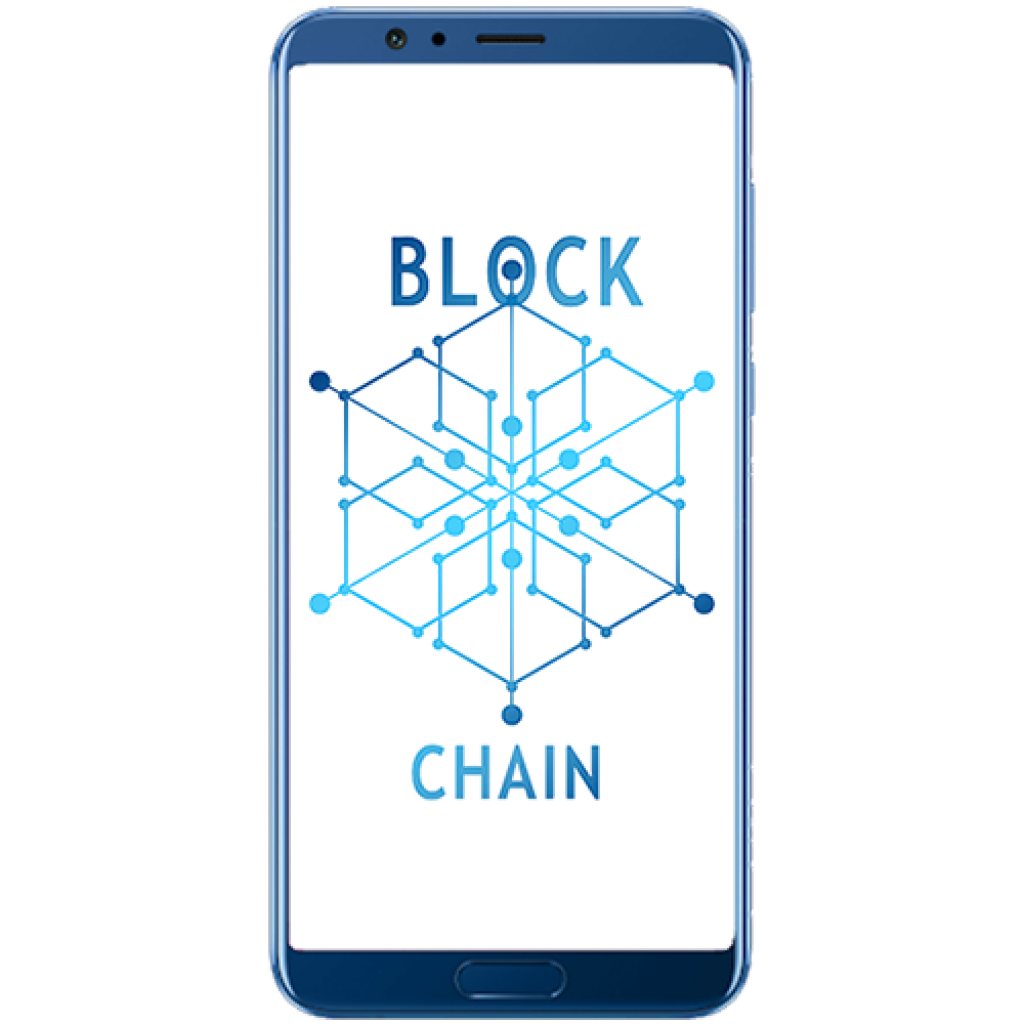 Custom Blockchain App Development

Crest Infosystems provides custom blockchain app development services to build highly secure, functionality-rich, and scalable blockchain applications that leverage third-party blockchain software solutions. Our blockchain applications are specially designed to support a wide range of plugins that eliminate vulnerability attacks, reduce additional intermediary fees, distribute valuable information, and more using a centralized platform.
Decentralized Apps (DApps) Development

As a leading custom blockchain development company, we, at Crest Infosystems, provide decentralized Apps (dApps) development services to build high-grade decentralized Apps (DApps) for your business, combining the speed and transparency of smart contracts with a user-friendly interface. Our blockchain experts help you run your decentralized apps on a peer-to-peer network that prevents downtime and other operational complexities by eliminating onepoint of failure, like a hosting server.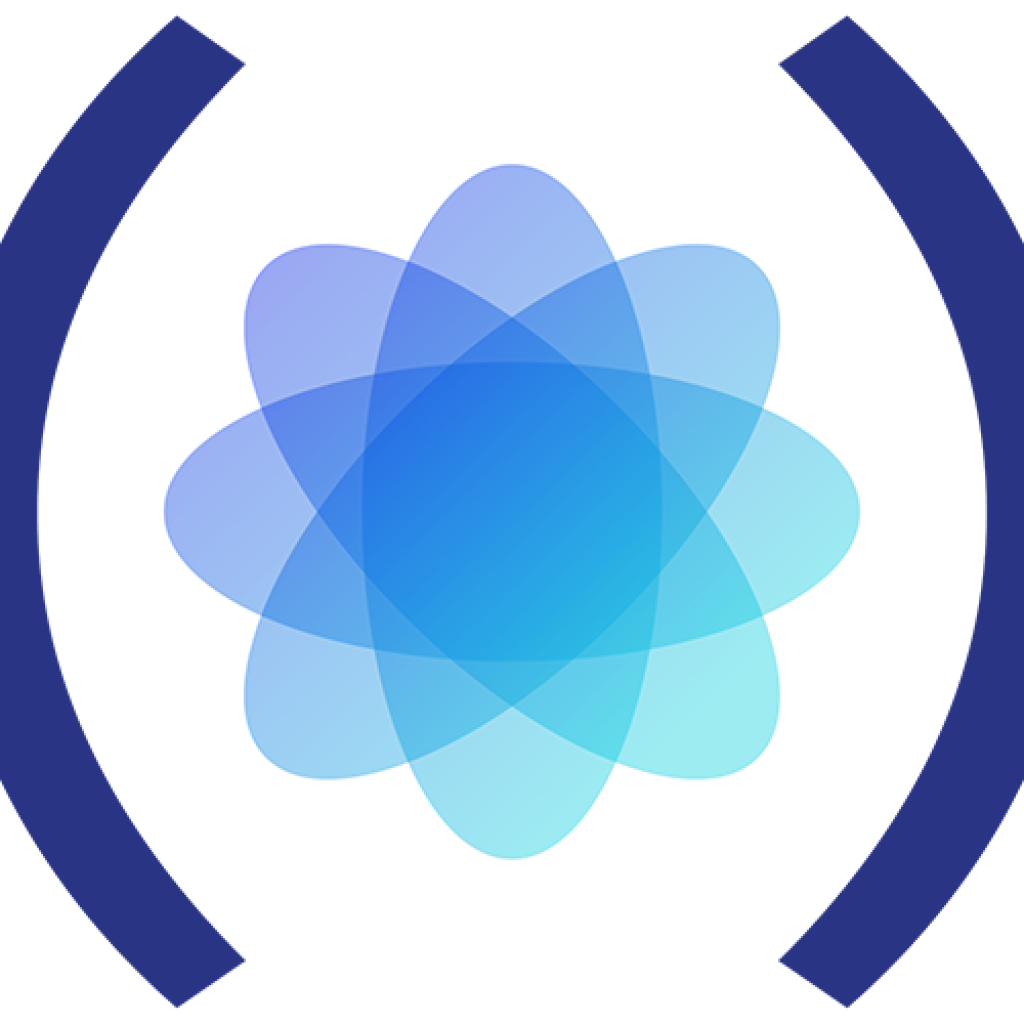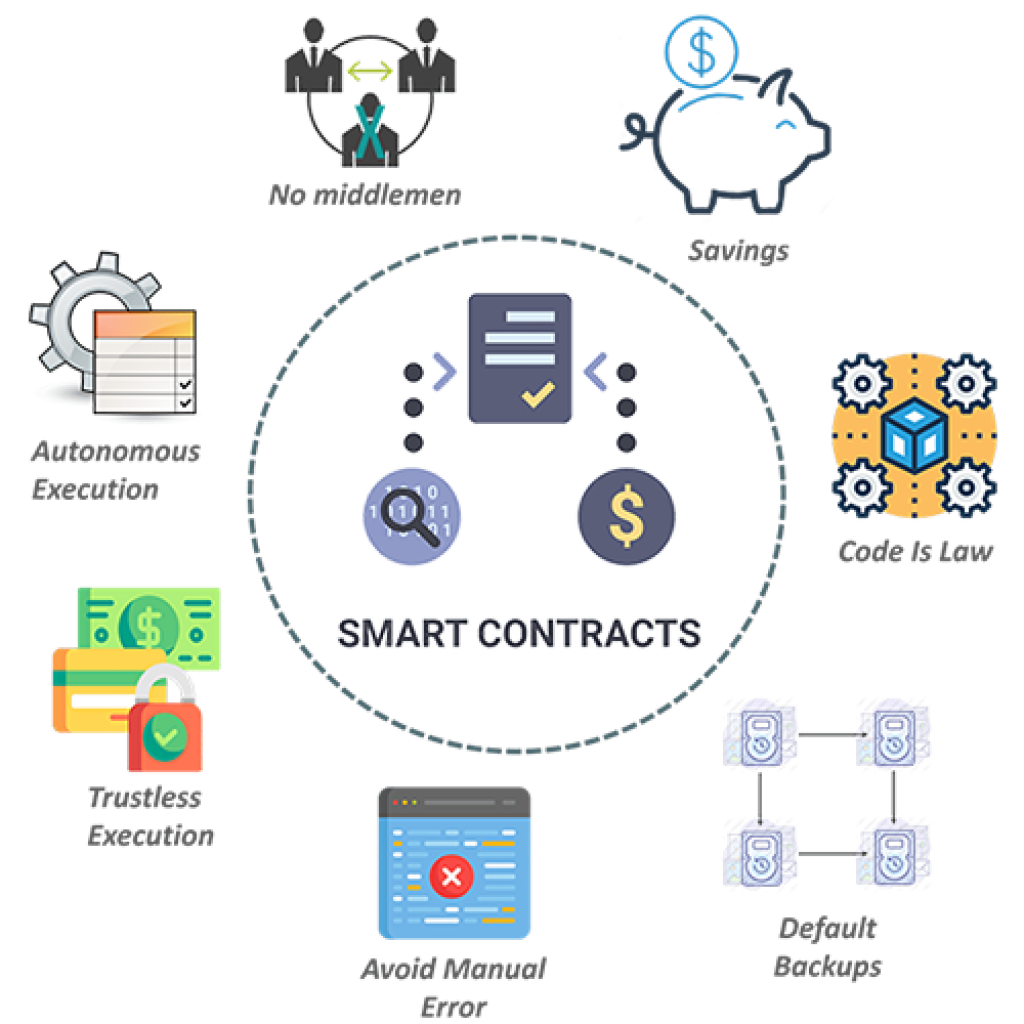 Smart Contract Development

Our smart contract developers help you optimize the speed, increase efficiency, and strengthen the security of your transaction-based processes with our smart contracts development services that leverage leading blockchain technologies. We implement custom decentralized solutions that reduce paperwork, streamline data transactions without intermediary cost, reduce IT expenses and improve security and take your business to the next level of success.
Blockchain Wallet Development

Crest Infosystems provides blockchain wallet development services to help you build robust, scalable, and secure digital blockchain wallets for storing and handling digital or cryptocurrencies, including Bitcoin, Litecoin, etc. Our blockchain developers use a proven blockchain development methodology that allows them to build the most reliable, easy-to-use, and regulation-compliant blockchain or crypto wallets with integrated payment solutions to provide seamless transactions.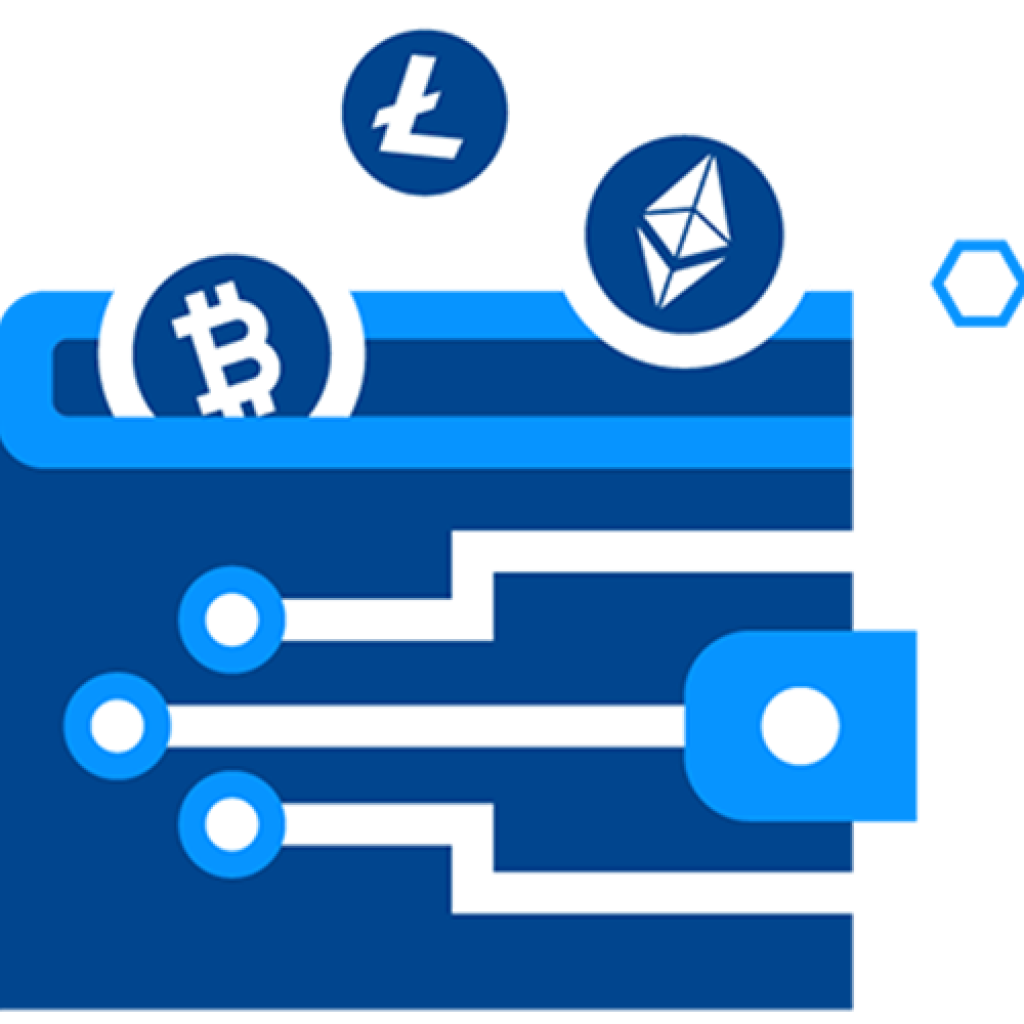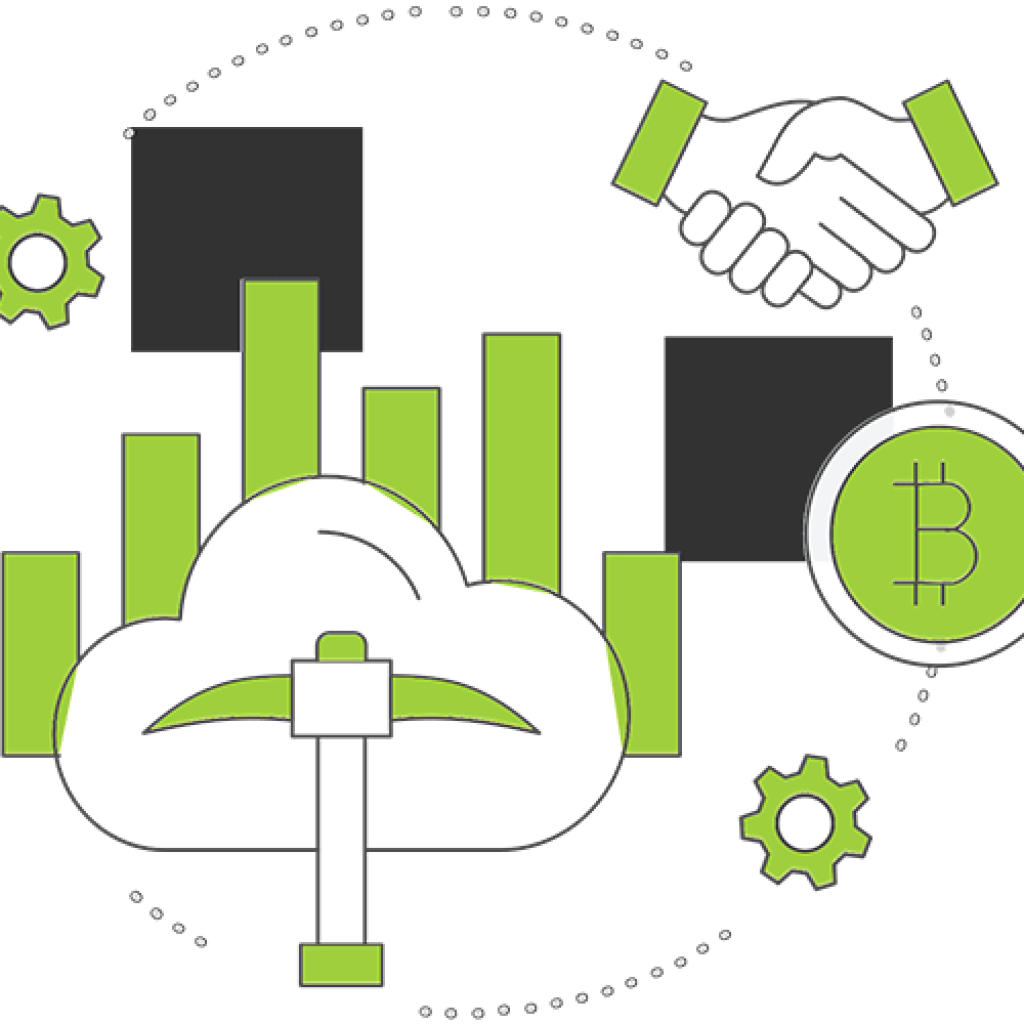 Blockchain Exchange Software Development

We offer the highest quality blockchain exchange software development services with core functionalities that enable secure, efficient, and seamless transactions between cryptocurrency buyers and sellers. From creating blockchain exchange software development solutions to customizing the existing one with add-on features, we have got you covered. We provide one-stop blockchain exchange software solutions that give you stability and scalability.
Blockchain Application Integration

We provide top-rated blockchain application integration services to help you create an immovable record of transactions that optimize business processes, enhance security, and maintain trust between customers. Our blockchain app developers help you integrate your blockchain applications with third-party payment gateways and REST APIs to facilitate faster and seamless transactions across multiple channels.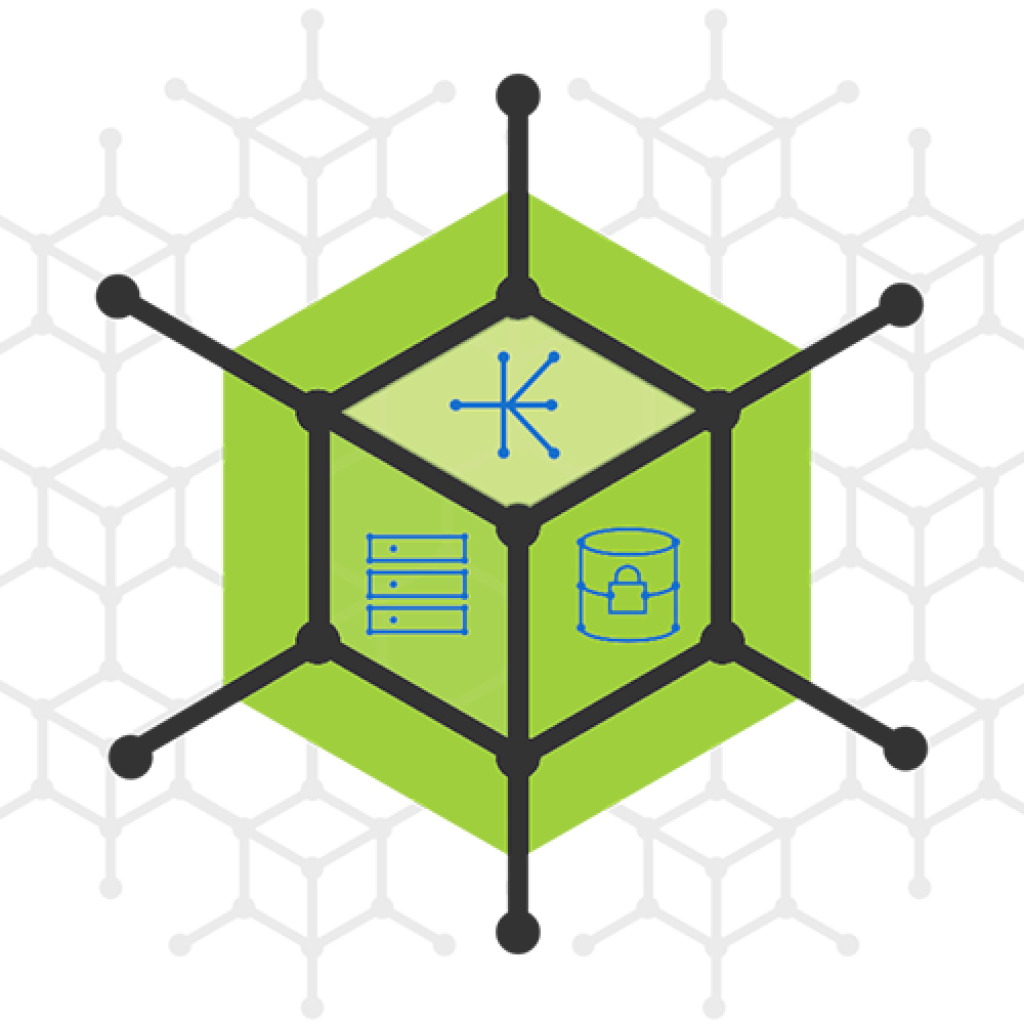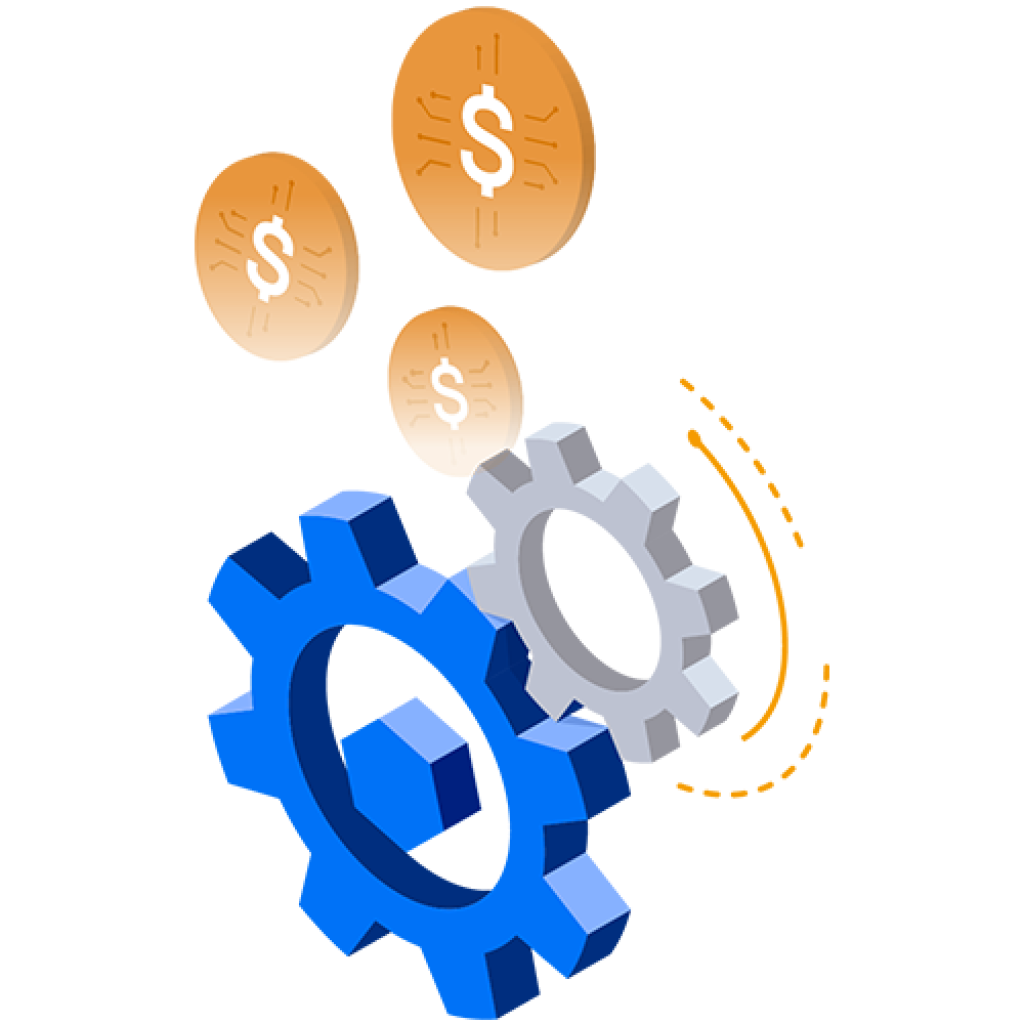 Tokenization

We offer blockchain tokenization services to help you convert some form of assets into a token that can be moved, stored, or recorded on a blockchain. Our Blockchain experts provide an extra layer of security to protect all your payment processes, card verification value, primary account numbers, automated clearing house transactions, and more without affecting your business utility. We will make your payment more secure and stable with our blockchain tokenization services that leverage leading technologies.
Decentralized Exchange

At Crest Infosystems, we provide decentralized exchange services that enable peer-to-peer computation processes without any dependency on central authority by letting you operate your cryptocurrency exchange market in a decentralized way. We help you set up and implement decentralized exchange by creating proxy tokens or assets. Our decentralized exchange services let users buy and sell cryptocurrencies from each other without requiring brokers.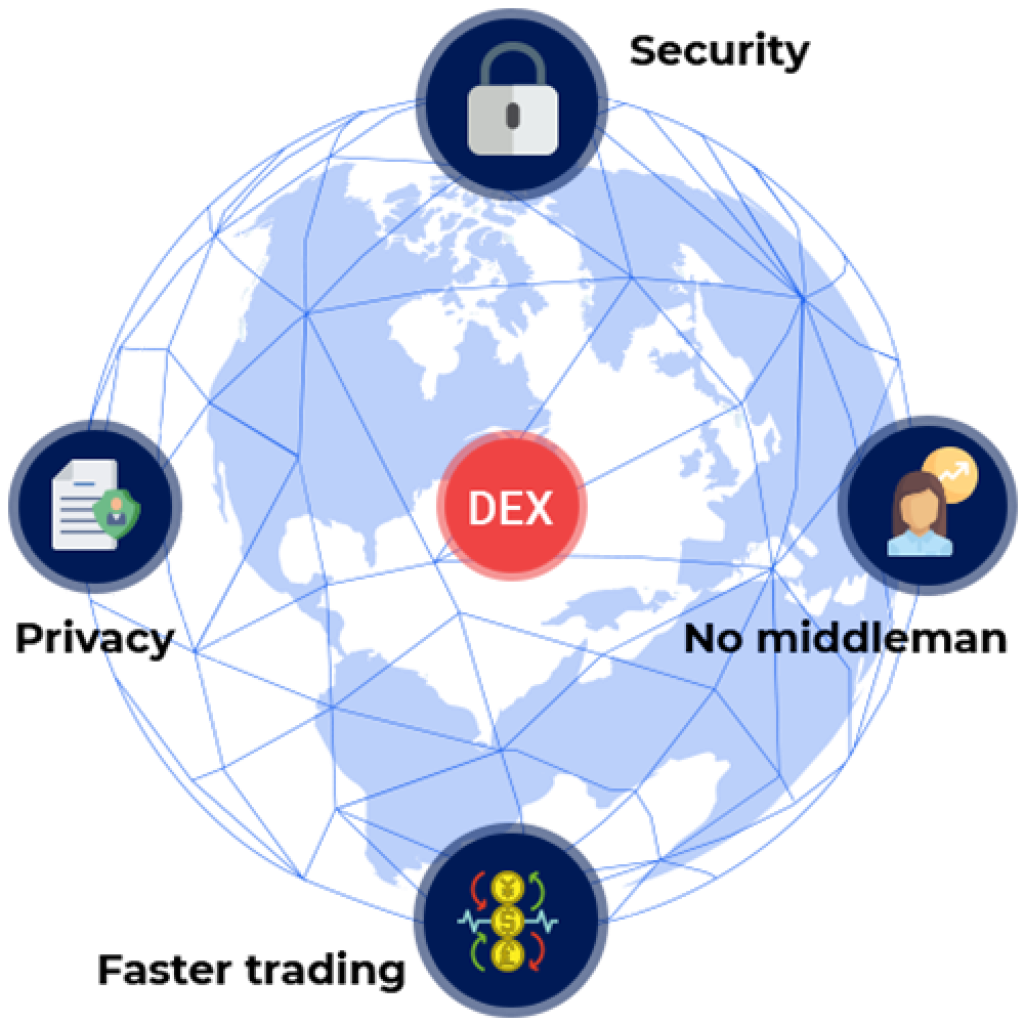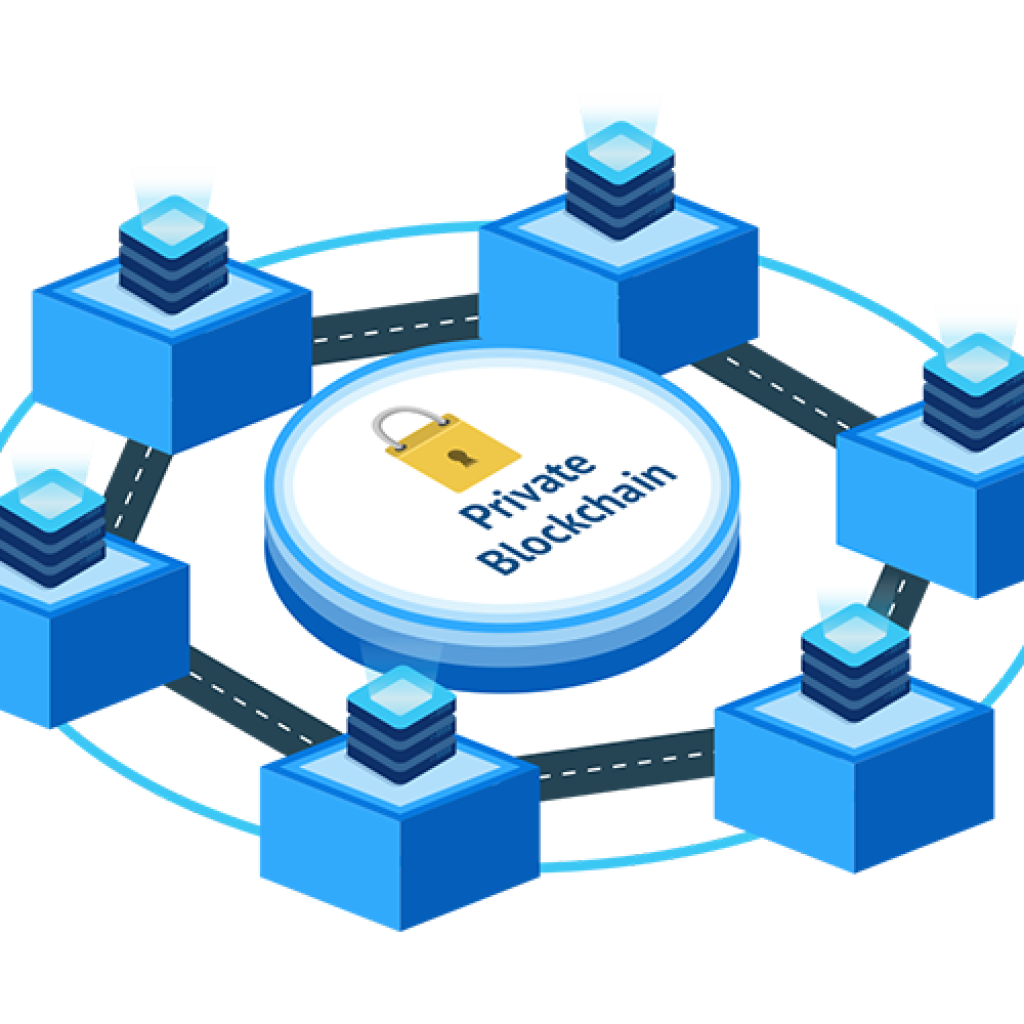 Private Blockchain Development

We provide private blockchain development services to strengthen the security of your platform and data, ensuring that no unwanted users can access the network or its data. Getting private blockchain development services can help reduce security risks and guarantee that no one can access or track your network. Our high-end and secure private blockchain development services make your blockchain network more secure, robust, and powerful.
POC Development

As an exclusive blockchain software development company, we, at Crest Infosystems, provide top-rated POC Development Services to help you build prototypes for your pilot blockchain business use case. Our team of dedicated blockchain developers provides top-level support in everything else from demonstrating the blockchain perspective and feasibility with your business value quickly and more efficiently using end-to-end POC development services designed for your business.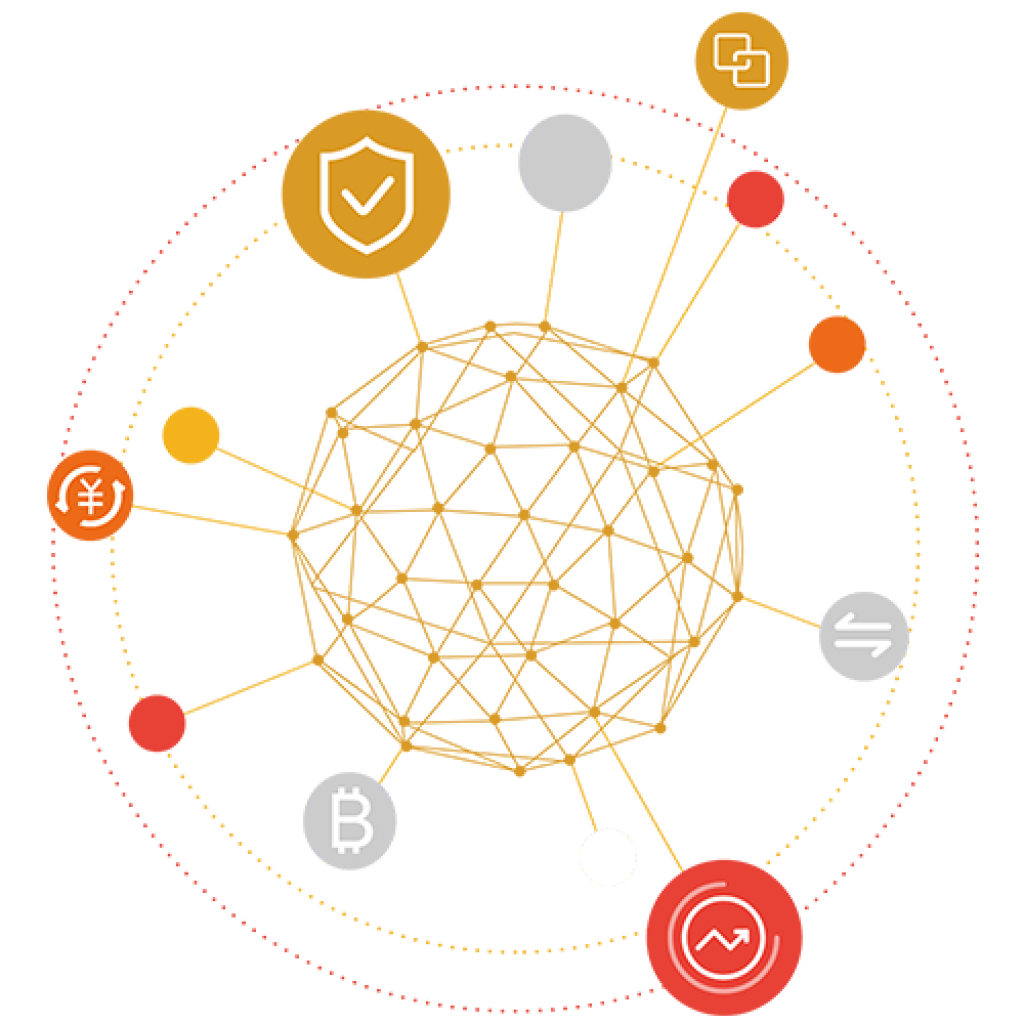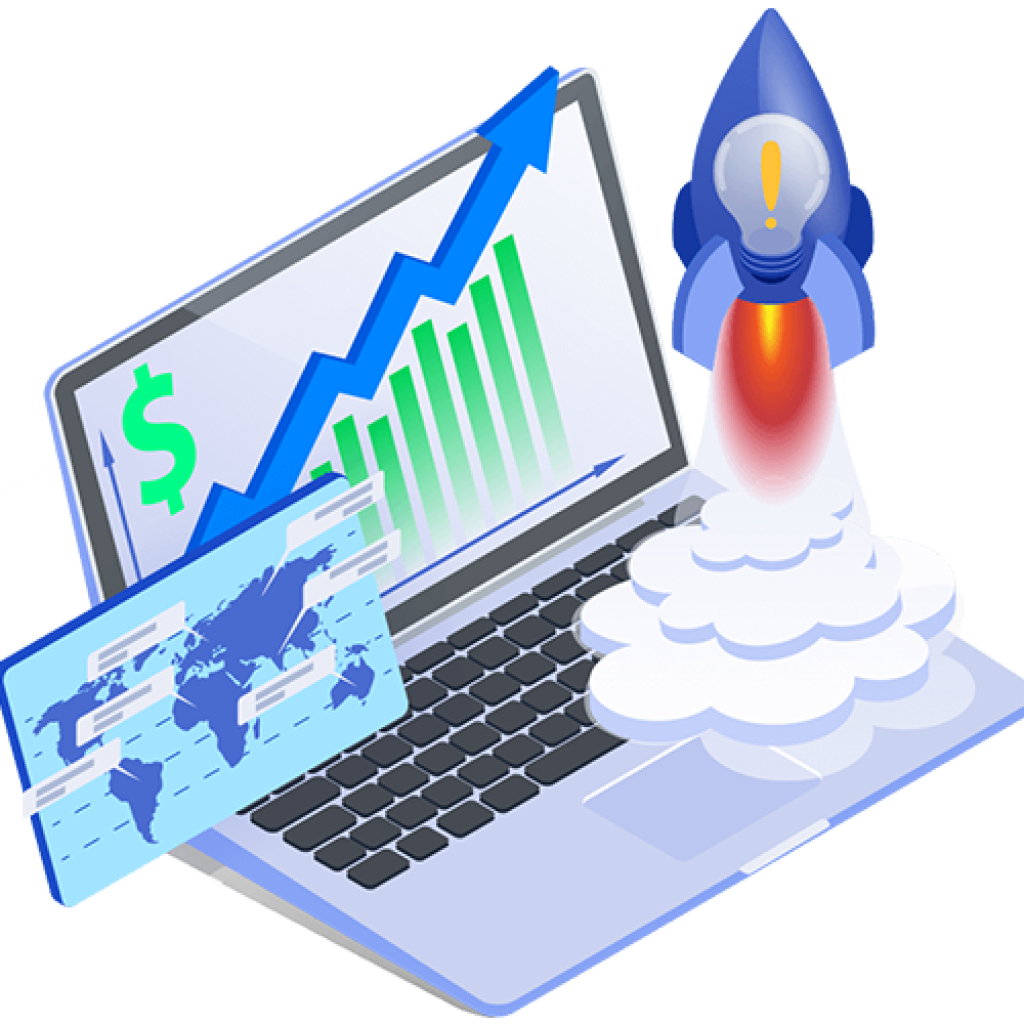 ICO Development

We offer scalable Initial Coin Offering (ICO) development services that bring innovation and unstoppable growth to your business. Our Blockchain experts and programmers help re-engineer your ideas using the most efficient and intelligent strategies that steer up your business in the right direction. Crest Infosystems holds many years of industry expertise in blockchain technology and deep market research, ensuring that you will get more out of ICO development.
Our Custom Blockchain Solution

---
Enterprise Blockchain Solutions
Crest Infosystems builds private blockchains with expert recommendations, purpose-built architectures, end-to-end solutions, and a strong ecosystem of partners that accelerate the deployment of enterprise-level blockchains. An underlying decentralized ledger known as blockchain ensures a level of trust so that value can be exchanged without middlemen. Any transaction can be recorded and verified by the system, which is updated after each transaction. Our enterprise blockchain solutions let you run your business on enterprise-grade blockchain that leverages great industry expertise, differentiated architectures, and end-to-end delivery that multiply ROI and gain competitive advantage in the fast-paced world. With over years of experience, we have successfully developed and implemented the highest quality enterprise blockchain solutions to streamline business processes at scale, such as tracking supply chain goods or setting up global payments.
Crest Infosystems provides top-tier blockchain supply chain solutions that enhance security, efficiency and bring more transparency across your supply chain. Having great potential and expertise in blockchain technology, we build both private and public blockchain development solutions according to your custom business requirements that help you get seamless transactions with improved security, performance, and business transparency. With our blockchain supply chain solutions, you can significantly reduce operational costs, streamline operations, and strengthen security while building trust across the supply chain. Being a leading blockchain software development agency, we, at Crest Infosystems, mainly focus on core blockchain technology principles while building blockchain software or applications to bring successful outcomes with greater ROI. We help you empower your business with our blockchain-powered supply chain management solutions.
Blockchain Supply Chain Solutions
Customized Blockchain Solutions
Crest Infosystems is a premier blockchain software development company, which has been providing outstanding custom blockchain development solutions for businesses across all industry verticals. Our team of dedicated blockchain developers mainly focuses on providing highly innovative and engineered blockchain solutions that revolutionize your business in blockchain technology. We help your business keep pace with the latest technology and outperform the competition while providing highly secure blockchain or cryptocurrency transactions. We design and build custom blockchain software and applications that work best on both desktop and mobile devices and provide secure and seamless transactions in seconds. From the banking & FinTech industry to sports & healthcare, we provide high-end customized blockchain software solutions that ensure faster, secure, and seamless transactions across all channels.
Crest Infosystems provides blockchain mining solutions for businesses to help them secure and verify bitcoin transactions with a peer-to-peer computer process. Mining is a process that involves blockchain miners who add bitcoin transaction data to Bitcoin's global public ledger of past transactions. We, at Crest Infosystems, provide the most secure blockchain mining solutions that let you solve extremely complex mathematical equations in seconds with perfect accuracy. Our blockchain mining solutions help you manage and maintain the accuracy of complex information used in your blockchain engineering and construction business operations. With vast experience and expertise in blockchain technology, we help you trace and track every transaction while managing regulations and standards during complex processes, establishing trust with secure transactions, and enriching customer experience with utmost satisfaction.
Blockchain Mining Solutions
Hyperledger Blockchain Solution
We provide Hyperledger blockchain solutions that help you bring all essential resources and infrastructure together with a stable and secure ecosystem. At Crest Infosystems, we have a dedicated team of highly skilled and experienced blockchain developers who help you host, build, deploy, and manage your enterprise-grade blockchain software projects over blockchain networks more efficiently. Our Hyperledger blockchain solutions help you streamline new projects, eliminate bugs, drive quality output while managing your intellectual property with high-end blockchain solutions. With our end-to-end Hyperledger Blockchain solutions, you can bring get flexibility, maximize the confidentiality and high resilience of your blockchain network.
Crest Infosystems is a leading blockchain software development company, helping businesses to launch next-generation Ethereum Blockchain Solutions and take full advantage of Ethereum blockchain technology. Our blockchain experts deeply understand your business and then implement the best-suited Ethereum blockchain technology that makes your business succeed in the blockchain market. We use the most comprehensive and agile methodology for building Ethereum blockchain solutions that convert your imagination into reality. We serve a wide range of industries, including Fintech, banking, logistics, utility, healthcare, and many more to provide highly robust and scalable Ethereum blockchain solutions. We help you automate your business execution and make them more secure and faster by leveraging our smart contracts development services that reduce workload, enhance operational efficiency, and eliminate costs involved in critical processes.
Ethereum Blockchain Solutions
Get highly customized blockchain software development solutions that help accomplish your business goals.
Frequently Asked Questions

---
What is the estimated cost and time to complete my blockchain software development project?
The cost for blockchain software development mainly depends on project requirements. Some projects hardly take a few weeks to complete, while others take several months and as well as years to complete, so it may vary from project to project. Our blockchain experts first understand your business requirements and evaluate the scope of the project and then provide a reasonable cost with an estimated time to complete a project.
How experienced developers do you have in blockchain development?
Crest Infosystems' team of dedicated blockchain developers holds over decades of experience in blockchain and cryptocurrency development. During our experience, we've worked with varied clients ranging from diversified industries and developed various blockchain technology software and applications tailored to their unique business needs in a quick turnaround time.
Why choose Crest Infosystems for my blockchain software development project?
Hiring a team of dedicated blockchain developers from Crest Infosystems helps you get modern and innovative blockchain technology solutions that significantly reduce your costs, eliminate risks, streamline workloads, and provide better and seamless transactions across multiple platforms. Our blockchain developers are highly experienced in building customized blockchain solutions based on your business requirements. That's why hiring a team of professional blockchain developers from us is definitely a better choice and helps reduce your project cost with value-driven results.
Do you provide security and confidentiality of my intellectual property?
Yes, we offer complete security and confidentiality of your intellectual property with clear transparency. We also have mentioned this in our non-disclosure agreement, which ensures continued confidentiality between us and our clients. In addition, the MVP Workshop also discussed the clauses in the contracts with our employees regarding security and confidentiality. Also, we ensure that our security procedures are continuously improved.
What methodologies do you employ in your work?
We often follow the Agile methodology when developing software. If you prefer something different, we can also implement it. As far as we're concerned, an iterative approach has been the most beneficial for businesses because it ensures product quality with proven results and allows us to receive feedback frequently from clients.
What are the characteristics of a good Blockchain app development company?
Depending on your product or business, the right blockchain software development company can make recommendations to see your business requirements. The candidate should be able to demonstrate an excellent portfolio of real applications across a wide range of industries using blockchain technology. Last but not least, you need to hire blockchain developers with the skills required for the job. That's where Crest Infosystems comes in, having a dedicated team of highly skilled and experienced blockchain developers.
Words from Awesome Clients

---
Very much happy. Work delivered in fewer hours than we actually estimated. Provided regular detailed updates via communications throughout the project.

Siyea (Co-Founder)

Working with Crest Infosystems has been a truly fantastic experience for our us. They came in during the middle of a huge IT crisis, manages and fixed all current issues, streamlined our pipeline. I would undoubtedly, recommend Crest Infosystems for any IT needs.

LulaHula (CEO)

Great Team to work with really attentive and react to request immediately. I am very happy with the work that Crest Infosystems has done so far for me, and hope to hire them again for future projects. I definitely recommend Crest Infosystems to anyone looking for a good IT services.

UnifiedManufacturing (CEO)

I feel Crest Infosystems Pvt Ltd is very professional and understand everything I need to get done. The team have very up-to-date knowledge of the latest tech and ways of doing things. Lots of understandings which ultimately allowed me in development of a very usable product.

Valuepad (Ex. CEO)