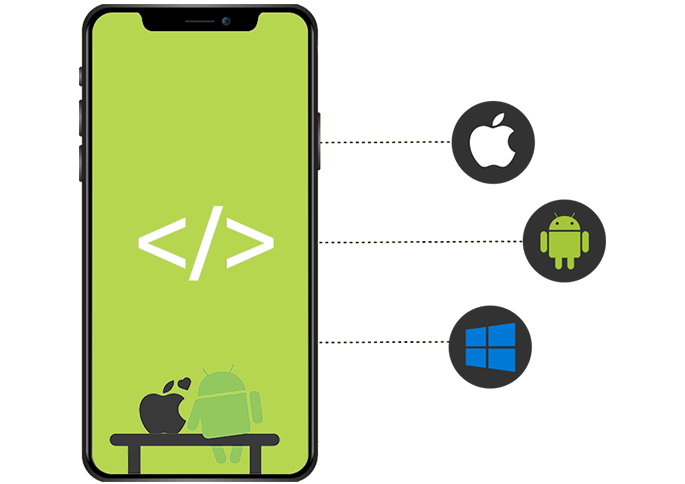 CROSS-PLATFORM MOBILE APP DEVELOPMENT SERVICES
Crest Infosystems Leverages the Best Cross-Platform App Development Technologies

---
Cross-platform mobile apps are developed to function for multiple mobile platforms. These mobile apps are compatible with more than one operating system, such as iOS, Android, and Windows mobile platforms.
The Cross-Platform App Development service offers the flexibility of – "One-Code-Fits-All". This technology is a feasible strategy that saves development time and cost while building native mobile apps. This is the reason why hybrid apps outshine native apps.
At Crest Infosystems, we strive to build robust, scalable, and interactive Hybrid mobile apps which run seamlessly over various platforms. We understand the unique market requirements and craft the right solutions by leveraging the competency of hybrid technology.
Crest Infosystems – What we promise is what we deliver!

---
At Crest Infosystems, we offer tailored Cross-Platform App Development services with best-in-class results. Our team of skilled developers works dedicatedly to help businesses grow in unimaginable ways.
We utilize our multi-year hybrid mobile expertise to dive deep into each projects' specifics and achieve measurable results. Our knowledge and experience in combination with in-depth research of different business verticals help us drive excellent solutions!
Our expertise, experience, and commitment are what helps us stand out from the rest.
Our Cross Platform App Development Services

---
Custom Multiplatform Apps Development

With a deep understanding of cross-platform application frameworks, we offer a full range of development services to build apps that run on multiple operating systems. From application management and maintenance to hybrid app re-engineering, we have expertise in providing cross-platform application development services.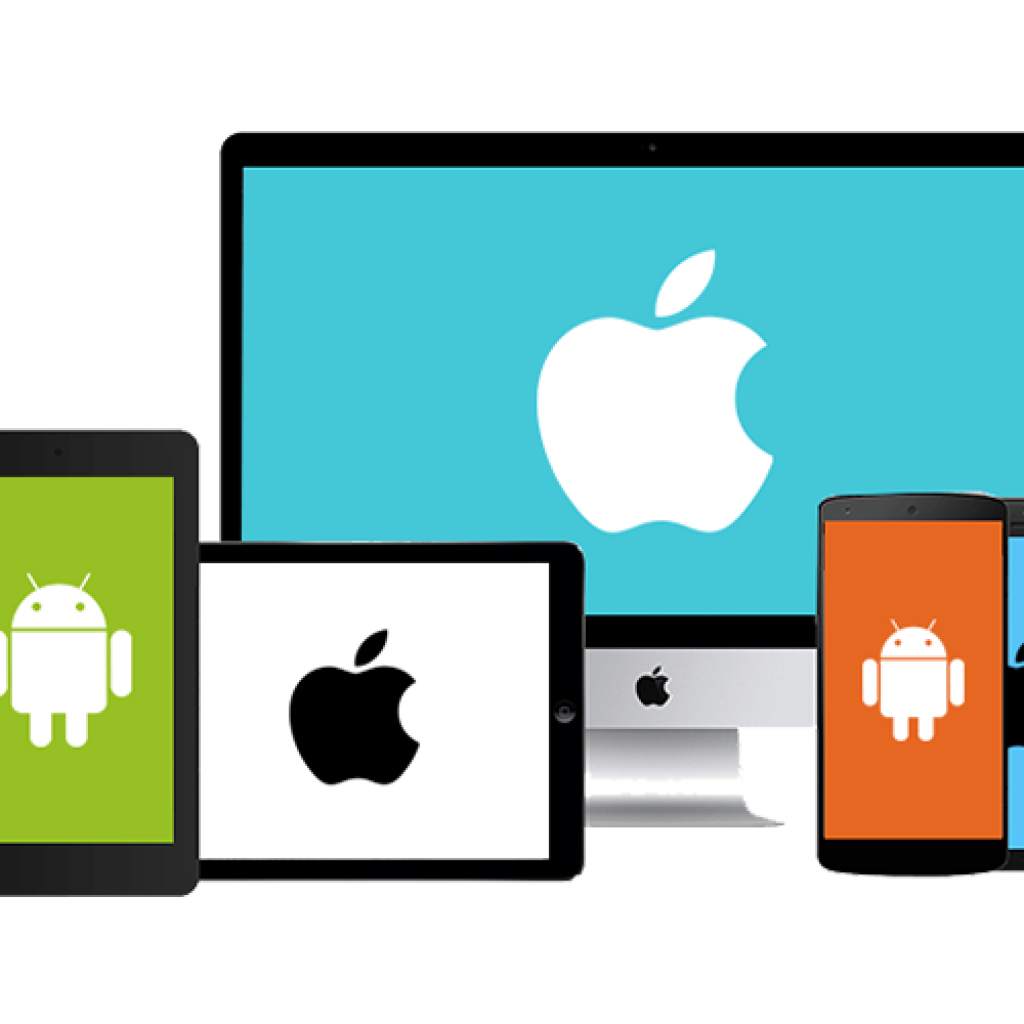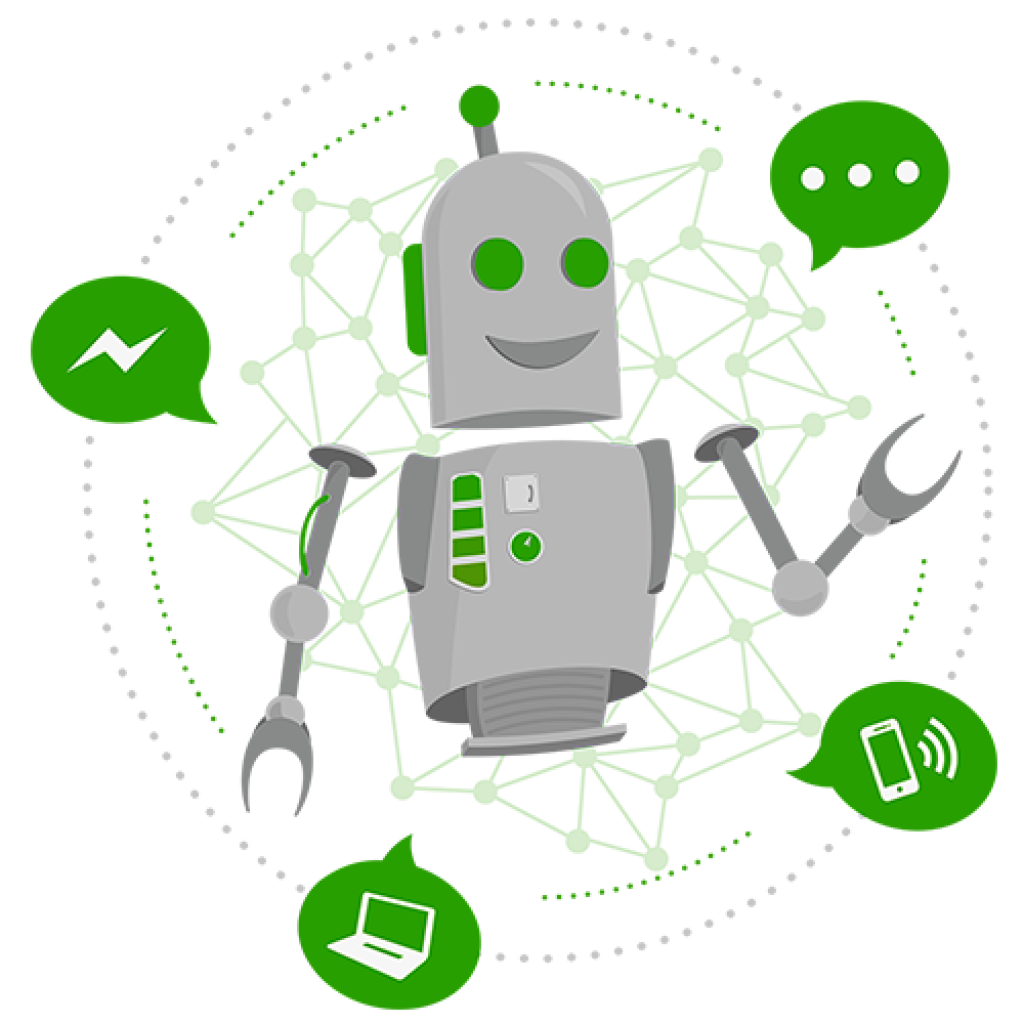 AR & VR cross-platform Apps

AR and VR technologies offer an interactive mobile experience. Our team of skilled developers has capabilities in developing AR & VR Apps using a wide range of frameworks. AR and VR offer an extraordinary experience to the users of the app. This technology offers unbelievable twists to even dull-looking applications!
AI Integrated Cross-Platform Apps

As technology is ever-evolving, AI (Artificial Intelligence) is the future of technology. At Crest Infosystems, we integrate AI in our Cross-Platform Apps to enhance the user experience and overall features of the app. From online service/product apps to personal finance management apps, we qualify to hand over AI integrated hybrid apps.
Wearable Cross-Platform Apps

The popularity of wearables is increasing everywhere from measuring temperature, speed, and basic movement to distance and heart rates. At Crest Infosystems, we offer Cross-Platform App development for portable devices equipped with cameras and sensors. We engineer shareable experiences and bring in the innovative design & engineering expertise to create the prototype
Web-Based Cross-Platform Apps

If you're looking for an app that doesn't feel burdensome to your user by demanding download, a Web-Based Cross-Platform App will be a perfect fit for you. We will help you design world-class apps that are easily accessible from the web. This will ensure you reach the highest number of people at an affordable price.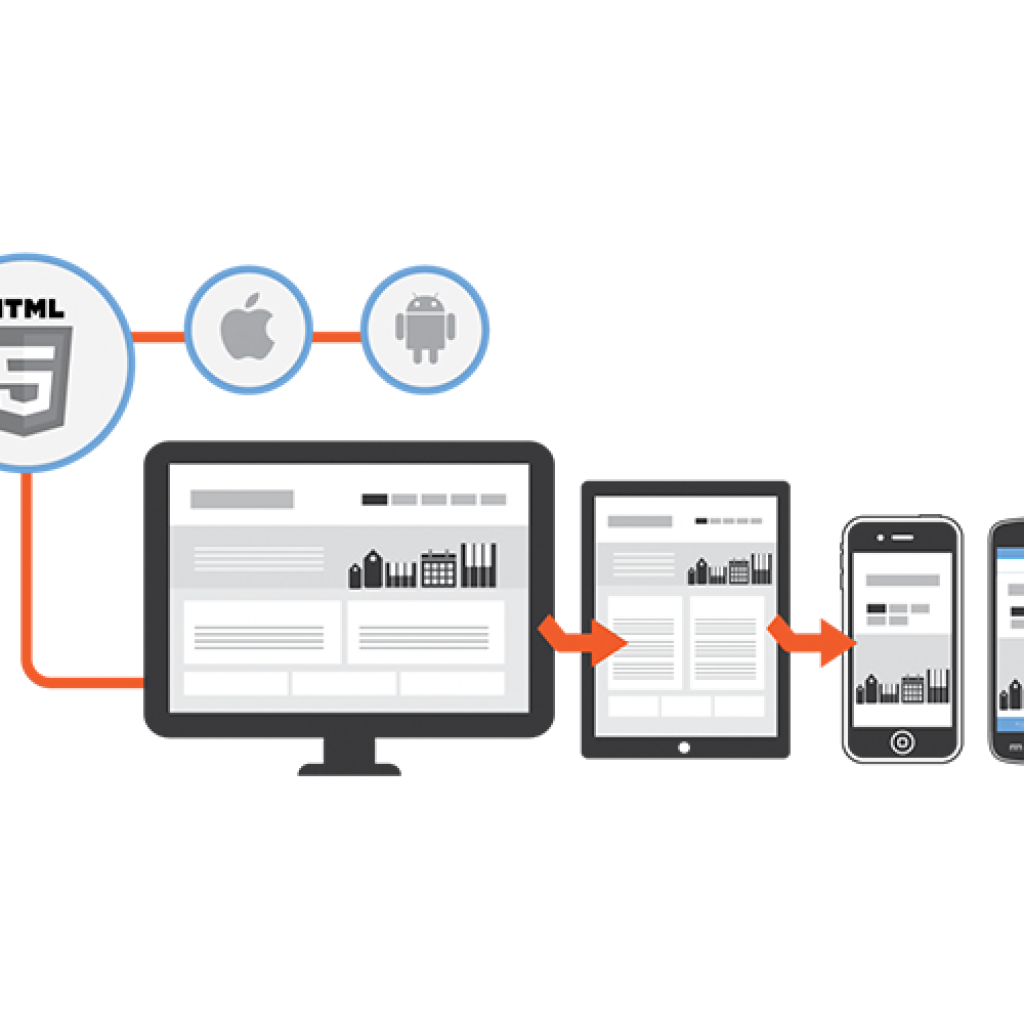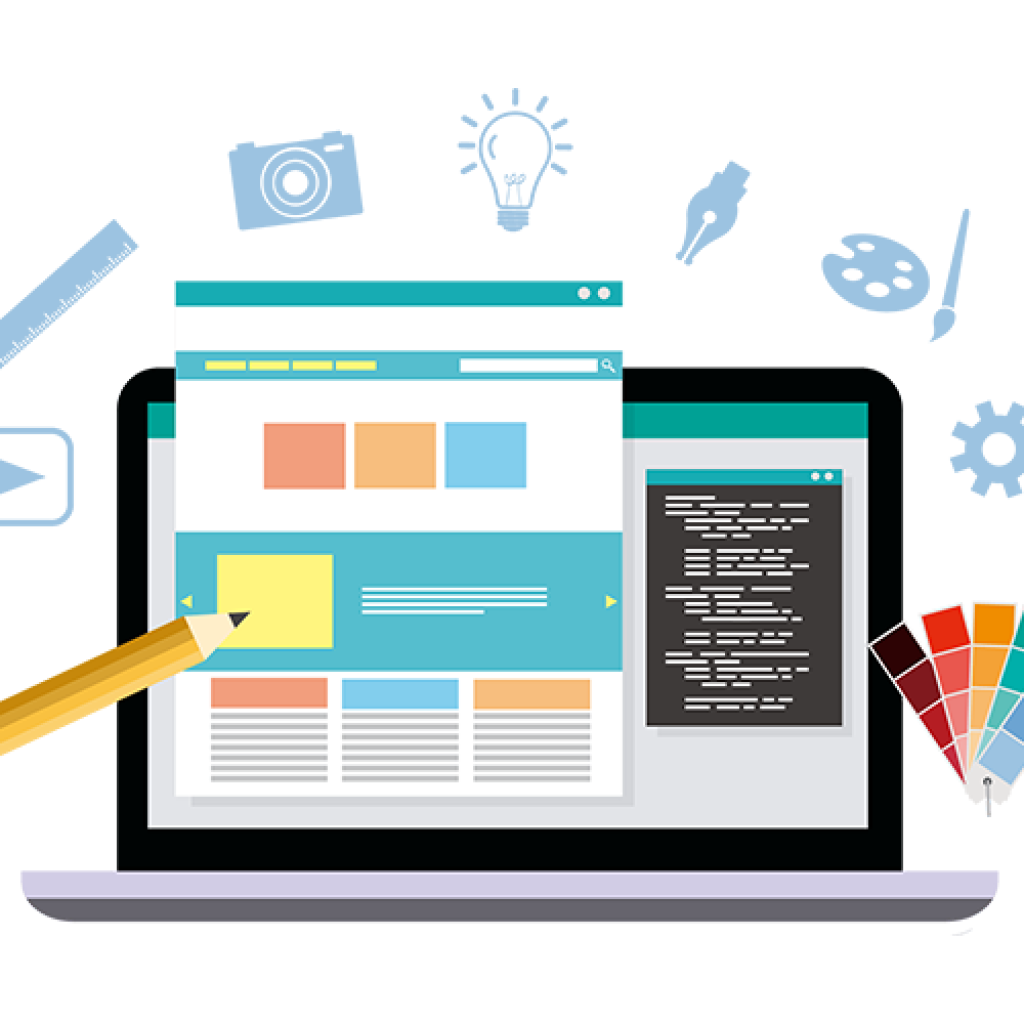 Cross-Platform UI/UX Design Services

Mobile apps are all about user experience and our highly experienced team of designers builds highly resonated UI/UX designs to engage your user's attention. Also, our Cross-Platform Apps are known for their stunning user interface (UI/UX) because our designers flawlessly handle the entire designing process!
Quality Assurance Testing Services

Crest Infosystems help you deliver quality mobile apps that provide your end customers with the best experience. We thoroughly examine the quality of the app to make sure that it meets its performance requirements. With years of experience, we have established robust testing mechanisms to offer the industry-best solutions.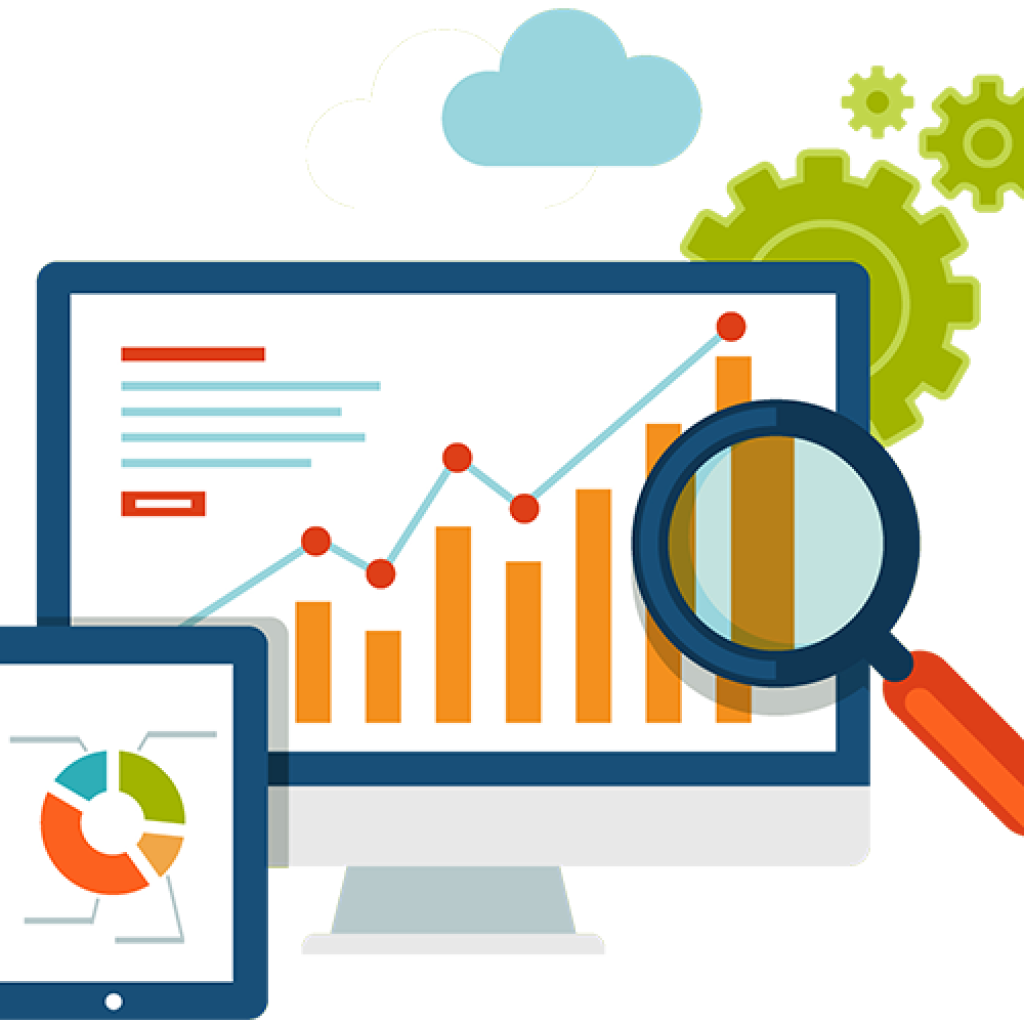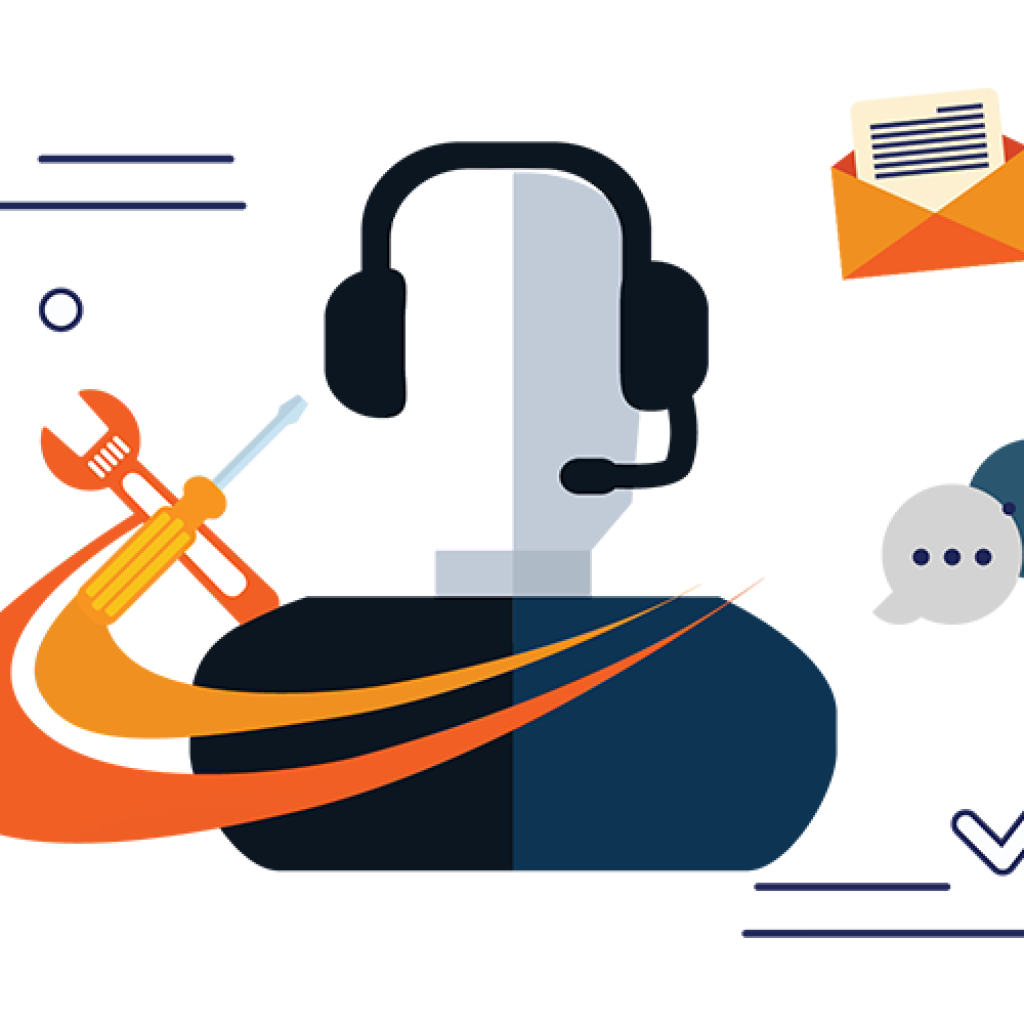 Support And Maintenance Services

We provide a full spectrum of support and maintenance services. With continuous application monitoring and optimization, we ensure app stability and scalability. Also, with our expertise, we can easily fix any Cross-Platform application configuration and infrastructure issues.
The Crest Infosystems Advantage!

---
Crest Infosystems is a leading Cross-Platform Mobile App Development Company. Our proficient mobile app developers have gained expertise in developing intuitive, feature-rich multi-platform apps for Android, iOS, and Windows devices.
When you choose Crest Infosystems, you get benefited from the following:
Unique and Intuitive Ideas
100% Quality & Safety Compliance
Excellent Client Retention Ratio
Experienced and Seasoned Designers
Apps with Close-to-Native User Experience
Ready-to-Market Cross-Platform Apps
Unleash Your Business Potential With Us! Let your Digital Fantasies come True!
Frequently Asked Questions

---
What is the difference between Cross-Platform Mobile App Development and Native App Development?
The apps built with the help of cross-platform are compatible with various platforms, whereas, Native apps are developed exclusively for a specific platform.
Why is Cross-Platform Mobile App Development is considered a better solution?
Cross-Platform Mobile App Development comes with cost and time effectiveness which makes it the most ideal option.
Words from Awesome Clients

---
Very much happy. Work delivered in fewer hours than we actually estimated. Provided regular detailed updates via communications throughout the project.

Siyea (Co-Founder)

Working with Crest Infosystems has been a truly fantastic experience for our us. They came in during the middle of a huge IT crisis, manages and fixed all current issues, streamlined our pipeline. I would undoubtedly, recommend Crest Infosystems for any IT needs.

LulaHula (CEO)

Great Team to work with really attentive and react to request immediately. I am very happy with the work that Crest Infosystems has done so far for me, and hope to hire them again for future projects. I definitely recommend Crest Infosystems to anyone looking for a good IT services.

UnifiedManufacturing (CEO)

I feel Crest Infosystems Pvt Ltd is very professional and understand everything I need to get done. The team have very up-to-date knowledge of the latest tech and ways of doing things. Lots of understandings which ultimately allowed me in development of a very usable product.

Valuepad (Ex. CEO)