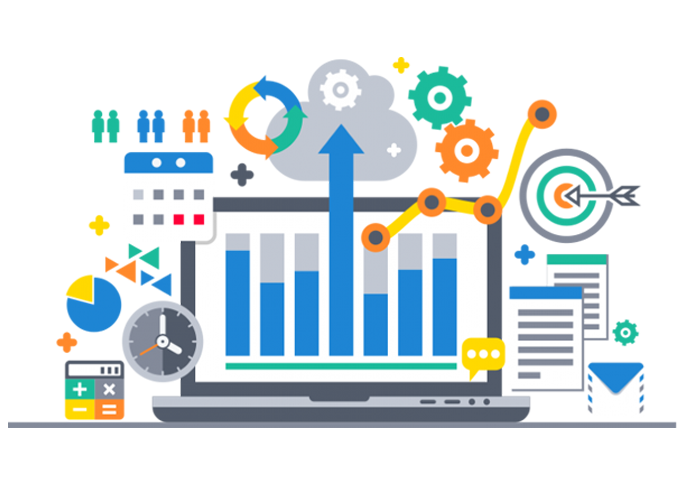 Distinguished Big Data Analytics Company
Drive Your Business Forward With Our Big Data Analytics Services

---
Being a leading big data analytics company, we, at Crest Infosystems, provide a full range of big data analytics services, including business consulting, strategy planning, implementation, support, and maintenance to help clients take a competitive advantage from the big data environment. We are a team of dedicated big data engineers who strive hard to provide unparalleled big data analytics solutions combined with leading technology and powerful frameworks to help you collect, process, and analyze a large volume of data more efficiently. Our tailor-made big data analytics services will help you gather the most essential insights from your existing untapped data assets with accurate results. With over a decade of experience, we have gained supreme expertise in advanced machine learning and artificial intelligence algorithms, enabling us to build the smartest and most intelligent solutions for your data-driven business. Crest Infosystems provides business intelligence, artificial intelligence, machine learning, data visualization, and data management solutions with the finest quality to accelerate your business growth at a large scale.
Our Big Data Analytics Services

---
Big Data Consulting Services

We offer the best big data consulting services for your business to help assess and optimize your current big data solution with industry-leading technologies. Our big data consultants determine the best and highly efficient product strategy with a proven methodology and detailed roadmaps to help you convert your data into upcoming revenue opportunities for your business.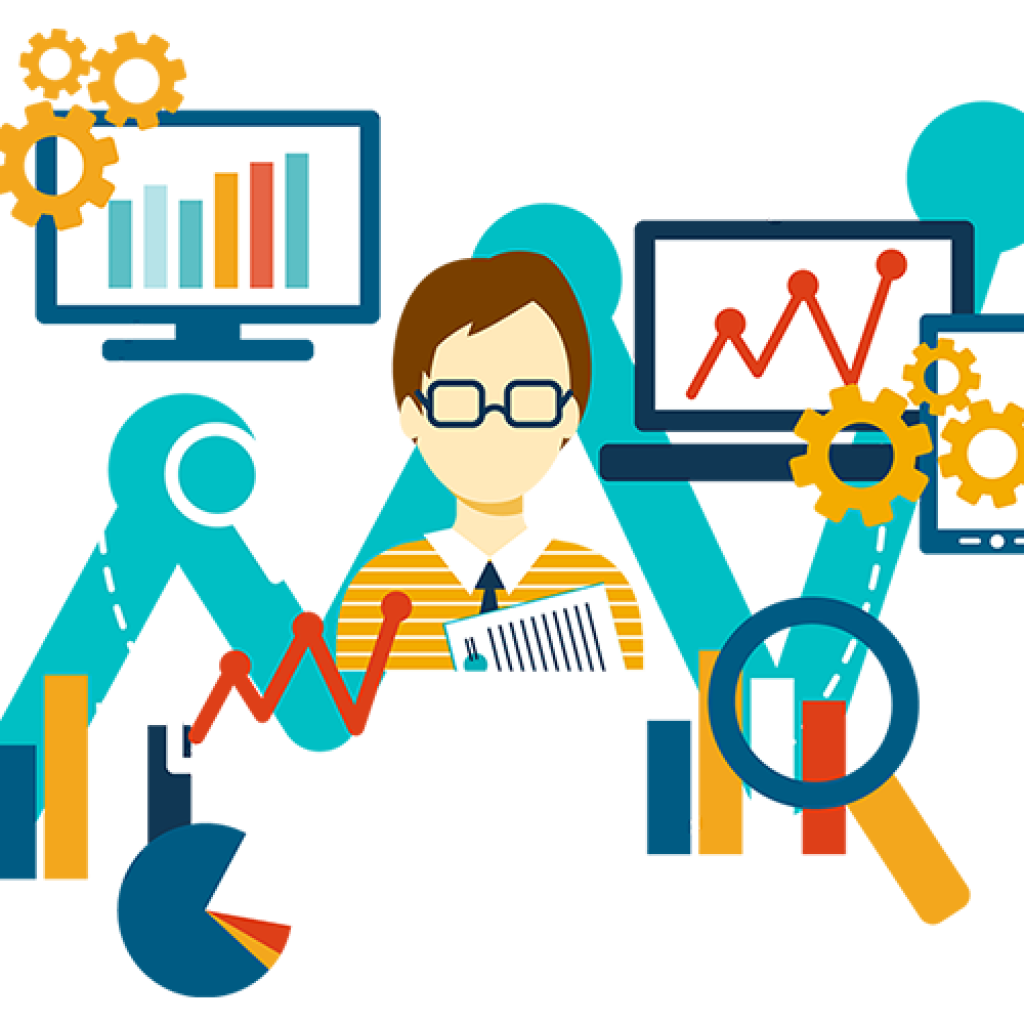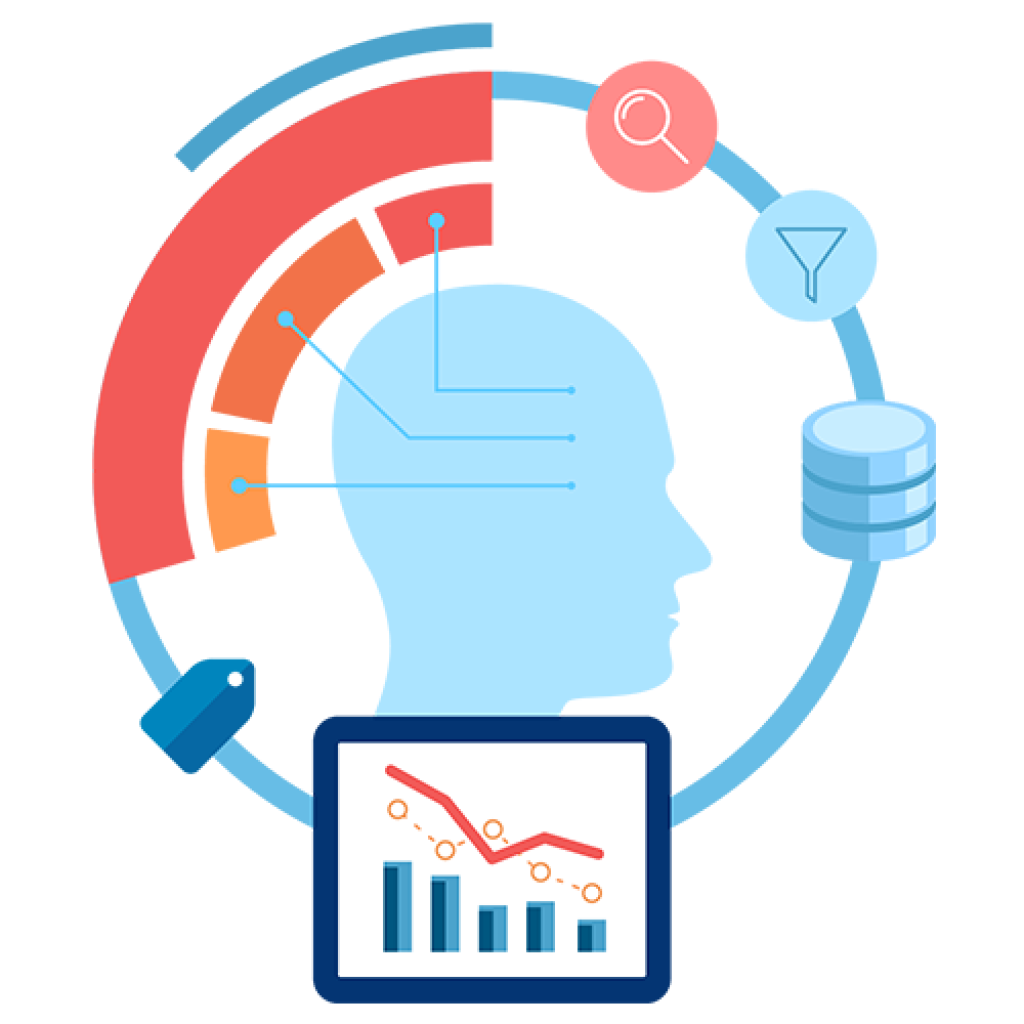 Big Data Analytics

Crest Infosystems provides the most accurate big data analytics services to help you make better and faster decisions by increasing time to market and business insights. We utilize business intelligence tools with a comprehensive data science approach combined with statistical and machine learning techniques. We help you design, develop, deploy and support big data platforms backed by modern tools and technologies, providing data insights precisely.
Data Integration

We offer flawless data integration services for managing a variety of data sources, such as applications, systems, databases, data warehouses, or even offline data. We use a single integration process that combines all the data into a single hub, eliminating data silos and ensuring all the important information is in one place. We provide Data Integration Services & Solutions that help you maximize the value of your data, leading to greater operational efficiency and better customer experiences.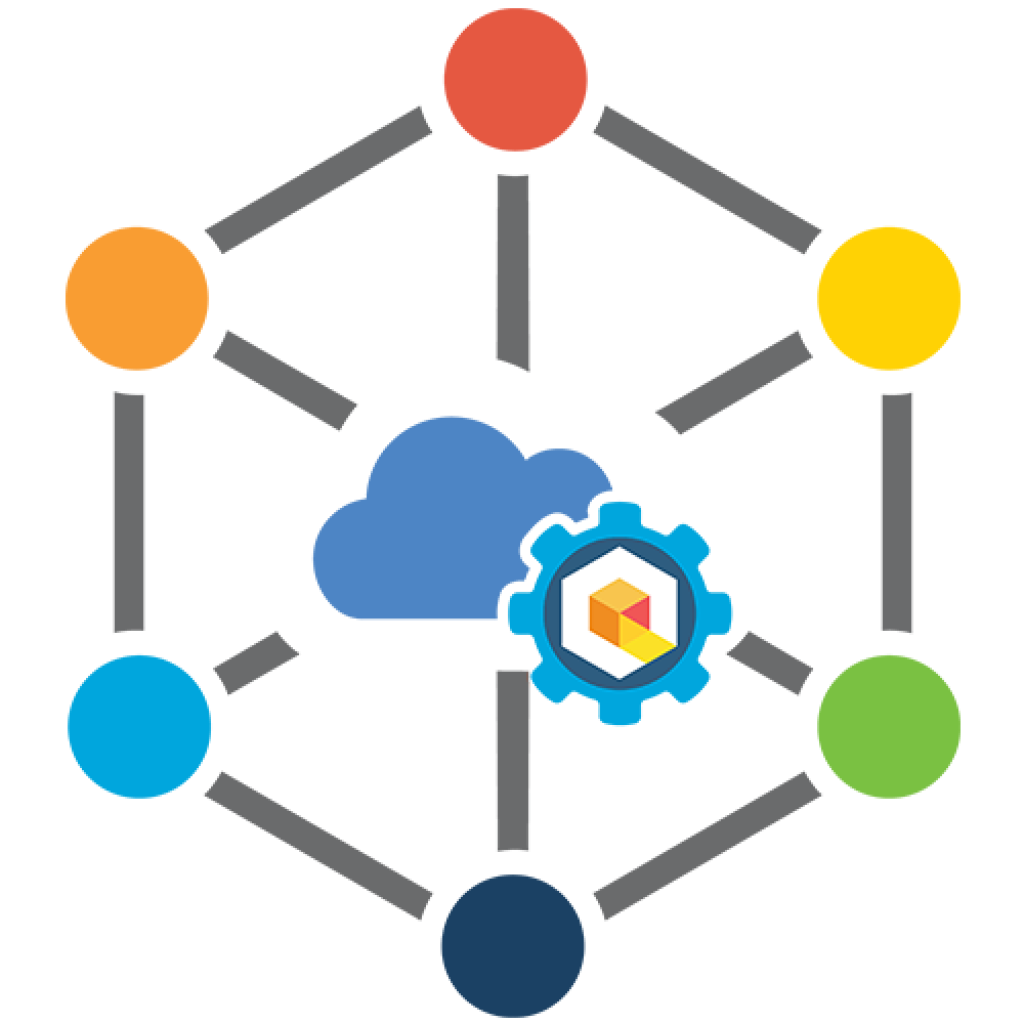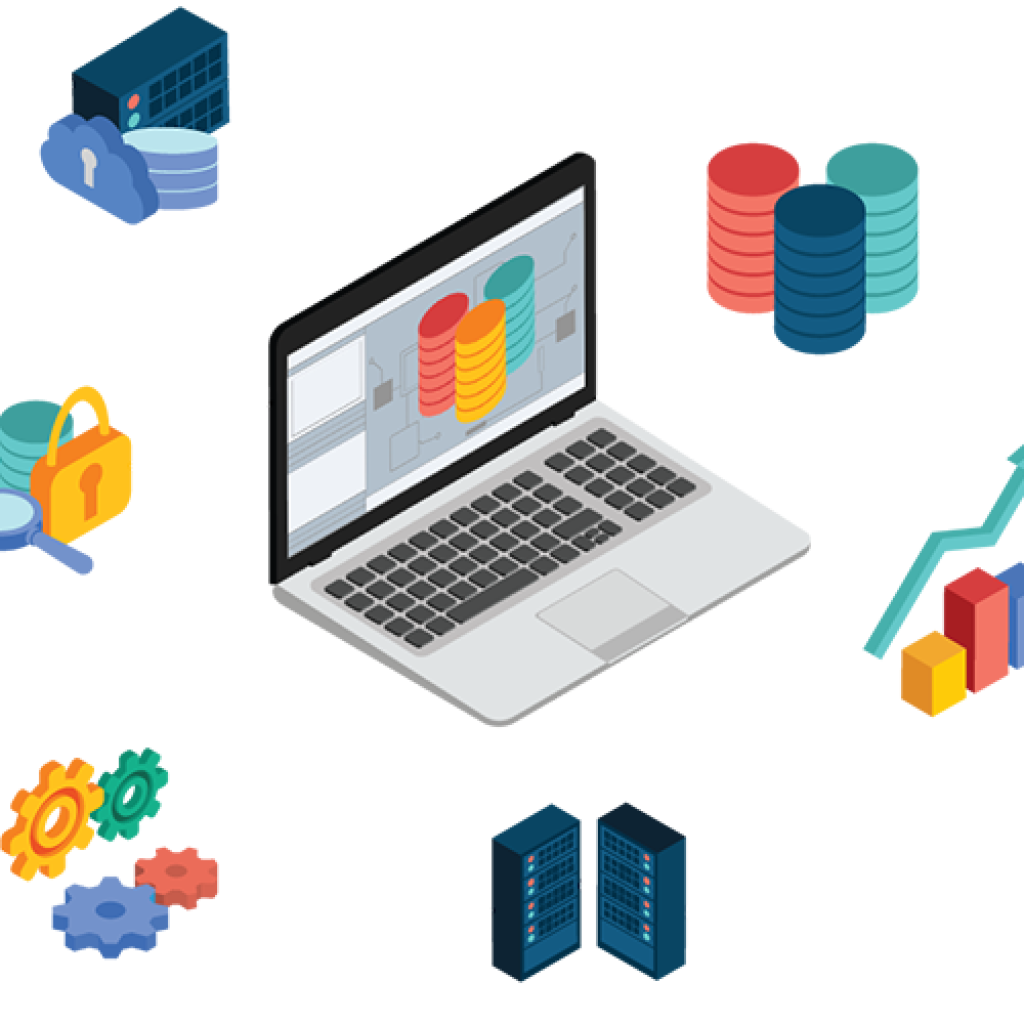 Data Migration

We, at Crest Infosystems, provide highly secure data migration services to help you migrate multiple data types and business logic schemas using the best practices and standard version control protocols for your business. Whether you're moving your database from on-premises to the cloud or vice versa, our data migration services can help. We provide advanced data migration services backed by the leading technologies and modern tools.
Data Warehousing

Crest Infosystems provides the best industry-leading data warehousing services that help you gather, analyze, and manage the data from multiple sources and provide meaningful business insights to capitalize on your business growth. Our data warehousing service provides the best data management system that supports Business Intelligence (BI) activities and advanced analytics to get more accurate results and uncover business opportunities.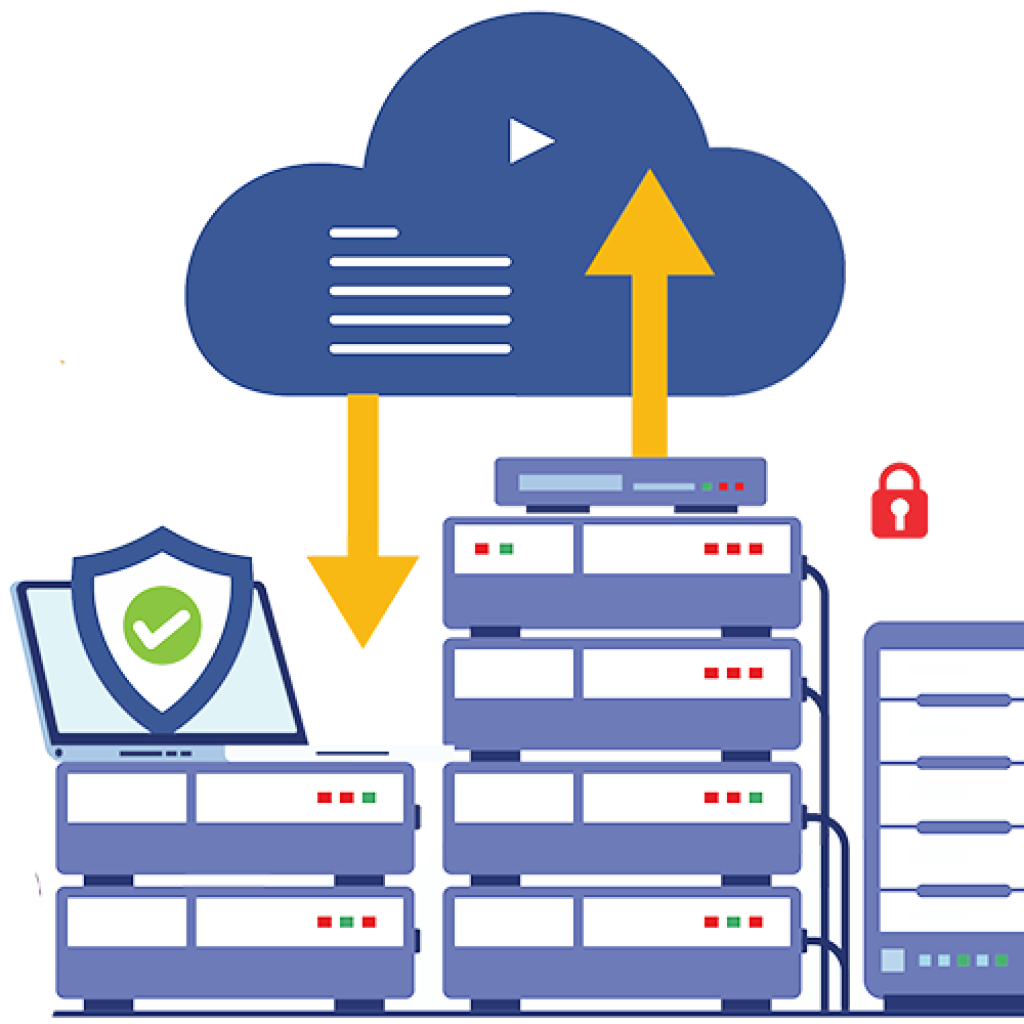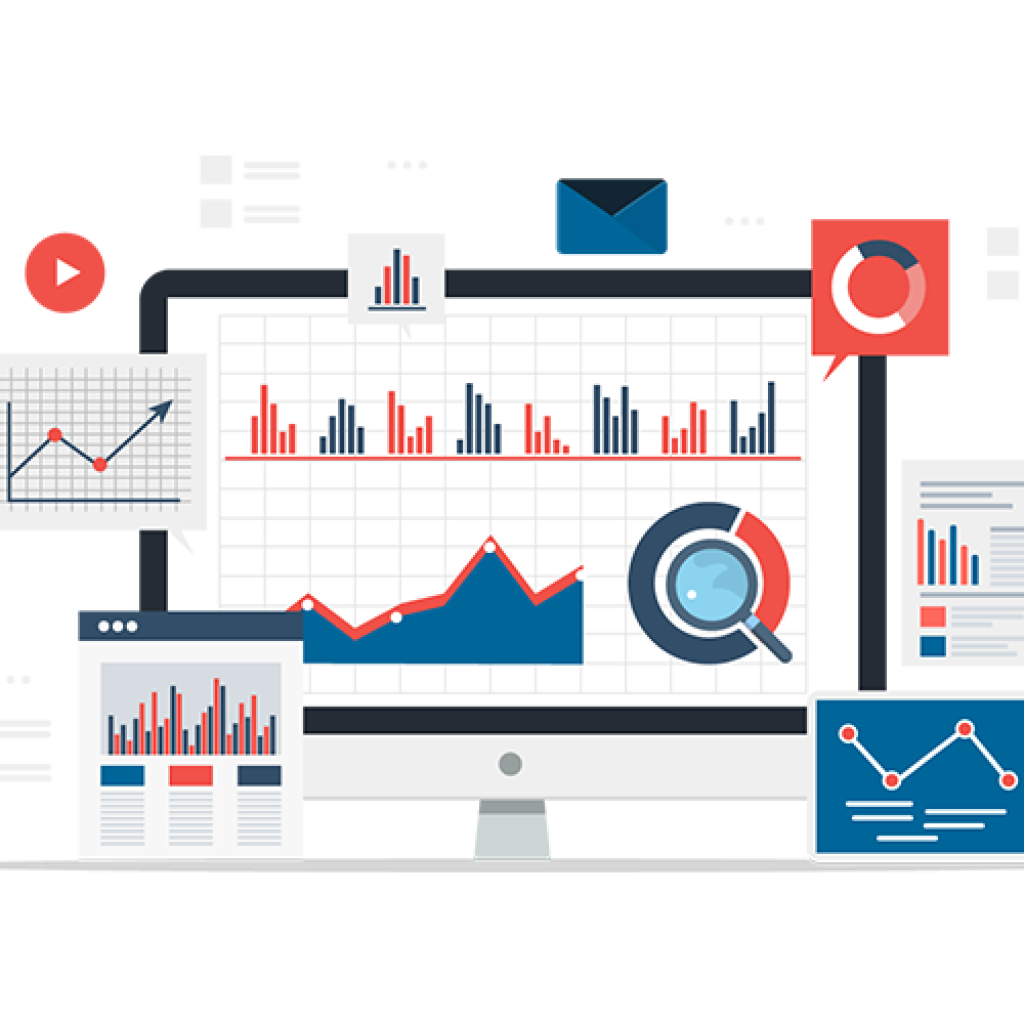 Data Visualization & BI

At Crest Infosystems, we provide the highest quality data visualization & BI services to help your business engage with the next generation visual analytics solution at your fingertips by using the most advanced, innovative, and interactive data visualization. Our BI consultants help you create an on-demand data visualization solution that meets your unique business needs and makes your goals quickly achievable.
Application Development

As a leading big data analytics company, we- at Crest Infosystems, provide big data application development services for your business, allowing you to manage and analyze large datasets in real-time. Our big data scientists utilize cutting-edge technology and modern tools to build highly efficient and scalable big data management applications, by analyzing and bringing out the most essential information more efficiently.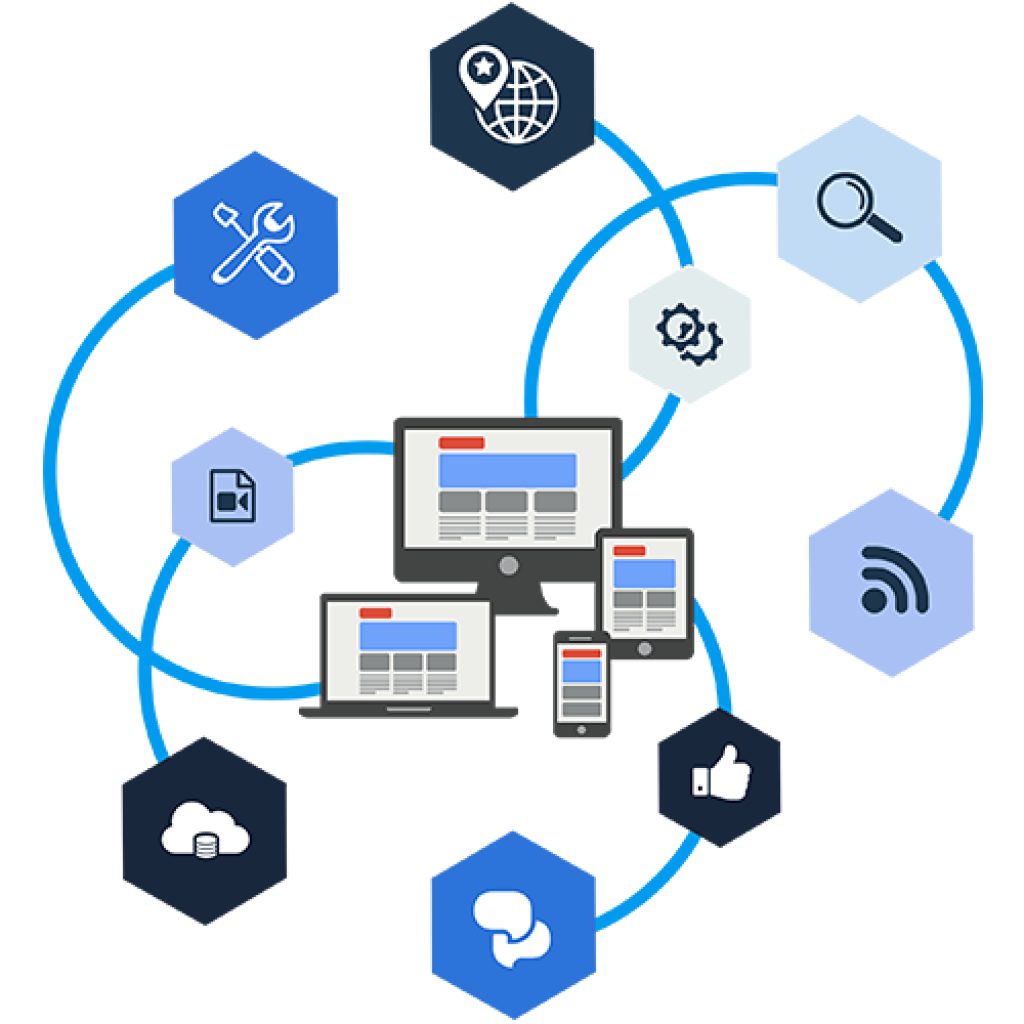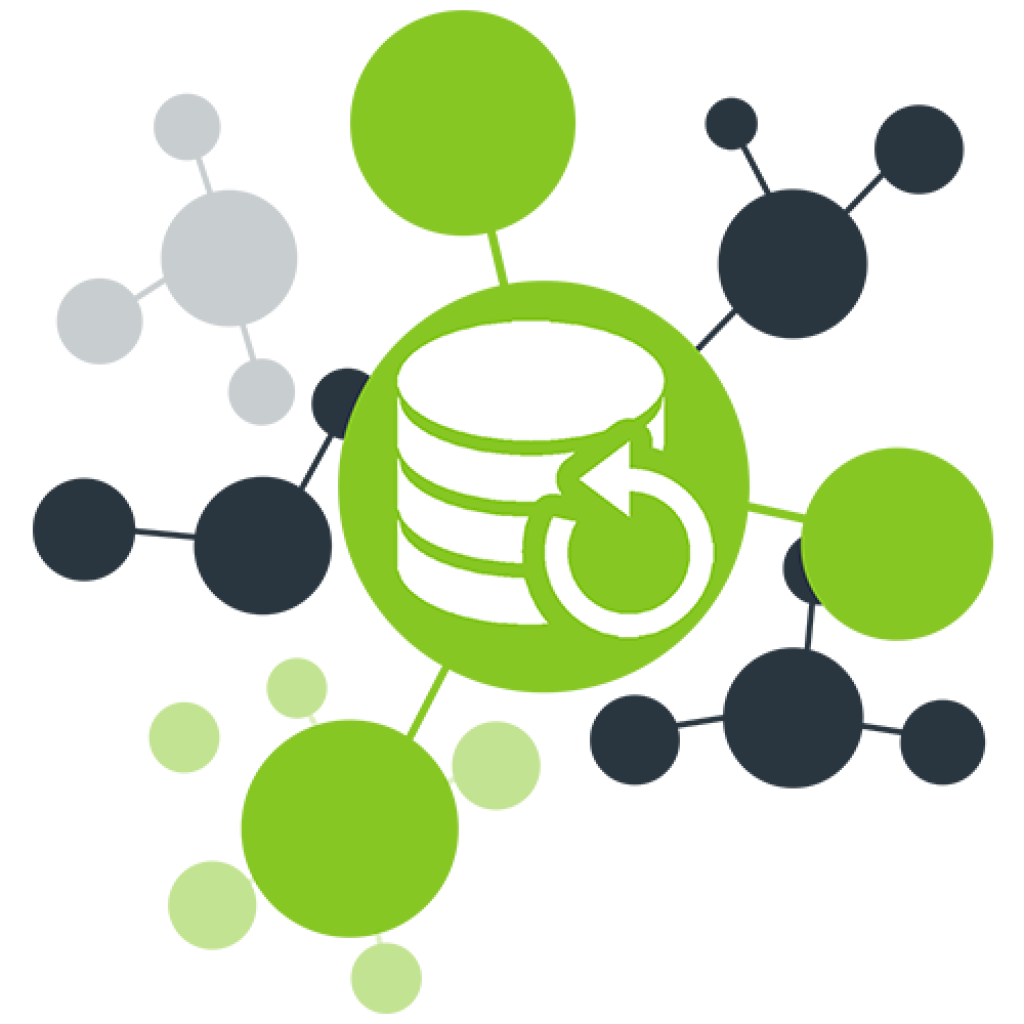 Data Management

Crest Infosystems provides highly manageable data management services that let you collect, analyze, and manage the data more accurately and efficiently. We use the most effective data analysis at a large scale that provides important business insights to bring successful outcomes and scale up your bottom line. We provide our customers with everything from data preparation to cataloging, search, and governance to perform deep analysis quickly.
Big Data Security

At Crest Infosystems, we provide big data security services to help you protect both the data and analytics processes from suspicious attacks, theft and other malicious activities that could negatively affect your business data. In addition to our robust big data security solutions, we offer highly encrypted extra layers of security, helping protect your business data with end-to-end security.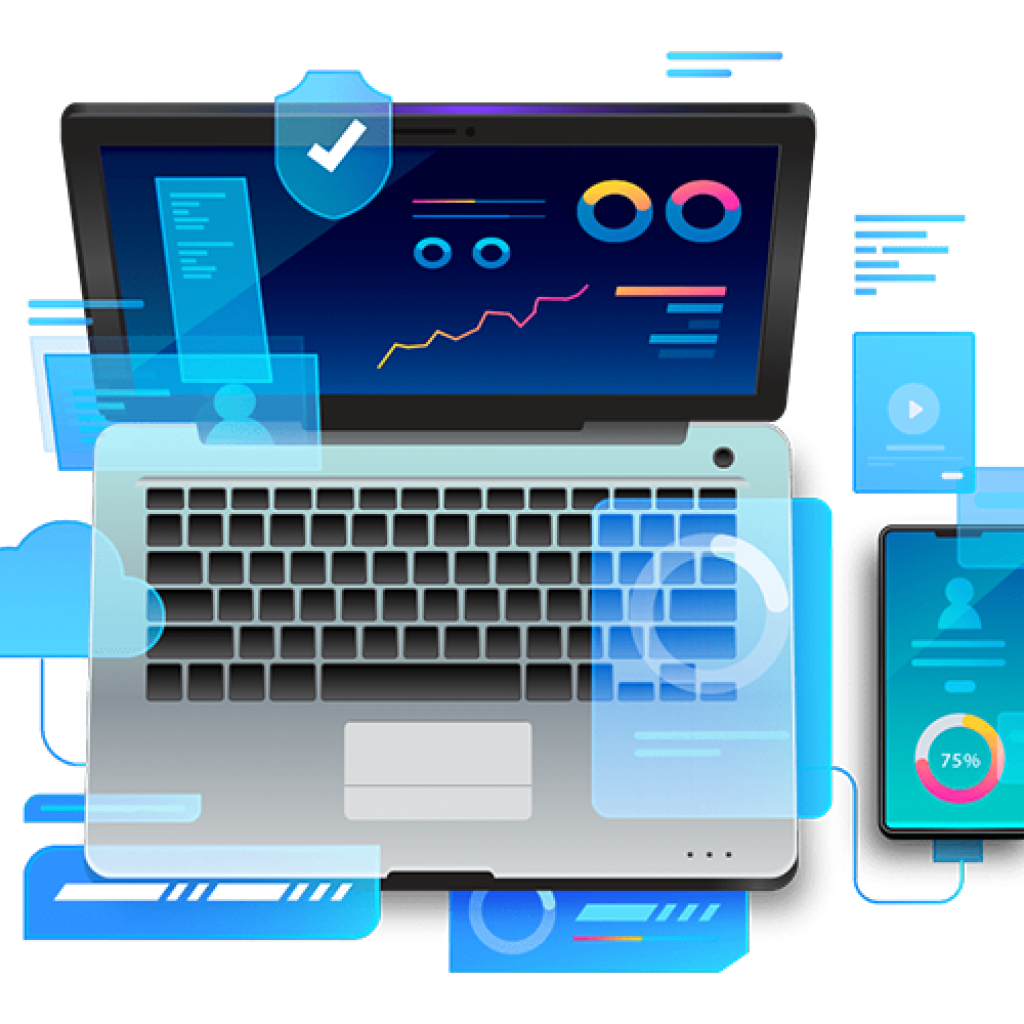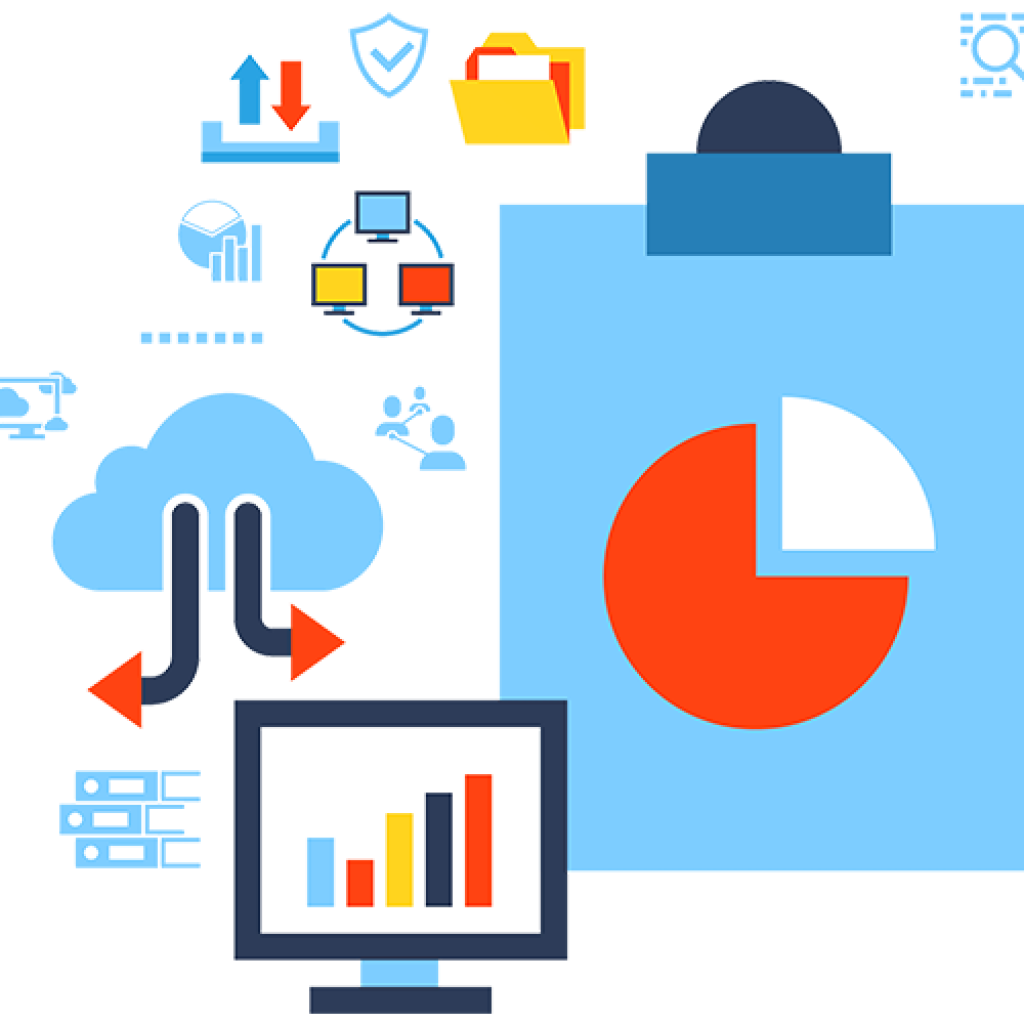 Big Data Implementation

We offer big data implementation services to help you seamlessly implement vast big data projects for your business. Our big data engineers optimize data processes and provide quick support when needed. With our big data implementation services, we aim to provide 100% customer satisfaction and help you achieve your big data goals. We follow a proven methodology to help you implement big data as per your business requirements.
Advanced Analytics

We, at Crest Infosystems, provide advanced analytics services that can help you gain better ROI on your data faster with the help of our dedicated big data experts. We provide advanced analytics solutions for our customers so that they can put their data into order and identify what's most valuable to them. We understand your business objectives, identify existing business processes and the data you have collected, and then provide the best solutions accordingly.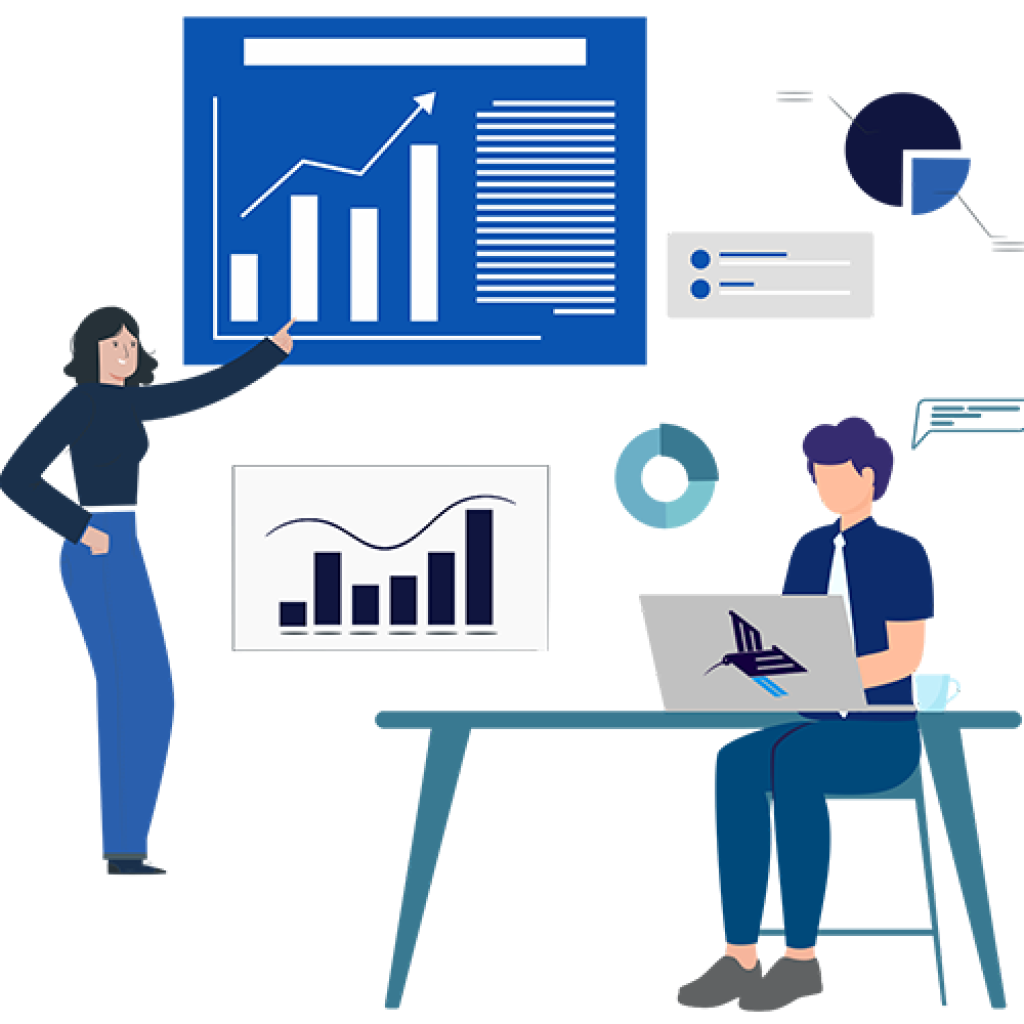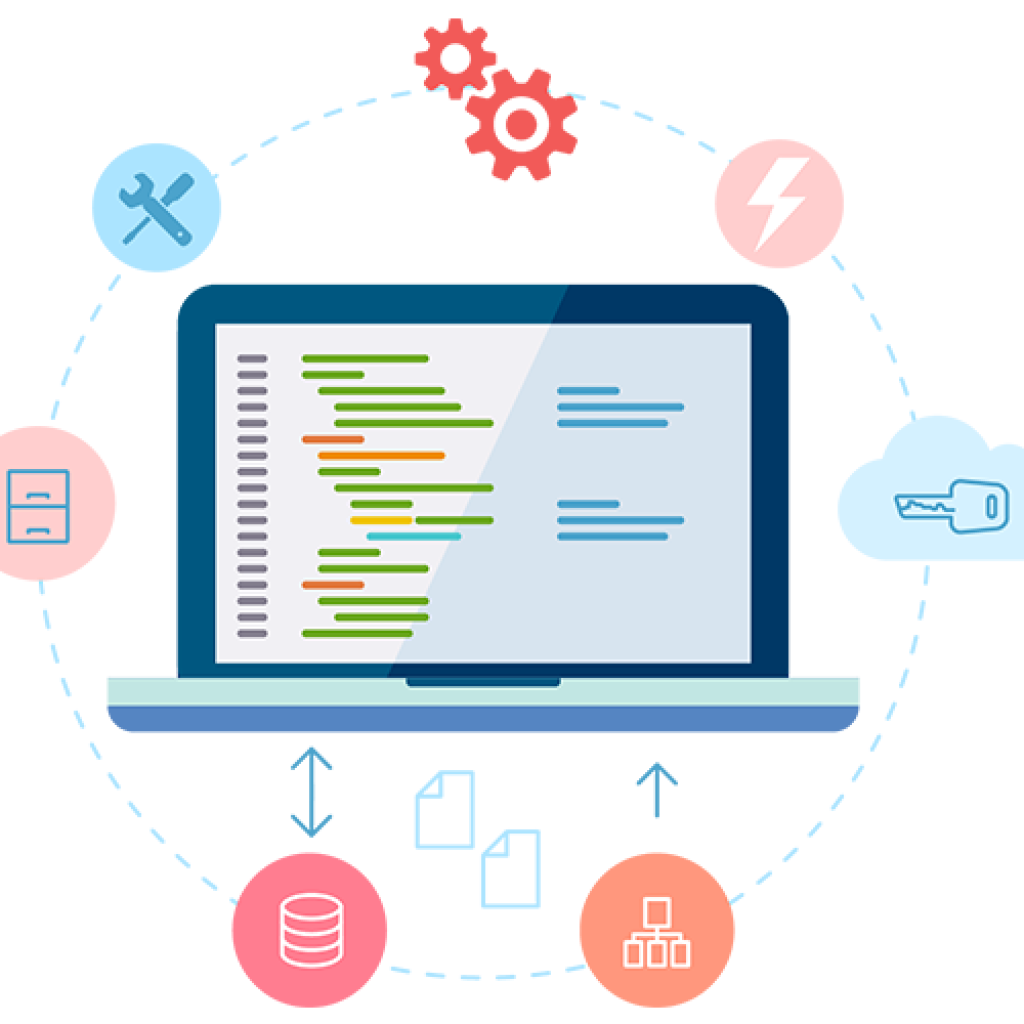 Big Data Testing

Crest Infosystems offers big data testing services to ensure that all your big data applications are bug-free and working fine as expected. Our big data QA testers implement the best practices and industry leading standards to perform big data application testing at various stages, ensuring the smooth running of your big data systems without having any glitches with the utmost performance and security.
Being a leading provider in the big data analytics industry, we- at Crest Infosystems offer robust and highly sophisticated big data cloud solutions for your business. Our big data engineers provide the most secure, flexible computing environment that leverages cutting-edge technologies to address all your big data business needs. With our big data cloud solutions, you can store and manage large amounts of data and conduct analytics as well as compute functions, which essentially allows you to outsource a lot of the hassle of storing and managing it. Our big data cloud solutions provide high scalability, performance, and reliability for seamlessly managing your big data business. In addition to big data cloud solutions, we help you scale your business and its cloud capabilities as it grows in the big data marketplace and achieve a new height of success more efficiently.
At Crest Infosystems, we provide big data enterprise solutions for businesses across all industries and sizes. We hold a dedicated team of highly skilled big data developers who have years of experience in building robust enterprise software solutions that process, store, analyze, and visualize big data more accurately. Our big data programmers create big data applications that are aligned to meet your enterprise needs and help to empower your business. From telecommunication, healthcare, fintech to retail & eCommerce, we create the most advanced and powerful solutions that scale up your business and gain a competitive advantage in big data. No matter how unique or complex business requirements you have, we can help create custom cloud-based big data solutions that help achieve your business goals efficiently. From machine learning algorithms, data science software, and big data tools configuration to customizing existing data science applications, we have got you covered.
Big Data Enterprise Solutions
Get the best big data analytics solutions that simplify your complex process and empower your business more efficiently
Frequently Asked Questions

---
What is big data analytics?
In order to generate business insight from big data, specific advanced analytics techniques must be applied to the data. Basically, it consists of data collection using predefined forms and templates, followed by data curation, data processing, and finally data analysis. By combining structured, unstructured, and semi structured data, one can see the big picture and make informed, data-driven decisions.
What are the advantages of data lakes for big data analytics?
It is a centralized, huge data storage system that allows structured, unstructured, and semi-structured data to be stored at scale in As-Is format. The data lake also allows different analytics programs, machine learning sequences, visualizations, and dashboards to be launched for better business decision-making processes.
Why should I hire dedicated big data developers from your company?
By hiring dedicated big data developers from Crest Infosystems, your business can reap numerous benefits:
You will have the chance to work with a highly skilled and experienced team of dedicated big data developers.
Full control over the entire development process.
Hiring big data developers from a leading company like Crest Infosystems, assuring quality assurance and eliminating risks.
You will get a dedicated project manager who will handle your project and keep in touch with you to update the project status from time to time.
The developers we provide will work as a part of your team.
You will have better and seamless communication with the assigned dedicated project manager and developers to ask any questions or queries.
What will be the cost for my big data development project?
Generally, the development costs depend on a variety of factors and business requirements. Therefore, we suggest that you contact one of our big data experts for a more detailed and accurate cost estimate of your enterprise's project. Our big data analysts will understand your business and the scope of the project and based on those requirements, they will provide you with a reasonable cost and estimated time to accomplish the project.
Why outsource big data development services from Crest Infosystems?
Crest Infosystems holds a decade of industry experience in big data development and customization with its highly skilled team of big data engineers, ensuring top-quality of your big data application with the utmost performance and security. In addition to this, there are various other benefits that you will get when outsourcing your big data development services from us:
Decades of industry expertise in Big Data analytics
200+ team of highly dedicated developers
Proven methodology
Cost-effectiveness
Business-focused approach
Hybrid IT environment
Exceptional support
Words from Awesome Clients

---
Very much happy. Work delivered in fewer hours than we actually estimated. Provided regular detailed updates via communications throughout the project.

Siyea (Co-Founder)

Working with Crest Infosystems has been a truly fantastic experience for our us. They came in during the middle of a huge IT crisis, manages and fixed all current issues, streamlined our pipeline. I would undoubtedly, recommend Crest Infosystems for any IT needs.

LulaHula (CEO)

Great Team to work with really attentive and react to request immediately. I am very happy with the work that Crest Infosystems has done so far for me, and hope to hire them again for future projects. I definitely recommend Crest Infosystems to anyone looking for a good IT services.

UnifiedManufacturing (CEO)

I feel Crest Infosystems Pvt Ltd is very professional and understand everything I need to get done. The team have very up-to-date knowledge of the latest tech and ways of doing things. Lots of understandings which ultimately allowed me in development of a very usable product.

Valuepad (Ex. CEO)