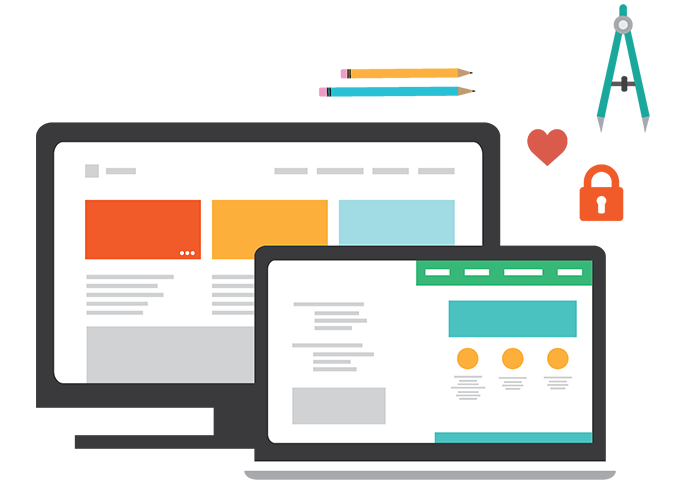 Enterprise Software Development Company
Importance of Custom Software Development for Your Business

---
Crest Infosystems is a preeminent custom enterprise software development company, offering next-gen enterprise software solutions that help businesses streamline their workflows, enhance efficiency, and improve customer experiences. We, at Crest Infosystems, hold a dedicated team of highly skilled software engineers who have over decades of experience in enterprise software design, development, customization, implementation, testing, and deployment. Our dedicated software developers help enterprises create interactive, intuitive, and fully responsive interface designs and launch the software successfully. Having great industry expertise in enterprise software development, at Crest Infosystems, we have developed hundreds of enterprise software for various clients ranging from diversified industries, including healthcare, retail & eCommerce, fintech, logistics, and more. Whether you want to build a new enterprise software solution from scratch or customize the existing one with add-on features and functionality to meet your specific business specifications, then Crest Infosystems is the best enterprise software development company to get started with.
Emerging Enterprise Technologies We Use For Businesses

---
AI

Artificial Intelligence provides the ability to quickly perform complex tasks more accurately than are usually done by humans.
Internet-of-Things

The Internet of Things (IoT) refers to a network of interconnected systems used for connecting and exchanging data with other devices over the internet.
Blockchain

Blockchain refers to a database that contains information of the sender, receivers, and records transactions, and tracks assets in a business network.
Big Data

Big data is a type of data that is tremendous in size and yet growing further. It combines structured, semistructured, and unstructured data gathered by businesses.
Cloud Computing

Cloud computing refers to computing services such as servers, databases, storage, software, networking, analytics, over the Internet.
Augmented Reality

Augmented Reality (AR) is the process of overlaying visual, auditory, text, or other information onto the digital world to improve user experience.
Machine Learning

ML is a subset of AI, which allows machines to learn from past data without explicit programming in machine learning and provide accurate data prediction.
RPA

RPA is a software technology that allows you to build, deploy, and manage software robotics so they can interact with digital systems & software the same way humans do.
Our Enterprise Software Development Services

---
Enterprise Software Consultation

Crest Infosystems offers a complete range of software consulting services to help enterprises assess and improve technology-enabled business processes to promote profitability with long-term sustainable growth. We can help automate technology-related business functions, improve efficiency, and scale-up growth by providing a wide range of software consulting services from software design, development, customization, implementation, testing, deployment, and support & maintenance.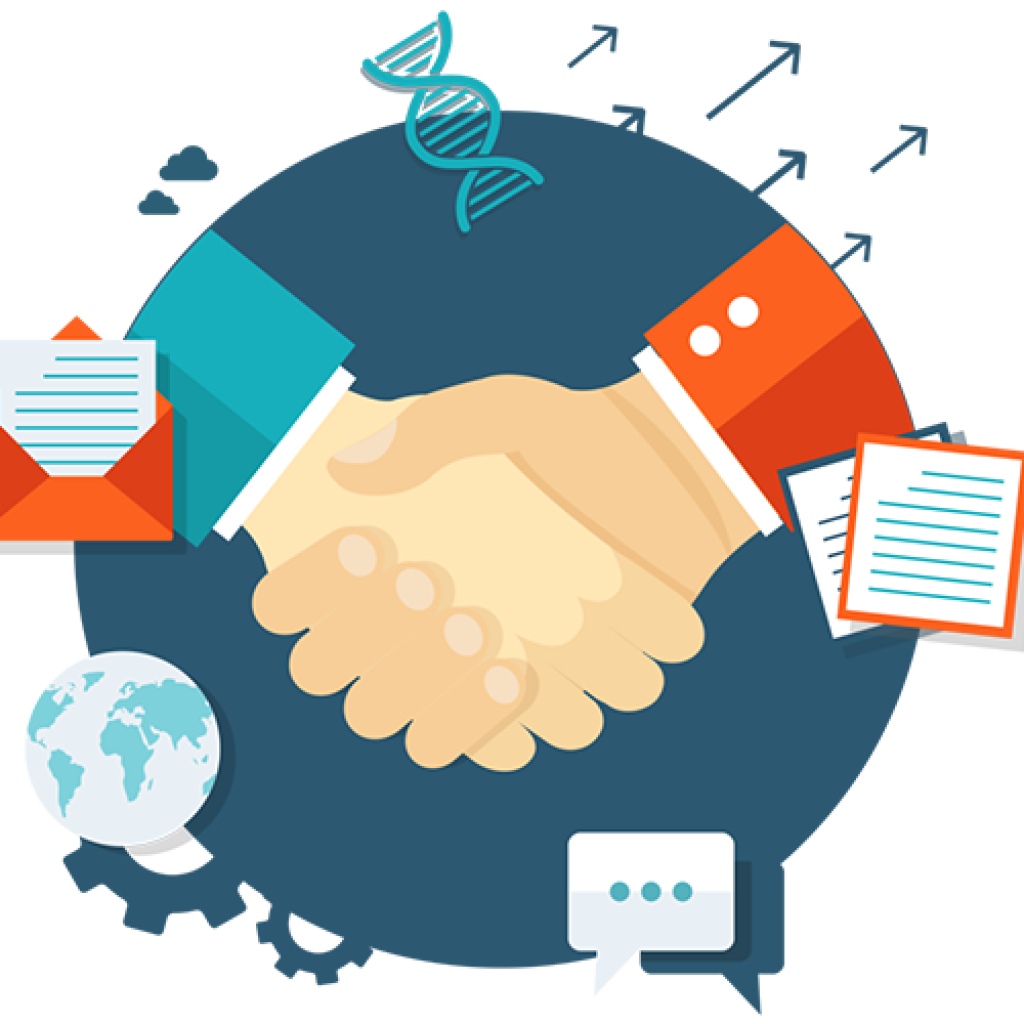 Custom Enterprise Software Development

We offer highly advanced custom enterprise software development services that facilitate smooth workflows, boost efficiency, and enhance the profitability of your organization. Our dedicated software developers design, develop, and deliver top-notch enterprise software based on your custom requirements that meet your business goals and promote unstoppable growth with improved productivity and greater business revenue.
Enterprise Mobility Solutions

At Crest Infosystems, we provide enterprise mobility solutions that help businesses build high-end mobility solutions, which allow their employees to work from anywhere outside the office. Our experienced software programmers design and develop the most intuitive, user-friendly, and easy-to-use, and fully manageable enterprise mobility solutions that support a large number of users, while keeping your corporate data and user information protected from suspicious happenings.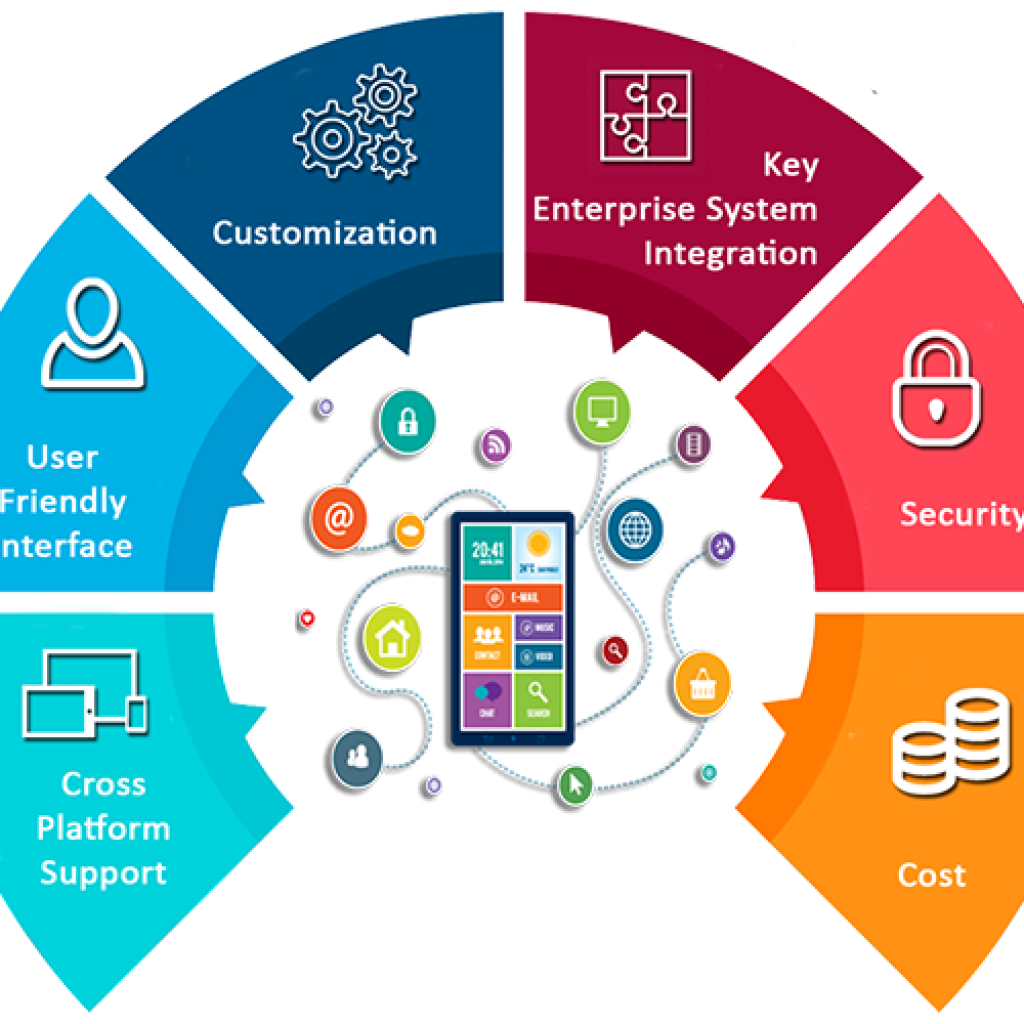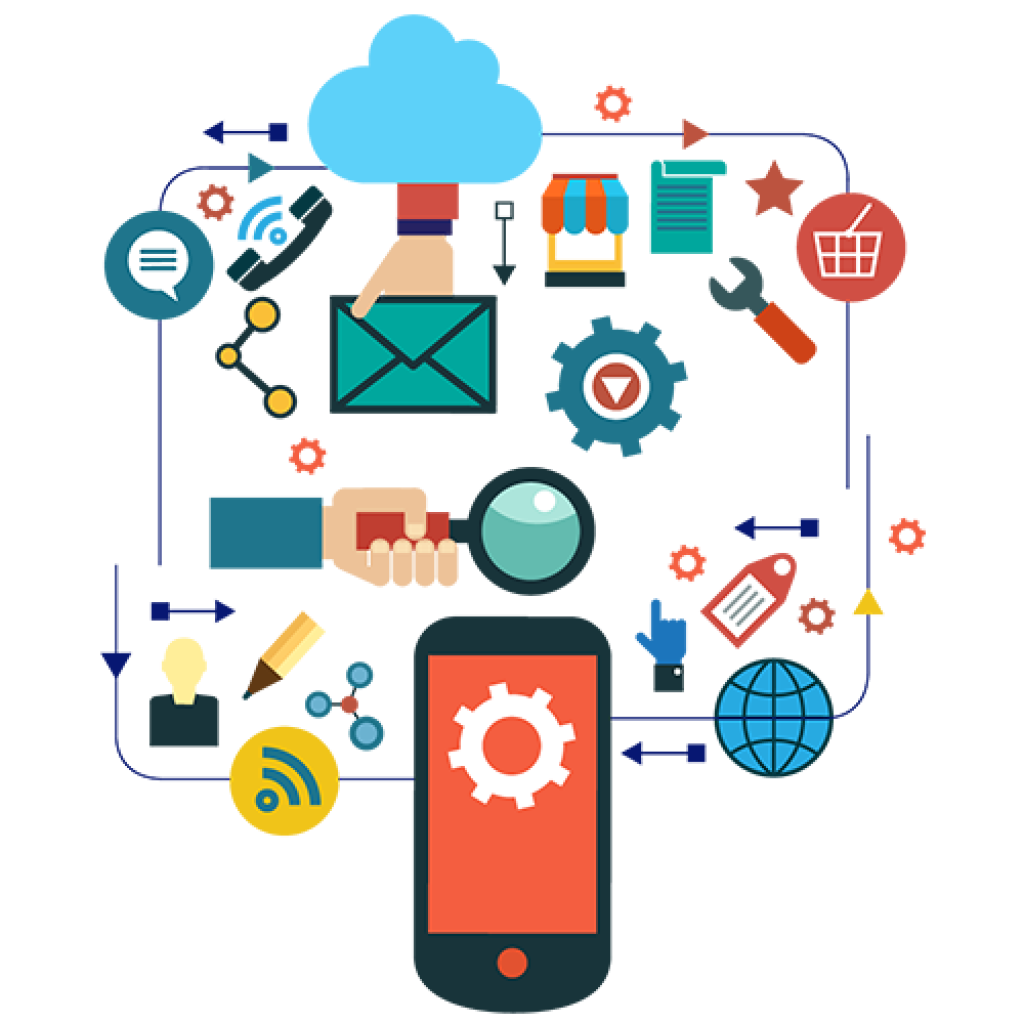 Enterprise Digital Transformation

We offer highly innovative enterprise digital transformation services to help enterprises leverage the full potential of leading technologies that drive the business forward with greater revenue. Our experienced software engineers can help you analyze existing processes, implement large-scale technology with the most cost-effective software enterprise solutions. We determine your digital transformation goals and then implement essential changes to promote digital growth.
Software Integration & Migration

We provide seamless software integration & migration services to help clients integrate their existing enterprise software applications with third-party applications and new technology that establish secure data connectivity, facilitate communication, and bring business continuity. Our talented software developers let you combine all your on-premise and software cloud applications to get higher flexibility with improved collaboration, allowing you to grow your business faster.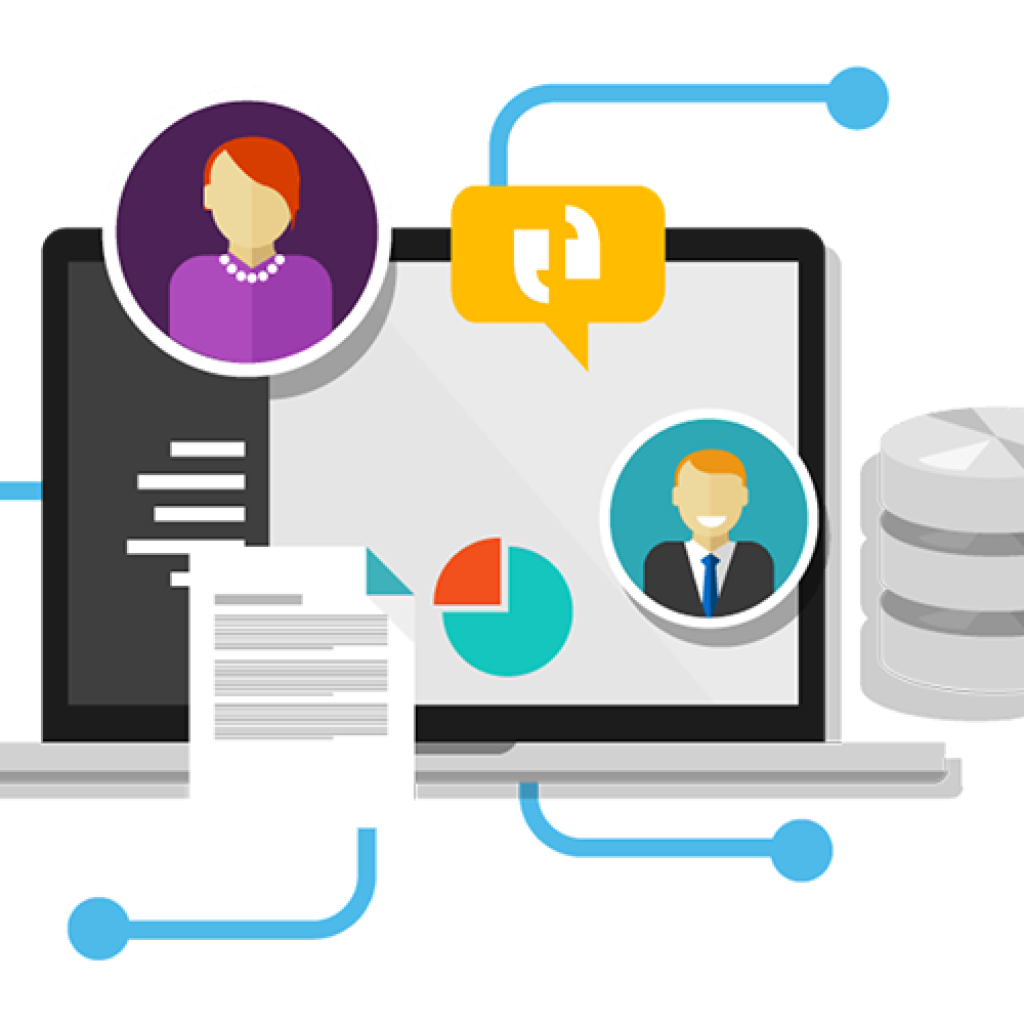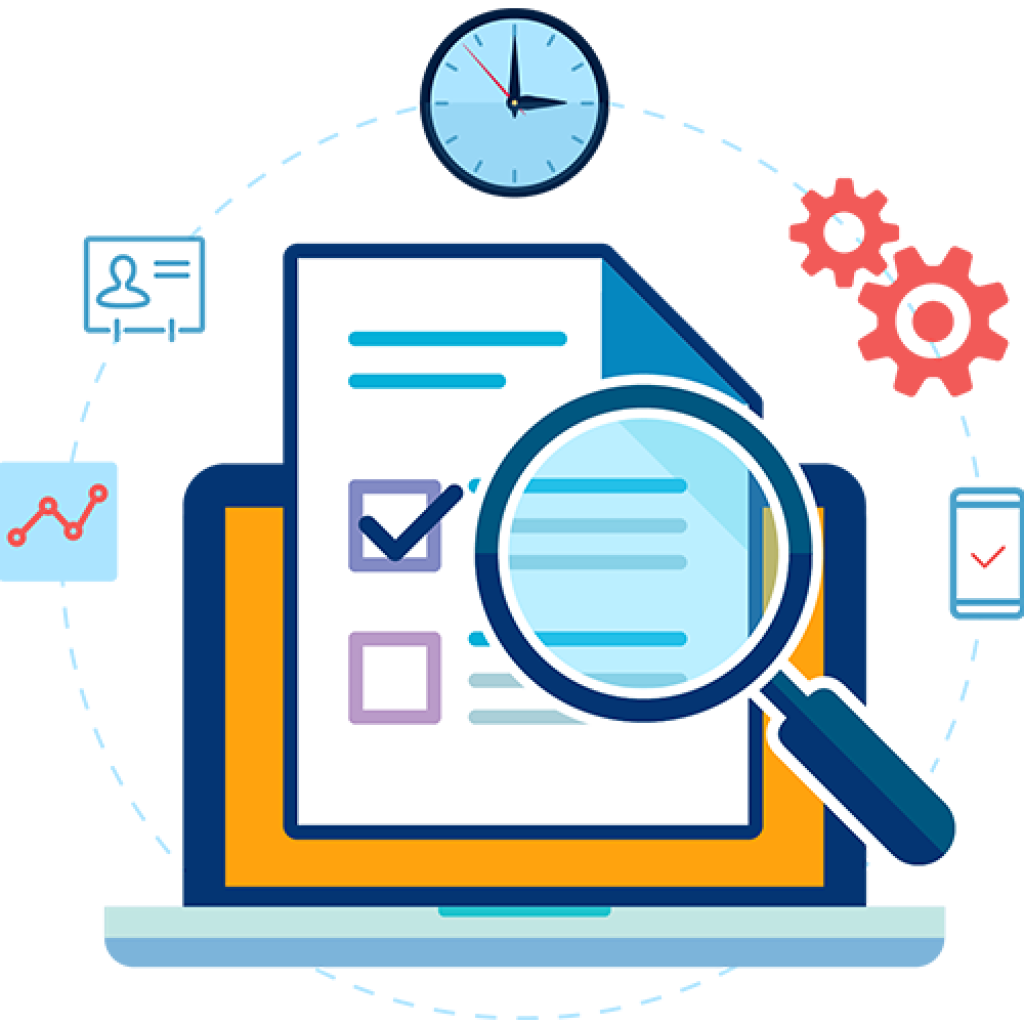 Software Testing & Maintenance

We, at Crest Infosystems, provide best-in-class software testing and maintenance services to help enterprise companies manage and maintain their software systems and applications to make sure they are bug-free and deliver outstanding experiences without any technical issues. Our team of software engineers and QA specialists perform multi-phases testing, ensuring top-quality and bug-free enterprise software applications with robust security and utmost performance.
Legacy Software Modernization Services

Crest Infosystems offers the most reliable legacy software modernization services to help clients update their technical architecture, migrate existing solutions to a new platform that leverages cutting-edge technology with new features that make your business grow faster in the digital world. Our software engineers bring highly innovative digital transformation by replacing outdated technology with modern technology that enhances the efficiency and productivity of enterprise software solutions.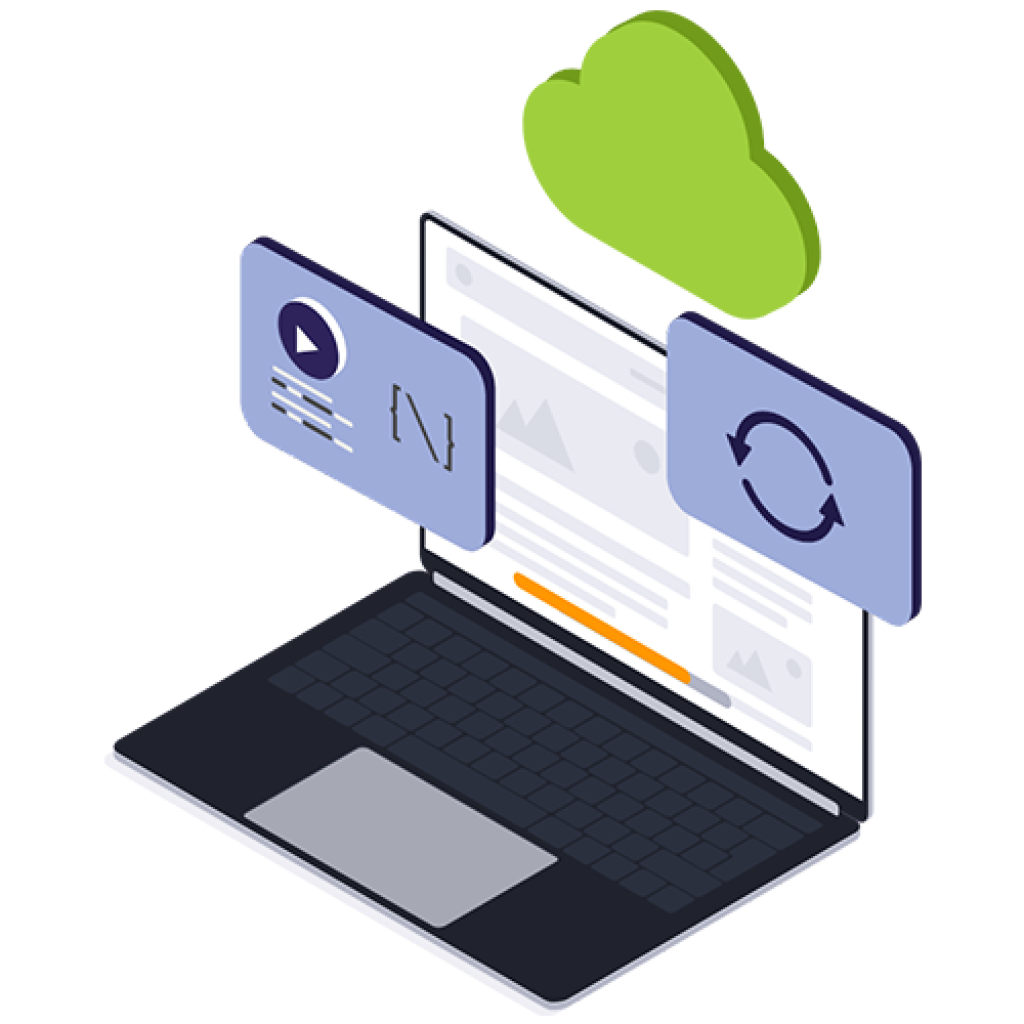 Enterprise Application Maintenance & Support

We provide enterprise application maintenance & support services to help make sure that your enterprise-grade applications are up to date and working fine for their desired purposes and deliver the best experience without having any technical glitches. We help resolve any technical issues as they happen, ensuring the smooth functioning of your enterprise applications, reducing downtime, and building customer trust with improved experiences.
Drive digital transformation and unstoppable business growth with our customized enterprise application development services
Frequently Asked Questions

---
What software development methodologies do you follow?
We, at Crest Infosystems, follow a comprehensive software development process that leverages the most innovative methodologies such as Agile, DevOps, and other cutting-edge methodologies that address the highest KPIs for your project. We prepare a well-defined document with the listed requirements and operations required for your software development from start to finish. Our talented software experts build the most advanced, robust, and next-generation enterprise software solutions by using the right blend of technology and proven agile methodologies.
How much time does it take for software development?
It's hard to define the time frame for software development without seeing software requirements, business types, its challenges, and most importantly scope of the project. Some projects can be finished within 2-4 weeks while others take several months and years to complete, so it mainly depends on requirements and the scope of projects. We first evaluate your business complexity, project requirements, and project scope to provide the exact time frame for completing the software development project. If you have a project in mind and want us to give you an estimated time frame for your software development, then talk to our business analysts.
How do you guarantee software quality?
After designing and developing software, we perform quality testing on different parameters to identify and make sure the product is bug-free and delivers top-level performance with unmatched experiences. Once we are done with our testing process, we give it a try for you to check and experience the level of work it delivers and ask for your feedback so you can get the real value for your money.
Do you provide confidentiality and security?
Yes, we provide complete privacy and confidentiality of your intellectual business property by signing NDAs and Confidentiality Agreements. Each employee of our team is a full-time employee and is bound by our company's confidentiality and Non-Disclosure Agreements.
Do you offer product launch support services?
Yes, we offer post-launch support services to ensure high security, greater performance, lack of bugs, etc, ensuring the product delivers the best services with unmatched experiences across all devices. Our expert QA testers monitor and analyze the performance of your applications by eliminating bugs or technical issues if any found to improve the scalability of your software application.
Words from Awesome Clients

---
Very much happy. Work delivered in fewer hours than we actually estimated. Provided regular detailed updates via communications throughout the project.

Siyea (Co-Founder)

Working with Crest Infosystems has been a truly fantastic experience for our us. They came in during the middle of a huge IT crisis, manages and fixed all current issues, streamlined our pipeline. I would undoubtedly, recommend Crest Infosystems for any IT needs.

LulaHula (CEO)

Great Team to work with really attentive and react to request immediately. I am very happy with the work that Crest Infosystems has done so far for me, and hope to hire them again for future projects. I definitely recommend Crest Infosystems to anyone looking for a good IT services.

UnifiedManufacturing (CEO)

I feel Crest Infosystems Pvt Ltd is very professional and understand everything I need to get done. The team have very up-to-date knowledge of the latest tech and ways of doing things. Lots of understandings which ultimately allowed me in development of a very usable product.

Valuepad (Ex. CEO)