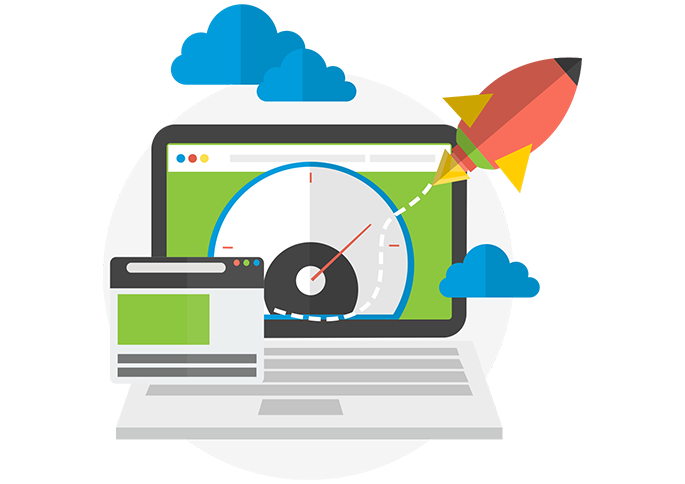 World-Class DevOps Services Company
Importance of DevOps and CI/CD for Your Business

---
Both DevOps & CI/CD (Continuous Integration & Continuous Delivery) are crucial for any business, allowing them to build, deploy, test, run, manage and bring the product to the market quickly and more efficiently while keeping customers happy. DevOps helps to speed up the development process and improve the quality of software deployment and quicker time to market with advanced features, all while facilitating communication and collaboration among stakeholders. Thanks to CI/CD, which made it possible for developers to quickly detect, correct issues as they happen during the DevOps cycle and deploy features into production without disrupting any other services. They provide businesses with valuable data for continuous improvement across the entire metrics and monitoring. When it comes to CI/CD and DevOps consulting services, we at Crest Infosystems, offer the best and reliable DevOps & CI/CD services that your business needs
Our Leading DevOps Consulting Services

---
DevOps Consulting

We provide end-to-end DevOps consulting services that automate the application delivery pipeline with significantly reduced IT cost, enhanced efficiency, and faster time to market across cloud platforms. Our DevOps experts employ the best practices and industry standards that help you accelerate your IT infrastructure and cloud operations with improved productivity of your business at high velocity.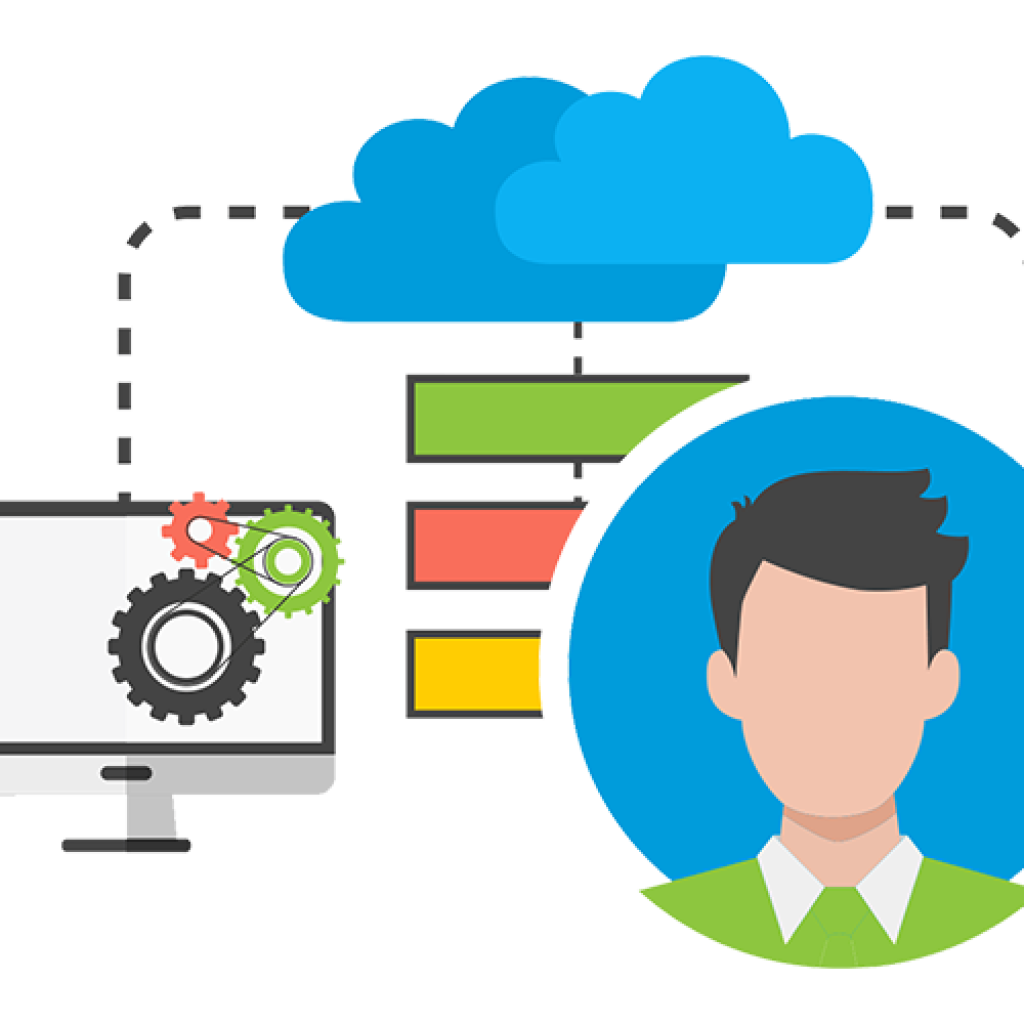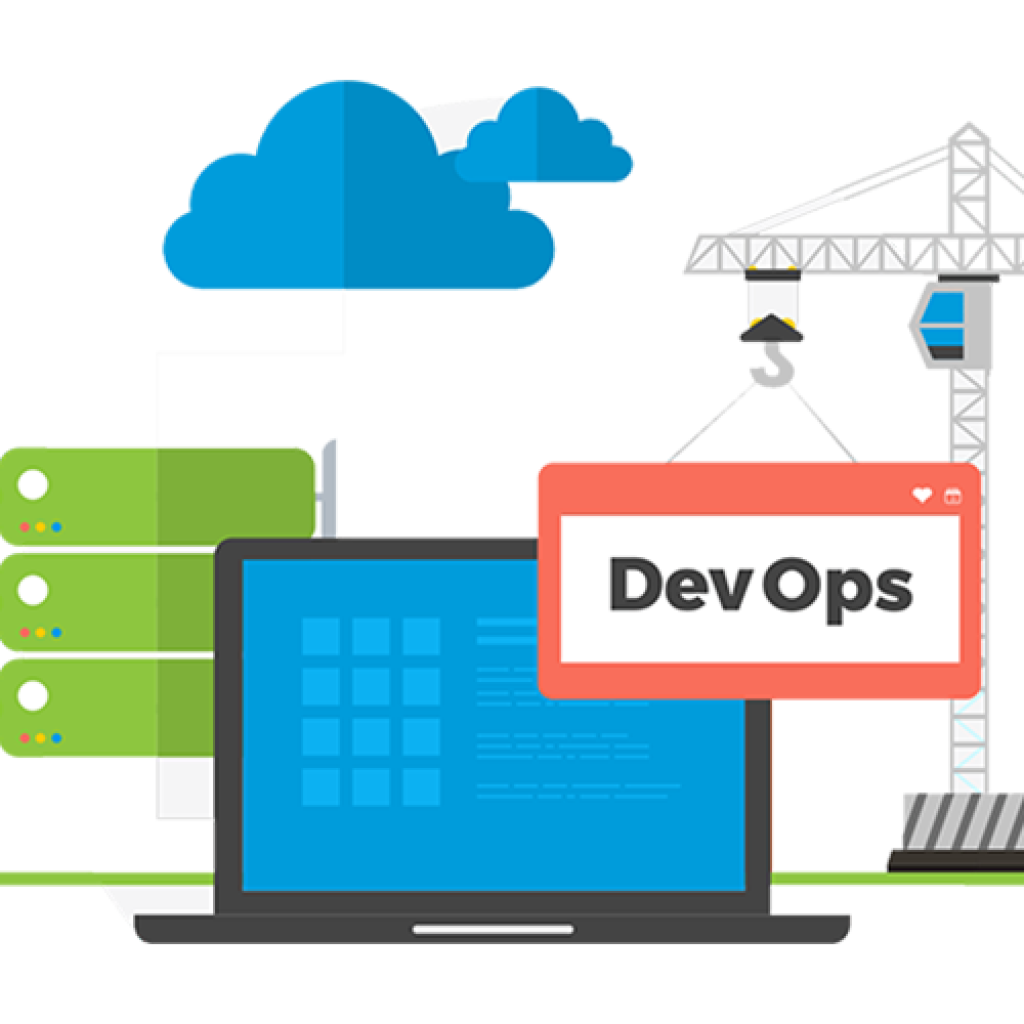 DevOps Development Services

We, at Crest Infosystems, offer top-notch DevOps development services to help you build highly advanced, robust, and modern software-based products and applications that address all your business needs. Our dedicated DevOps experts help you speed up DevOps implementation with proper analysis, design, development, automation of your cloud operations and processes.
DevOps Assessment

We offer quality-driven DevOps assessment and planning services to help you build the best DevOps assessment roadmap through our in-depth determination of the detectable metrics and desired state visualization. Our DevOps experts will help you outline the strengths and weaknesses and then create a road map that goes in the right direction and brings all desired improvements in all areas.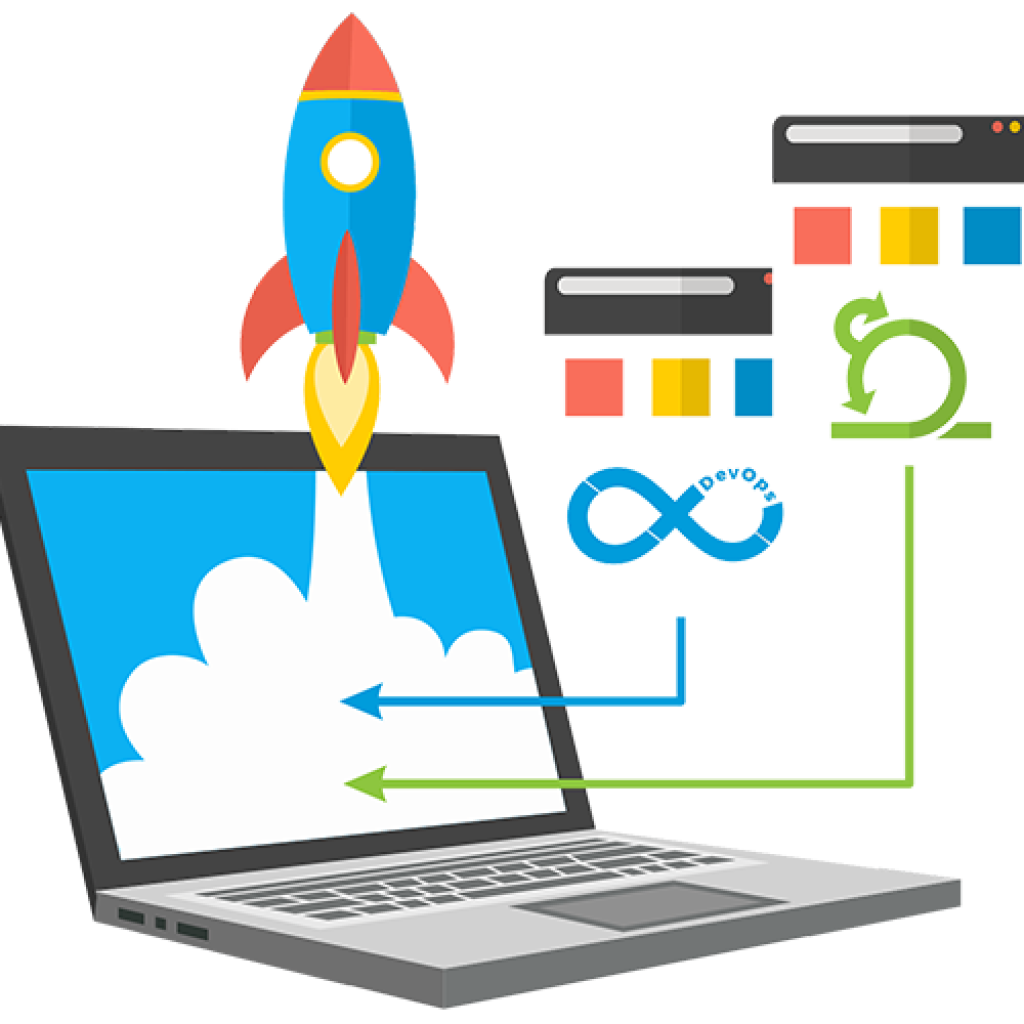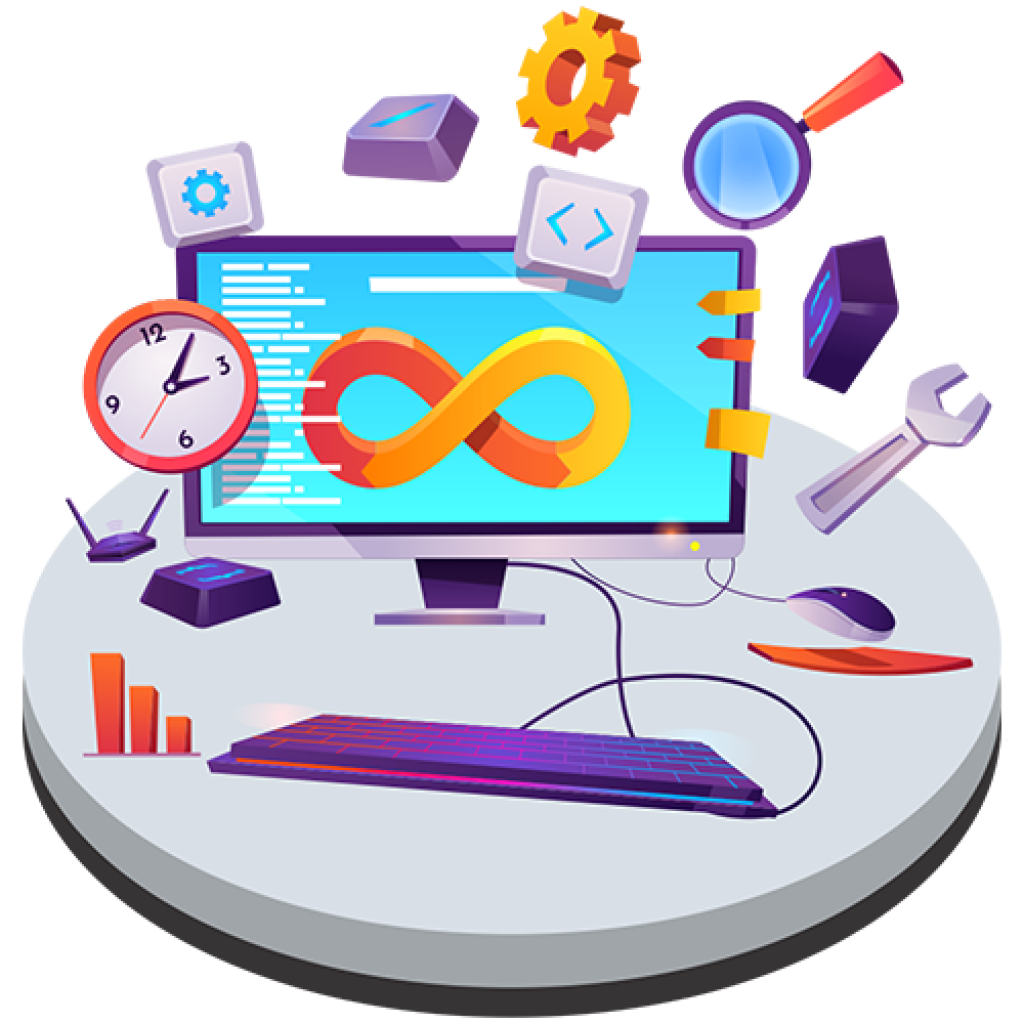 DevOps Management

Crest Infosystems offers highly manageable DevOps management services to help you manage and enhance the software development lifecycle to improve the quality at high velocity. With our DevOps management services, we deliver applications faster and deploy them using a lot of tools and practices. Our IT experts help you manage the entire DevOps lifecycle better way.
DevOps Automation

We offer the best-in-class DevOps automation services that help you automate the processes, increase efficiency, and accelerate your deployment faster than ever. Our DevOps automation services allow you to build and deliver new releases, changes, or feature updates to your customers using a fast-paced working environment. We help you automate everything from development and testing to deployment.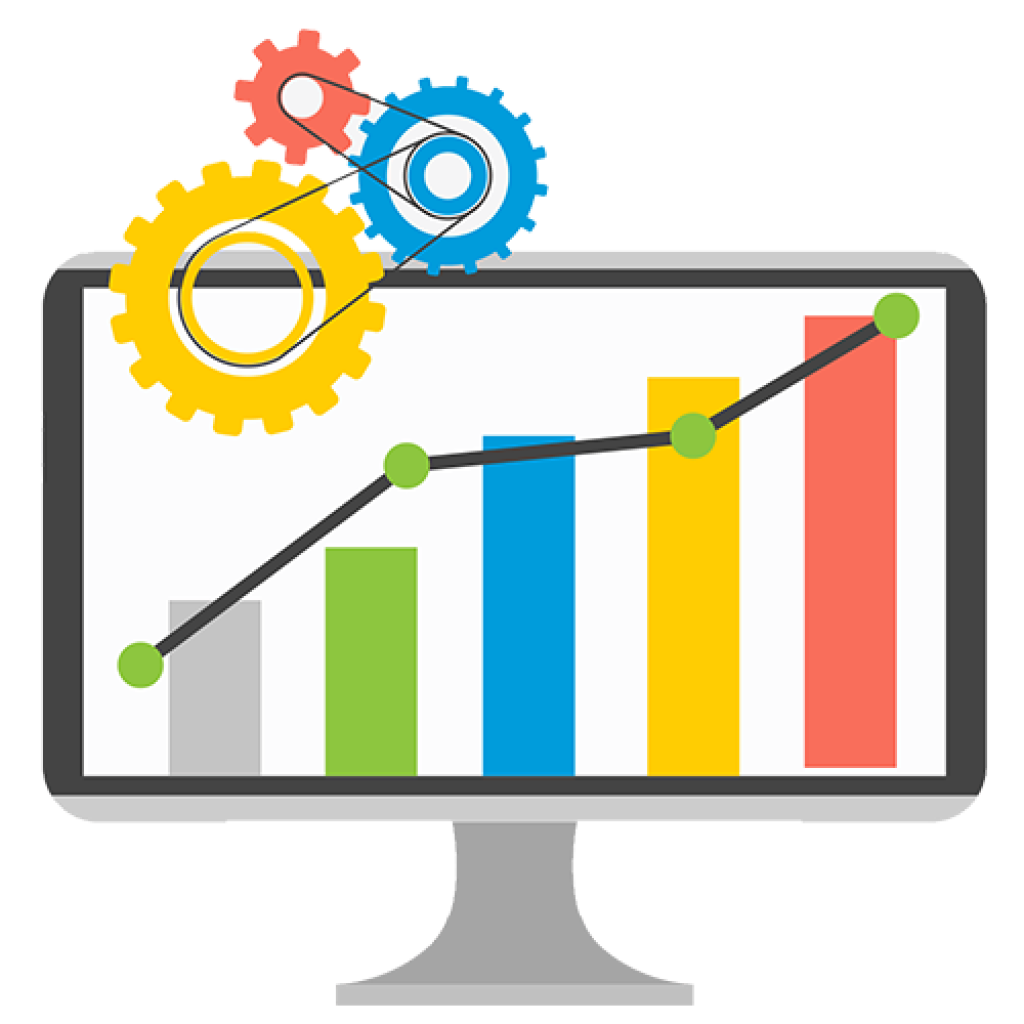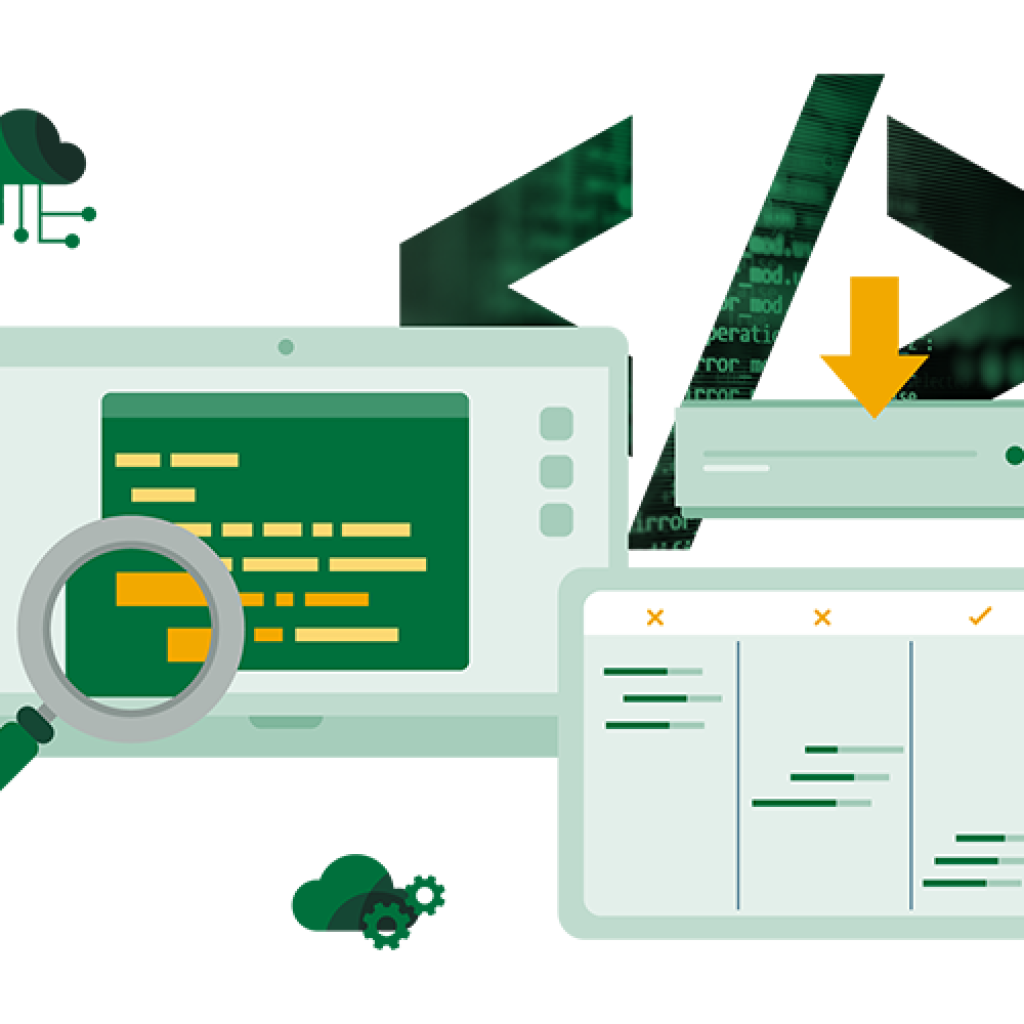 DevOps Managed Services

Crest Infosystems offers DevOps managed services to help you address the ever-changing needs of your customers. With our managed DevOps services, you will get automatic application updates with a more agile and faster development process that responds to the needs of your business. Our DevOps experts help you effectively manage everything from development, testing to deployment in no time without any hassle.
DevOps Engineering Services

We offer reliable, cost-effective, and highly innovative DevOps engineering services that bring a huge transformation and continuous improvement to your IT infrastructure. It facilitates the processes between developers and operations, provides recommendations on the best tools & technologies for use, and makes your business more agile and responsive towards scalability, security, and reliability.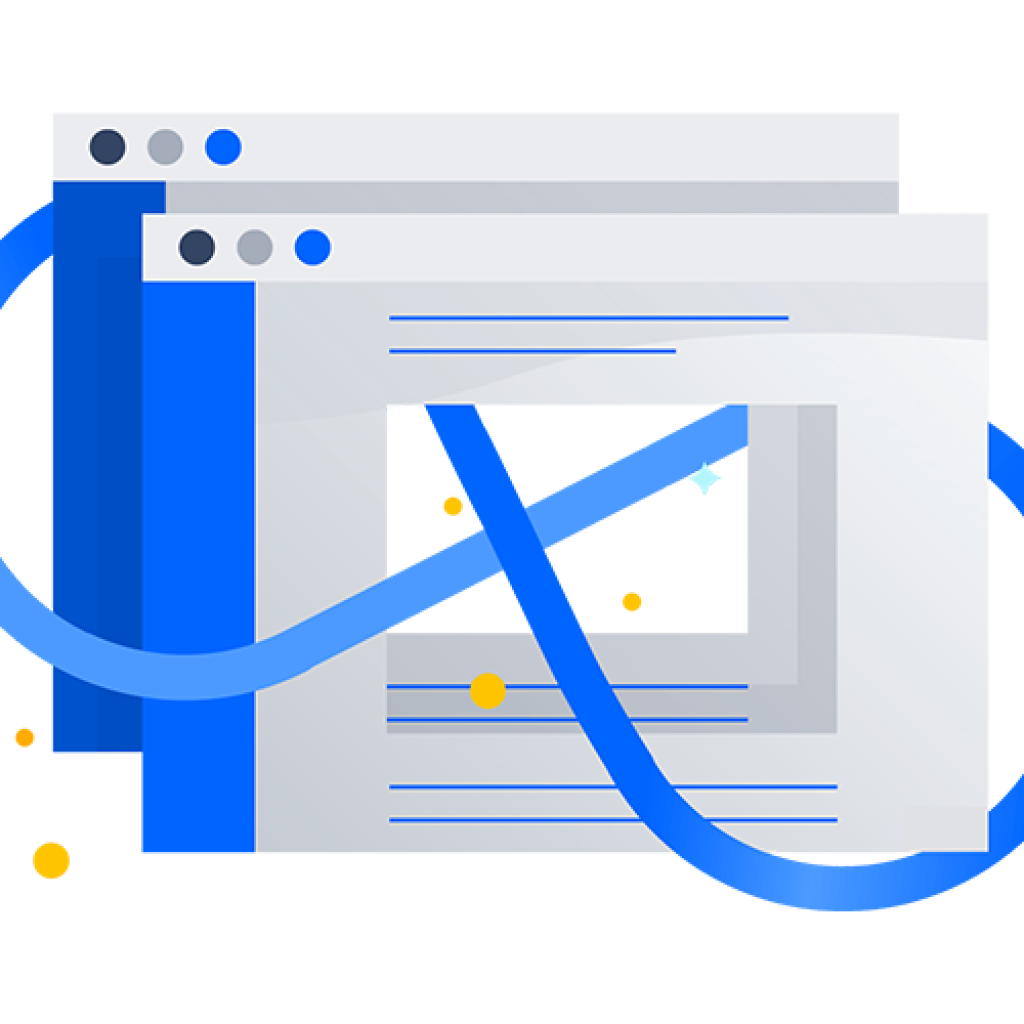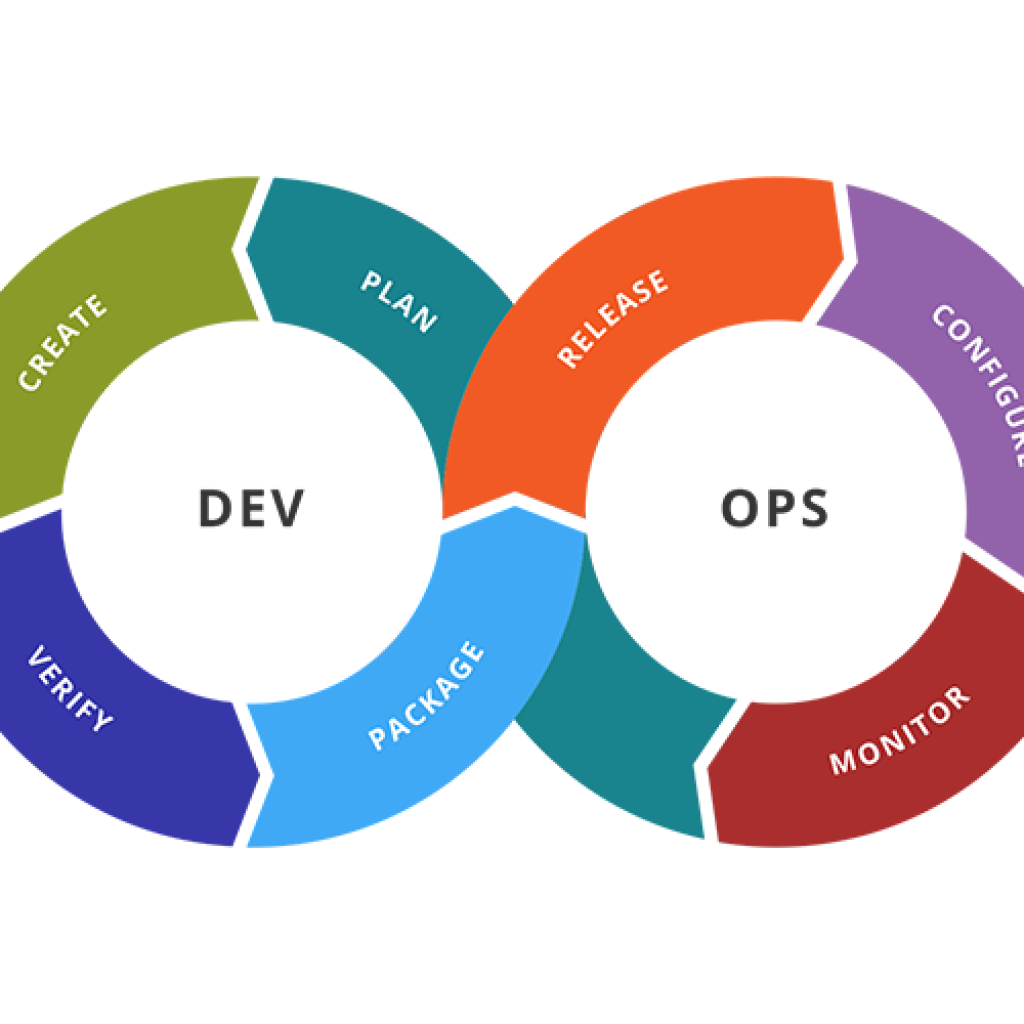 DevOps End-to-End Implementation

Being a leading DevOps service company, we- at Crest Infosystems, provide DevOps end-to-end implementation services that help you speed up your DevOps implementation in all areas ranging from deep analysis, development, testing, and deployment. Our expert DevOps developers provide the best-in-class DevOps implementation services with end-to-end automation that streamline business processes & workflow.
Crest Infosystems offers reliable cloud DevOps services to help you develop and deploy applications in a highly efficient, consistent, and reliable manner so you can meet the demands of your fast-growing business. Our cloud DevOps services allow you to provide unstoppable delivery and new application updates with universal cloud computing & DevOps services. We help you drive your business forward and innovate your application with modern tools and technologies with our highly customized DevOps cloud solutions. Our Cloud DevOps experts utilize cutting-edge technologies and the right set of DevOps tools to help you build, test and deploy applications faster and smoother in the cloud.
We provide high-end custom DevOps development services to help you build robust, scalable, and powerful applications that bring huge benefits to your business. At Crest Infosystems, we offer a highly adaptive and more agile DevOps development process that automates the workflow, reduces complexity, and improves the quality of software solutions. Our custom DevOps development facilitates communication between the software developers and IT operations, allowing easy collaboration between the multiple processes throughout the DevOps development life cycle. We strive hard to provide the best DevOps development services for our clients to help them provide highly scalable and value-driven DevOps applications that bring faster business growth.
Custom DevOps Development
Crest Infosystems offers top-of-the-line CI/CD services to its worldwide clients that help them bring continuous automation, continuous integration, continuous delivery, continuous monitoring, and more from software development, testing, and deployment. We follow proven CI/CD methodologies that allow us to quickly solve issues, get faster feedback, reduce time and costs, enhance the quality of software solutions, and faster application delivery to the market while meeting the ever-changing needs of your customers. We can help you detect early issues and fix them as they happen in the production environment. Our CI/CD services let you automate software integration and software deployment with CI/CD pipeline for a smooth and seamless workflow.
Get highly customized DevOps solutions that automate the processes, enhance workflow and improve the quality of your software applications
Frequently Asked Questions

---
What is DevOps methodology?
DevOps methodology helps to automate the product release management and software development quickly and more efficiently in the cloud, reducing costs, streamlining workflows, and enhancing efficiency and application delivery at high velocity. It helps to foster communication between programmers and operations and brings constant improvements with the help of automation throughout the entire DevOps process.
What is DevOps Development
DevOps development allows developers to identify technical issues as they happen and then correct them by fixing those issues directly in the production environment without affecting other services. With DevOps development, the developer can fix issues, add features, and upgrade modules without the need of creating a staging environment. It facilitates communications between developers and operations and allows them to work together for continuous development, testing, and deployment in a highly sophisticated cloud environment.
Why adopt DevOps automation?
Adopting DevOps automation for your business can help you with better resource management, improved operations time, and faster application delivery with a quicker time to market. Below are reasons why should you adopt DevOps for your software deployment process:
Easy to manage resources
Seamless migration of existing software defects
Reduced IT costs
Improved version control
Efficient operating environment
Automate the processes
Streamline business workflow
Enhanced overall productivity
Quicker time to market.
How to get Continuous Delivery (CD) in DevOps with zero downtime?
In order to achieve continuous delivery (CD) in DevOps without any downtime, you need to follow the techniques below:
A/B switch
Software load balancers
Delaying the port binding
What is CI/CD?
CI/CD (Continuous Integration & Continuous Delivery) is a type of method used for delivering apps to customers in no time with the help of automation in an efficient and robust software app development environment. One of the greatest benefits of using CI/CD as a service for your business is that it helps to make a huge transformation into your business by facilitating continuous integration, continuous delivery, and continuous deployment of your applications.
Words from Awesome Clients

---
Very much happy. Work delivered in fewer hours than we actually estimated. Provided regular detailed updates via communications throughout the project.

Siyea (Co-Founder)

Working with Crest Infosystems has been a truly fantastic experience for our us. They came in during the middle of a huge IT crisis, manages and fixed all current issues, streamlined our pipeline. I would undoubtedly, recommend Crest Infosystems for any IT needs.

LulaHula (CEO)

Great Team to work with really attentive and react to request immediately. I am very happy with the work that Crest Infosystems has done so far for me, and hope to hire them again for future projects. I definitely recommend Crest Infosystems to anyone looking for a good IT services.

UnifiedManufacturing (CEO)

I feel Crest Infosystems Pvt Ltd is very professional and understand everything I need to get done. The team have very up-to-date knowledge of the latest tech and ways of doing things. Lots of understandings which ultimately allowed me in development of a very usable product.

Valuepad (Ex. CEO)