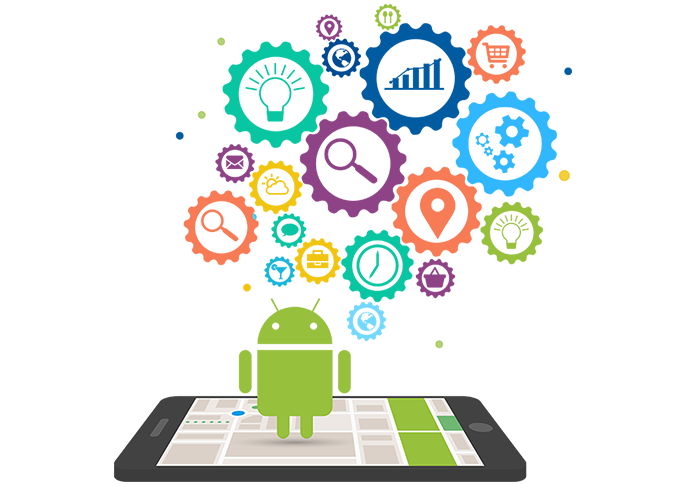 Android App Development Company
Developing faster, smarter, and more powerful apps than ever!

---
Android App Development has proven to assist businesses in reaching out to more customers, creating a loyal customer base, and enhancing the overall sales & brand image! At Crest Infosystems, our skilled professionals know every corner of the Android platform, down to its core.
Also, we have a presence in every major industry vertical in the field of app development. From design and development to testing and support, we can help you build a solid Android App solution that works on every device regardless of brand!
Our Android App Development Services

---
DEFINING PROJECT VISION WITH FEASIBILITY STUDY

Android feasibility study helps to learn about the app visuals through wireframes and detailed sketches of the conceptualized concept. It is necessary to arrange design components in a precise manner and help to assess whether the concept of the application is technically feasible or not! It is a manageable blueprint for how your mobile app should be built and supported!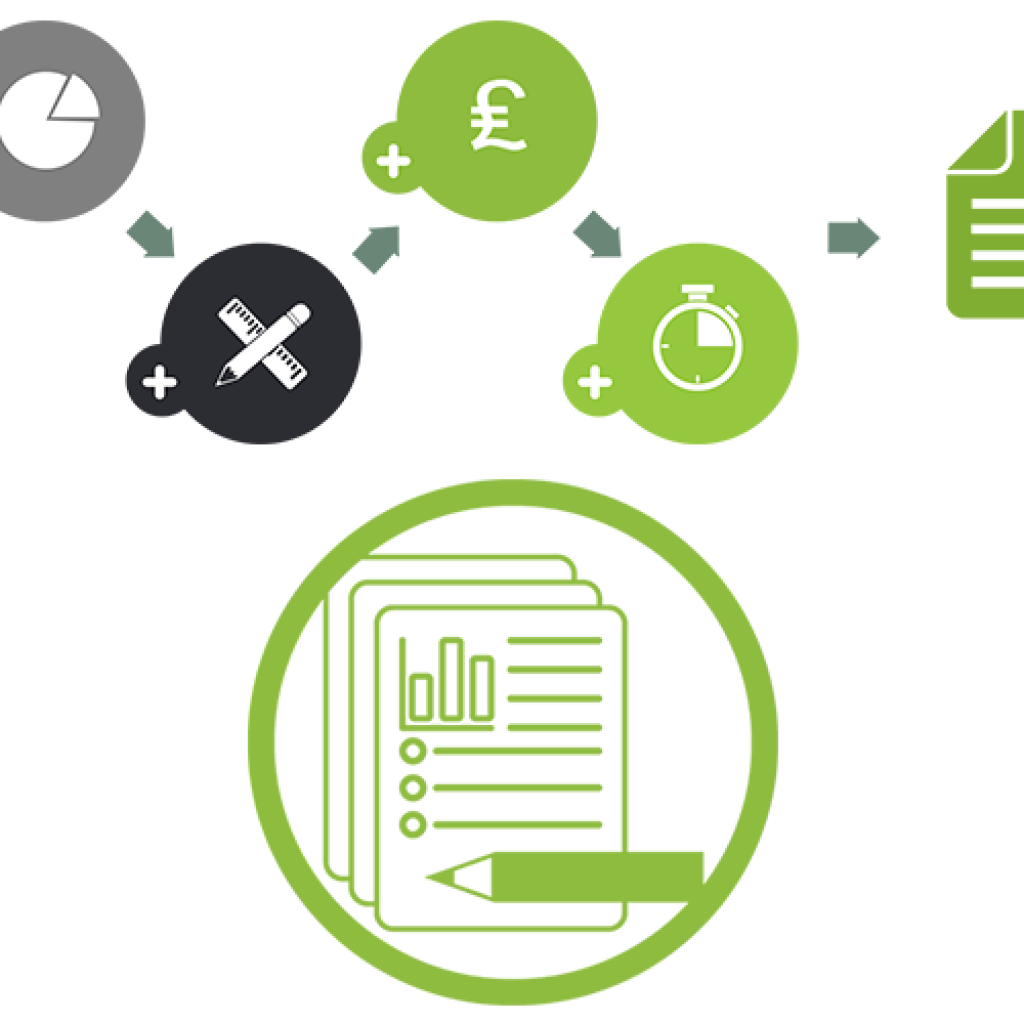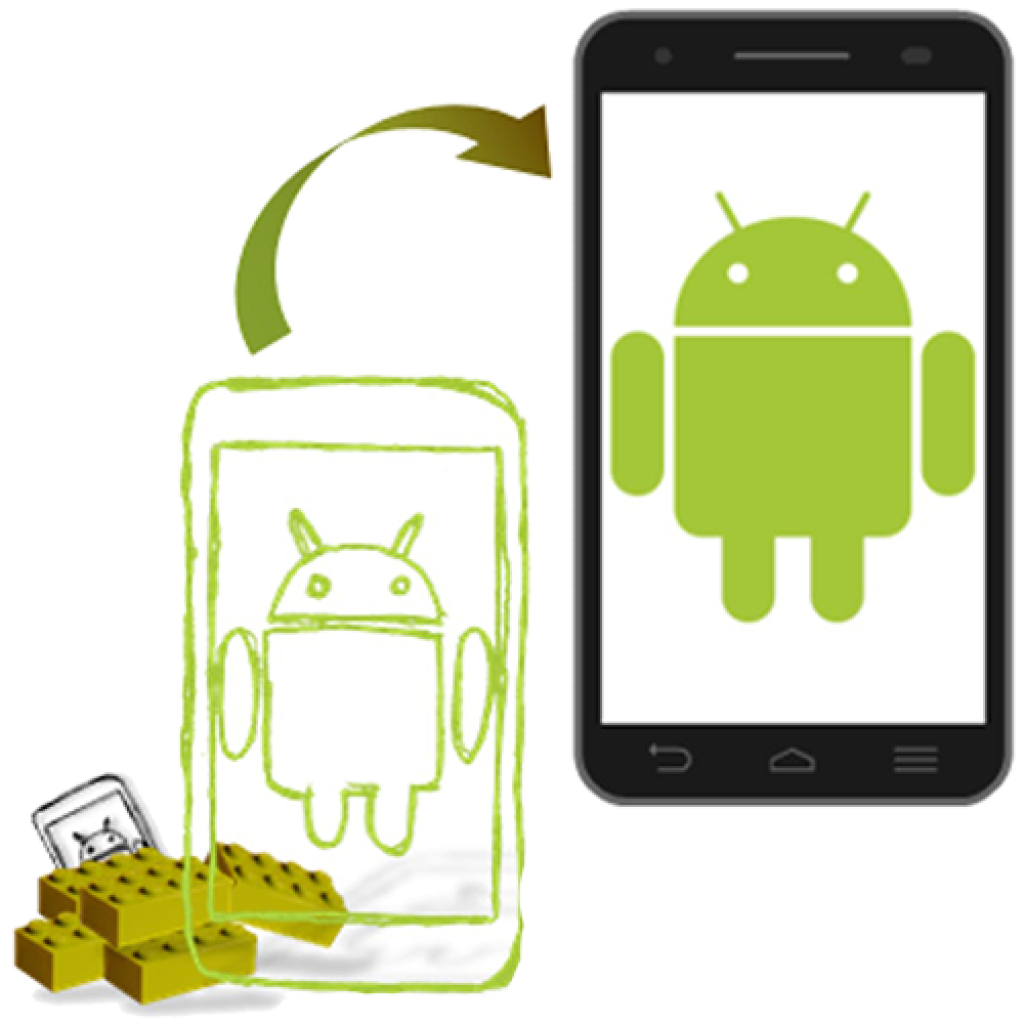 SUCCESSFUL ENTERPRISE-GRADE APPLICATION CONCEPTUALIZATION & DESIGN

Conceptualization of the app idea is the first step of designing and developing a high-class app. Our developers work with you to identify the core concept and objective of the project. The design stage is where we work on the UI and UX design of your app. We design android apps that are material design compliant.
ROBUST ANDROID APPLICATION DEVELOPMENT SERVICES

Our experienced mobile developers develop Android Apps that help businesses grow exponentially. Our team consists of dedicated Android developers who have excellent skills to deliver what you demand in an app. The combination of their expertise & experience and our avant-garde technology produces symphony in application development. We always deliver custom-tailored apps that bring great value to your business strategy in a fiercely competitive mobile app market.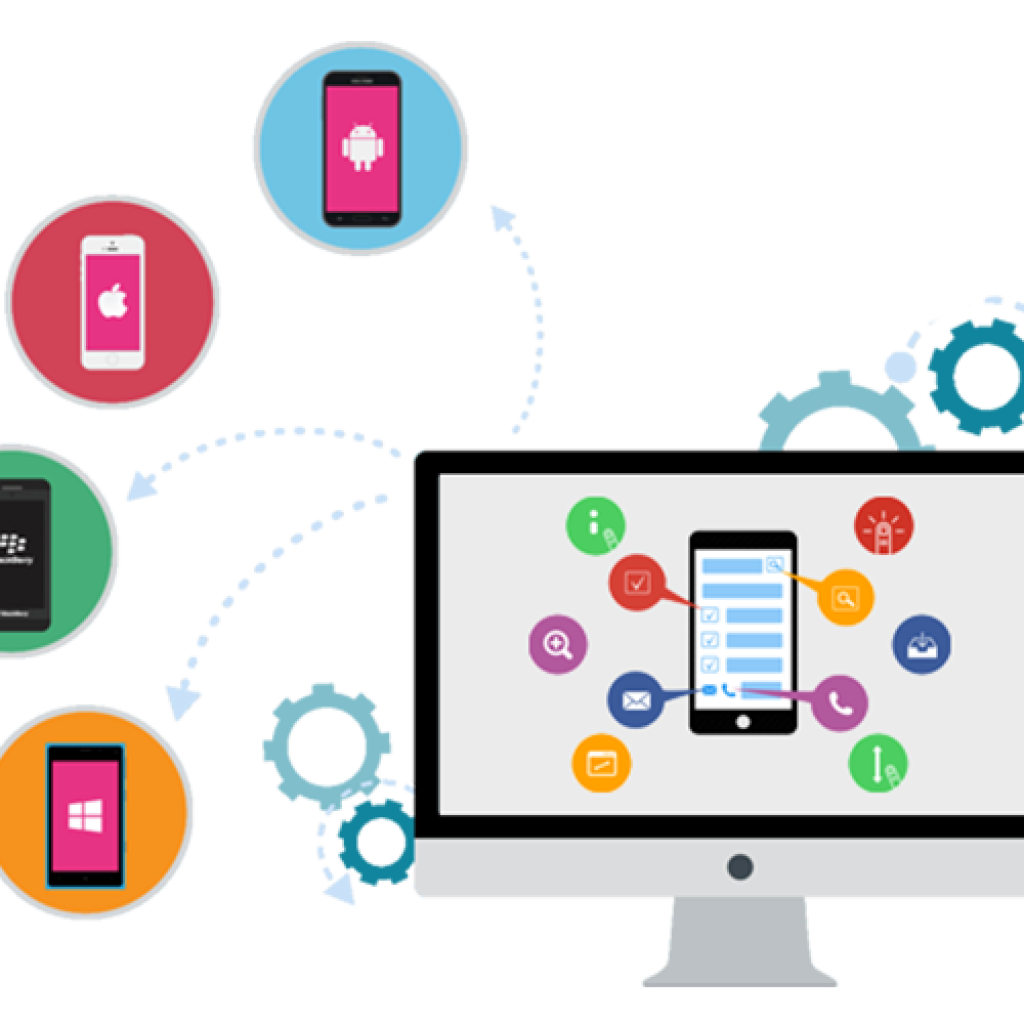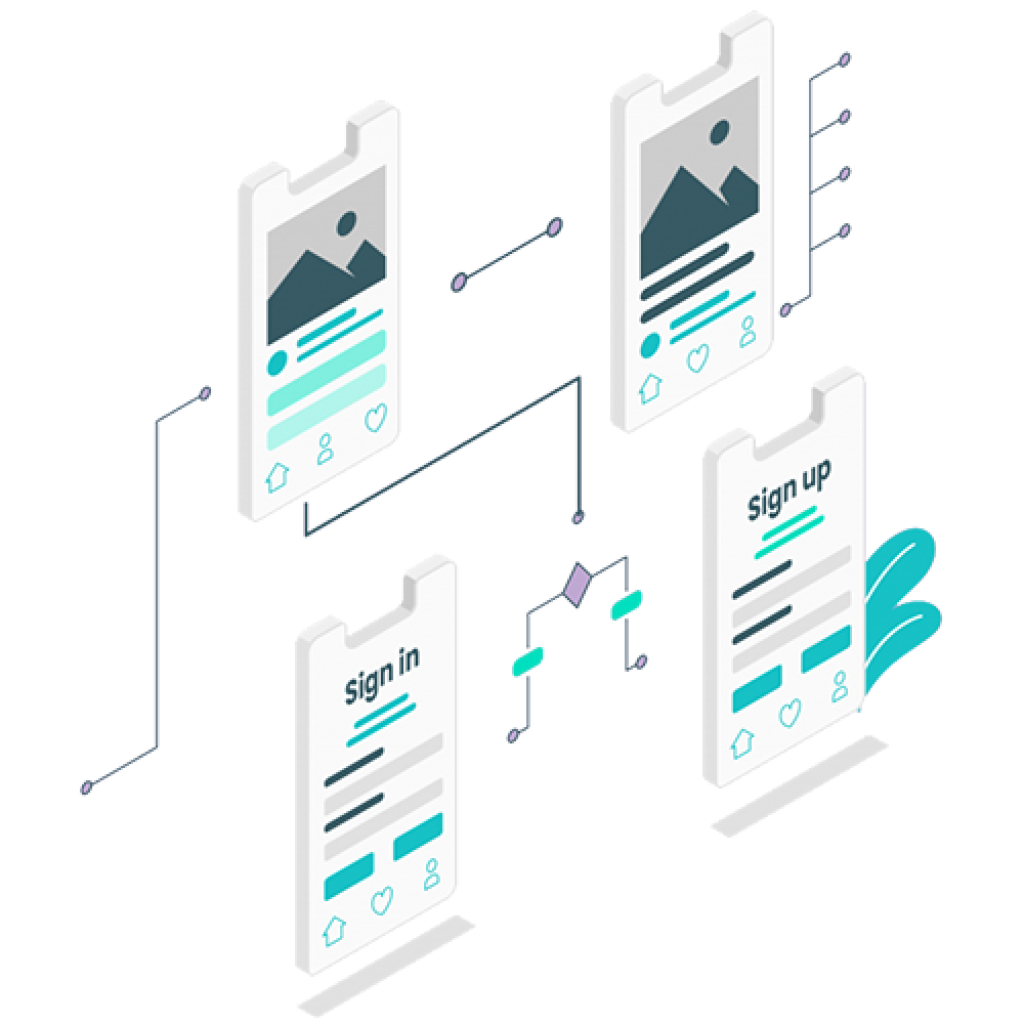 ADDING ELEGANT FEATURES BY RE-DESIGNING THE ANDROID MOBILE APPLICATION

With time, the old apps can become obsolete and redundant. Thus, in order to accomplish optimum levels of performance from your mobile application, it might need to be redesigned. That's where we come into the picture! Crest Infosystems is recognized globally for re-designing the Android mobile application. We evaluate your existing app and formulate plans to incorporate the potential changes. With us, you can sit back and relax with the knowledge that your app is in the right hands.
OUTSTANDING ANDROID GAME DESIGNING & DEVELOPMENT

With the strong technical proficiency of our experts, we have designed and developed numerous android gaming apps. We aim to work as per the client's needs and provide expeditious project delivery. We are the most trusted Android App development company all over the world because our team gives a dynamic twist to the apps along with the visual appearance. This makes it fascinating and entices a niche audience.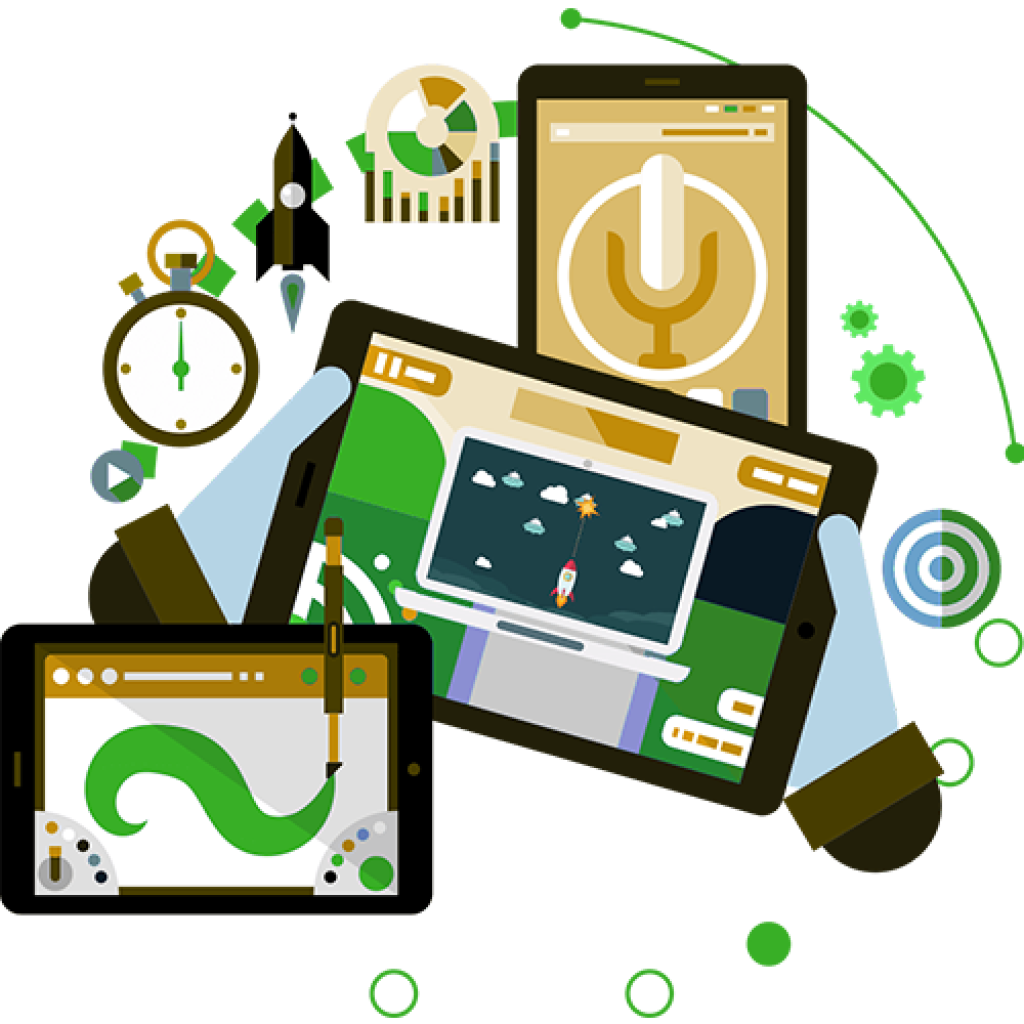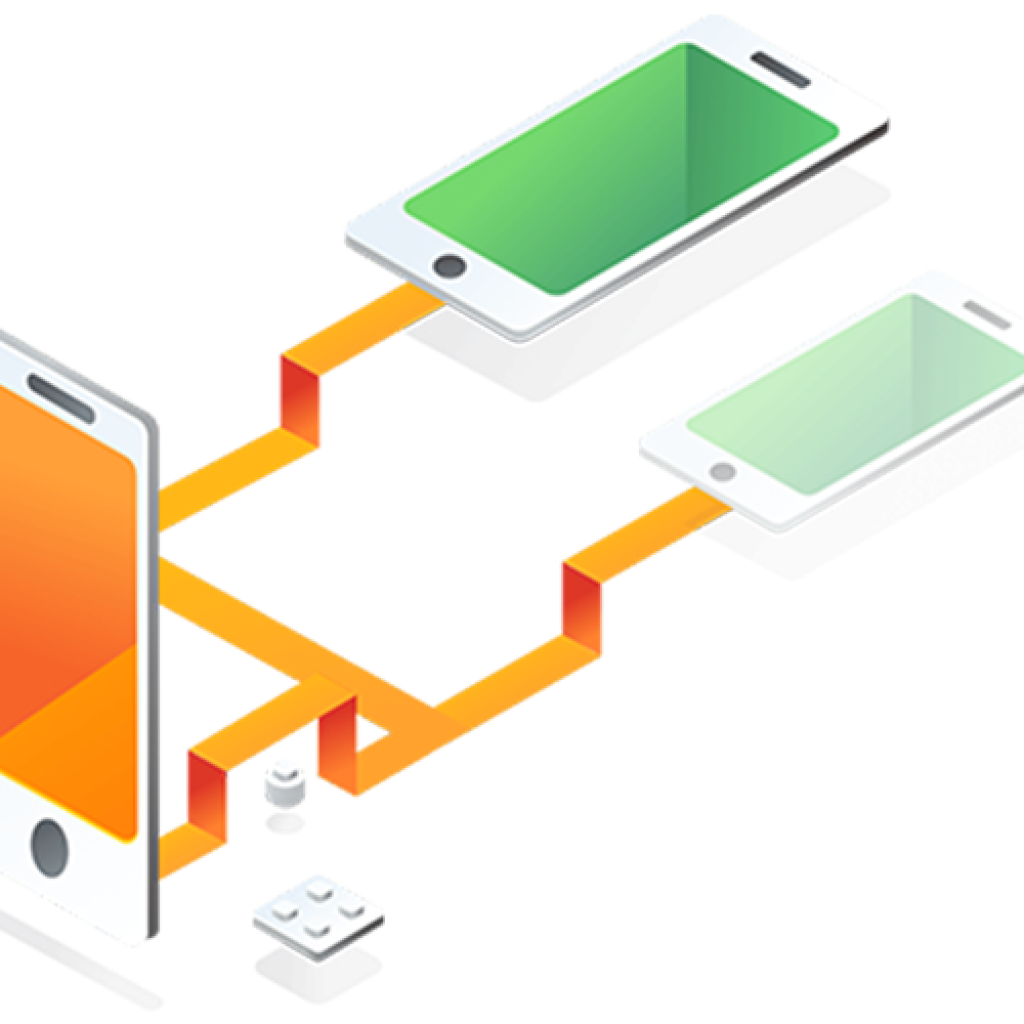 RESPONSIVE TESTING ACROSS MULTIPLE DEVICES

Every Android App built at Crest Infosystems is tested on various devices to build smooth experiences on any device. This helps us to speed up the execution of the testing and help us quickly identify issues with your app. We make sure that all the apps developed at Crest Infosystems offer a seamless user experience. We handle backend integrations efficiently!
EFFICACIOUS AND SMOOTH DEPLOYMENT OF ANDROID APP ON STORE

After we find that the app is built as per your specifications and needs, we will deploy your application to Google Play Store. From checking the compliances with the Google quality guidelines to creating a developer console account, you can rely on us for publishing your App! We always make your apps useful and valuable for the end-users.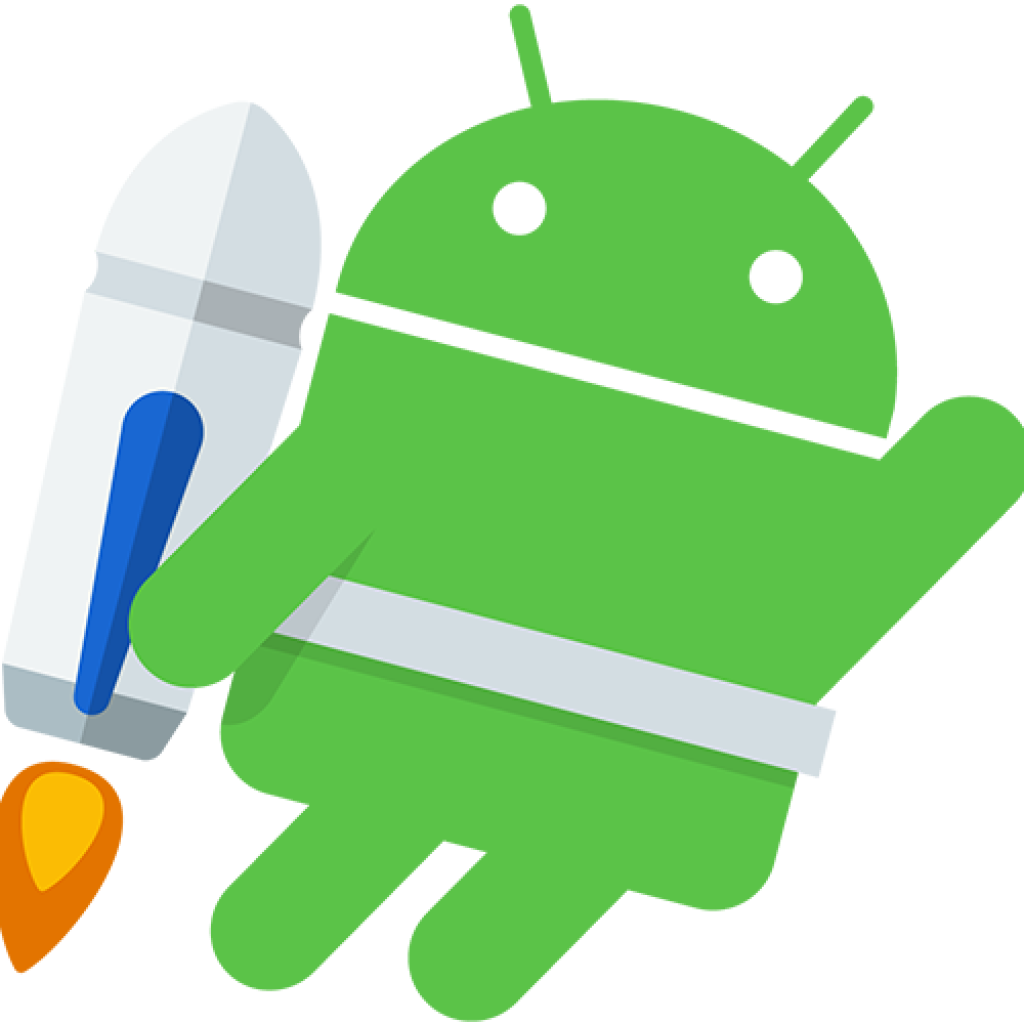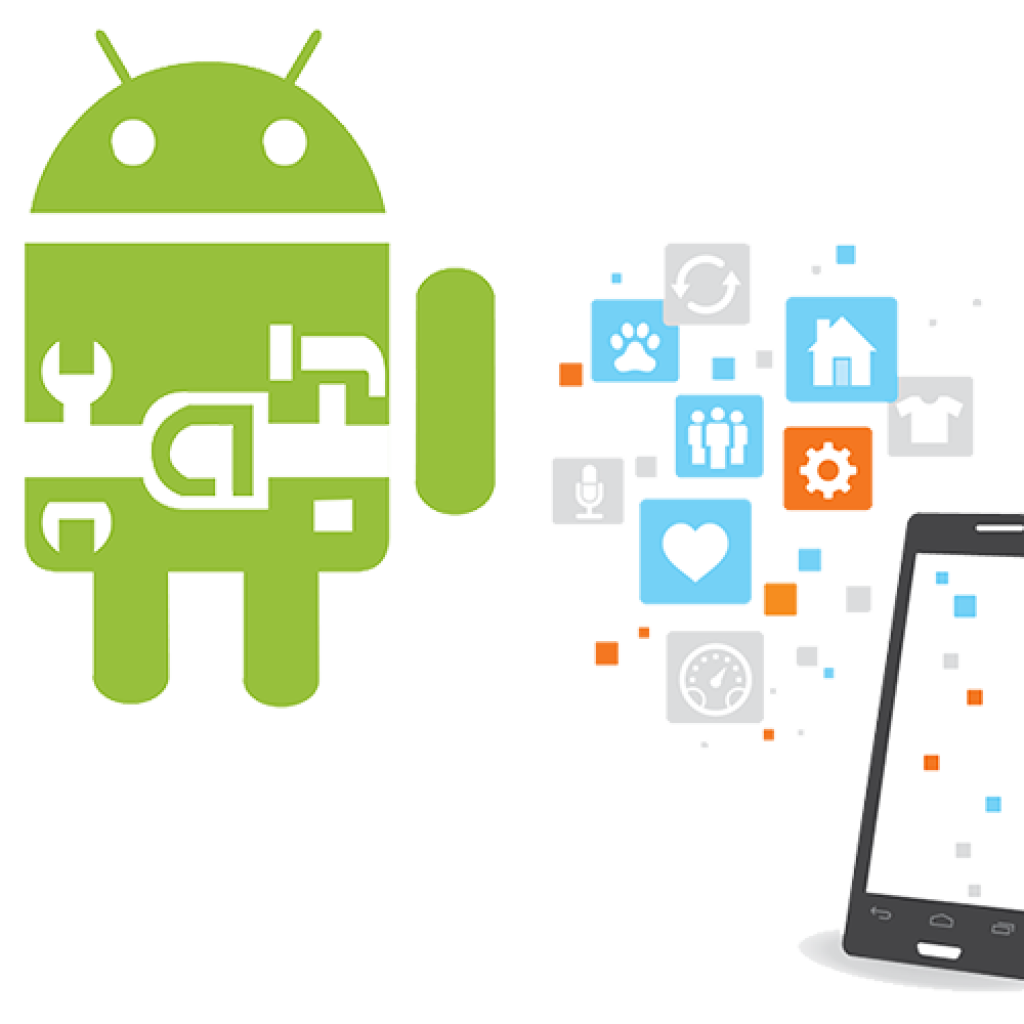 HIGH FUNCTIONING ANDROID-BASED APPS WITH IMPLEMENTATION SERVICES

At Crest Infosystems, we not only develop successful apps but also implement Android services. These services are crucial as they allow the app to run in the background in order to perform long-running operation tasks. We help our clients transform their operations and drive more revenue with our Android App development services.
You will enjoy working with our creative team of Android App Developers! Let's turn your business ideas into reality!
Frequently Asked Questions

---
How much time would it take for an Android App to develop?
The time to develop a whole new app depends on the complexity of the application. However, at Crest Infosystems, you don't have to wait that long for your development process to end.
How would the app help my customers?
We always design and develop the app as per your requirements. All the apps are built to offer a smooth user experience and satisfy the needs of your customers.
Can you redesign or add new features to the existing app?
Yes, we do offer redesigning services for Android Apps. We create plans and add new graphics as well as features to your app, making it look and feel like a new one!
Words from Awesome Clients

---
Very much happy. Work delivered in fewer hours than we actually estimated. Provided regular detailed updates via communications throughout the project.

Siyea (Co-Founder)

Working with Crest Infosystems has been a truly fantastic experience for our us. They came in during the middle of a huge IT crisis, manages and fixed all current issues, streamlined our pipeline. I would undoubtedly, recommend Crest Infosystems for any IT needs.

LulaHula (CEO)

Great Team to work with really attentive and react to request immediately. I am very happy with the work that Crest Infosystems has done so far for me, and hope to hire them again for future projects. I definitely recommend Crest Infosystems to anyone looking for a good IT services.

UnifiedManufacturing (CEO)

I feel Crest Infosystems Pvt Ltd is very professional and understand everything I need to get done. The team have very up-to-date knowledge of the latest tech and ways of doing things. Lots of understandings which ultimately allowed me in development of a very usable product.

Valuepad (Ex. CEO)