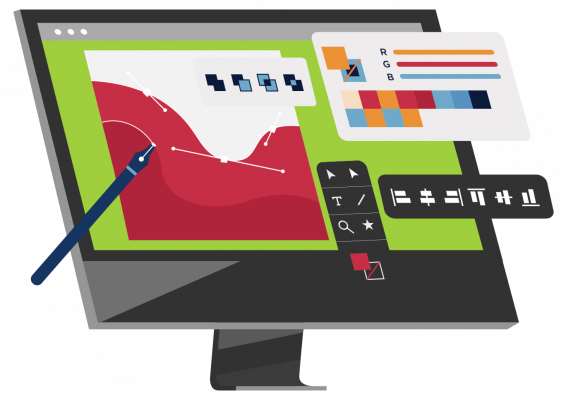 Professional Graphic Design Services Company
Capture maximum attention with our highly appealing Graphic Designs

---
Websites, products, businesses, and brands are much more than only words – they're also the image of your company. While sites rich in content can help you rank on the Search Engine Result Page, illustrative graphics can help potential buyers better understand your products and services.
At Crest Infosystems, our talented designers create eye-catching designs that enhance the visual image of your business. We always focus our graphic designing services to meet your unique requirements!
Crest Infosystems – A complete solution to your Graphic Design needs!

---
At Crest Infosystems, we create magnificent designs to bring your concepts to life. Our designers can establish a bright profile for your business in the online world with a complete mixture of professionalism and stunning creativity skills!
With our wide variety of graphic design services and streamlined communication, we help you stand out from the crowd. Also, we stay on top of the latest graphic design trends to be ahead of the curve. We mould your imagination into creative graphic designs with our rigorous efforts!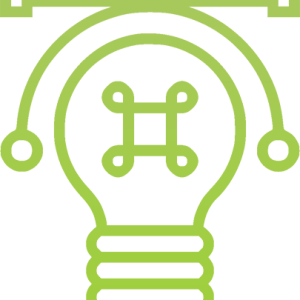 This is how our Graphic Designs look

---
A Rich Palette of Graphic Design Services Options

---
UPLIFT YOUR BRAND IMAGE WITH CUSTOM LOGO DESIGN AND BRANDING SERVICES

Our experienced design team helps businesses develop the perfect logo and company branding to reflect their goals, culture, and values. We specialize in creating custom logo designs and developing aesthetic brand identities. At Crest Infosystems, we make simple ideas turn into strategic design concepts.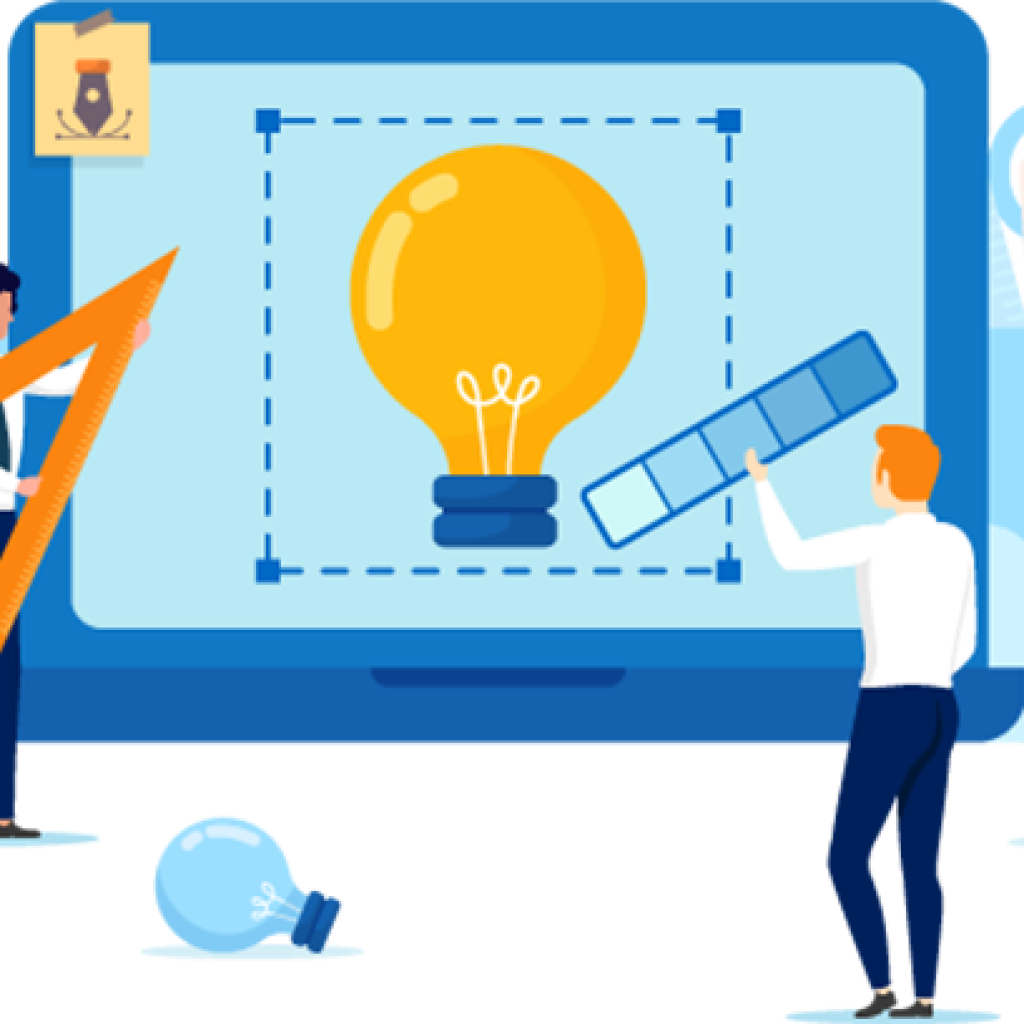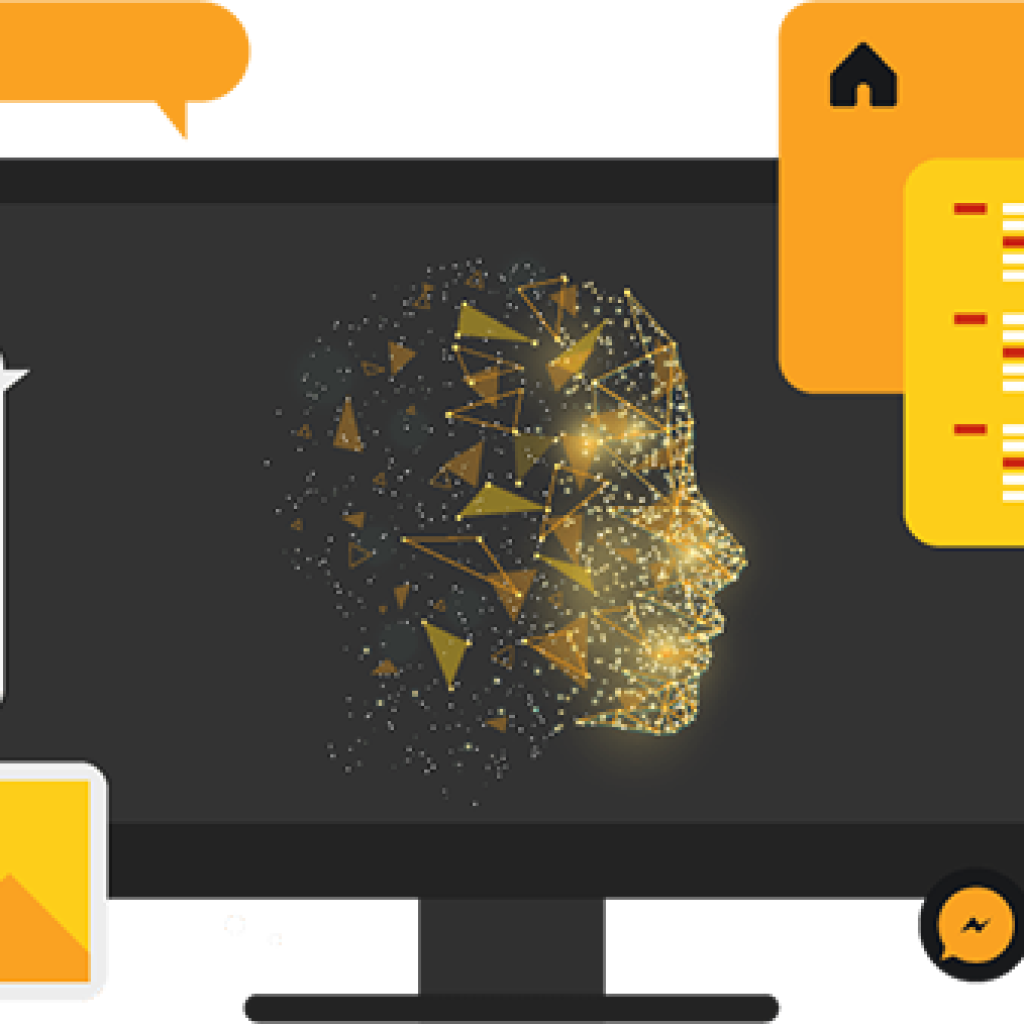 MOTION GRAPHICS WITH HIGHLY ENGAGING VISUALS

Motion Graphics is the right tool for creating a unique visual brand identity. We help you leverage the power of Motion Graphics and deliver compelling content to your customers. Our animators constantly push the boundaries of what we can achieve for our clients through Motion Graphics.
INFOGRAPHIC DESIGNS THAT SUIT YOUR ONLINE BUSINESS NEEDS

Infographics provide a visual presentation of data, information, or knowledge. If you're searching for static, animated, or interactive Infographic Designs, our experts are ready to create designs that will satisfy your requirements. We help you attract your potential customers and establish industry expertise through designing outstanding infographics.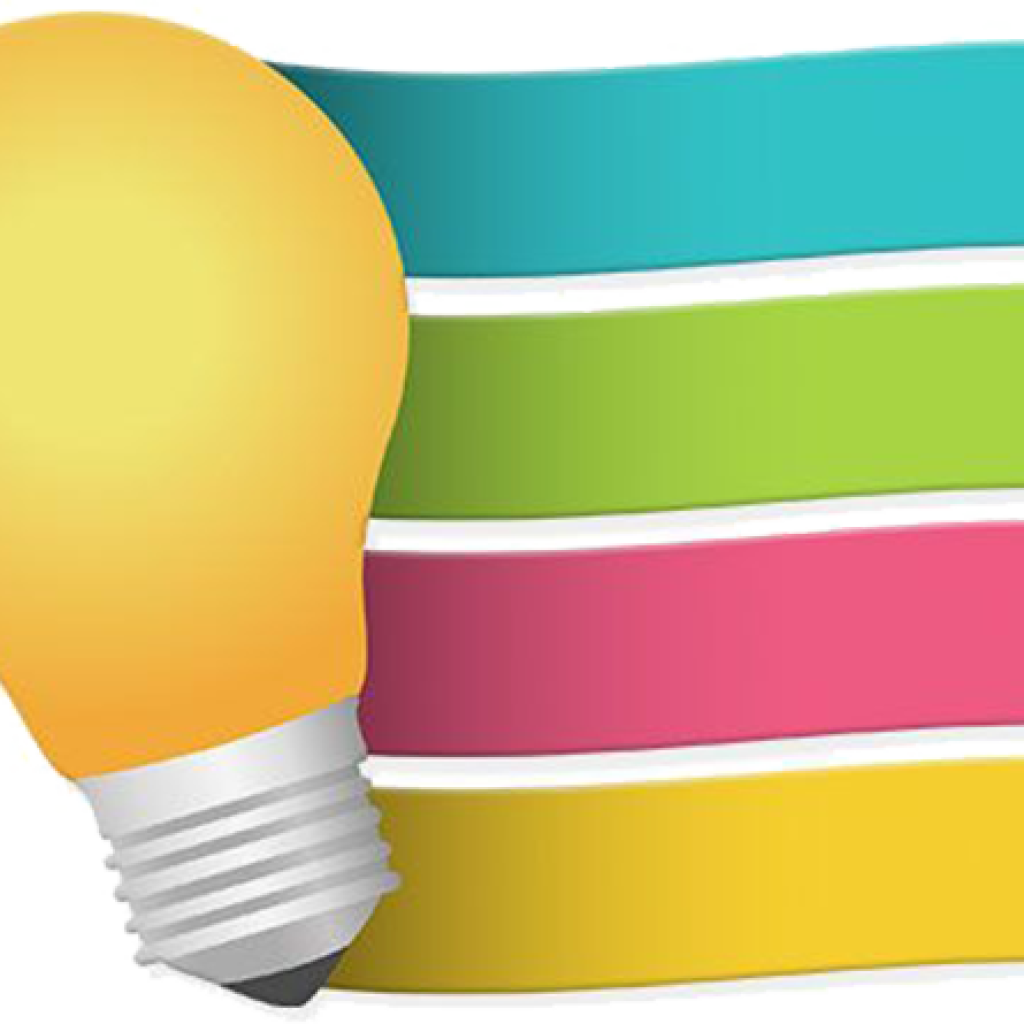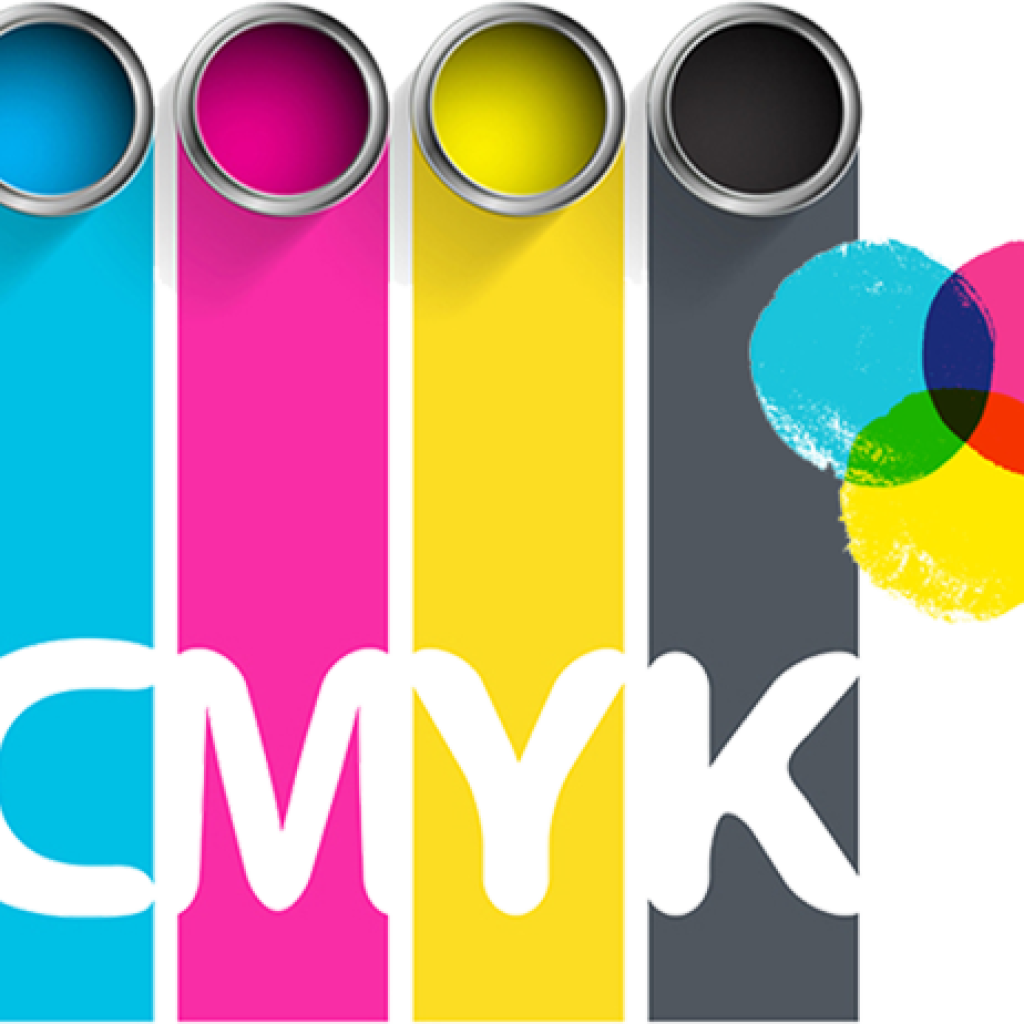 AFFORDABLE AND CREATIVE PRINT AND LAYOUT DESIGN

You will find printed products everywhere from mails to magazines and flyers since they create a great impact. We offer print and layout design services that are customized for every individual. Our team of innovative designers focuses on interacting with your customers by designing an appealing layout design.
LEAD YOUR BUSINESS WITH A STYLISH BUSINESS CARD AND LETTERHEAD

Business cards speak for your business! It gives an introduction about your company and has a lasting impression. And a unique letterhead design is the key elemental need for every professional. At Crest Infosystems, we strive to deliver work that speaks for your business!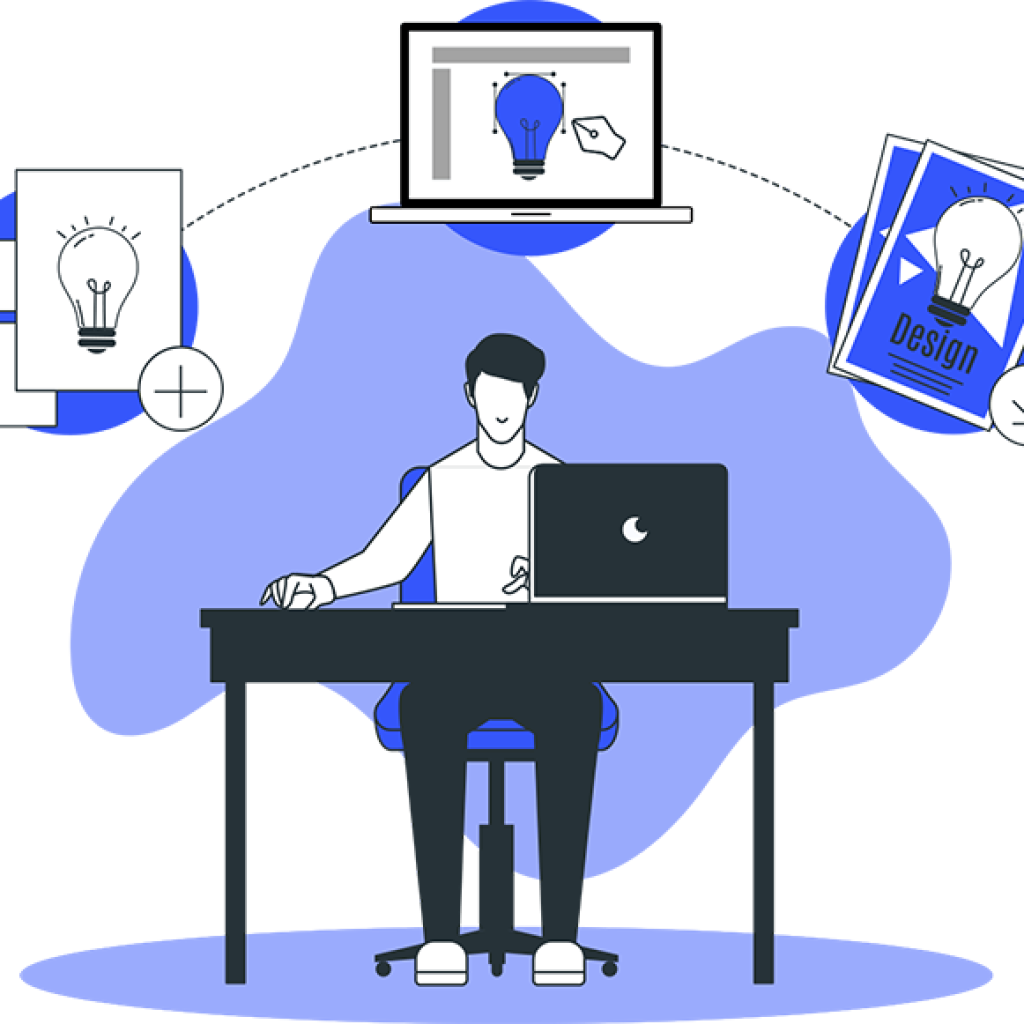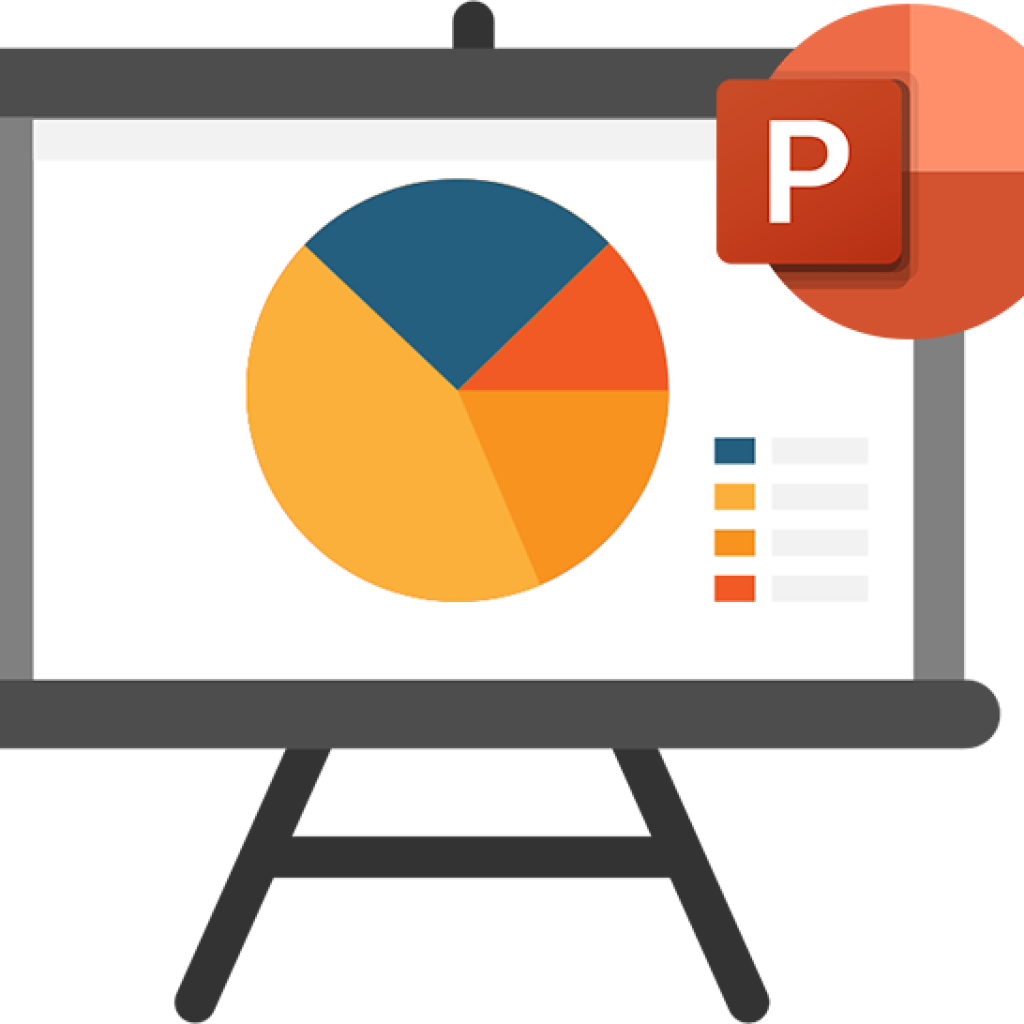 INFLUENTIAL COMMUNICATION WITH POWERPOINT PRESENTATION AND VISUALIZATION

We help you present and communicate complex statistical data with the most comprehensive method – PowerPoint Presentation and Visualization. We follow the ideal data visualization practices to present data in an appealing and understandable manner. Our creative specialist always ensures the best quality outputs and presentations.
STATE-OF-THE-ART BROCHURE AND POSTER DESIGN SERVICES

Crest Infosystems offers a holistic range of brochure and poster design services. Our designs comprise the right layout, delivery of company message, and observation towards the target audience's needs. Our Brochure and poster design services are all about offering you unparalleled results.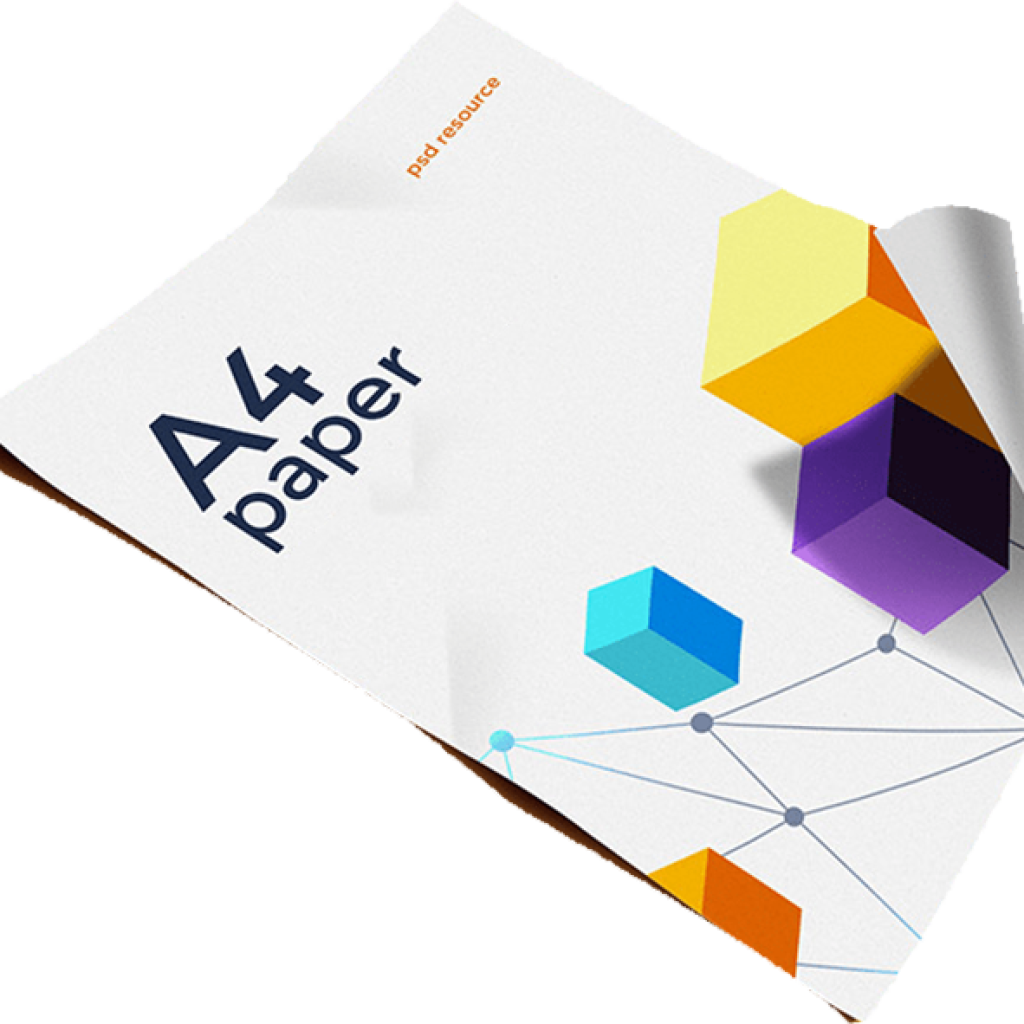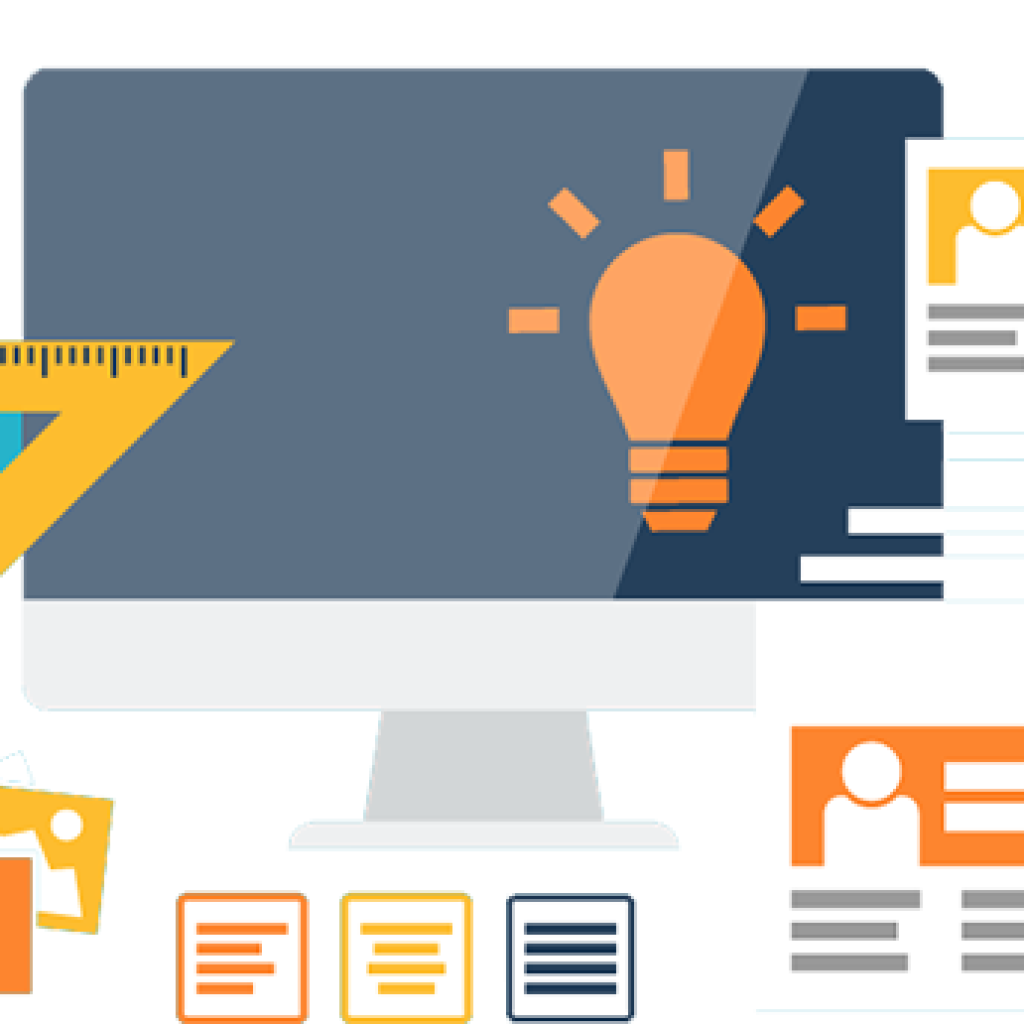 EYE-CATCHY BANNER AND ADVERTISEMENT DESIGNS

Our exclusive banner and advertisement design services can help you grab the attention of your target audience and convey the right message about your brand! With Crest Infosystems Graphic Design services, you can reach maximum people, gain your audience's response and save time & money.
COMPREHENSIVE WEBSITE MOCK-UPS AND FLOWCHART DESIGN SERVICES

We provide complete support for designing your website mock-ups and flowcharts by keeping them exceptionally attractive and relevant. With our professionally trained designers, we match even the most unique needs of our clients. Our services are capable of driving amazing results for every industry.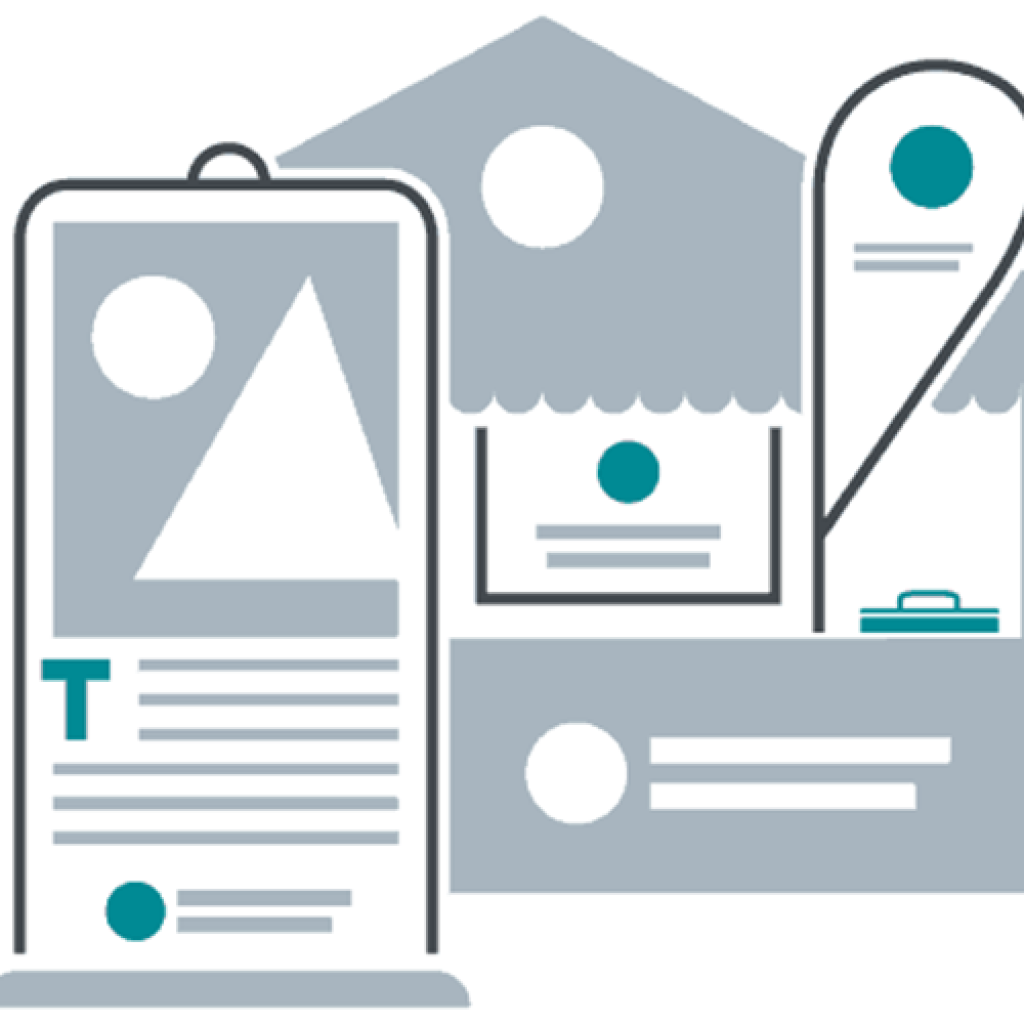 CUSTOM TRADE SHOW GRAPHICS DESIGN SOLUTION

Our creative trade show designs can capture the attention of your attendees and create a lifetime impact on their minds. Our designers have the creativity, passion, and experience to turn your vision into reality. We will let you communicate your business in the right way to the right people.
Beautiful, Engaging, and Creative Graphic Designs to Showcase Your Brand Identity!
Frequently Asked Questions

---
How is graphic designing going to affect my website?
A professional graphic designing service helps you to attract users and give them more understanding about your product or service. Also, graphic designs are not limited to websites, but they can also help you enhance your logo, advertisements, packages, videos, and many other items.
Can you create my idea into a design?
At Crest Infosystems, we welcome your ideas in all ways, and with our expertise, we convert those concepts into beautiful designs.
How individualistic can my work be?
From letterheads to posters and logos, we always offer unique and captivating graphic designs as per your requirements.
What is the process and how long does it take?
To avail of our graphic design services, you need to contact us and our executives will get in touch with you. After understanding your requirements and deciding the budget, we will start with the designing process.However, the time completion varies from project to project since the requirement of every customer is personalized.
Words from Awesome Clients

---
Very much happy. Work delivered in fewer hours than we actually estimated. Provided regular detailed updates via communications throughout the project.

Siyea (Co-Founder)

Working with Crest Infosystems has been a truly fantastic experience for our us. They came in during the middle of a huge IT crisis, manages and fixed all current issues, streamlined our pipeline. I would undoubtedly, recommend Crest Infosystems for any IT needs.

LulaHula (CEO)

Great Team to work with really attentive and react to request immediately. I am very happy with the work that Crest Infosystems has done so far for me, and hope to hire them again for future projects. I definitely recommend Crest Infosystems to anyone looking for a good IT services.

UnifiedManufacturing (CEO)

I feel Crest Infosystems Pvt Ltd is very professional and understand everything I need to get done. The team have very up-to-date knowledge of the latest tech and ways of doing things. Lots of understandings which ultimately allowed me in development of a very usable product.

Valuepad (Ex. CEO)