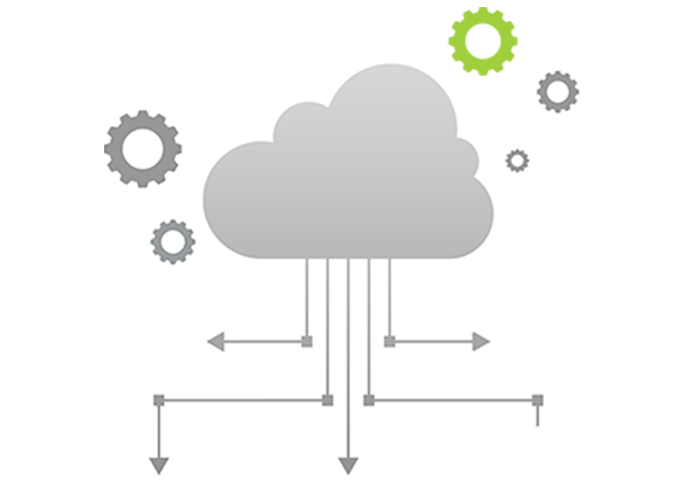 Leading FaaS Development Company
Function as a Service (FaaS) to accelerate your business growth

---
Function-as-a-Service refers to a cloud computing model that provides a robust platform that allows you to build, run, and manage application functionalities without any complex process of building and maintaining the infrastructure associated with developing and launching the app. You can run your application directly from the cloud rather than having a server to run and manage the application. With FaaS, you can automatically manage everything, including physical hardware, server, operating systems, and virtual machines by the cloud provider. Businesses can make use of the cloud to run applications instead of storing them on a server. As a leading Function as a Service (FaaS) development company, we at Crest Infosystems, offer superior performance and functionality-rich Function as a Service (FaaS) services that let you quickly deploy and scale applications more efficiently.
Our FaaS Application Development Services

---
Function as a Service Architecture

We provide the best Function as Service (FaaS) architecture services that allow you to write the code and then execute it as a "function" and things come into place within milliseconds and the process ends quickly. With FaaS, you will get potential uses of functions that let you process even an HTTP request very quickly and effectively. Our IT experts provide the highest performance Function as a Service that helps to achieve your business goals.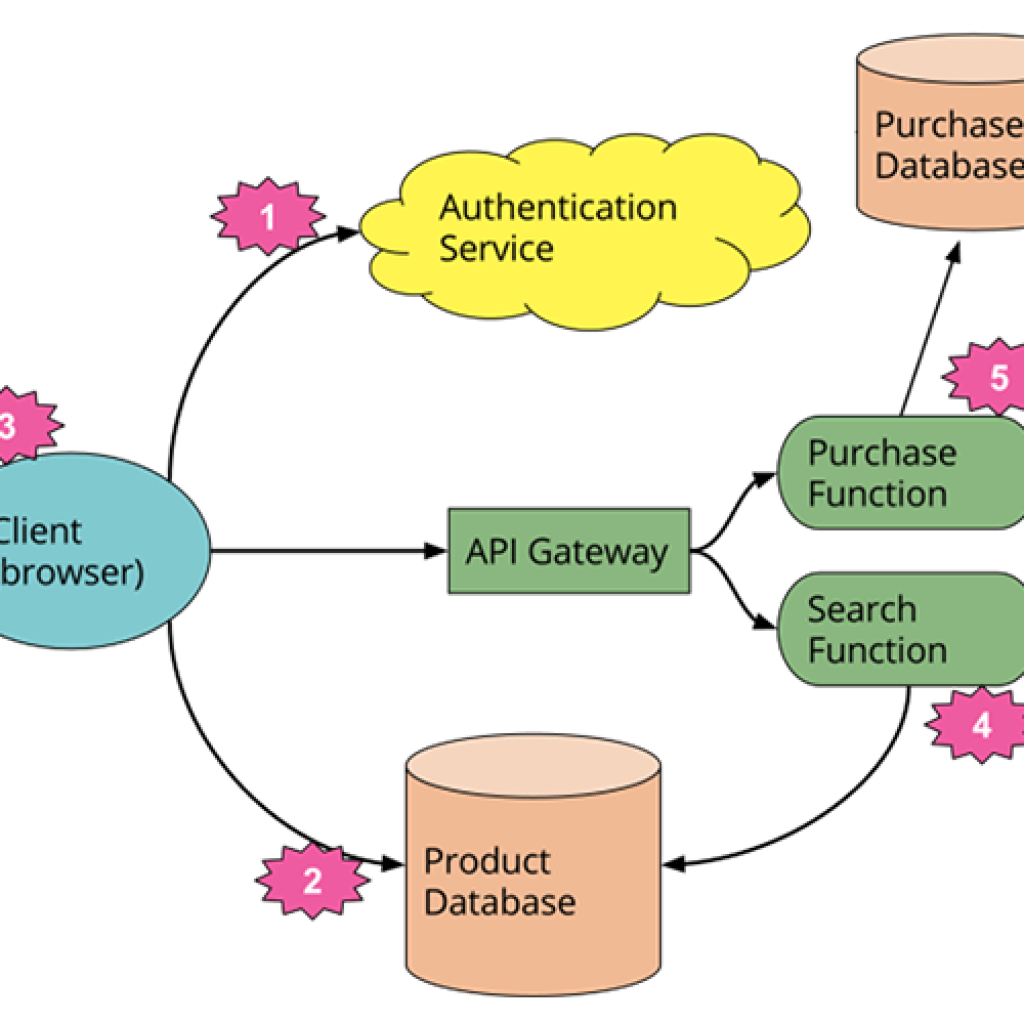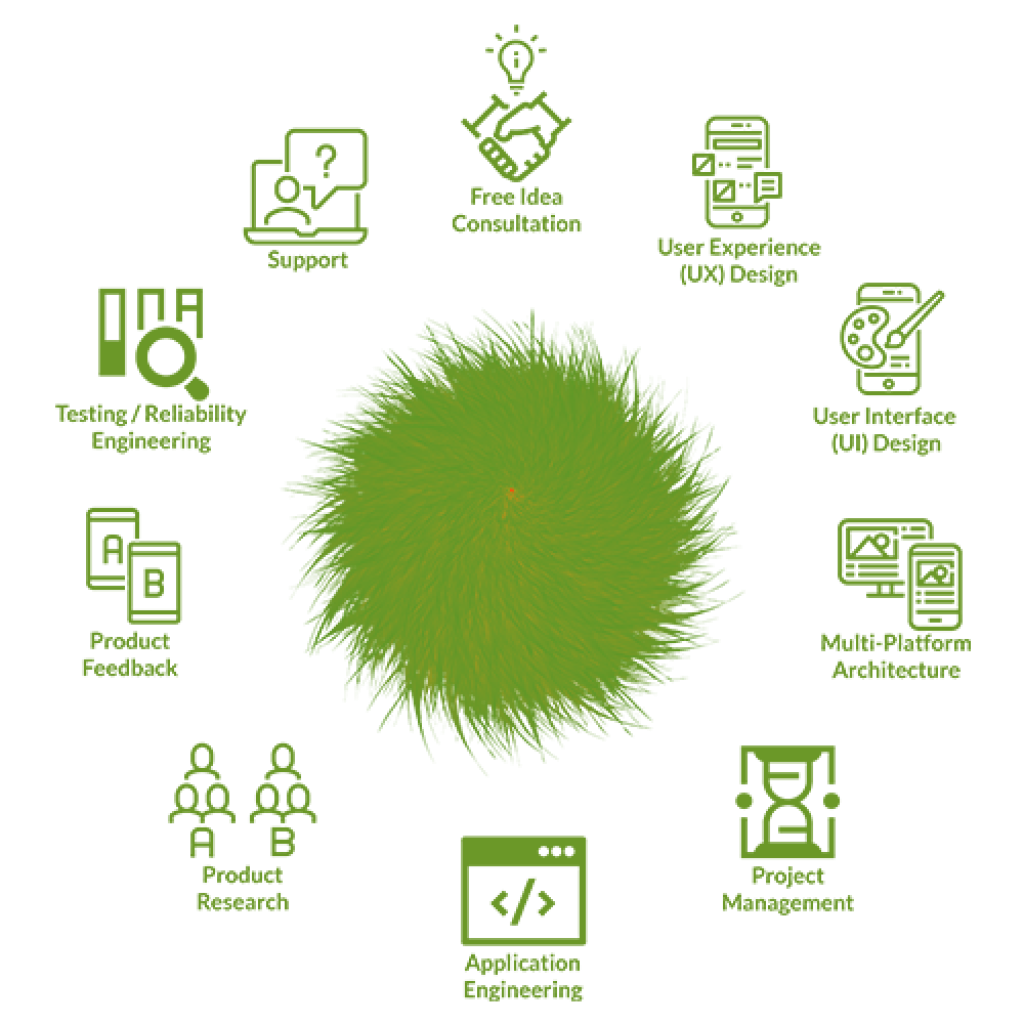 Serverless Application Development

Crest Infosystems provides best-in-class serverless application development services to help you build reliable, modern, and scalable applications that leverage cutting-edge technologies. Our serverless app development services let you empower your serverless infrastructure capabilities, enhance user experiences, and make your business more scalable with the help of our serverless app developers' team.
Serverless Migration

Be it migrating your existing on-premises software or application to a serverless or moving your application to a new serverless, we have got you covered everything. We provide the most reliable serverless migration services to help you migrate your application and data to a serverless with zero downtime. Our experts follow a seamless process that enables us to migrate all data in zero downtime.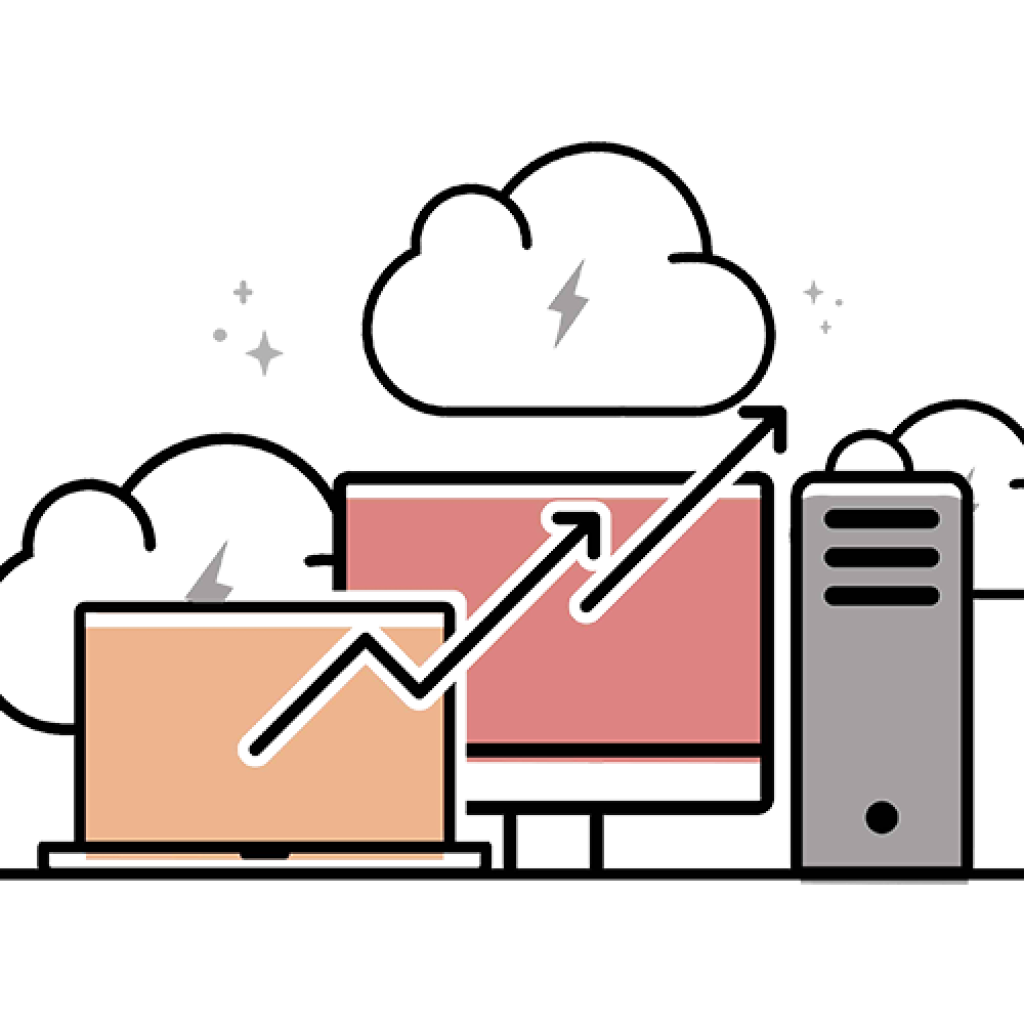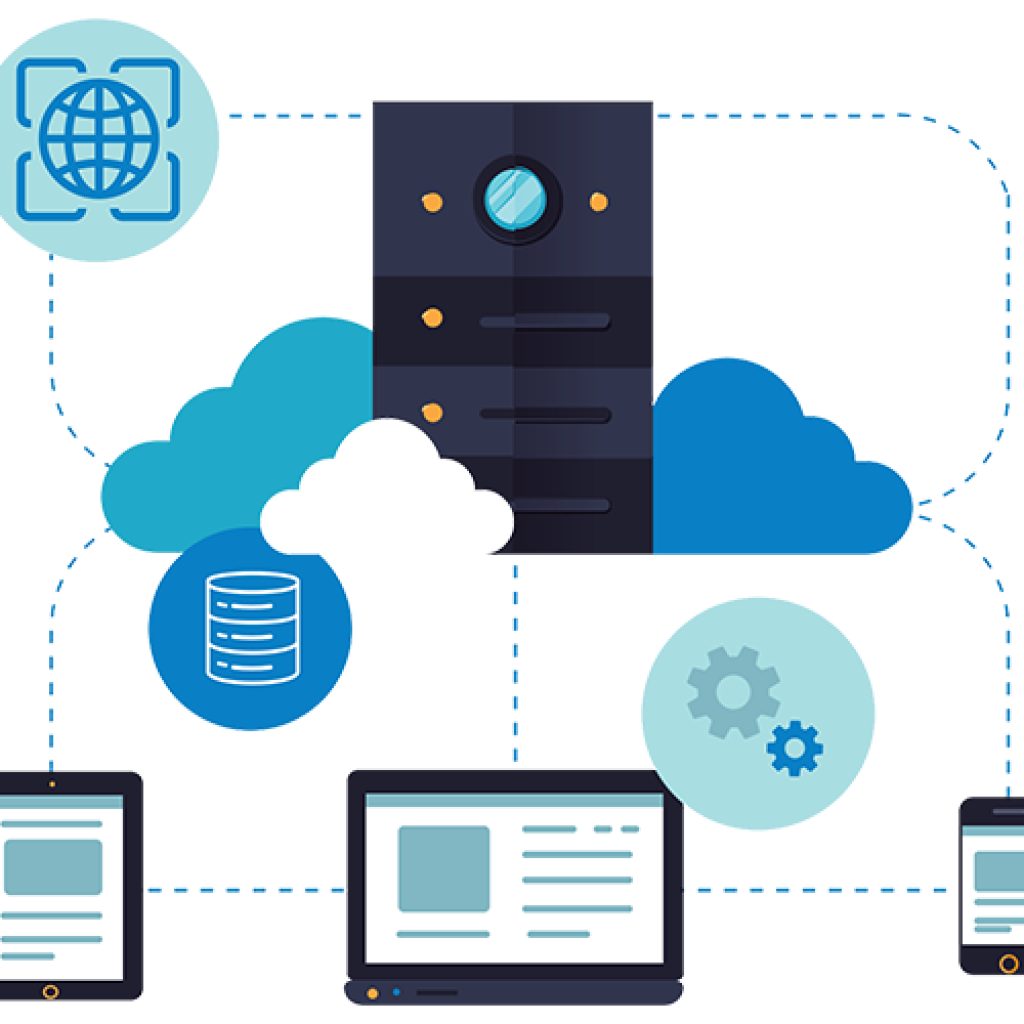 FaaS Integration

Crest Infosystems offers top-notch FaaS integration services to help you integrate your FaaS applications with third-party services and multiple payment gateways, allowing you to easily communicate and data flow between them. We pay high attention to FaaS integration, as the application code is delivered from the edge and geological distribution of servers.
FaaS Implementation

We offer FaaS implementation services to help you implement serverless computing where you can write the code and then execute it in Linux boxes that are managed by our dedicated team of FaaS developer experts. Our IT experts are not just good at FaaS implementation but they have gained expertise in providing top-of-the-line serverless computing services, allowing you to build lightweight code that executes quickly.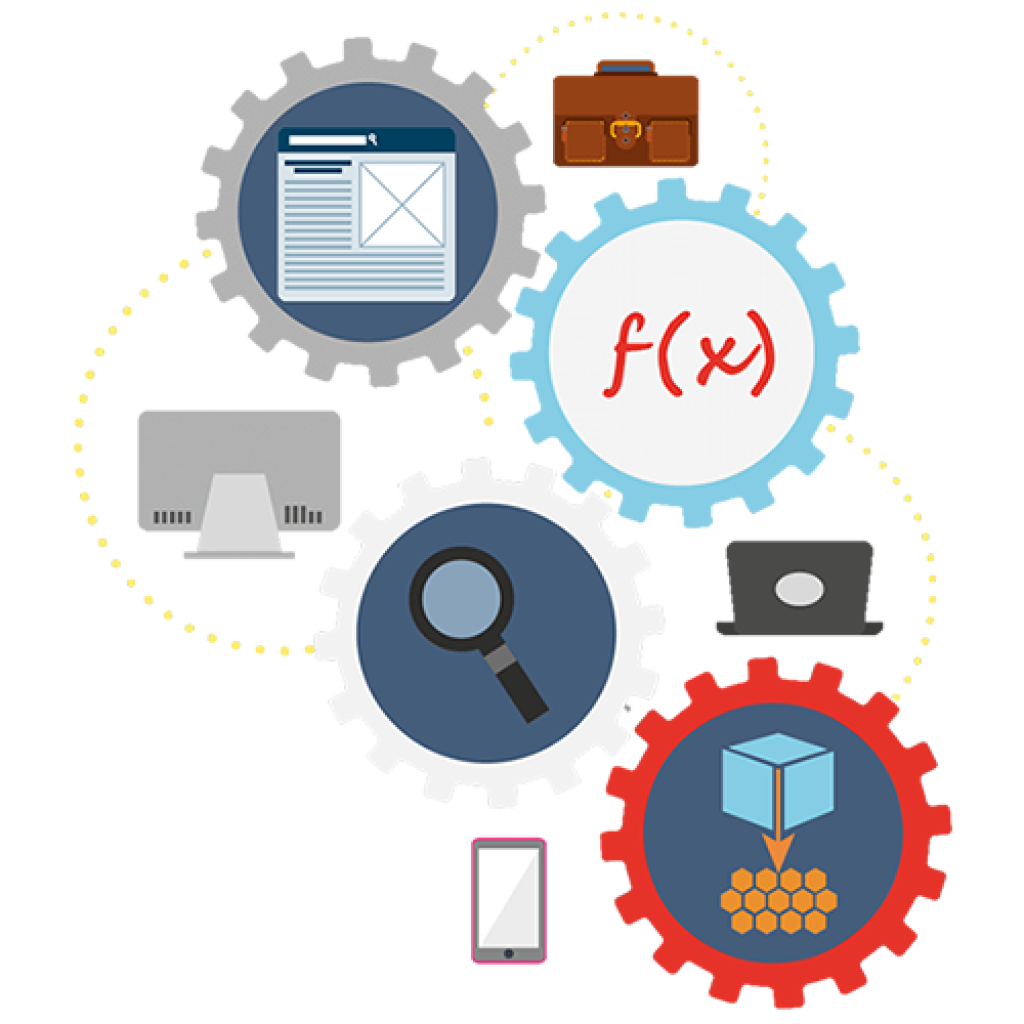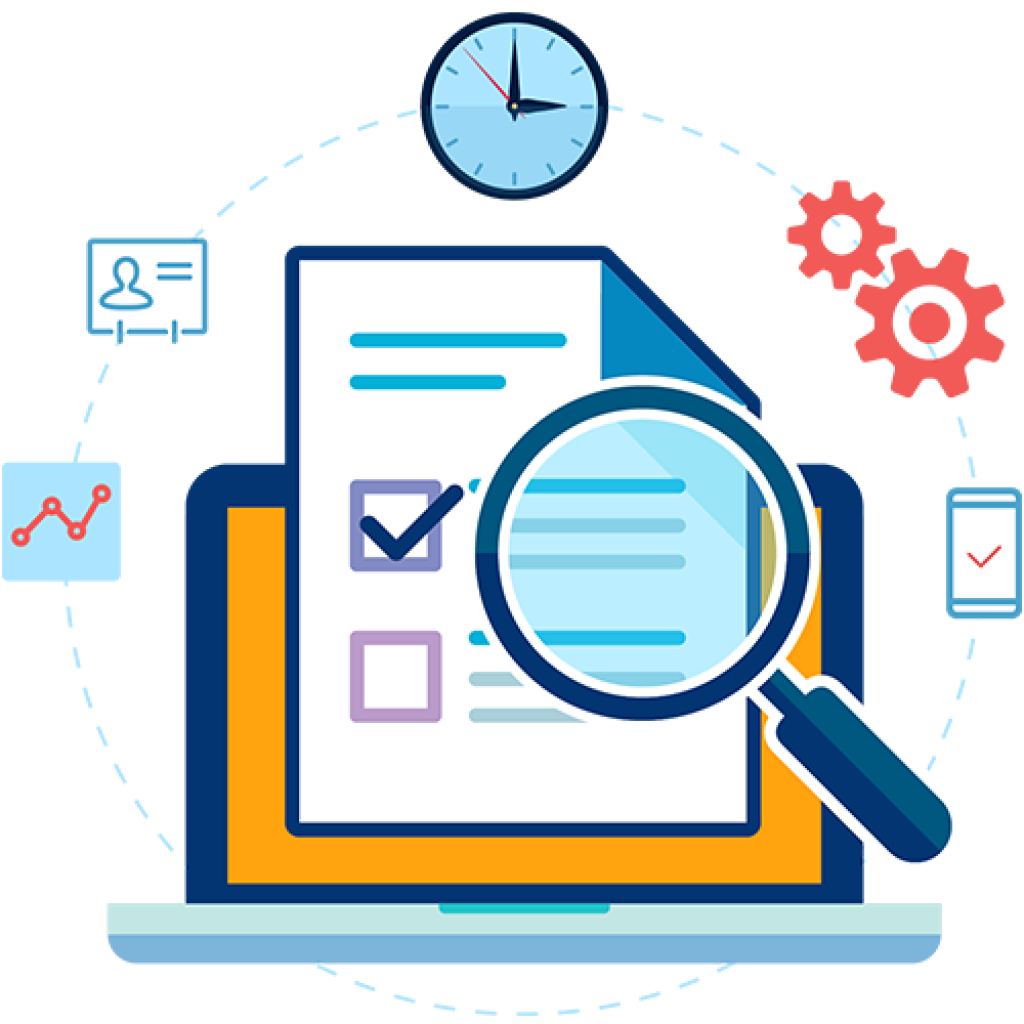 FaaS Application Testing

Crest Infosystems provides high-end FaaS application testing services to help make your application more robust, scalable and bug-free with our in-depth and multi-stage application testing process. As an industry leader in the market, we utilize the best practices and modern techniques to make sure the application has no bugs or vulnerabilities and deliver outstanding experiences at a satisfying level.
Our Custom FaaS Solutions

---
Custom Serverless Computing Solutions
Crest Infosystems offers trusted custom serverless computing solutions that allow you to build applications faster without letting you worry about infrastructure deployment and management. Our FaaS expert will take care of everything needed to run the code, such as provisioning, scaling, and managing the infrastructure. Our IT developers provide the best-in-class serverless environment that automatically scales up or down the workloads, enhances user experience, and speed-to-the-market. Be it about building a web application or mobile application, Crest Infosystem helps you build and deploy robust applications using a fully managed environment designed to meet your specific business requirements.
We offer highly efficient and scalable FaaS web application solutions that enhance the security and capabilities of your applications to make your business grow faster and smarter. At Crest Infosystems, we hold a team of proficient FaaS developers who have a wide knowledge and experience in building robust and flexible FaaS web applications as per your business needs. With the help of our serverless computing environment, we manage the infrastructure, workloads, and scalability of your application needs more efficiently. If you're looking for the best FaaS web application development solutions that make the development faster, reduce workloads, and run the application in a highly efficient environment.
FaaS Web Application Solutions
FaaS Mobile App Solutions
Being a world-renowned FaaS application development company, we-at Crest Infosystems offer top-notch FaaS mobile app solutions for businesses of all sizes across the globe. Our FaaS mobile app developers provide highly efficient and fully managed cloud infrastructure that helps you compute, develop, deploy, run, and manage application features as a function without having your own infrastructure. Our experienced FaaS mobile app developers deeply understand your business model and provide the best serverless infrastructure backed by cutting-edge technologies and high resources that bring the biggest transformation and faster innovation for the continuous growth of your business. Hire our dedicated FaaS experts to get the best FaaS mobile app solutions with the utmost quality.
Delivering first-class custom FaaS app solutions that make your business dreams come true.
Frequently Asked Questions

---
What is Function-as-a-Service (FaaS)?
Function-as-a-Service (FaaS) is a similar form of cloud computing service that allows the developer to write and execute the code in response to an event without requiring the infrastructure for developing, managing, and launching the application. To host a software application, you are typically required to use a physical server for managing hosting processes, operating systems, storage, etc.
With FaaS, you don't need to worry about those things as everything, such as hardware, software, operating system, and a web server all are managed by the cloud service provider. Therefore, you can focus more on your application or its particular functions instead of managing the infrastructure.
What are the benefits of using FaaS for your business?
FaaS allows the developer to solely focus on writing application logic with optimal code and makes the development process more agile and faster by reducing the burden of server and deployment. With FaaS, you can write essentially scalable code without worrying about the scalability and capabilities as the serverless provider will take care of all scaling concerns.
Below are some of the top benefits of using FaaS for your business:
You can scale up or down the server when needed
Built-in capabilities
Cost-effectiveness
Improved efficiency
Faster development
Scalability & reliability
Powerful cloud infrastructure
What's the difference between FaaS and Serverless?
Functions-as-a-Service (FaaS) and serverless are often combined with one another. However, the truth is that FaaS is in reality a subset of serverless. In serverless, you can solely focus on any specific service or feature, like messaging, API gateways, database, storage, etc, making the billing, management, and configuration of servers transparent to the end-user. While FaaS is the most advanced computing technology in serverless architecture where you can write and execute the application code in response to an event or request.
What are Microservices?
Microservices is the process of building an application using a set of modular components. Creating microservices within a software application is appealing to developers since it allows them to create small pieces of code that can be easily incorporated into existing codebases. Unlike monolithic architecture, which entails the integration of all the code into one system. It takes a long time to deploy even a minor change to a monolithic system. Function-as-a-Service removes this complexity.
It allows the developer to focus on writing the code for an application, without worrying about the server storage or backed service as all are managed by cloud service.
What is the best way to get FaaS development services?
A lot of FaaS application development service providers are available out there in the market today, but finding the best FaaS development agency that meets your business needs is a bit challenging. Checking the company's work portfolio, industry experience, clients' reviews, IT resources, and an in-house team of expert developers can help you find the right FaaS development agency that understands your business and your customers. Being a leading FaaS development company, we- at Crest Infosystem, offer state-of-the-art FaaS application development services that not only meet your needs but also help achieve your business goals more efficiently.
Words from Awesome Clients

---
Very much happy. Work delivered in fewer hours than we actually estimated. Provided regular detailed updates via communications throughout the project.

Siyea (Co-Founder)

Working with Crest Infosystems has been a truly fantastic experience for our us. They came in during the middle of a huge IT crisis, manages and fixed all current issues, streamlined our pipeline. I would undoubtedly, recommend Crest Infosystems for any IT needs.

LulaHula (CEO)

Great Team to work with really attentive and react to request immediately. I am very happy with the work that Crest Infosystems has done so far for me, and hope to hire them again for future projects. I definitely recommend Crest Infosystems to anyone looking for a good IT services.

UnifiedManufacturing (CEO)

I feel Crest Infosystems Pvt Ltd is very professional and understand everything I need to get done. The team have very up-to-date knowledge of the latest tech and ways of doing things. Lots of understandings which ultimately allowed me in development of a very usable product.

Valuepad (Ex. CEO)