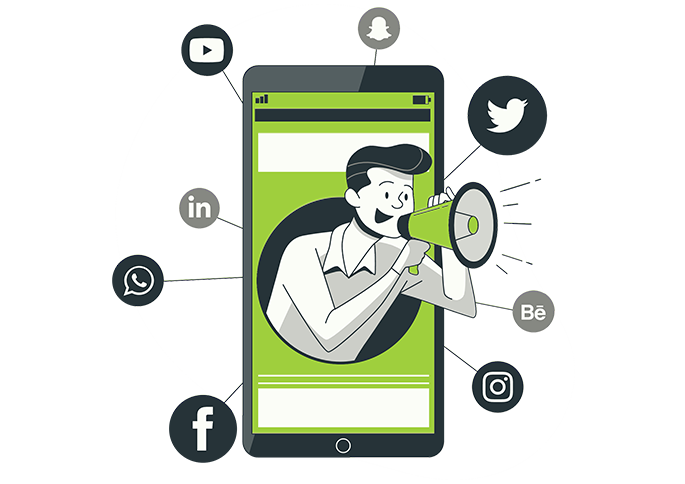 Omnichannel Solutions Development Company
Enhance Customer Loyalty with Our Omnichannel Solutions

---
Crest Infosystems is a dominant custom omnichannel solution development company, offering high-end, customer-centric, and reliable omnichannel solution services that facilitate seamless communication between your business and customers, enhance customer service and make faster delivery of your products & services with outstanding user experiences. Being a global leader in omnichannel solution development, we, at Crest Infosystem, provide the highest performance omnichannel solution that combines all digital and physical customer touchpoints onto a single platform. We facilitate and manage communications over a variety of voice and non-voice channels such as voice, email, SMS text, web chat, and social media, enhancing the efficiency and profitability of your business. Our dedicated developers help you integrate our omnichannel solutions seamlessly with blended contact centers for a seamless customer journey, no matter which channels your customers prefer.
Our Omnichannel Commerce Solutions

---
Omnichannel Consulting Services

We provide omnichannel consulting services to help clients identify new retail strategies and implement them accordingly to revamp customer service with enhanced shopping experiences at customer touchpoints. We, at Crest Infosystems, hold a dedicated team of omnichannel experts and consultants who can efficiently make your business grow by providing a wide range of services from custom omnichannel solution development, deployment, implementation to testing, and support.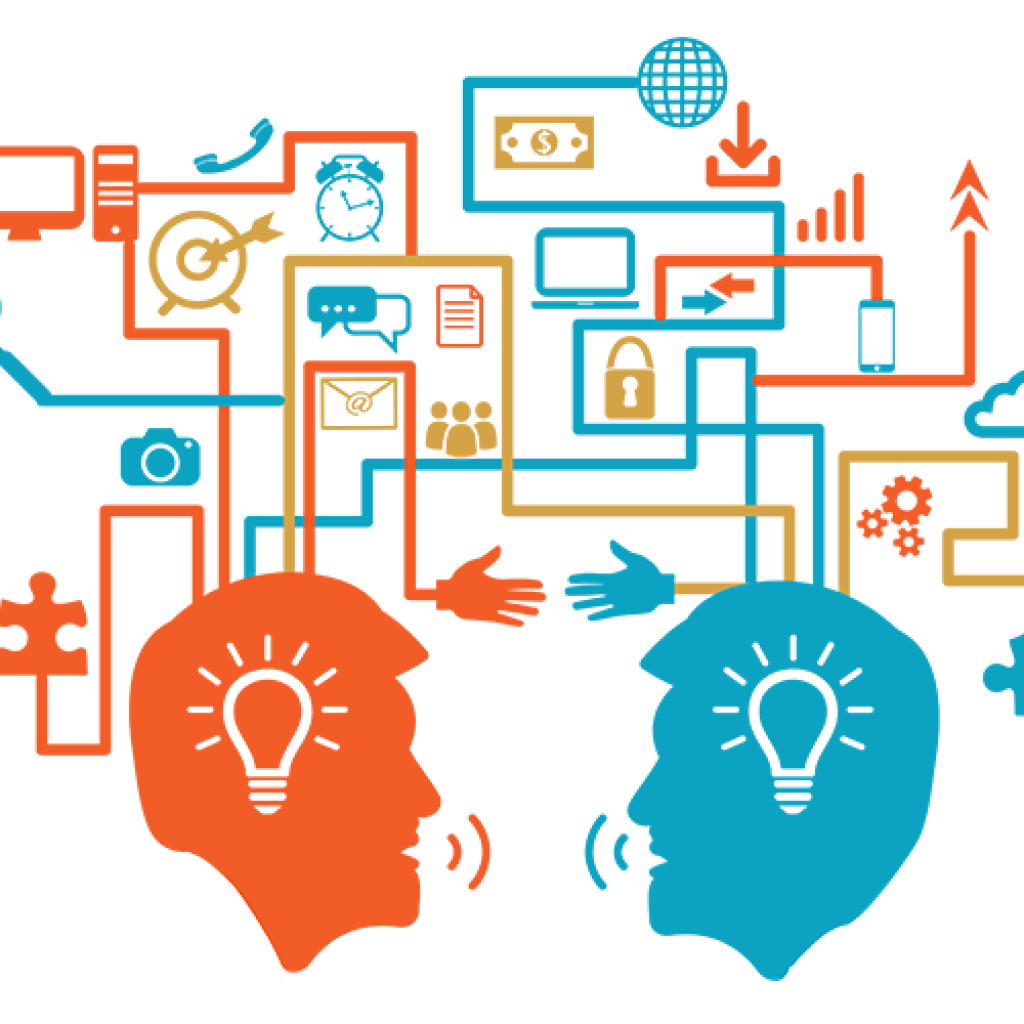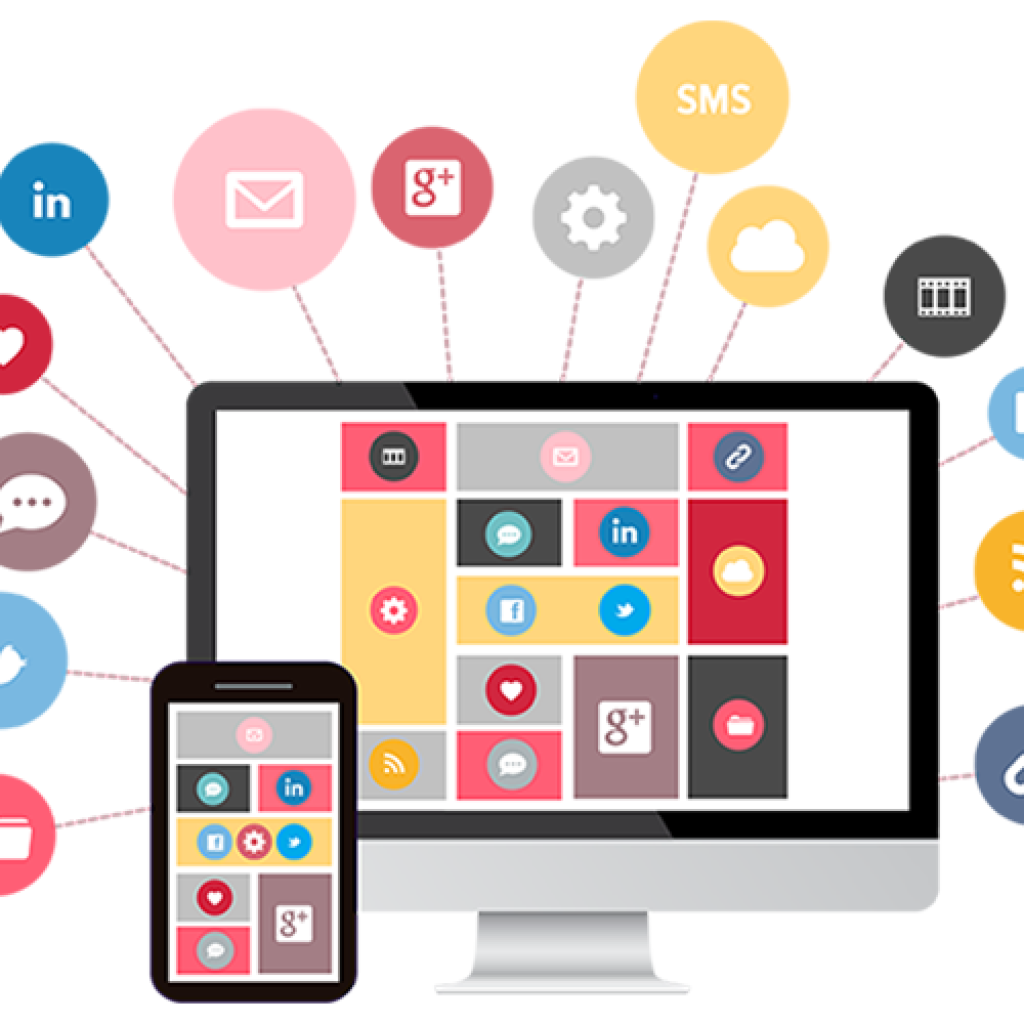 Omnichannel Digital Strategy

Crest Infosystems provides proven omnichannel digital strategy services to help clients navigate marketing that lets your business thrive in the digital-first world with people-inspired and insightful omnichannel solutions. Our omnichannel digital strategy can help integrate your brand with physical and digital worlds to deliver seamless and unmatched experiences with enhanced customer service, providing unstoppable growth for your organization.
Omnichannel UX/UI Design

Crest Infosystems provides highly interactive, intuitive, and pixel-perfect omnichannel UI/UX design services that drive high conversion rates, boost user engagements and create immersive experiences across all channels. Our creative mind UI/UX designers possess over years of experience in crafting user-centric, responsive, and mobile-first UI/UX design for your omnichannel that drives customer engagement with your products and services and make them feel amazing across all touchpoints.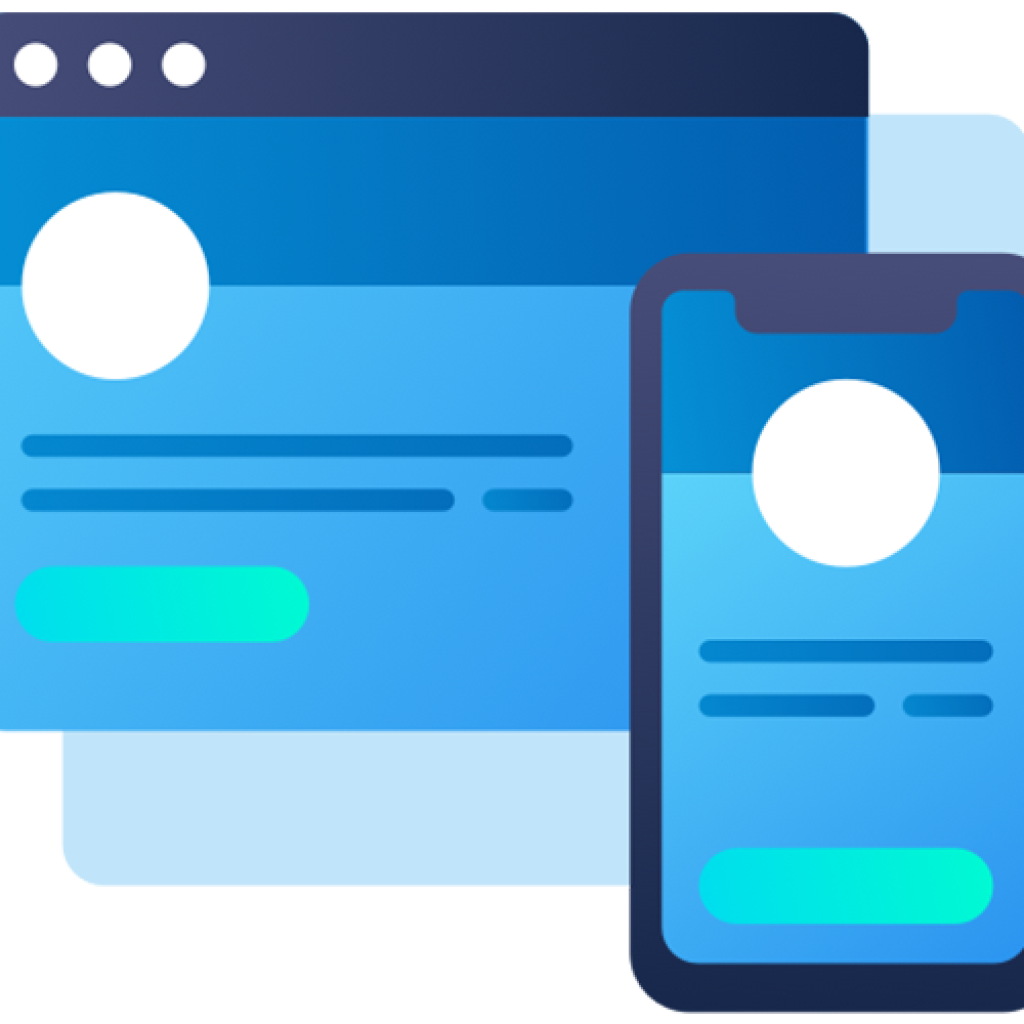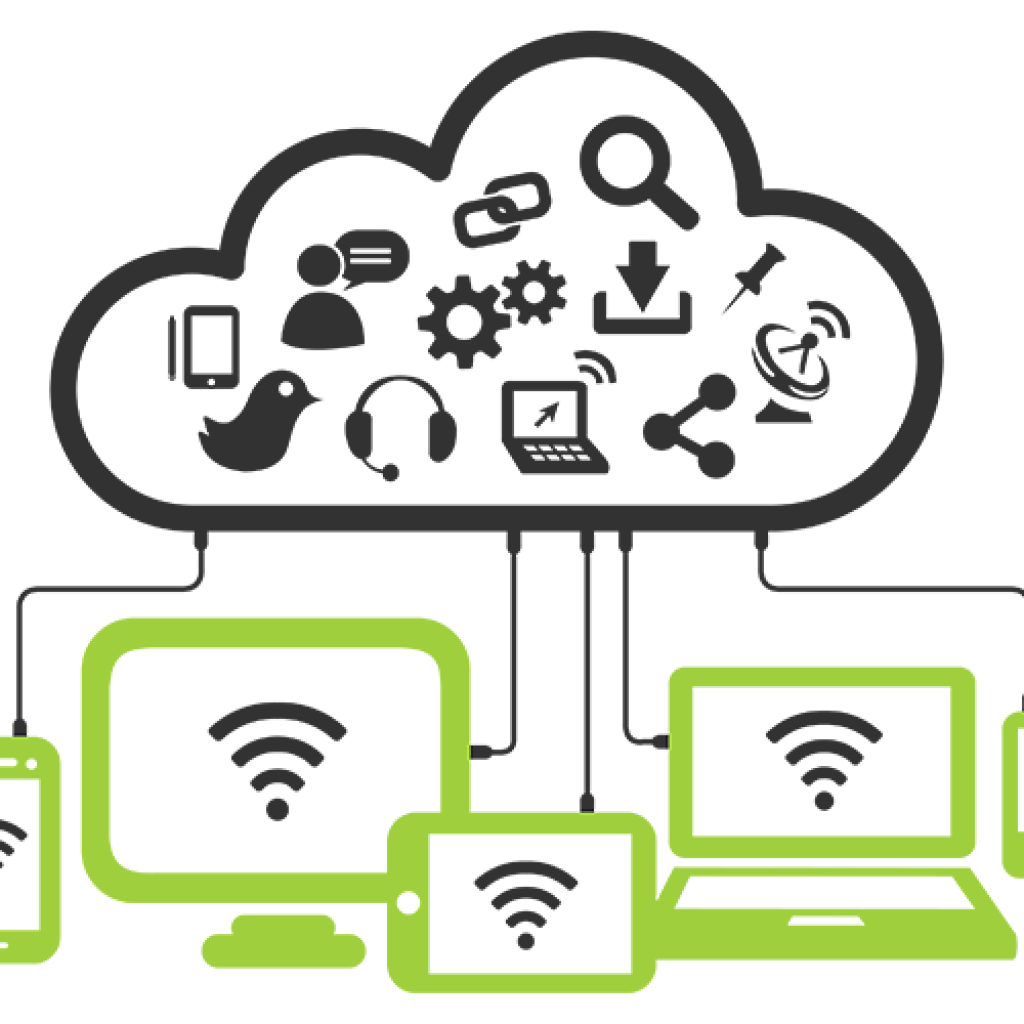 Omnichannel Cloud Communication

Crest Infosystems offers omnichannel cloud communication services that connect your communication channels and allow you to make informed decisions based on those insights to deliver unparalleled experiences, no matter which communication channel the user uses to communicate. Our experts provide our clients with reliable omnichannel cloud communication platforms that help them to generate meaningful conversations across all channels, resulting in improved experience and greater customer loyalty.
Omnichannel Application Development

We provide reliable omnichannel application development services that let you reach your customers quickly and seamlessly via any communication platform. Our omnichannel application development solution bridges the gap between your products and customers by making your business visible on mobile devices, web browsers, and even wearables. With over years of experience, we build custom omnichannel applications that meet your unique business requirements.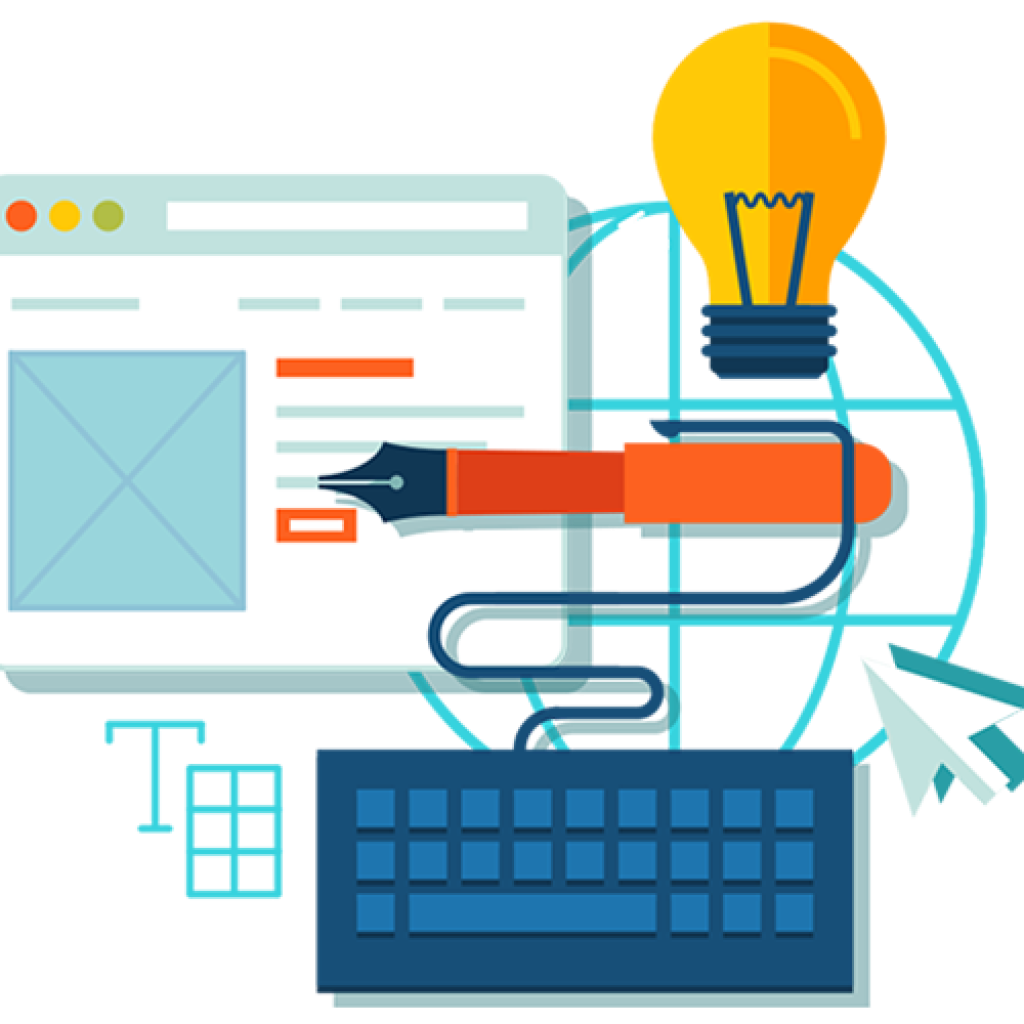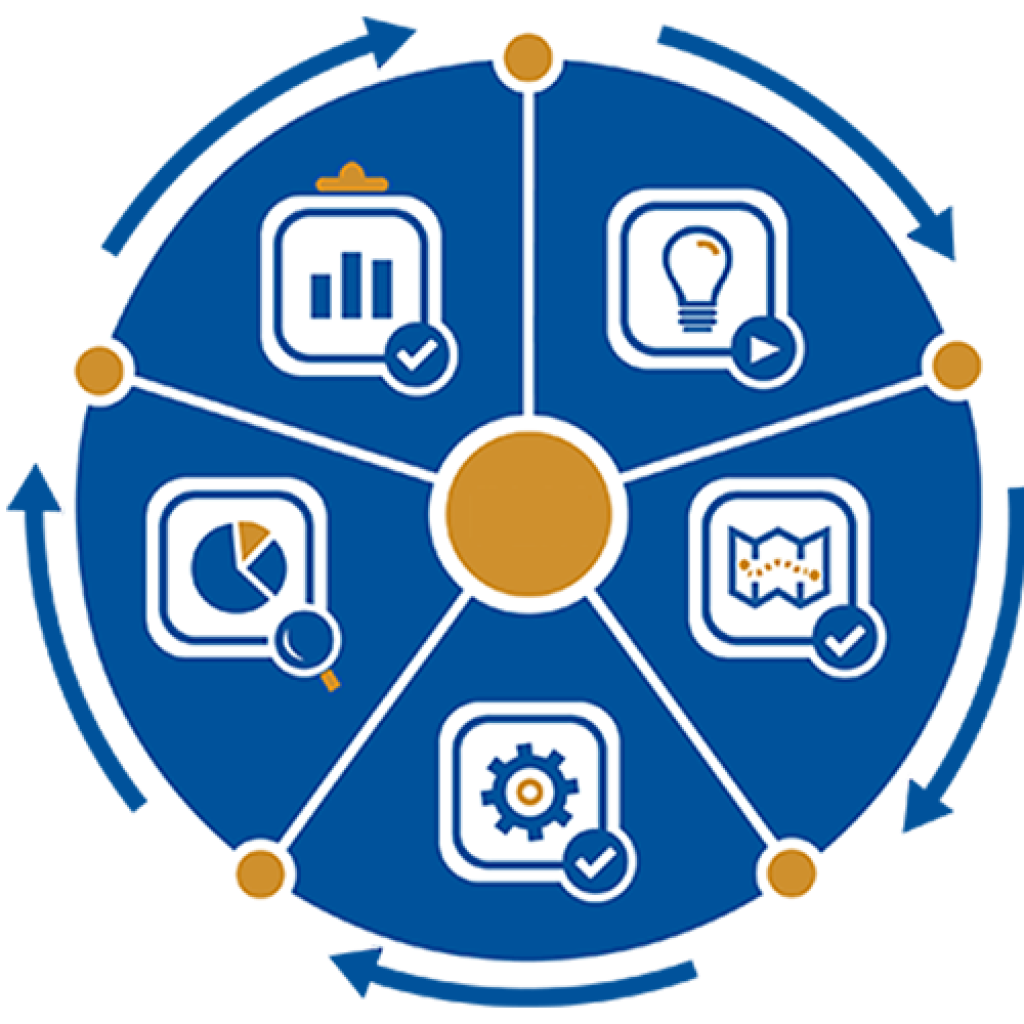 Omnichannel Product Management

Manage all your inventory across multiple channels and sell your products & services more seamlessly and precisely with our omnichannel product management services. From brick-and-mortar stores and online stores to social media channels, we can help efficiently manage your inventory. Our Omnichannel consultants are highly skilled and experienced in managing a large volume of inventory for brands, ensuring that you will get more out of our omnichannel product management and services.
Mobile-First Channel Optimization

Crest Infosystems provides mobile-first channel optimization services to make all your channels and communications platforms optimized for mobile, so you can consistently deliver outstanding experiences to your customers. Be it a smartphone, tablet, laptop, we can help optimize your channel easily to access across all screen sizes. Our Omnichannel consultants help make your omnichannel customer service easy to access and reachable from any mobile, tablet, or laptop device with the right mix of mobile, digital marketing, and CRM channel capabilities.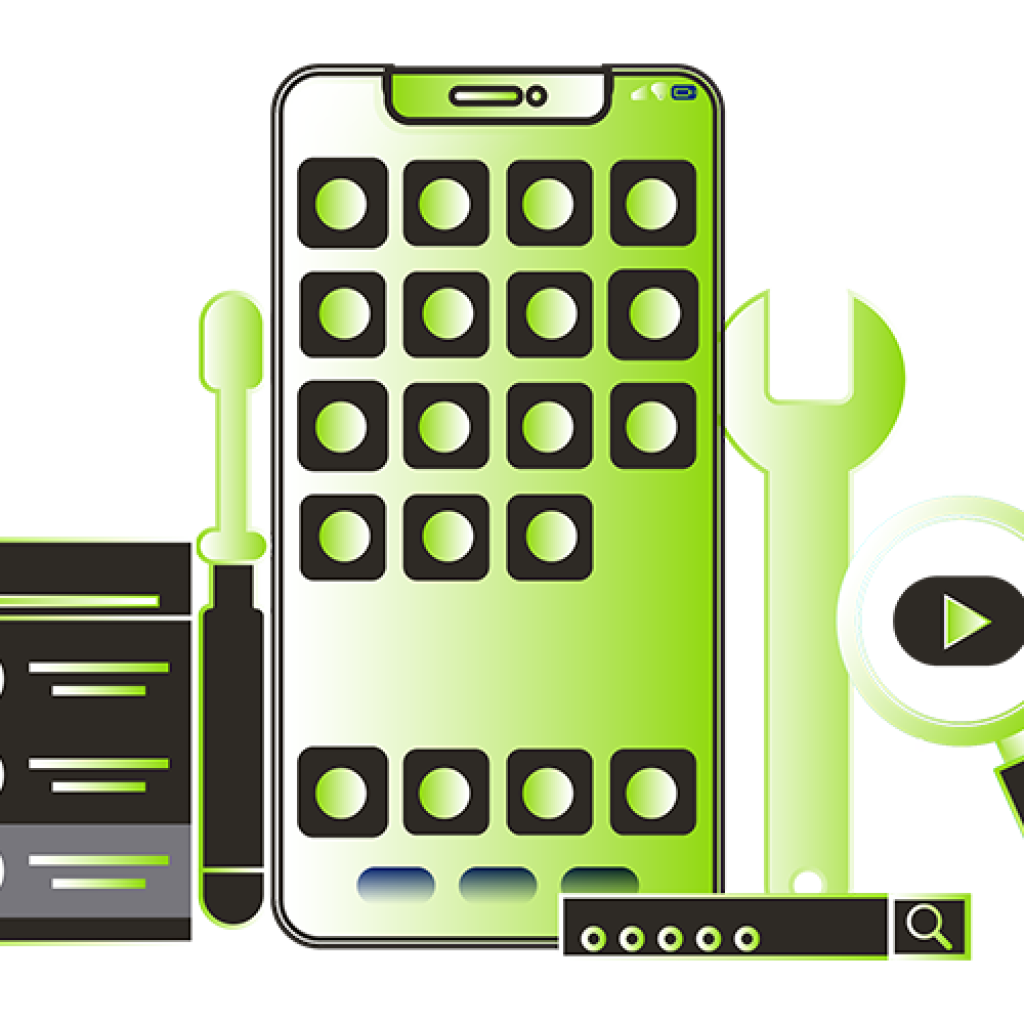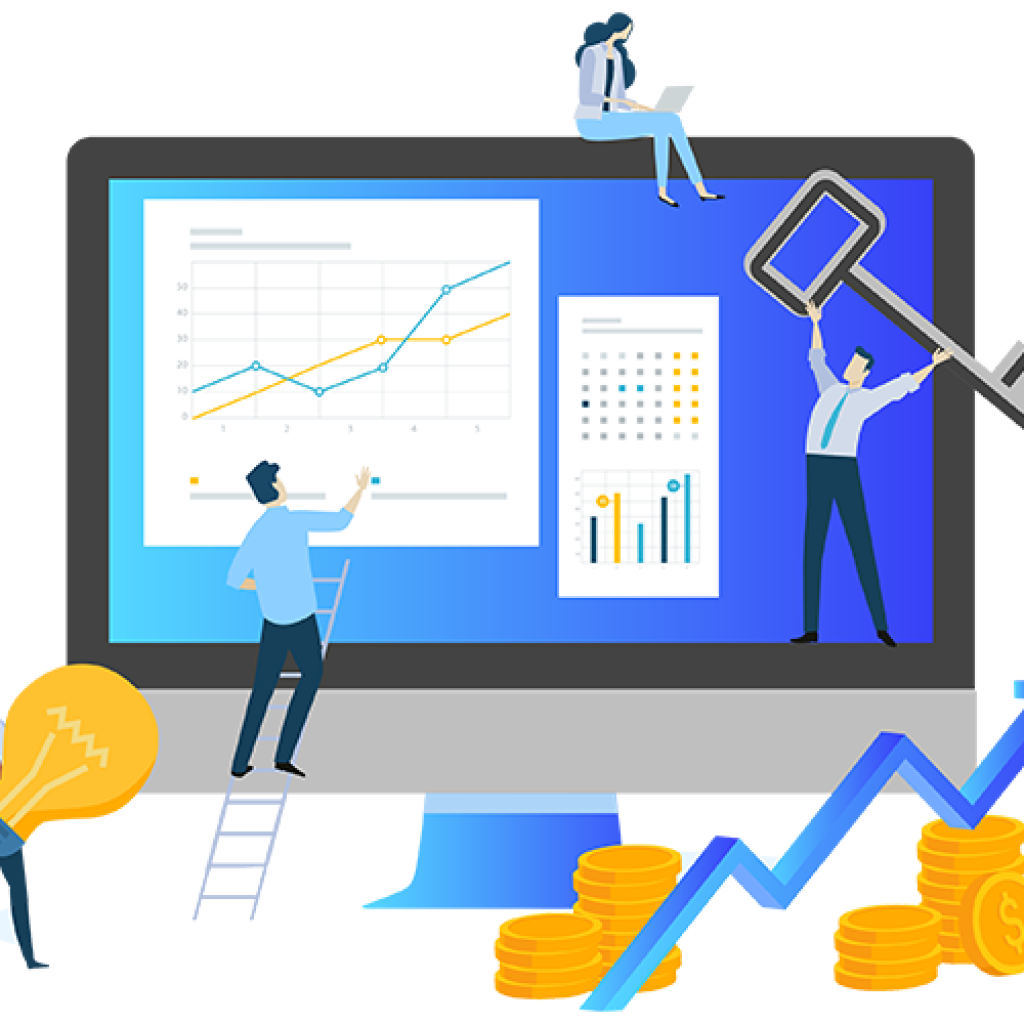 Omnichannel Integration Services

We offer seamless omnichannel integration services to help you integrate your omnichannel platforms with third-party applications and channels to facilitate data to and from and provide pleasant customer experiences across all channels. From Point Of Sale (POS) integration, store integration, and multi-channel implementation to real-time performance & monitoring, we can help you streamline customer experience across sales channels with improved productivity of your business.
Omnichannel Analytics Service

At Crest Infosystems, we provide omnichannel analytics services that allow you to utilize data from a wide range of channels to improve all internal operations while providing immersive customer experiences. We implement a strong data strategy, proven marketing, and in-depth analytical monetary, and transparent analytics environment for data processing. We provide you with a comprehensive view of a customer's interactions, allowing you to answer queries more effectively and efficiently.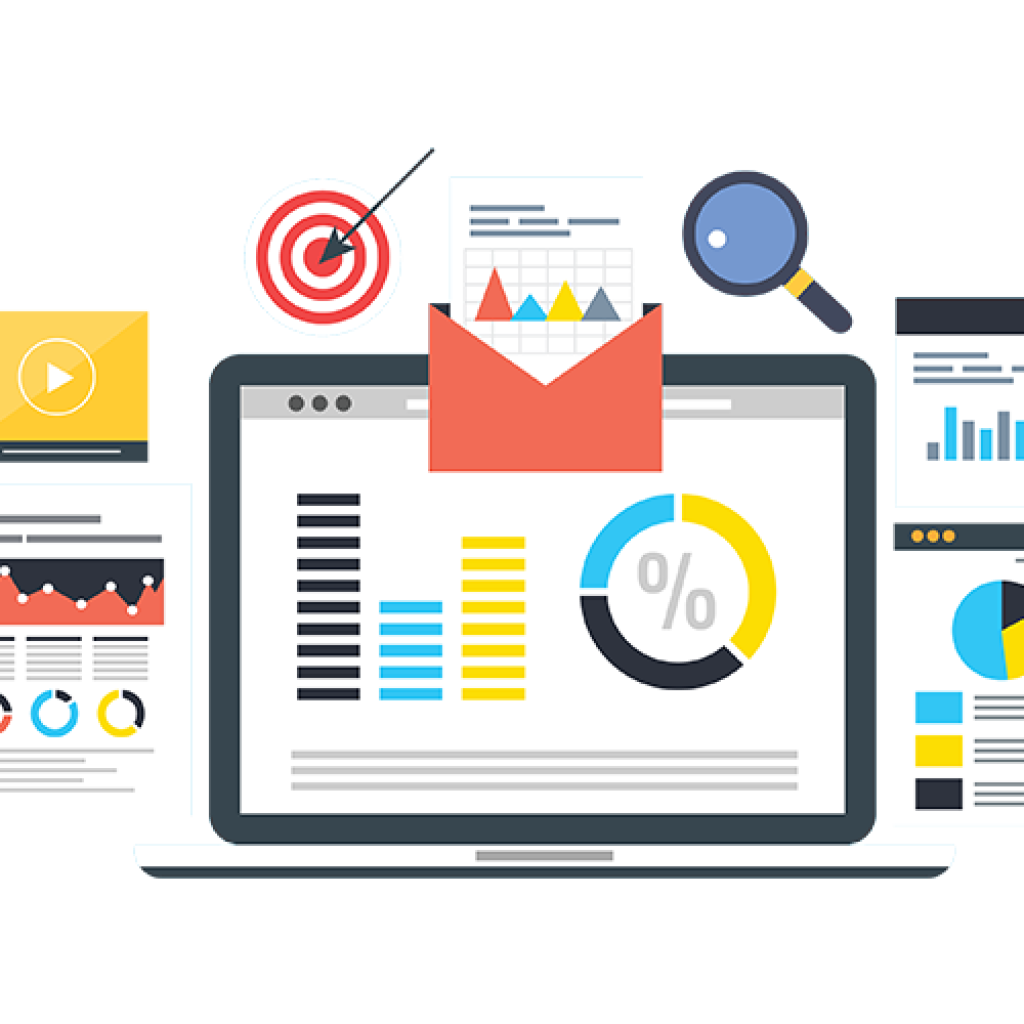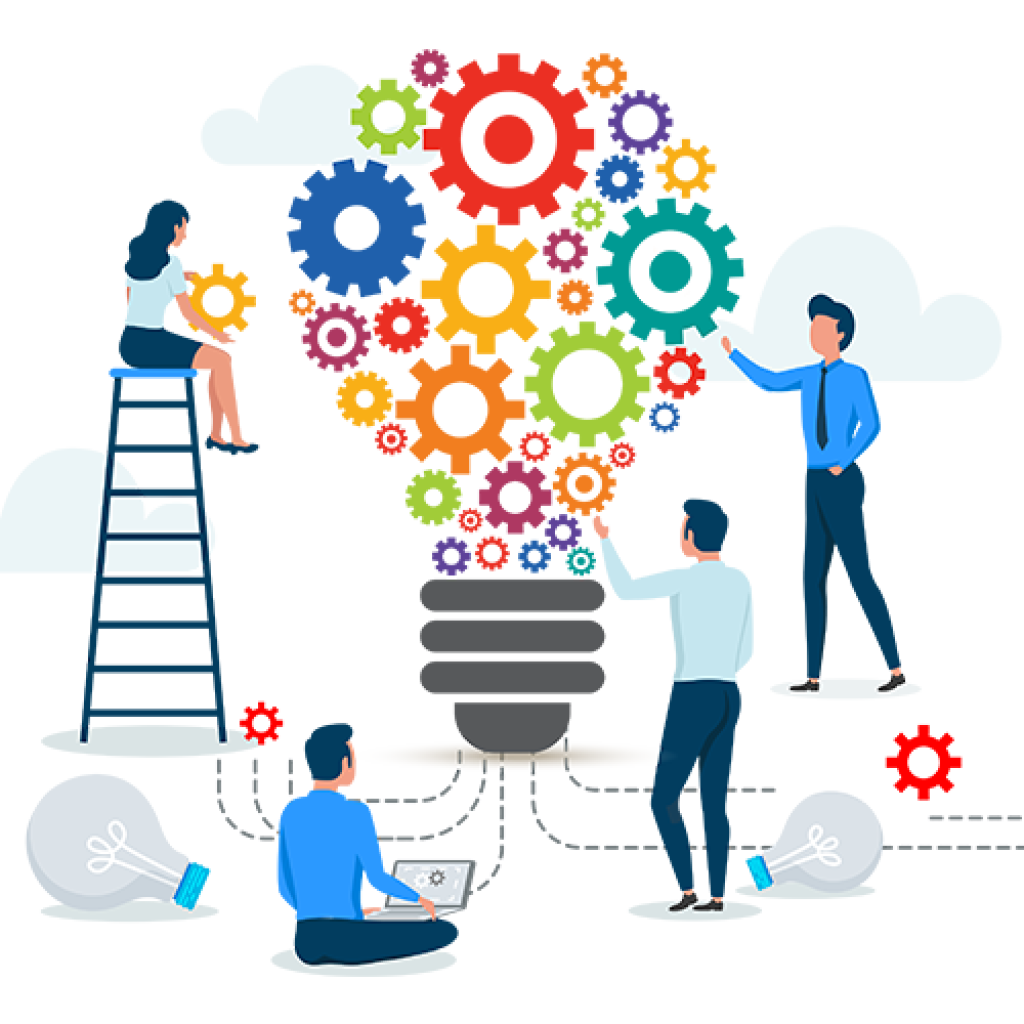 Omnichannel Digital Transformation

Improve customer service and experience across physical and digital channels with our tech-enabled omnichannel digital transformation services. Our omnichannel experts and consultants help you digitize your omnichannel for everything ranging from customer communications, inventory management, and supply chains to employee training using the most efficient and proven digital methodology. We help bring digital transformation to your omnichannel business.
Omnichannel Optimization

We, at Crest Infosystems, provide omnichannel optimization services to help you provide improved shopping experiences for your customers across all channels, no matter what platforms they use. Our omnichannel optimization services help you transform end-to-end business operations to revamp customer services and deliver exceptional and highly personalized shopping experiences across all touchpoints.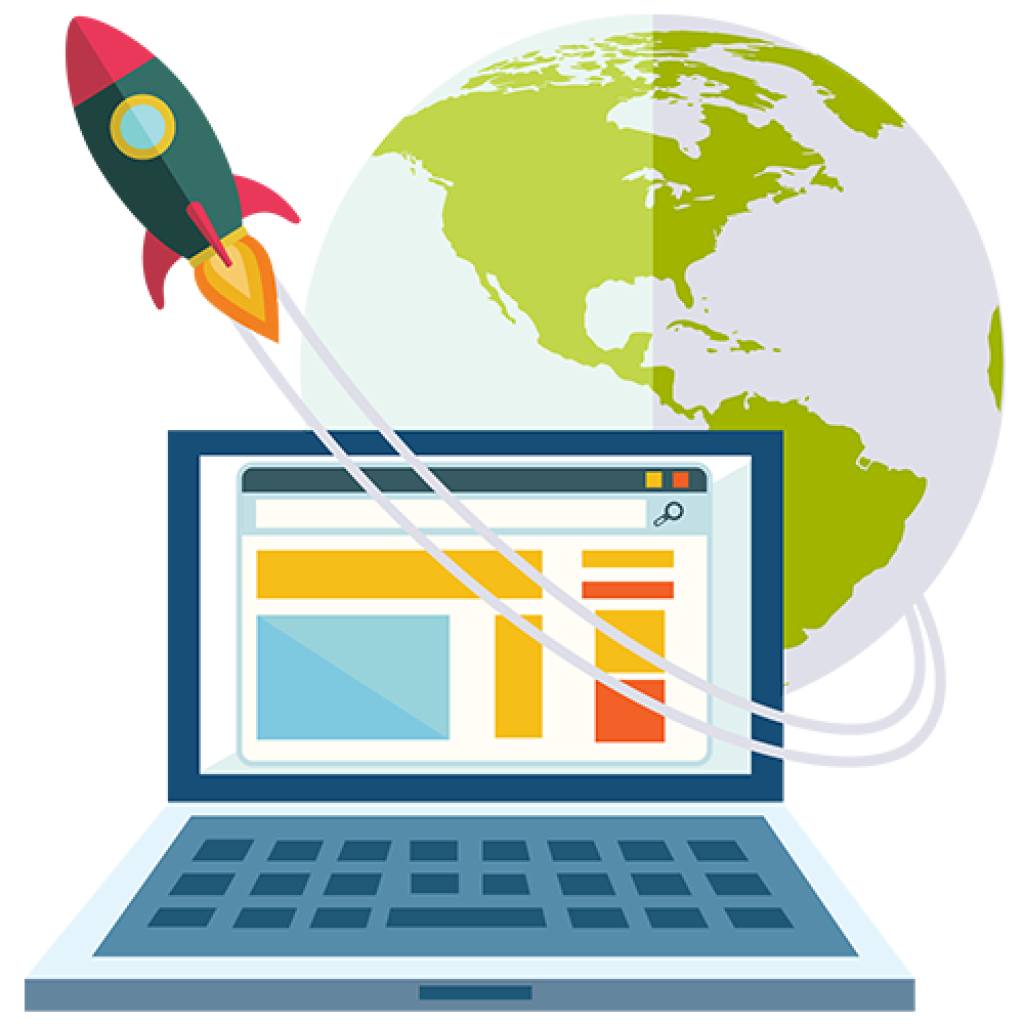 Why Omnichannel Retailing Is Important for Businesses?

---
Omnichannel retailing provides numerous benefits for businesses, allowing them to achieve more availability, easy accessibility, drive more sales, revamp customer services, and enhance shopping experiences across all touchpoints. A lot of businesses are using omnichannel retailing to provide a better shopping experience for their customers by allowing them to interact and engage with their products & services across all channels using their mobile devices, tablet, laptop, etc. Omnichannel retailing enables multi-channel purchasing, resulting in higher sales and traffic to your retail & eCommerce business with faster delivery of your product & services. Using omnichannel retailing can help your business create a seamless experience throughout the entire customer journey across all your retailing platforms. We, at Crest Infosystems, follow a holistic approach that lets you optimize each sales channel perfectly, providing a unified experience in-store, online marketplaces, on social media through all mobile, tablet, and laptop devices, anywhere else they encounter your brand.
Embrace the power of seamless customer engagement across all channels to deliver the best services and improve customer experience with omnichannel retailing.
Frequently Asked Questions

---
What are omnichannel customer services?
Omnichannel customer service involves the exchange of information between a product or service provider and a customer, or prospective customer across all touchpoints. In today's technologically savvy environment, customers expect seamless interactions no matter which channel they use. We, at Crest Infosystems, provide best-in-class omnichannel customer services that streamline all your retail operations, facilitate communication and allow customers to engage with your business, services, and make purchases across all platforms they prefer to use.
What is the importance of omnichannel marketing?
The importance of omnichannel marketing can be attributed to the fact that it provides advertisers with powerful full-picture analysis. Omnichannel marketing provides the ability to view consumers engaging with your brand from every aspect of their journey, resulting in more sales and lead generation and creating customer loyalty more efficiently. Crest Infosystems provides tailored omnichannel marketing services based on your custom business needs, customer approaches, and targeted services to make sure you get more out of your branding and marketing.
Do you provide integrated channels?
Yes, we provide integrated channels that help you deliver an unmatched customer experience across all channels while generating more leads and improving business revenue. Our team of dedicated omnichannel consultants and experts lets your business interact with your customers on different channels or platforms, facilitating seamless communication and an enjoyable customer journey from platform engagement to product purchases.
How does omnichannel commerce differ from multichannel commerce?
Both Multichannel and Omnichannel eCommerce are strategies that use more than one physical or digital channel to sell products and services. In terms of how customer experiences are unified across channels, there is a significant difference between the two. In multichannel commerce, customers enjoy a single experience across multiple sales channels. A multichannel approach, on the other hand, provides customers with the ability to access their account information through any sales channel.
Words from Awesome Clients

---
Very much happy. Work delivered in fewer hours than we actually estimated. Provided regular detailed updates via communications throughout the project.

Siyea (Co-Founder)

Working with Crest Infosystems has been a truly fantastic experience for our us. They came in during the middle of a huge IT crisis, manages and fixed all current issues, streamlined our pipeline. I would undoubtedly, recommend Crest Infosystems for any IT needs.

LulaHula (CEO)

Great Team to work with really attentive and react to request immediately. I am very happy with the work that Crest Infosystems has done so far for me, and hope to hire them again for future projects. I definitely recommend Crest Infosystems to anyone looking for a good IT services.

UnifiedManufacturing (CEO)

I feel Crest Infosystems Pvt Ltd is very professional and understand everything I need to get done. The team have very up-to-date knowledge of the latest tech and ways of doing things. Lots of understandings which ultimately allowed me in development of a very usable product.

Valuepad (Ex. CEO)