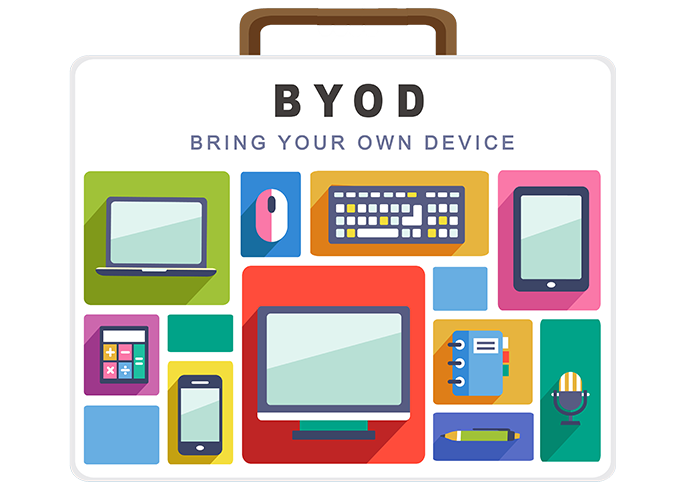 BYOD Solutions Development Company
Deliver unmatched experience to employees with our BYOD management software solutions

---
Crest Infosystems is the best Bring Your Own Device (BYOD) software solution company, offering the highest quality BYOD software management solutions that let your employees work from anywhere, access corporate resources and applications, communicate seamlessly, all while keeping your company data protected on their employee-owned devices. Our proficient team of dedicated (BYOD) developers provides robust BYOD software solutions with an integrated communication suite, providing easy access to company resources with two-way chat or VoIP calls with their team members. We implement robust security and data protection policies into our BYOD software solutions, ensuring that no one can copy the data from work apps to personal apps. You can enhance employee experience and get more productivity by using smart BYOD software solutions tailored to your unique business requirements.
Our BYOD Management Solutions

---
BYOD Access Control Management

Crest Infosystems provides BYOD access control management solutions to help businesses manage employees' personal devices and provide approval access on the devices to access corporate resources, applications, and data. With our BYOD access control management, you can handle and manage all accessed devices right from your smartphone, laptop, or computer with complete monitoring of its data and security, while providing top-of-the line user experiences.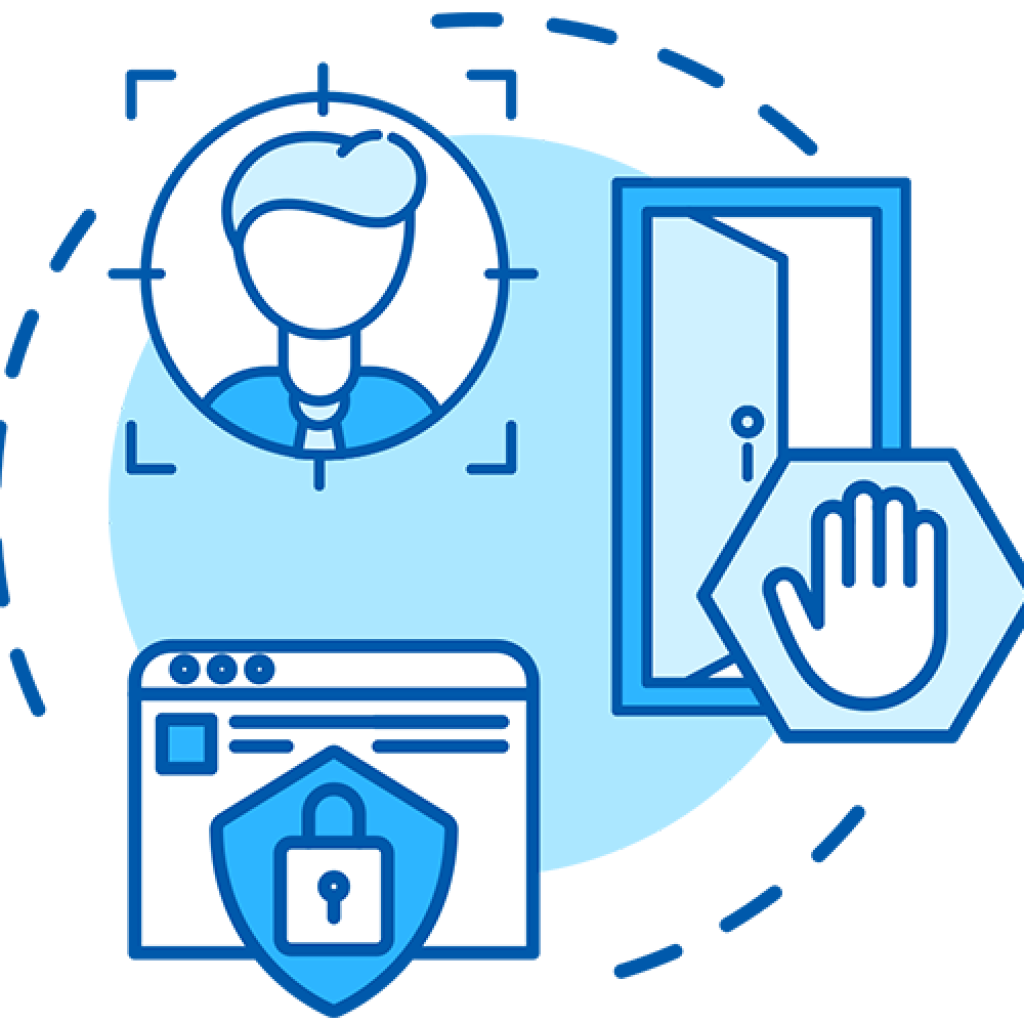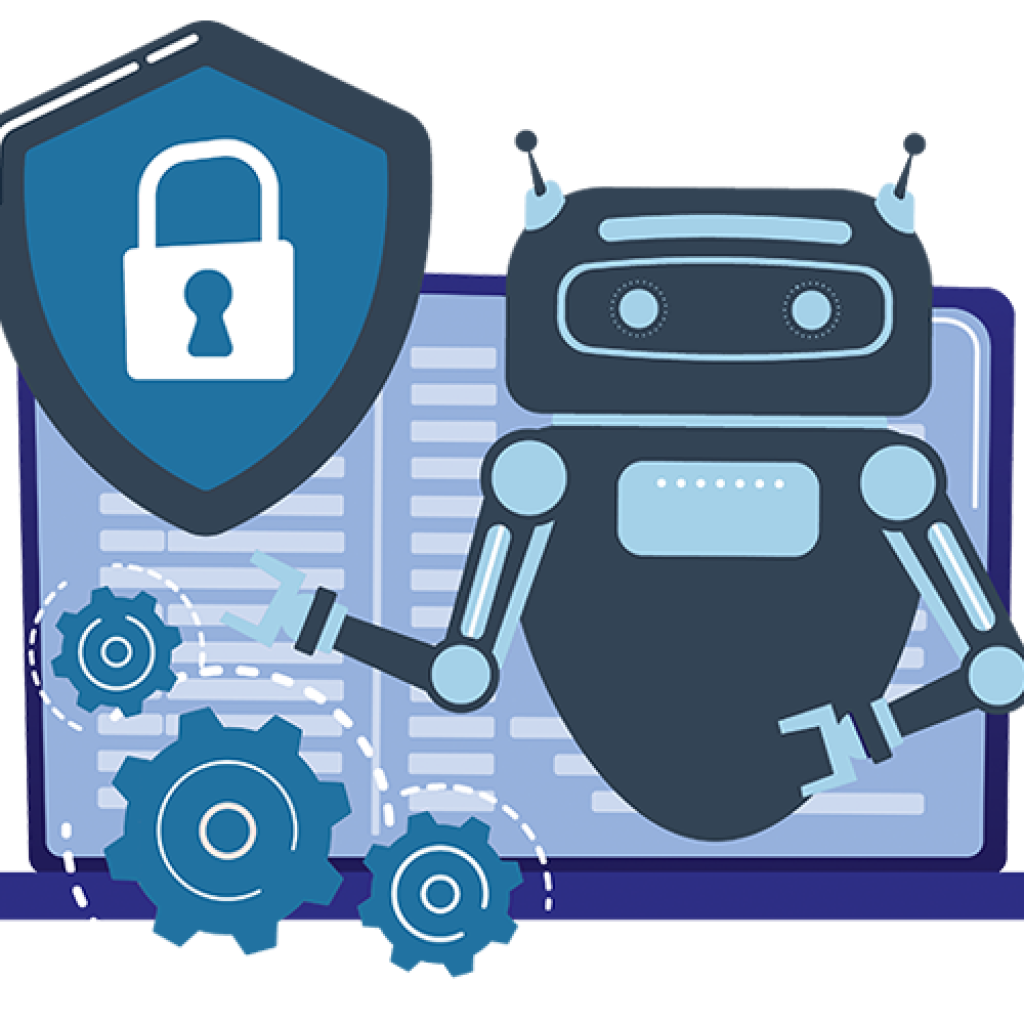 BYOD Security Management

We offer BYOD security management services that allow businesses to leverage the growing trend of BYOD while implementing mobile device security policies and standard protocols. Our BYOD experts have over years of experience in implementing well-defined BYOD security in place and deploying them seamlessly to streamline your BYOD management. We protect your network and data as well as employees' devices by introducing BYOD policies to strengthen the security of your BYOD management solution.
Network Access Control

At Crest Infosystems, we provide network access control services to help businesses keep unauthorized devices and users out of a private network. Our network access control provides complete control over all your users, systems, and devices (that have been given access outside of the organization) to make sure they follow corporate security, policies, and compliance regulations. We offer an extra layer of security at each individual part of the network once it has given access, resulting in improved application security.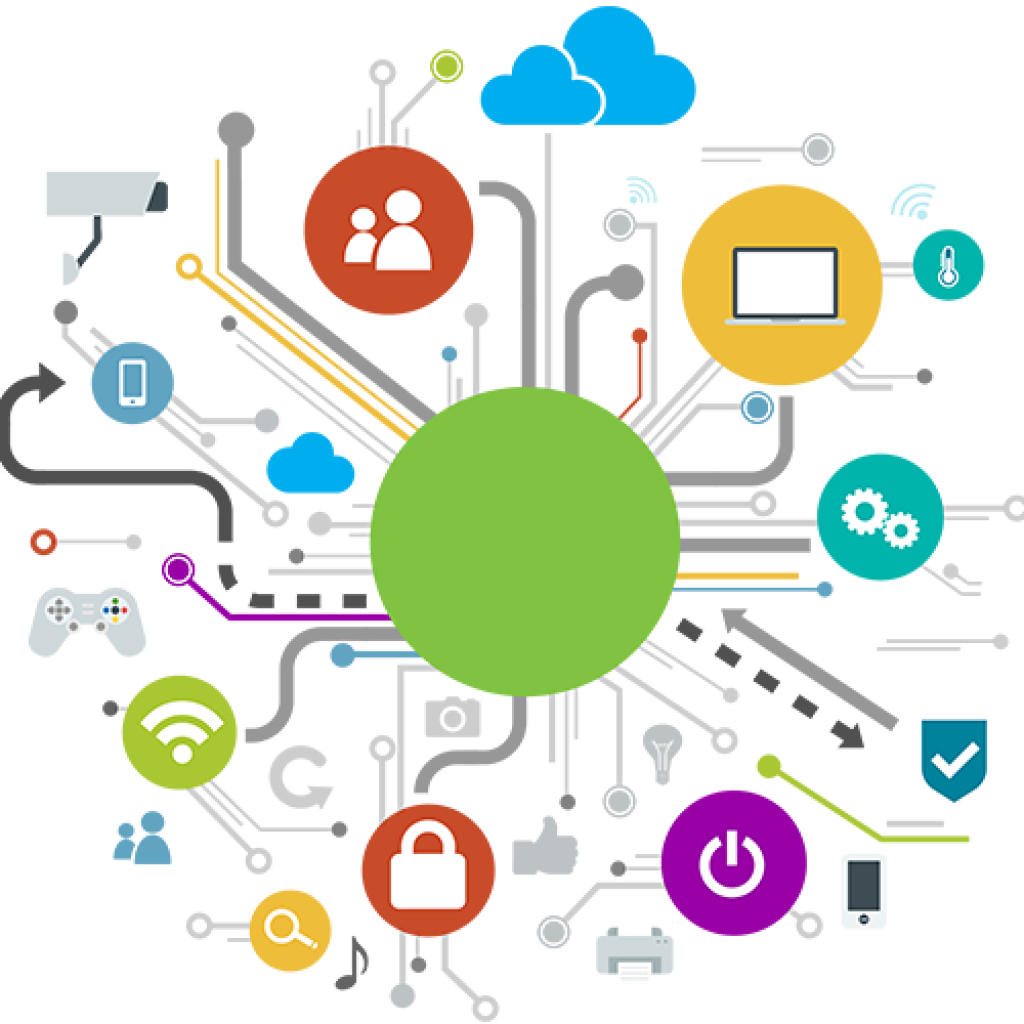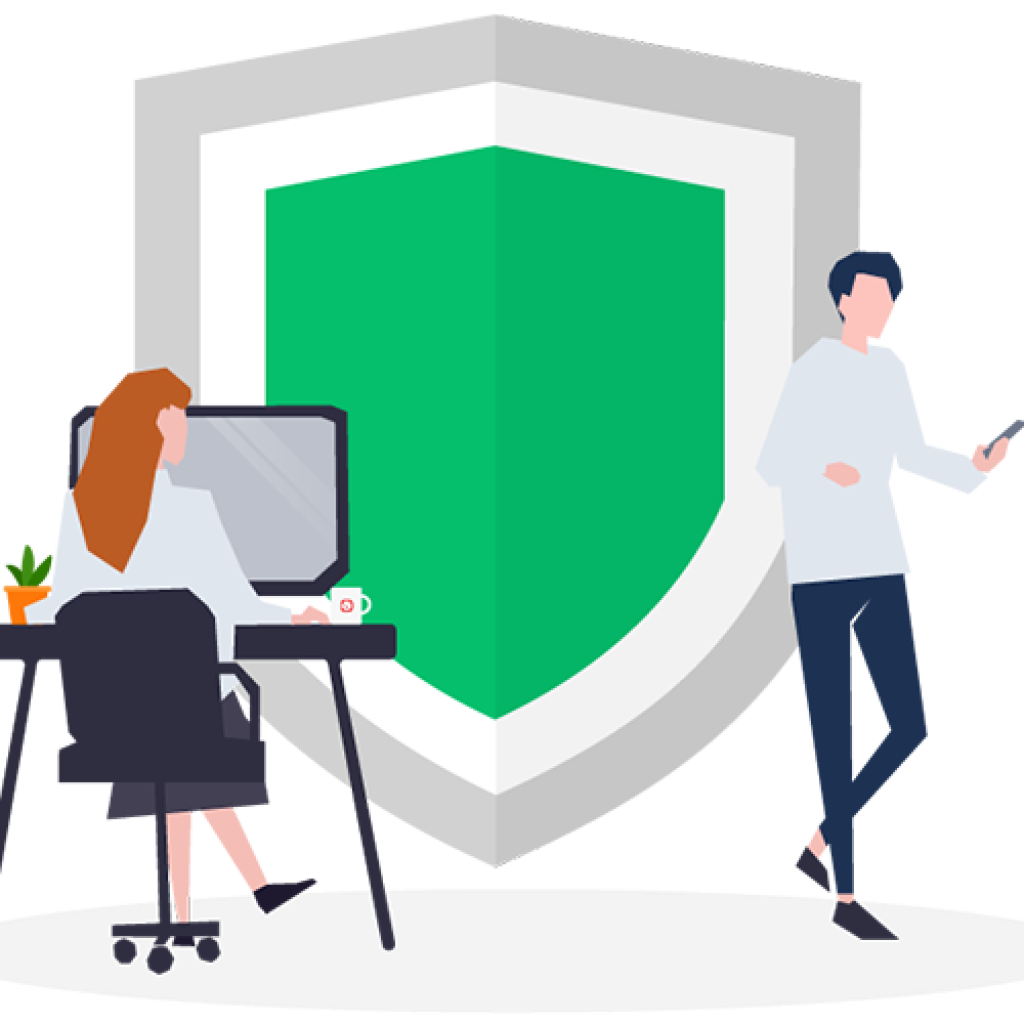 BYOD Employee Policy

We offer BYOD employee policy solutions for businesses that allow their employees to use their own personal devices for performing official tasks such as email outreach, connecting to the corporate network, and accessing corporate resources, apps and data. Our BYOD employee policy helps you implement your own BYOD employee policy, defining when and how an employee can use their personal devices for work-related activities.
End-To-End Mobility Management

Crest Infosystems is a leading provider of BYOD software solutions, providing end-to-end mobility management solutions to overcome business challenges, reduce task complexity, and eliminate operational costs with improved business efficiency. No matter if you want to create employee-enabling or customer-facing mobility solutions, we can help you deliver robust and scalable end-to-end mobility solutions that help grow your business faster.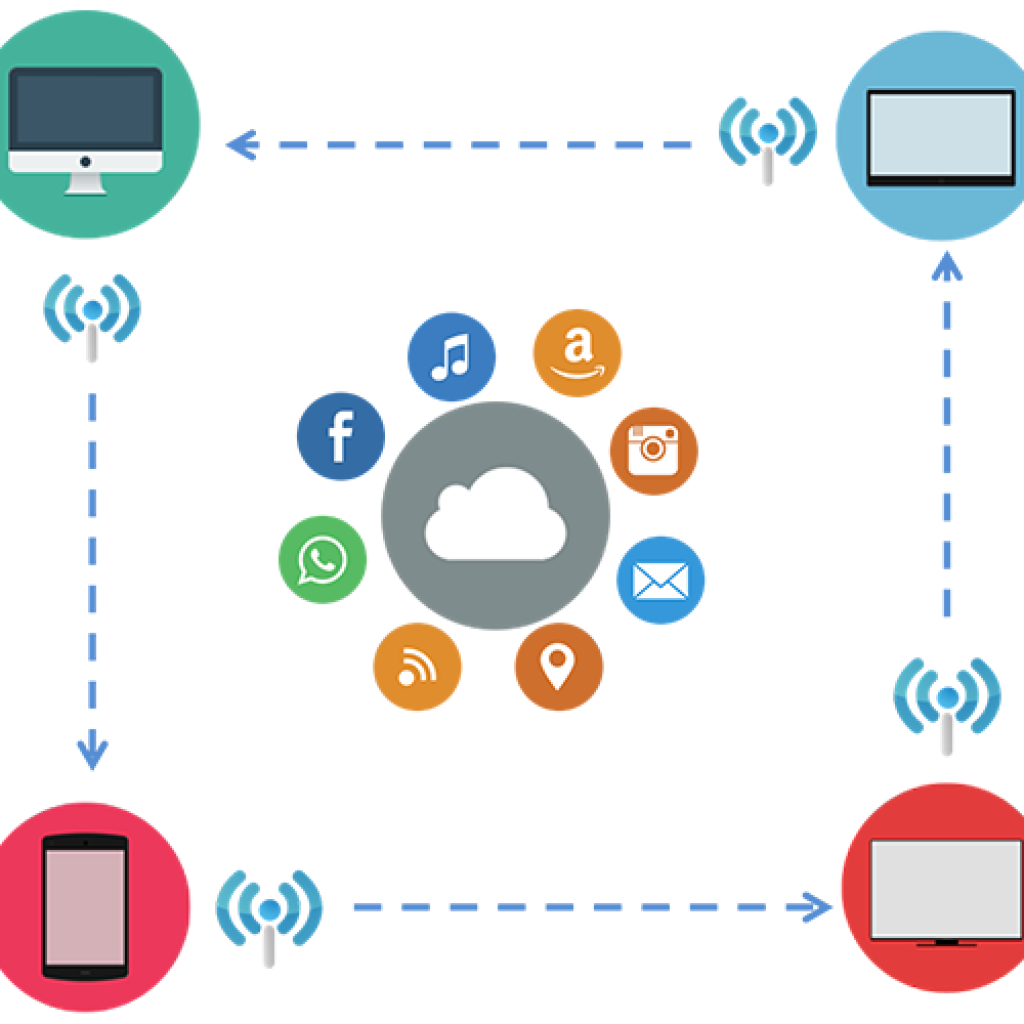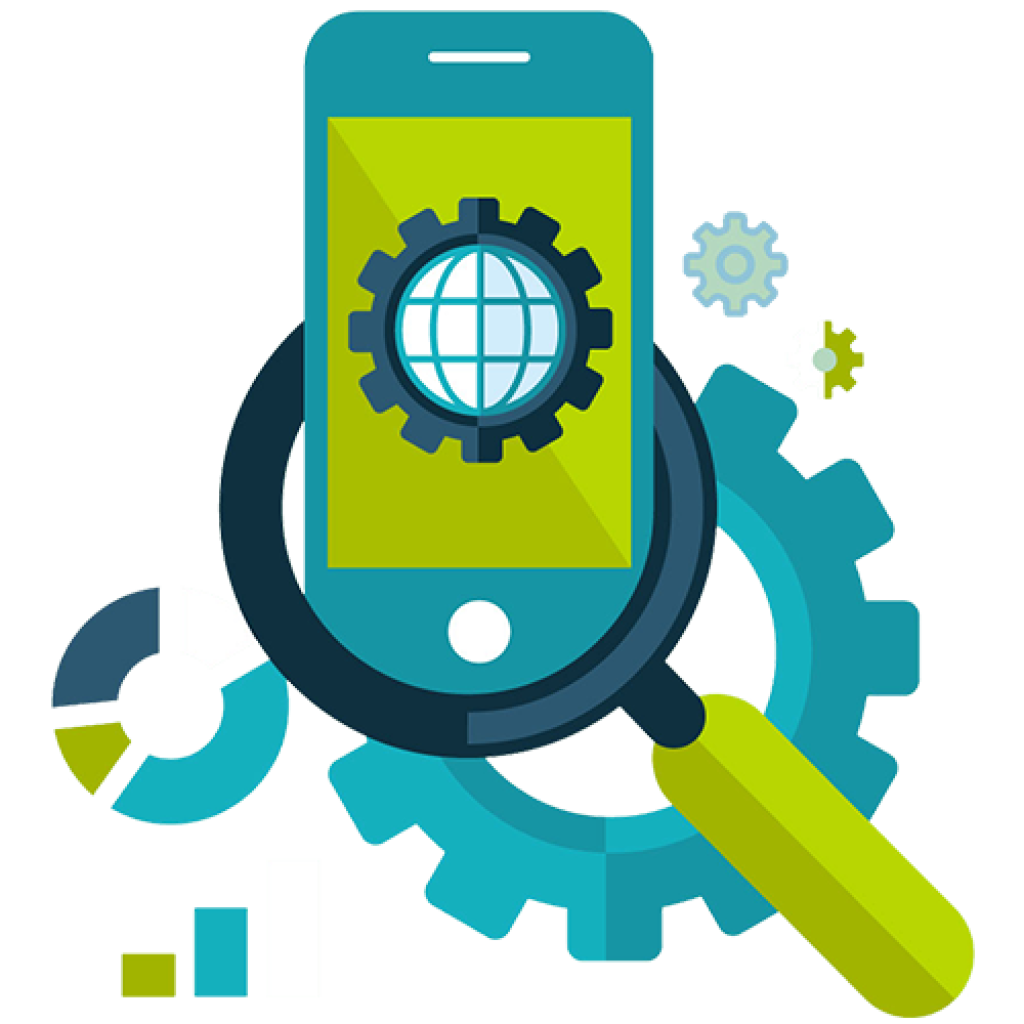 Automatic Device Optimization

We offer automatic device optimization solutions that enhance your device performance by automatically identifying applications with high-battery consumption. We follow a proven methodology that allows you to build and run all your devices such as smartphones, tablets, laptops, computers faster and more scalable with utmost performance. We help you manage and update your devices daily, ensuring secure and seamless work with greater output.
BYOD Implementation

We offer BYOD implementation services that allow you to establish security BYOD policies, create an acceptable user guide, install mobile devices, and keep employee-owned devices protected by enabling two-factor authentication for your business applications. Our BYOD experts implement the best BYOD policy with a simple signup process and provide training to your employees on how to use and follow BYOD policy while keeping corporate data protected.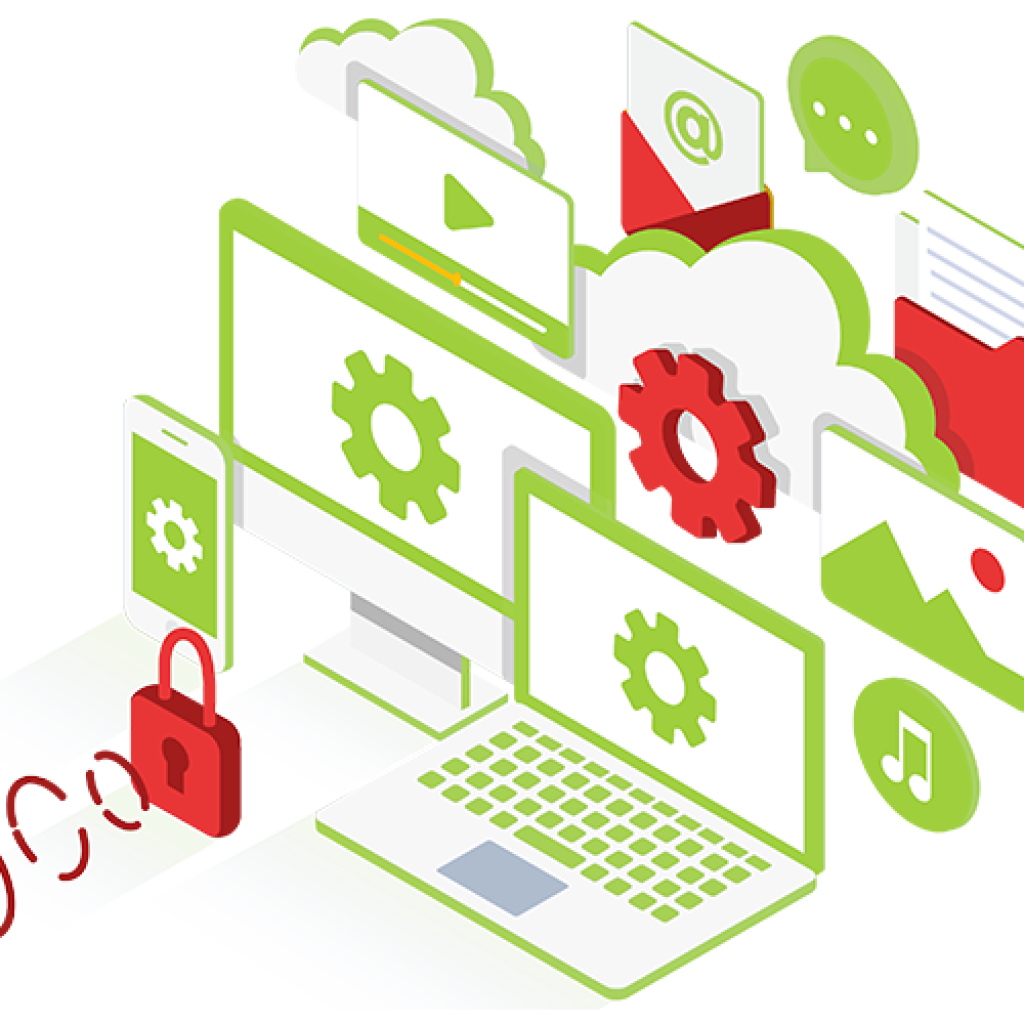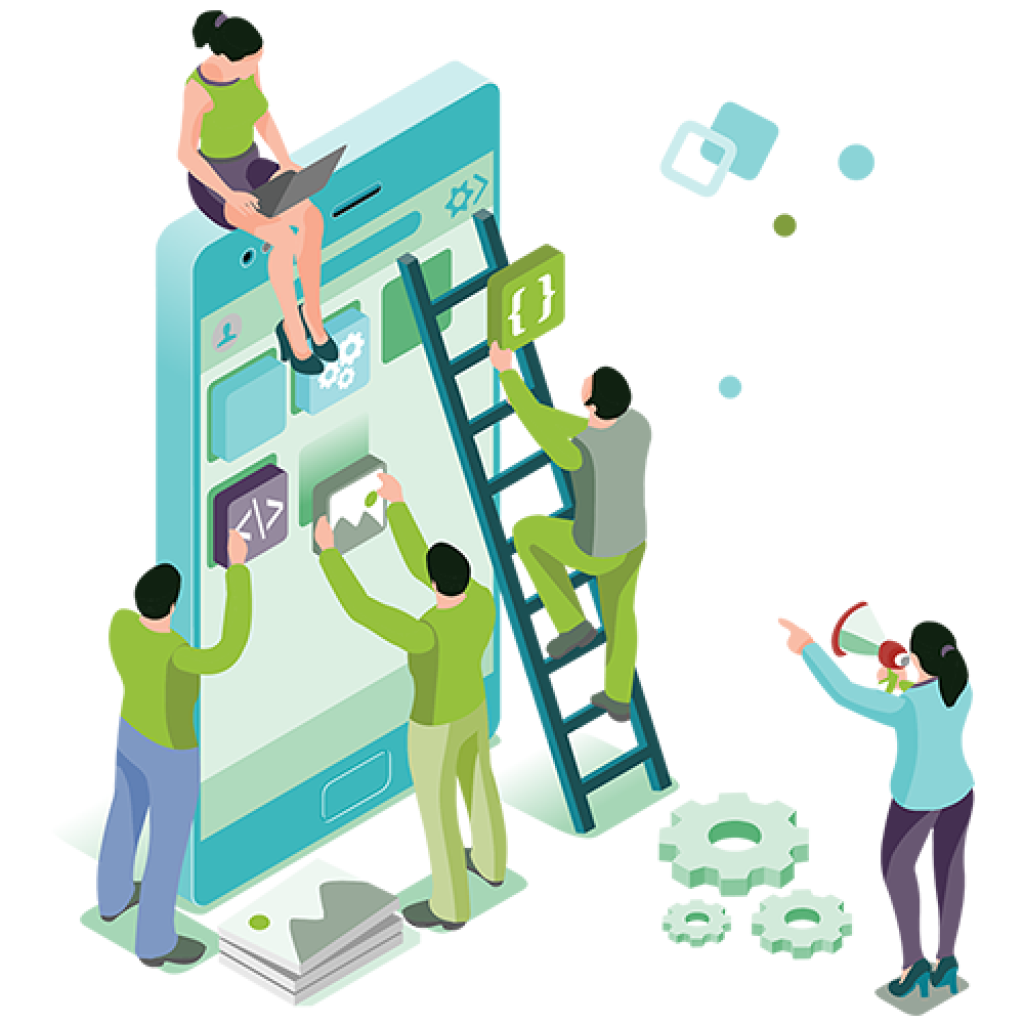 BYOD Configuration Management

We offer BYOD configuration management solutions for businesses to help them define the redirect URL they want to send to some of their restricted clients. Our BYOD consultants manually categorize the wireless client as an authorized client in order to provide certain access to them by using BYOD settings and configuration. We help you manage all technical and non technical processes in a well-structured, precise, and productive manner with our BYOD configuration management solution.
Work Efficiency Improvement

Crest Infosystems provide work efficiency improvement services with the ability to get the higher output from the minimum possible input and time. Our BYOD experts let you enhance efficiency and productivity and achieve greater output from less input. With our work efficiency management solutions, you can get more work done by your employees in the same amount of time or even less quickly and more efficiently.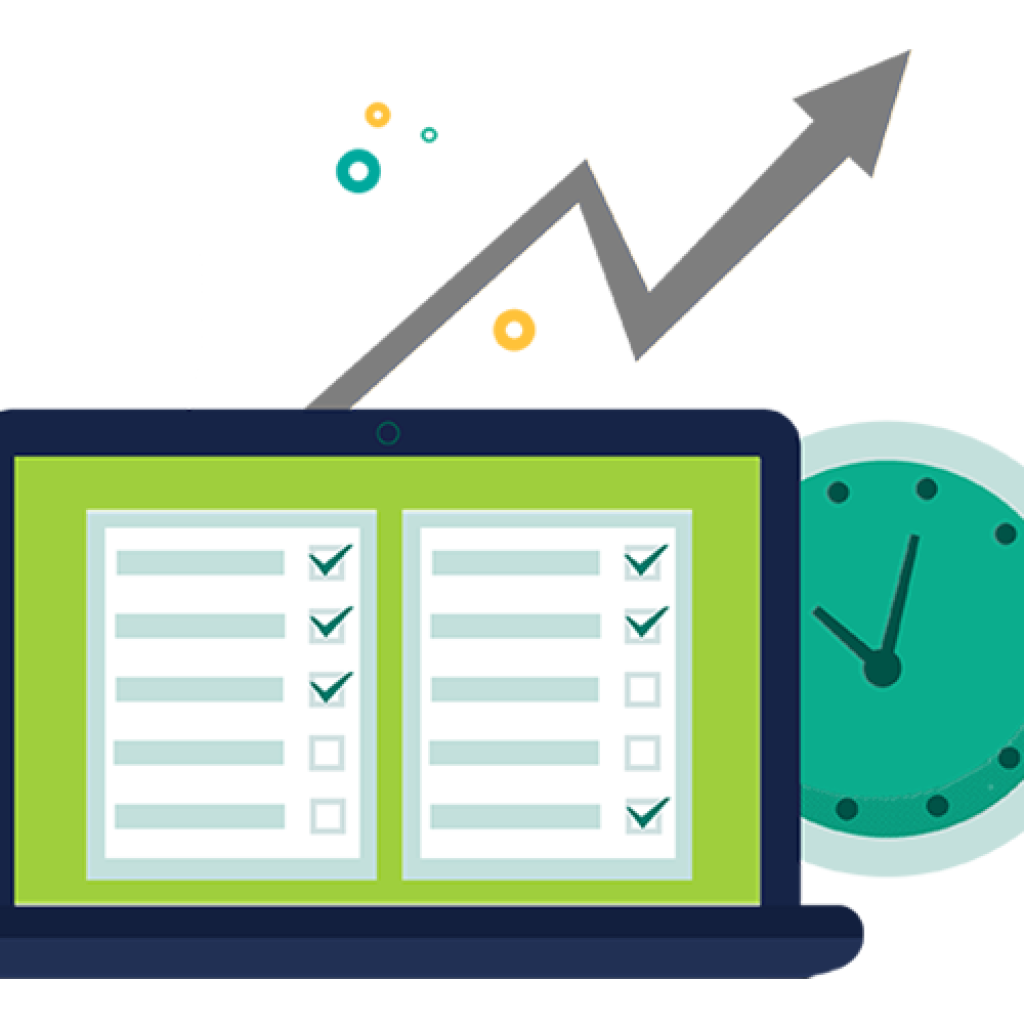 Get higher flexibility, increase workforce mobility, and business efficiency with our BYOD Solutions
Frequently Asked Questions

---
What is a BYOD app?
Businesses that implement Bring Your Own Device (BYOD) policies allow employees to use their own devices, including smartphones, laptops, tablets, and computers for accessing company applications and data. This replaces the need for employees to use company-provided devices.
What is the best way to create a BYOD policy for my organization?
Every organization has its own BYOD policy because organizations are most effective with policies that are customized according to their unique business requirements. If you decide to allow your users to bring their own devices to work, the very first thing you should do is create a policy. There are three points that all good BYOD programs cover: how users should protect their devices, what they can and cannot access, and what to do if and when the employee leaves. A strong BYOD policy should address the following areas, including device selection, mobile device management (MDM), device security, and mobile app security.
What are the top benefits of BYOD?
BYOD offers a wide range of advantages to organizations, helping them to reduce the need of buying employee-specific devices, eliminating risks, protect corporate data security, and ensuring compliances with improved work efficiency with greater output at the same amount of time. Below are some of the major benefits of BYOD:
Improved workforce mobility
Enhanced efficiency and productivity
Increased employee experience
Reduced hardware and software licensing costs.
Easy management for business-owned devices.
Build trust
Increase employee engagement.
Enhanced customer service
Will your company reduce risk and ensure compliance?
To reduce company risk and ensure compliance, there are a variety of tools for monitoring compliance that can be helpful, but some of them are mostly reactive instead of proactive. Implementing seamless communication is the best policy to ensure compliance and policy integrity throughout all stages. You can significantly reduce risk by communicating rules and regulations directly to users and making them aware of how to use and operate them following company rules.
Words from Awesome Clients

---
Very much happy. Work delivered in fewer hours than we actually estimated. Provided regular detailed updates via communications throughout the project.

Siyea (Co-Founder)

Working with Crest Infosystems has been a truly fantastic experience for our us. They came in during the middle of a huge IT crisis, manages and fixed all current issues, streamlined our pipeline. I would undoubtedly, recommend Crest Infosystems for any IT needs.

LulaHula (CEO)

Great Team to work with really attentive and react to request immediately. I am very happy with the work that Crest Infosystems has done so far for me, and hope to hire them again for future projects. I definitely recommend Crest Infosystems to anyone looking for a good IT services.

UnifiedManufacturing (CEO)

I feel Crest Infosystems Pvt Ltd is very professional and understand everything I need to get done. The team have very up-to-date knowledge of the latest tech and ways of doing things. Lots of understandings which ultimately allowed me in development of a very usable product.

Valuepad (Ex. CEO)