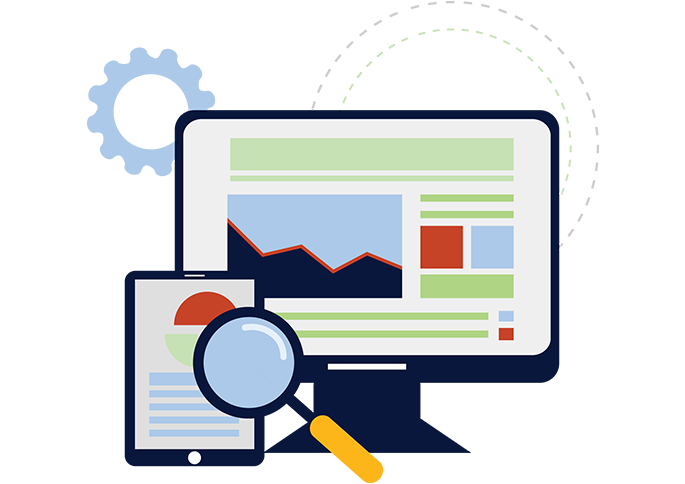 Business Intelligence Service Company
Empower Your Business Using Our End-To-End Business Intelligence (BI) Services

---
Crest Infosystems is a dominant Business Intelligence service company that provides top-notch business intelligence services to its global clients at reasonable prices. We, at Crest Infosystems, hold a team of proficient BI professionals who have great expertise in delivering tailor-made business intelligence services that modernize your existing business analytics systems and infrastructure. Our dedicated BI experts help you with extracting detailed insights and essential information from the collected data, which results in greater revenue for your business. We offer Business Intelligence (BI) services for innovative reporting, data integration, and in-memory analytics. Our BI expert consultants successfully apply business intelligence tools and advanced data analytics that let you solve complex business problems and gain data insights in real-time. You can significantly improve your operational efficiency, gain competitive advantages, and drive the business forward using our innovative business intelligence services.
Our Business Intelligence Services

---
BI Consulting

We offer the best Business Intelligence (BI) consulting services that enhance business performance and accelerate decision-making by fetching actionable insights from your data. Our BI consultants help you with implementing and revamping your BI solution using modern BI technology. We help your business get meaningful insights into your data by harnessing your Business Intelligence (BI) and processes quickly and more efficiently.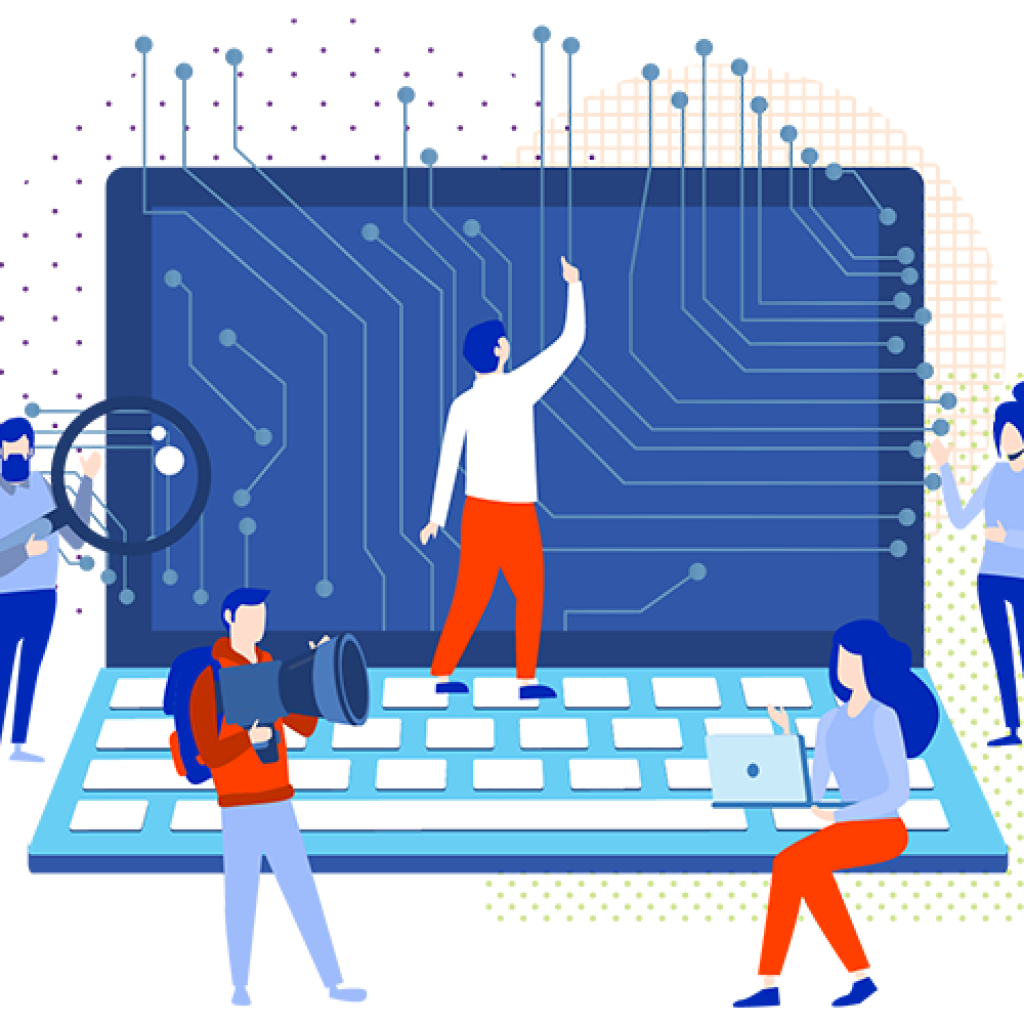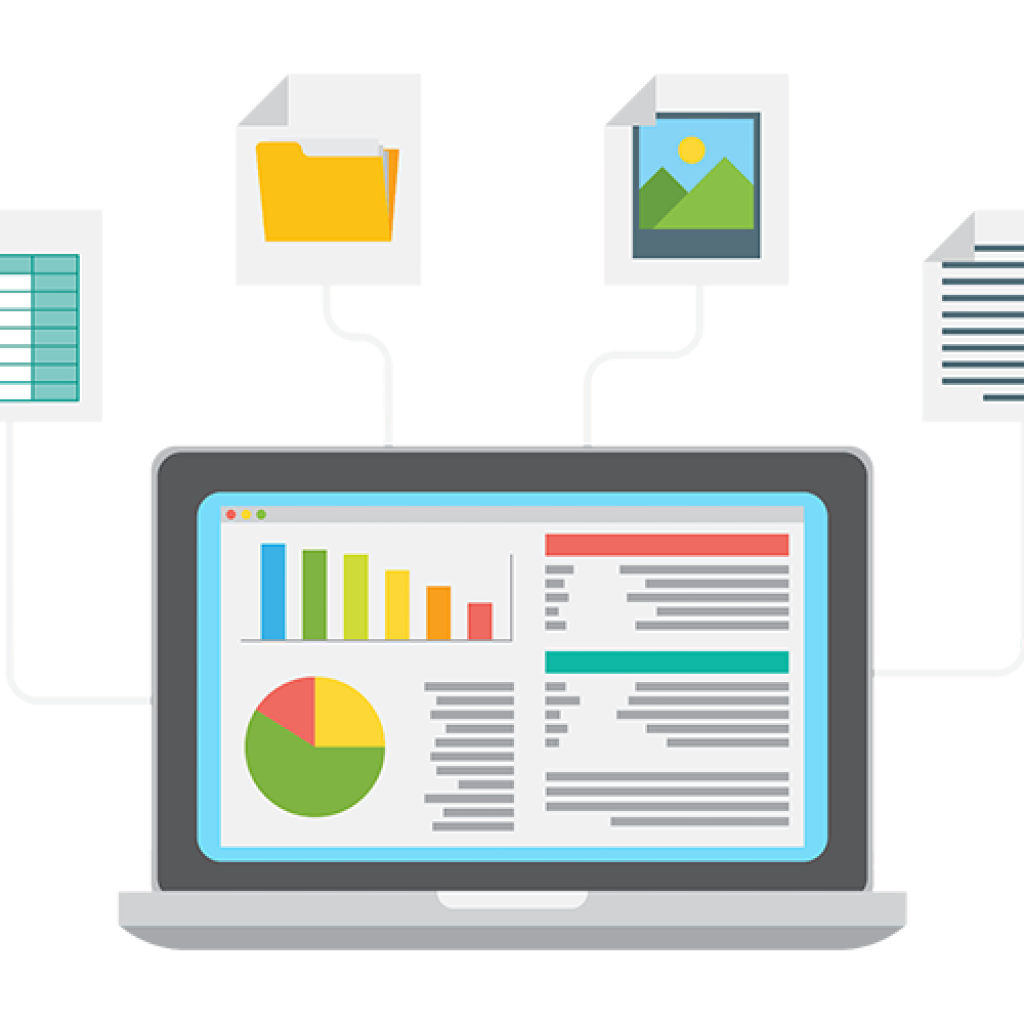 BI Augmented Analytics

Crest Infosystems provides BI augmented analytics services that help you gain the most useful and valuable insights with powerful BI tools and capabilities. Our BI consultants help you find a unique way to reach your business at the top of business intelligence using advanced augmented analytics. We provide our customers with BI services that leverage exciting augmented analytics features, allowing you to make your business grow more organically.
Business Intelligence Software Development

At Crest Infosystems, we offer comprehensive BI software development services to help you build highly efficient and scalable business intelligence software solutions that meet your unique business needs. Our BI consultants continue to advance the technology that helps in critical decision-making by implementing BI solutions for market forecasting, process optimization, and trend analysis.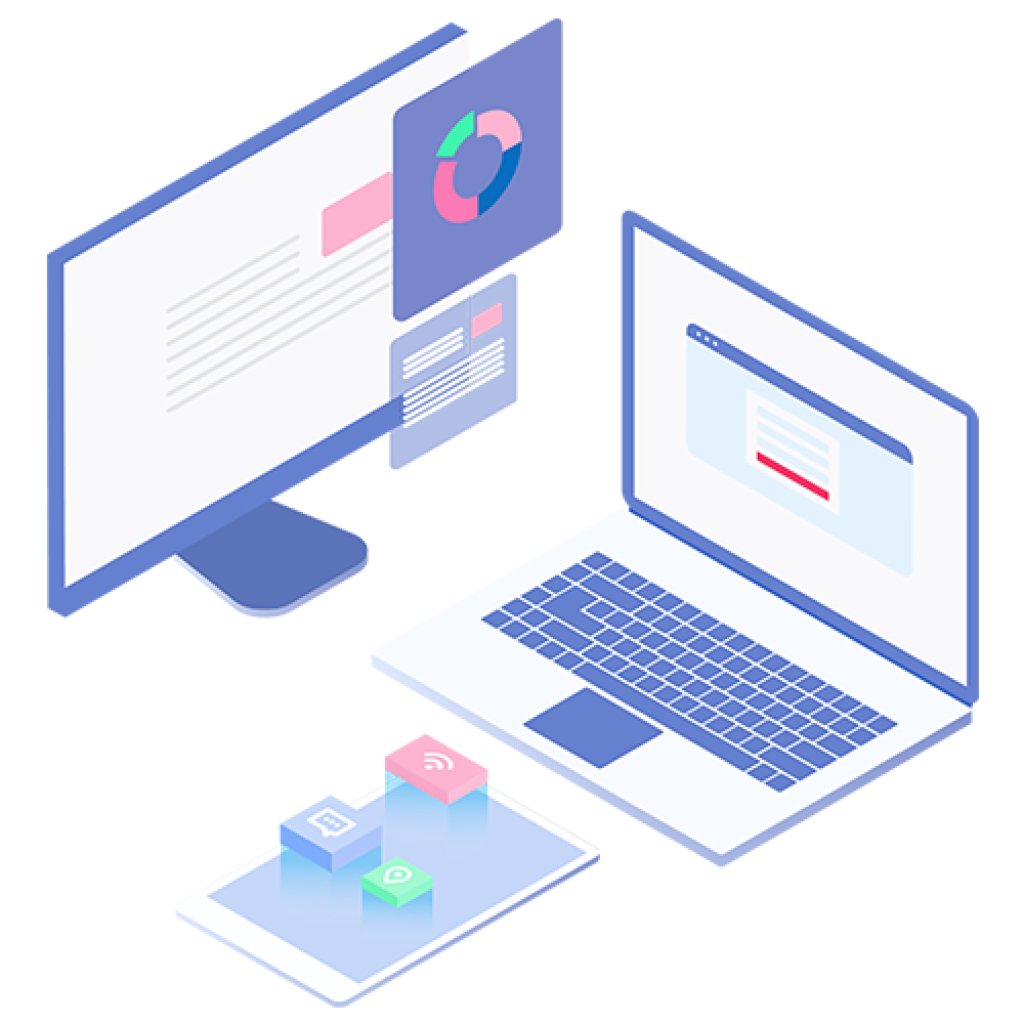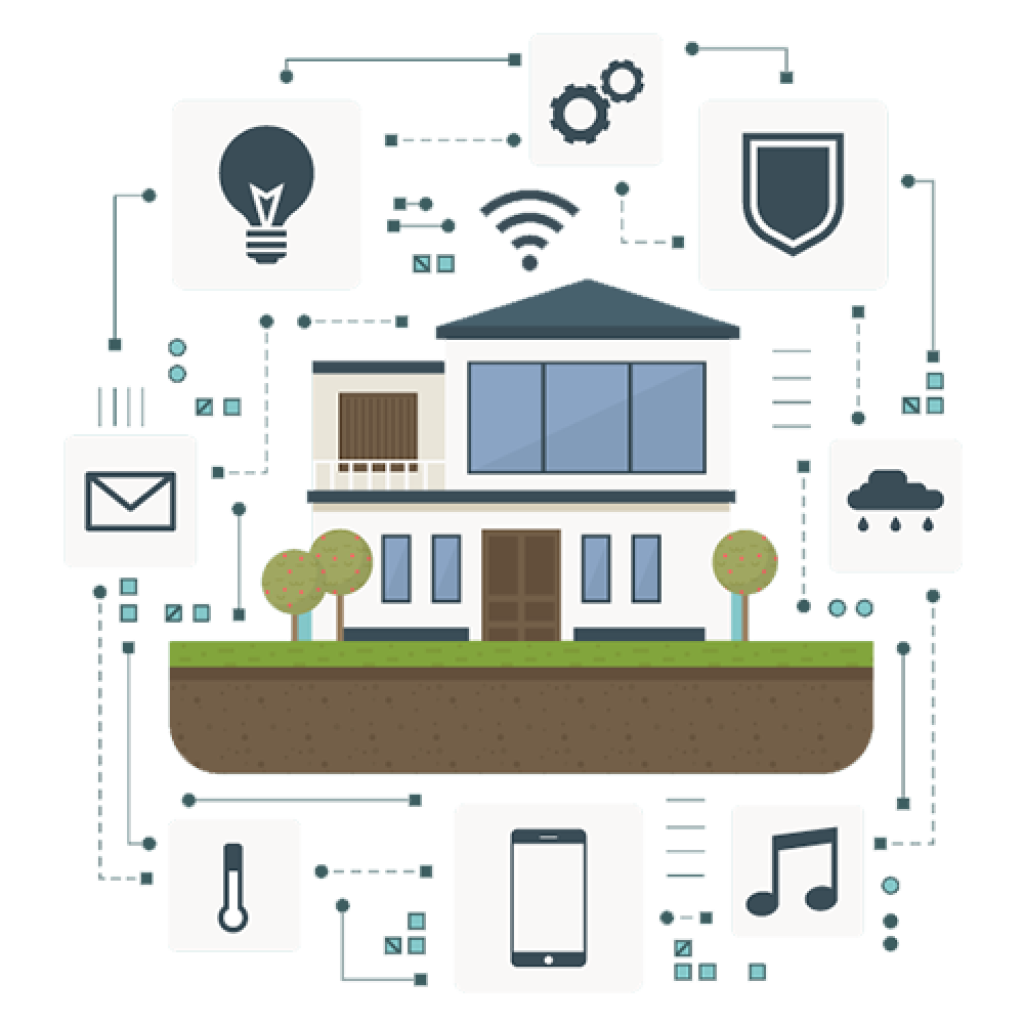 Data Warehousing & ETL (Extract-Transfer-Load)

We, at Crest Infosystems, provide the best data warehousing & ETL (Extract-Transform-Load) services to help you extract the data from various data source systems. Our BI experts transform your data into a staging area and then finally load the data into a data warehouse system using our high-end data warehousing & ETL (Extract-Transform-Load) services with an end-to-end process designed to specific business requirements.
Data Mining

We offer best-in-class customized data mining services that make your business thrive in the competitive market environment. We assist you in managing and extracting relevant information from raw data of any size within the scheduled time frame with our highly dedicated team of BI professionals. We can solve complex business problems through classification, clustering, regression, pattern recognition, and various other data mining practices.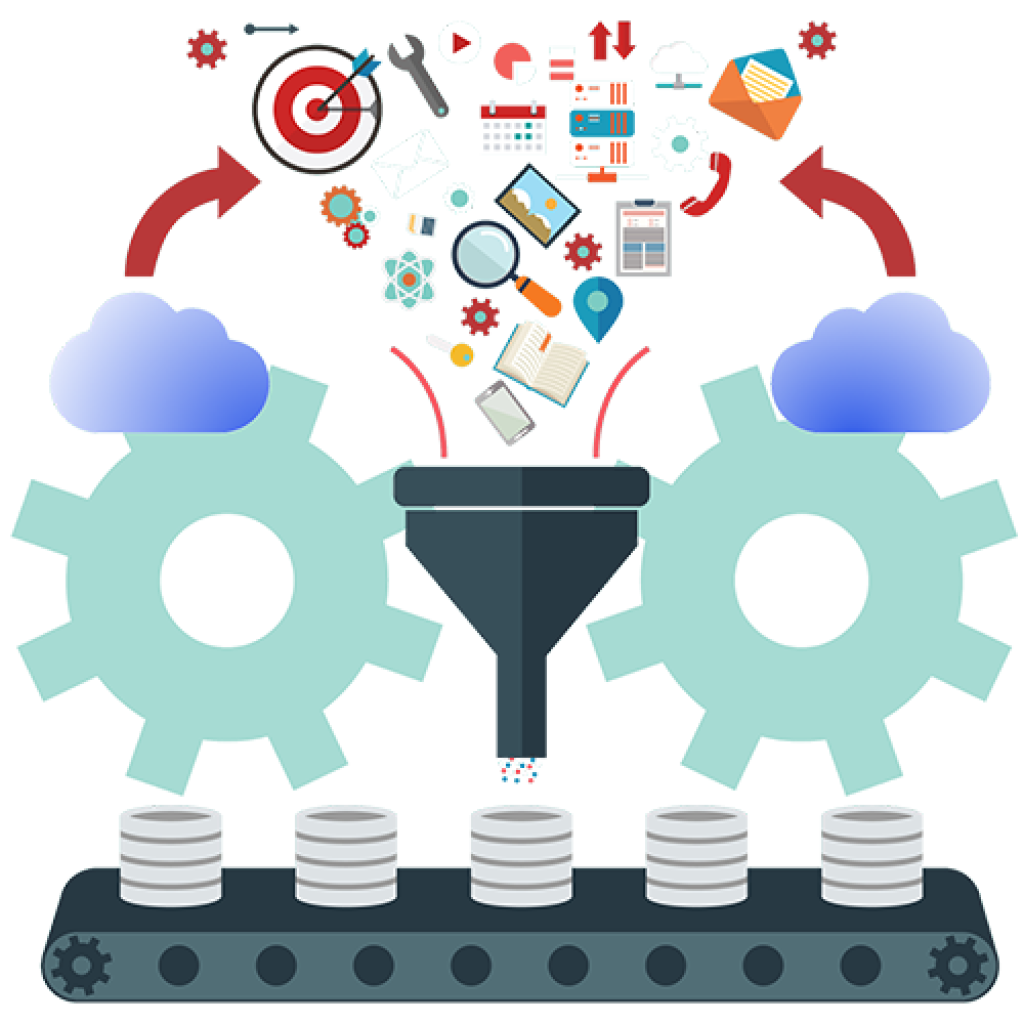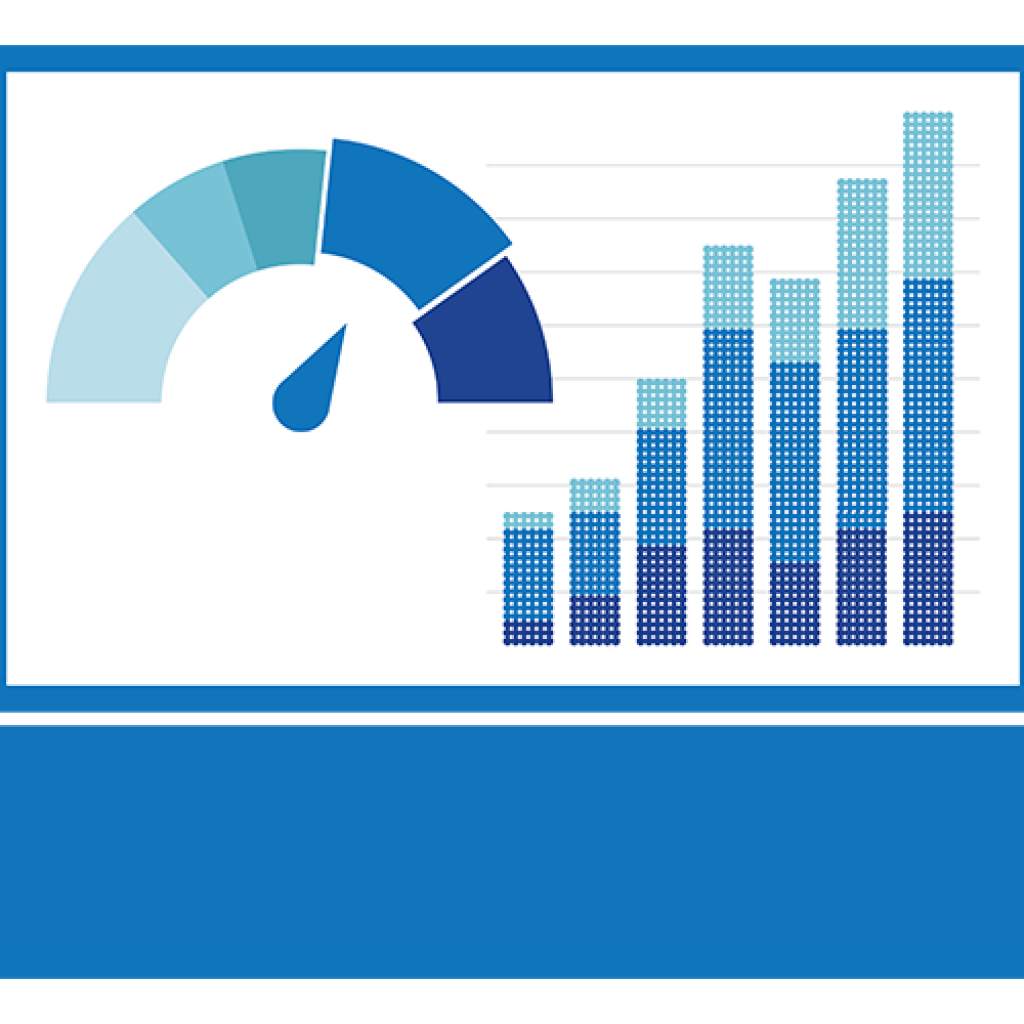 Data Visualization and Reporting

We provide data visualization & reporting services that help you enrich audience understanding, which results in successful campaigning and greater ROI. Our data visualization & reporting services help reveal critical data to business users via intuitive visuals. We offer visualization of data so that our customers can compare the performance of various categories, products, brands, and spot trends, track business goals.
BI Data Integration & Migration

Our BI experts and consultants provide flawless BI data integration and migration services to help ensure seamless and successful data migration to new systems and applications. At Crest Infosystems, we can help clean and maintain your business data, which enhances decision-making via seamless integration of your data across applications and reduce IT workloads.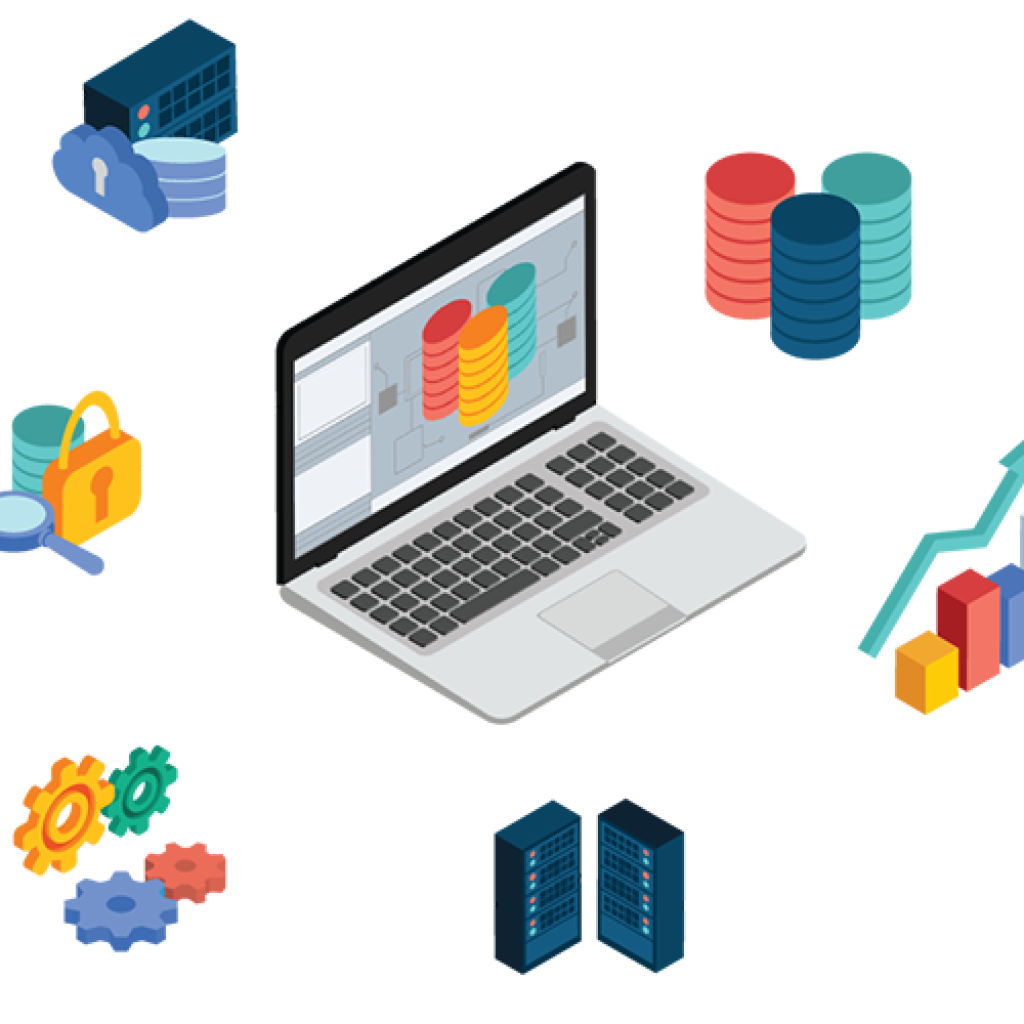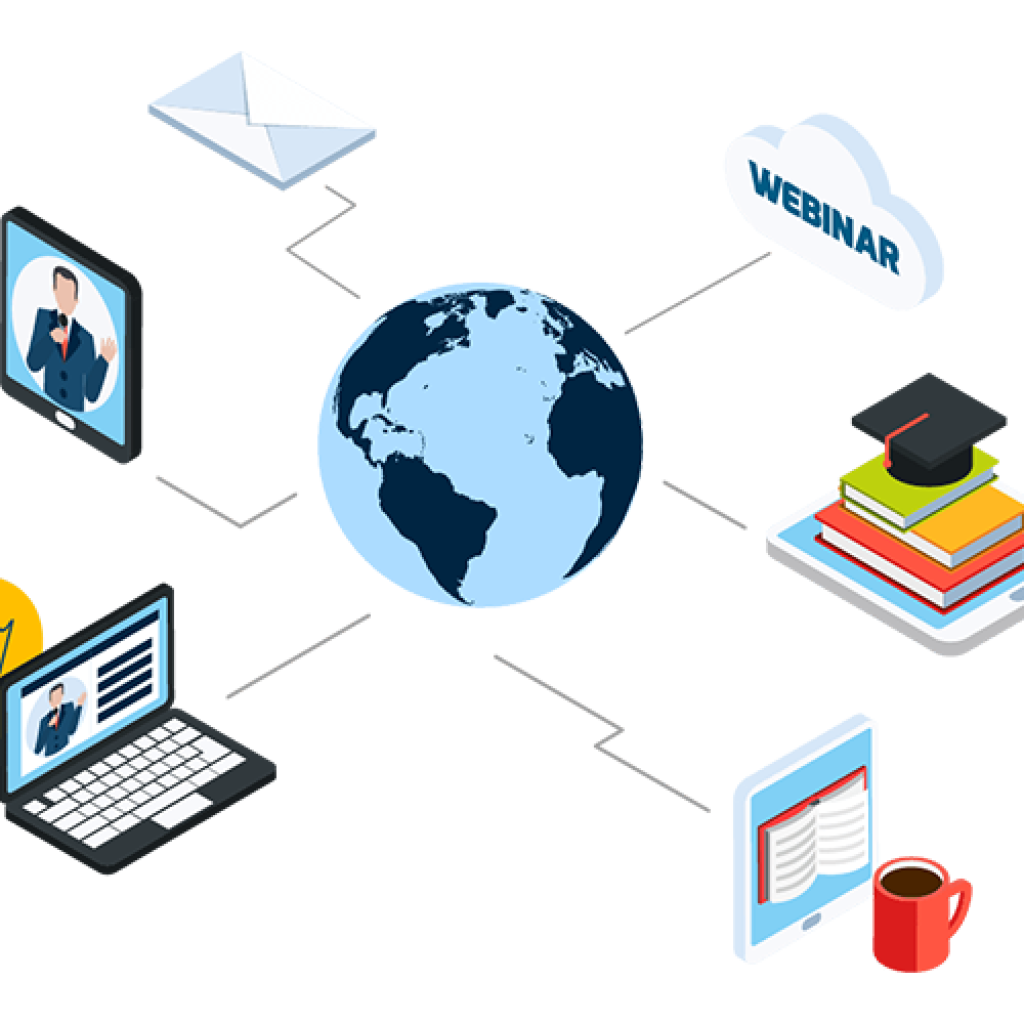 Self-service BI

Business intelligence is a data analytics approach that allows business users without a background in BI, data mining, or statistical analysis to access and analyze data sets more efficiently. We use in-built powerful self-service BI tools that allow users to filter, sort, analyze and visualize data without involving an organization's BI and IT teams. We, at Crest Infosystems, provide the best BI Self-Service tailored to your specific business requirements.
BI Modernization

We provide BI modernization services that drive customer success with an almost obsession for accuracy. BI visualization at Crest Infosystems, provides an excellent user experience paired with intelligent KPIs, in line with our core values. Our BI consultants combine advanced data visualization capabilities to help you provide in-depth analysis and valuable insights into your data.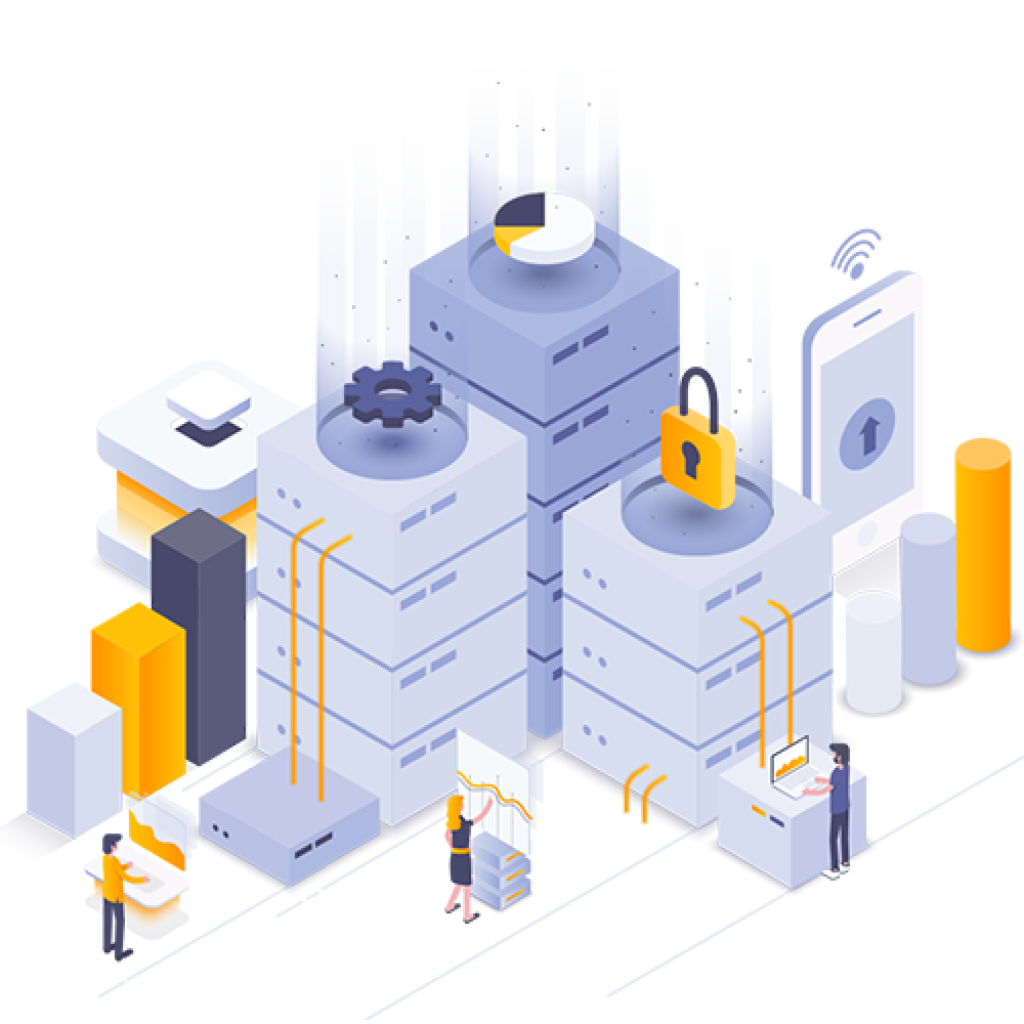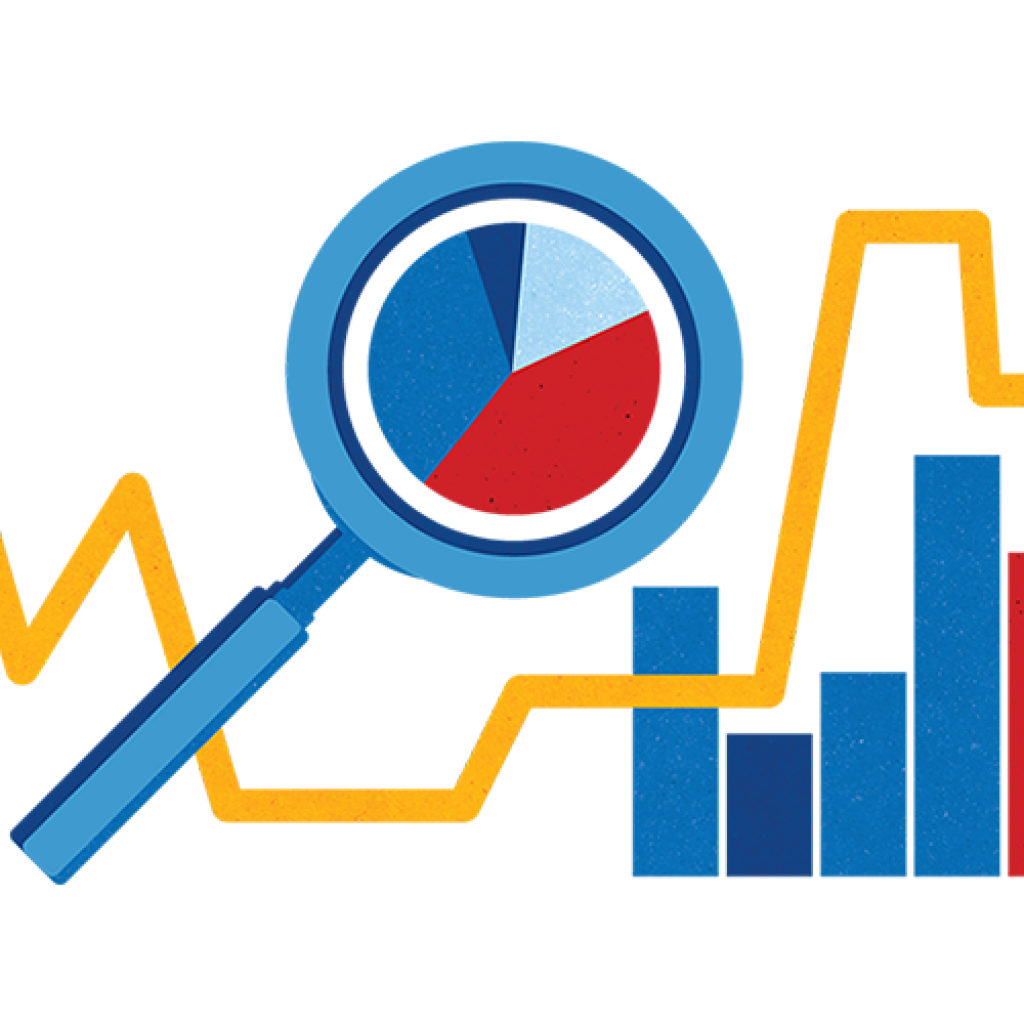 BI Implementation & Support Services

We, at Crest Infosystems, provide BI implementation & support services to help clients design and implement powerful business intelligence that allows you to check performance, analyze changes, and optimize processes and operations and then plan out the best business strategy accordingly. Our BI implementation and support services cover everything from consulting, implementation, support, and maintenance.
Our Business Intelligence Solutions

---
Being a leading custom BI service company, we, at Crest Infosystems, provide the highest quality custom BI services that help you make smart, quick decisions with the right business intelligence analytics solution. Our BI expert consultants provide state-of-the-art business intelligence and data insights solutions that let you use data and related resources in real-time. We help our business consultants to visualize and update transactional data sets, conduct predictive and prescriptive analytics, and report both historical and current data precisely. At Crest Infosystems, our main objective is to help our clients provide customized BI solutions tailored to their specific business needs by integrating third-party analytics into their systems or building customer-specific BI solutions from the ground up, that will process critical data in real-time.
Crest Infosystems provides the most reliable and robust BI cloud solutions that reduce capital costs of hardware and software, enhance scalability, and bring more agility by allowing you to access data remotely from anywhere. Our cloud-based solution helps you optimize your business processes and make the right strategic decisions that add real value to your business and drive better revenue to capitalize on the growth. Our BI cloud solutions let you collect valuable insights and extract reports without any dependency. We help you make business intelligence analysis faster, providing better insights into customers, sales, and marketing. In addition to custom cloud BI solutions, we help you integrate your systems with other programs and databases that facilitate data flow seamlessly and efficiently.
Business intelligence refers to the processes and methods of gathering, storing, and analyzing data from business operations to gain a comprehensive view of the business. A large corporation is defined as an enterprise as a whole by deploying enterprise business intelligence. We, at Crest Infosystems, provide BI enterprise solutions that make your business grow by reducing complexity, allowing your business to handle a massive amount of data using the most comprehensive and sophisticated business intelligence platforms. Our BI enterprise solutions can make your business more efficient and powerful by implementing business intelligence into your enterprise. With our BI enterprise solutions, you can manage a large amount of data and analyze it more effectively. Our BI experts can help with integrating data into a holistic view of a business, which results in significant efficiencies.
Organize your business data with Business Intelligence Services and Solutions
Frequently Asked Questions

---
What is the implementation time for a Business Intelligence (BI) system?
Generally, it depends on your requirements and the project size. Implementing BI software can take anywhere from a few weeks to several months. Companies that first implement BI start noticing benefits and decide to upgrade to a full-fledged BI system by adding new functionality and areas.
How to implement Business Intelligence in my company?
Implementing Business Intelligence systems into your business or organization requires high attention to detail, as it comes with a complex BI process. There are many factors that affect its effectiveness. Having expert team members, conducting a thorough requirements analysis, selecting appropriate technologies, and training future users are the most important things.
Why is it necessary to hire Business Intelligence specialists when the company has adequate resources (e.g. IT department)?
It is very complex to design and implement BI systems for your business. It requires great knowledge and experience in IT system constructions and analytical tools. Not everyone in an IT department has the same skills as a BI specialist. Business Intelligence specialists can successfully implement Business Intelligence systems based on their experience and skills acquired during many training programs. However, it is imperative that the IT department is involved in the process. IT staff can play an integral role in the process.
What is the timeframe of BI systems in generating reports/analysis?
It basically depends on the quantity of your data. Report generation can last from fractions of a second to several minutes (when generating detailed reports over a long period). Tools like BI rely on the fact that reports are prepared especially from the source data, that is, data downloaded from the source system. "Best practices" can therefore reduce the time it takes for a report to be generated. Additionally, if it is not possible to use one of these practices (which occurs extremely rarely), a report can be produced ahead of time using the tools for scheduling. The most recent report can then be provided to the final user when necessary.
What are the steps to prepare the data in a data warehouse to implement BI efficiently and quickly?
It is crucial to have high data quality in order to analyze and implement Business Intelligence successfully. Gathering data requires a lot of effort and time. Integrating and cleaning data from many different sources is critical. It is important that records and data types are standardized before cleaning the data. Data that has already been cleaned is combined during integration. Data integration experts use ETL/DQ processes for this task.
Words from Awesome Clients

---
Very much happy. Work delivered in fewer hours than we actually estimated. Provided regular detailed updates via communications throughout the project.

Siyea (Co-Founder)

Working with Crest Infosystems has been a truly fantastic experience for our us. They came in during the middle of a huge IT crisis, manages and fixed all current issues, streamlined our pipeline. I would undoubtedly, recommend Crest Infosystems for any IT needs.

LulaHula (CEO)

Great Team to work with really attentive and react to request immediately. I am very happy with the work that Crest Infosystems has done so far for me, and hope to hire them again for future projects. I definitely recommend Crest Infosystems to anyone looking for a good IT services.

UnifiedManufacturing (CEO)

I feel Crest Infosystems Pvt Ltd is very professional and understand everything I need to get done. The team have very up-to-date knowledge of the latest tech and ways of doing things. Lots of understandings which ultimately allowed me in development of a very usable product.

Valuepad (Ex. CEO)