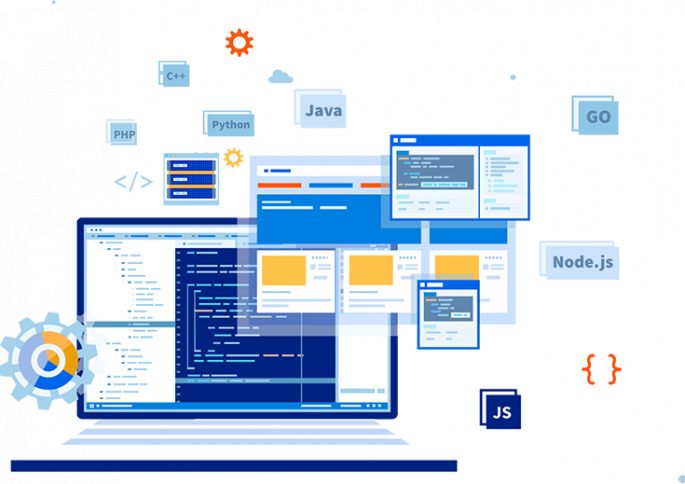 Experienced Backend Development Company
Enable a better online experience with our state-of-the-art Backend solutions!

---
Our Backend services are not simply limited to making a server, application and database communicate with each other. We believe that great ideas require great Backend solutions. At Crest Infosystems, we focus on creating products that offer seamless performance and meet your business needs.
Our team of developers is well versed in writing complex functional protocols and building intricate libraries necessary for a perfect Backend performance! From building custom Backend layers to enabling cloud integration, we enhance your business growth in this digital age.
Our expertise in Backend Development!

---
BUILDING FEATURE-RICH APPS WITH BACK-END APPLICATION DEVELOPMENT

Our Backend development services include building scalable backends for complex web applications, enterprise systems, VoIP solutions, IoT infrastructure, and web portals – just to name a few. Also, we can help you to integrate your legacy system with third-party services and apps. Crest Infosystems will be a perfect fit for higher-quality backend solutions.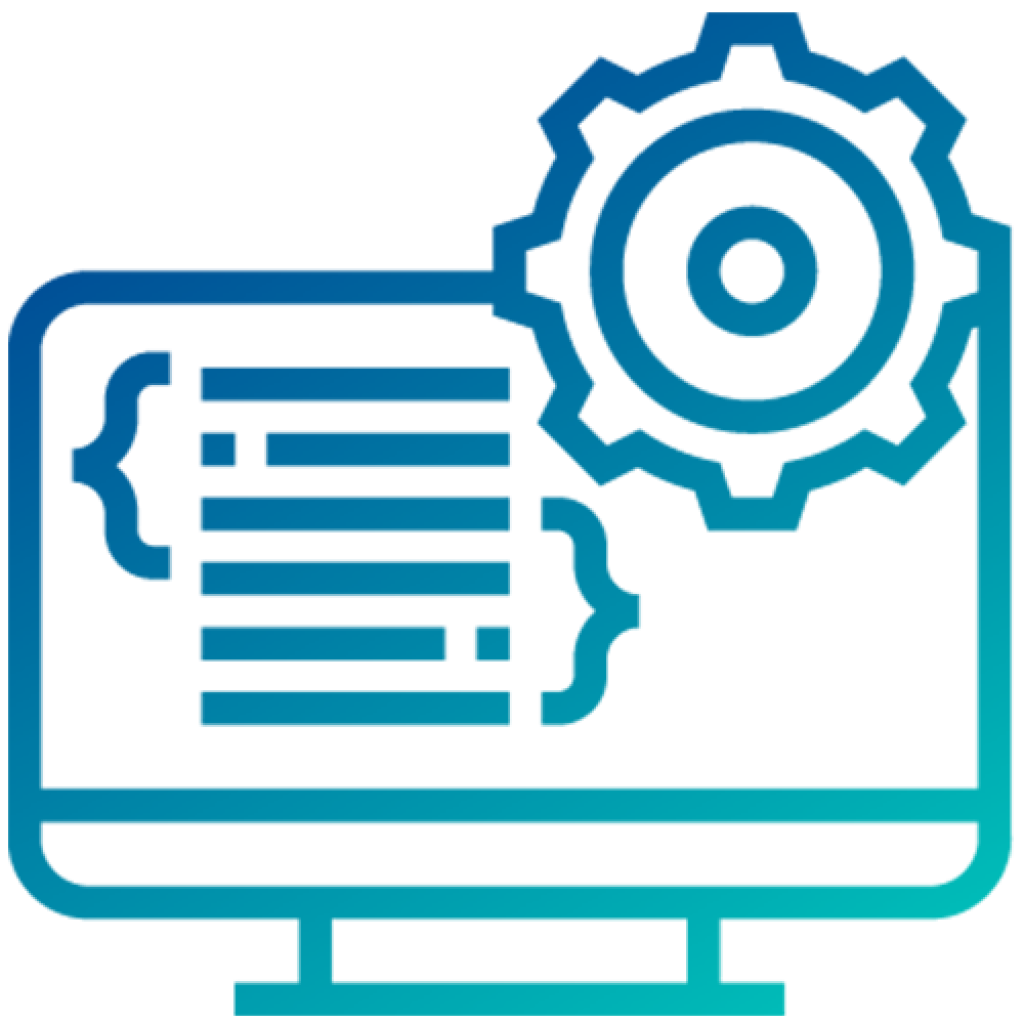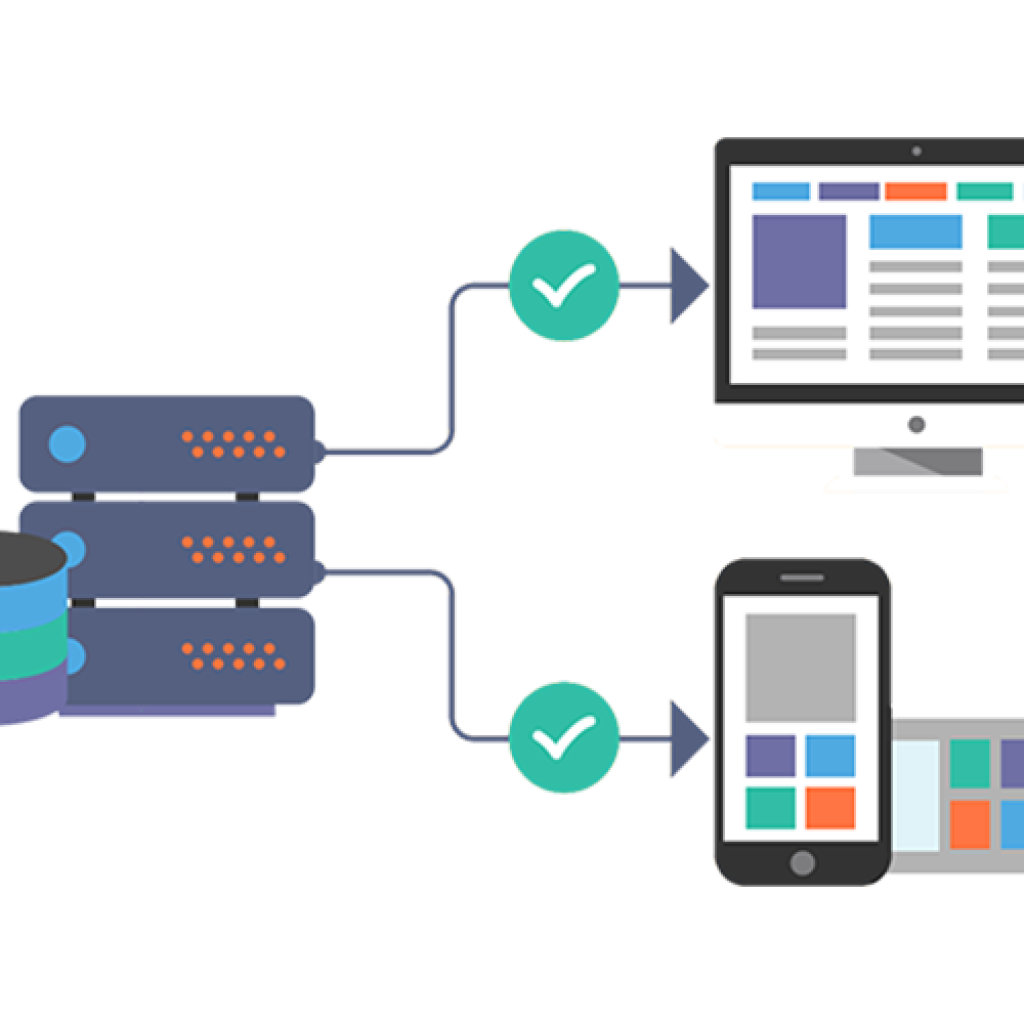 EFFICIENT MOBILE APP BACKEND DEVELOPMENT SERVICE

Backend development allows you to add all the unique features and functionalities you want to incorporate into your mobile app. We ensure that our skilled developers will leave no stones unturned for you to have a powerful backend development that allows your app to function swiftly.
UNPARALLELED TECHNICAL BACKEND AUDIT SERVICE

If you are facing any issues such as – redirect problems, caching issues, crashes & downtime, or any other poor backend performance, a technical backend audit service will revamp your infrastructure, architecture, codebase, and data schemas. With this utility, you can analyze the performance and scalability of your web app.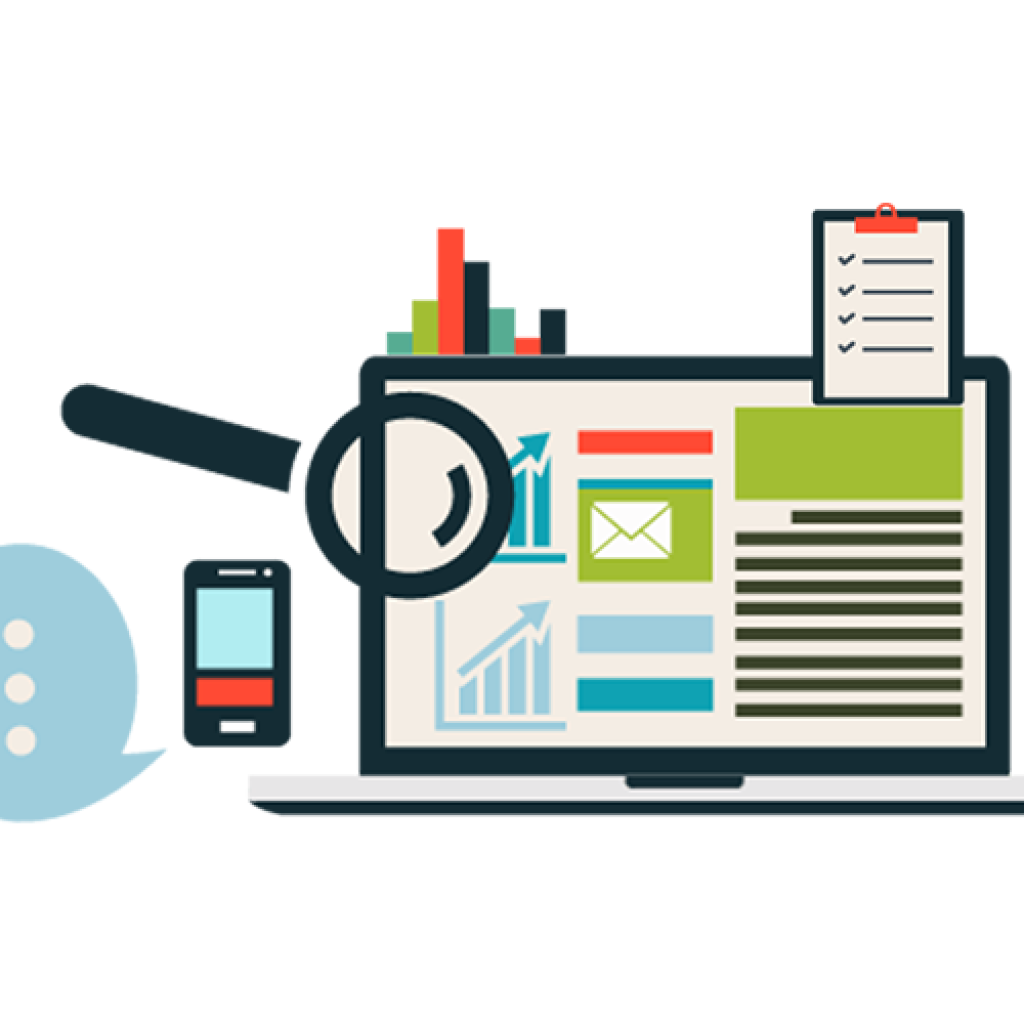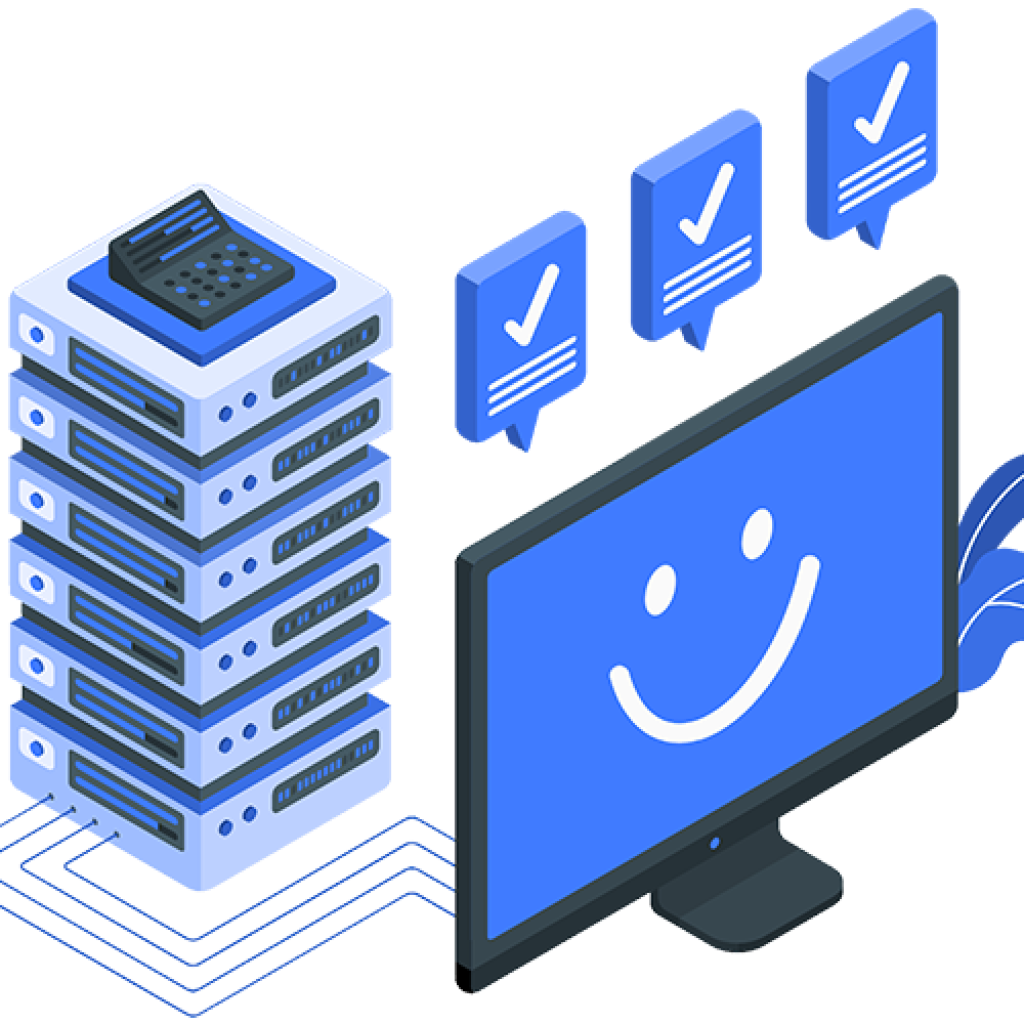 ROBUST AND SECURE BACKEND DATABASE PROGRAMMING SERVICE

Our experts always advise you on the correct database for your applications in accordance with the ongoing trends and your convenience. We keep ourselves updated on the latest databases and offer you the best database programming service. We turn that ineffective jumble of data into an intuitive, online database that is easy to access and simple to implement.
PROFESSIONAL SERVER SIDE SCRIPTING SERVICE

Server scripting allows you to dynamically display different data when needed, generally pulled out of a database stored on a server. With years of experience in providing server scripting services, our codes provide additional power to your website! We can help you create an enjoyable user experience!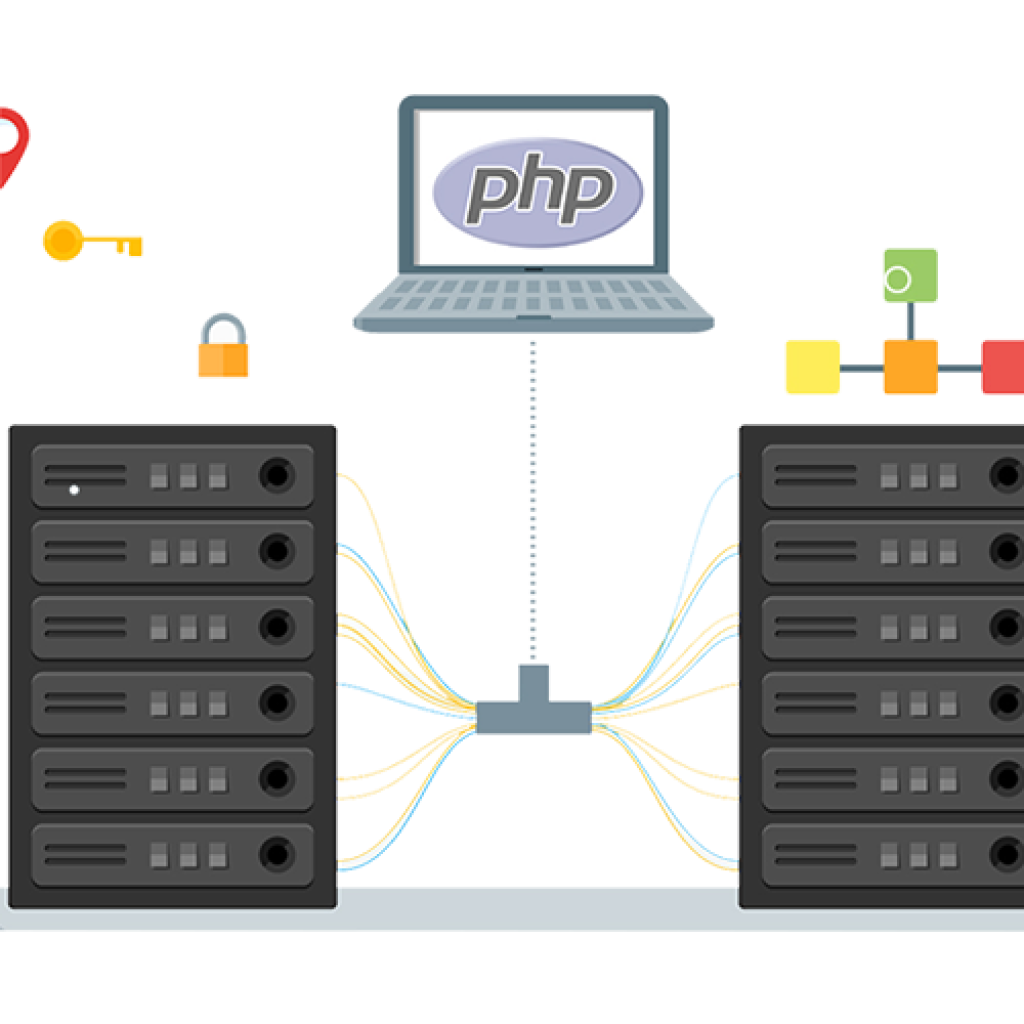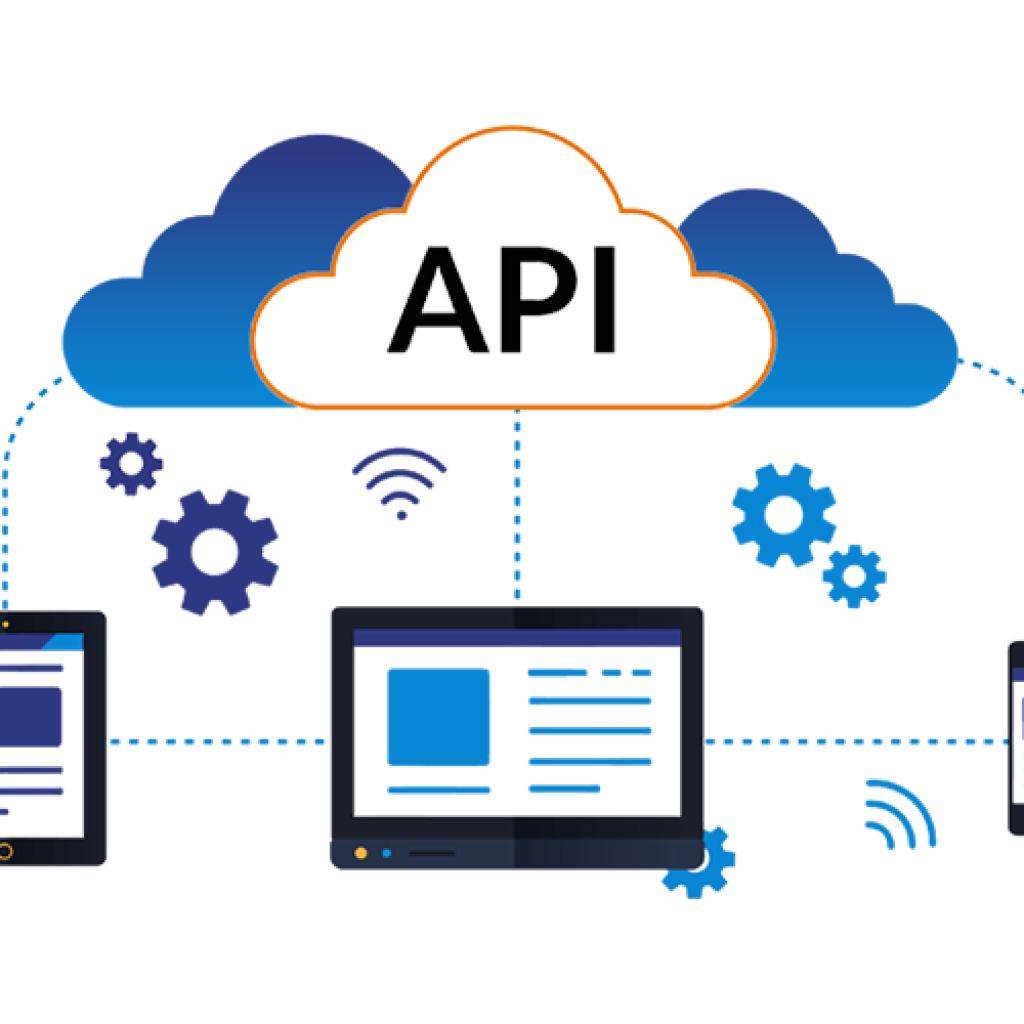 BOOST THE EFFICIENCY OF WEBSITES AND APPS WITH API PROGRAMMING AND INTEGRATION

Application Programming Integration (API) extends to all the electronic devices that are capable of supporting a real-time application. It is one of the fastest ways to add key functionality to an application. From custom API development and API testing automation to third-party API integrations and payment API integration, you can rely on our secure and reliable process.
MEET YOUR STRATEGIC BUSINESS OBJECTIVES WITH APPLICATION RE-ENGINEERING

Application re-engineering service allows you to rethink and redesign your old application to leverage new trending technologies. This enhances the user-friendliness and portability of applications. It is also useful to address operational or performance issues of the application. With our R&D strengths, we make the process of application re-engineering easy!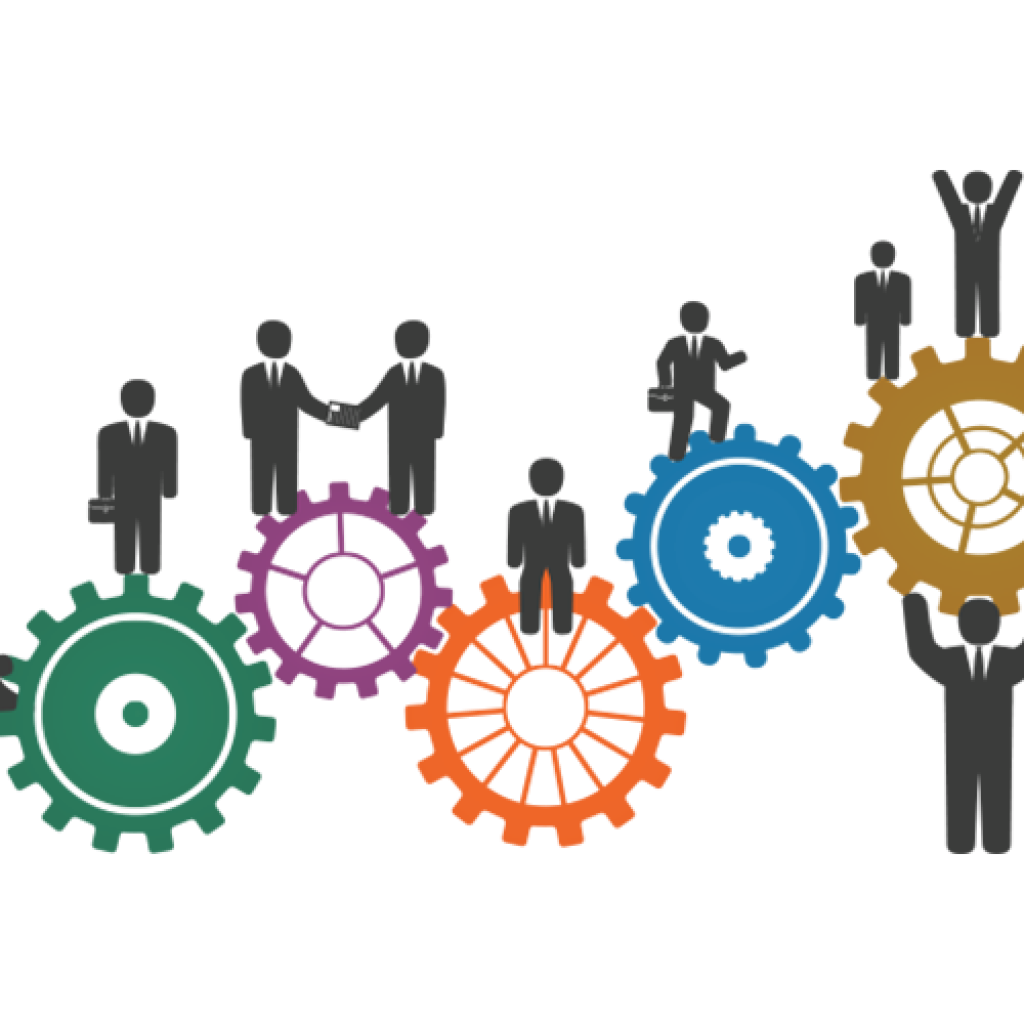 Python

Python is an interactive, object-oriented, fast, and high-level programming language. It is widely used for general-purpose programming.

Node.JS

It is an open-sourced server JavaScript framework. It is usually used for server-side scripting and to generate the dynamic page content.

PHP

PHP is a free and widely used server scripting language and a powerful tool used for making interactive web pages.

Ruby On Rails

Ruby On Rails is a model-view-controller (MVC) framework. It is a server-side web application framework focused on simplicity.

.Net

.Net is a free open-source cross-platform. It has tools and libraries for building any type of app, including web, mobile, desktop, games, IoT, cloud, and microservices.

Java

Java is a general programming language that is used for large-scale websites as well as for Android applications.

Other Emerging technologies

We keep our hands on the latest technologies like NodeJS, VueJS, and others to provide you the best Backend solutions!
Backend Development Solutions that scale together with your growing business needs!
Frequently Asked Questions

---
Why is Backend Development considered important?
Backend Development is important because it adds utility to each front functionality and impacts the website user experience. It is responsible for database interactions, calculations, and performance.
Why choose Crest Infosystems for Backend Development?
Our highly versatile team of developers helps us to deliver quality projects. We are the most trusted company for Backend Development as we work with a customer-oriented approach and offer services at competitive prices. To learn more, call us today!
Words from Awesome Clients

---
Very much happy. Work delivered in fewer hours than we actually estimated. Provided regular detailed updates via communications throughout the project.

Siyea (Co-Founder)

Working with Crest Infosystems has been a truly fantastic experience for our us. They came in during the middle of a huge IT crisis, manages and fixed all current issues, streamlined our pipeline. I would undoubtedly, recommend Crest Infosystems for any IT needs.

LulaHula (CEO)

Great Team to work with really attentive and react to request immediately. I am very happy with the work that Crest Infosystems has done so far for me, and hope to hire them again for future projects. I definitely recommend Crest Infosystems to anyone looking for a good IT services.

UnifiedManufacturing (CEO)

I feel Crest Infosystems Pvt Ltd is very professional and understand everything I need to get done. The team have very up-to-date knowledge of the latest tech and ways of doing things. Lots of understandings which ultimately allowed me in development of a very usable product.

Valuepad (Ex. CEO)