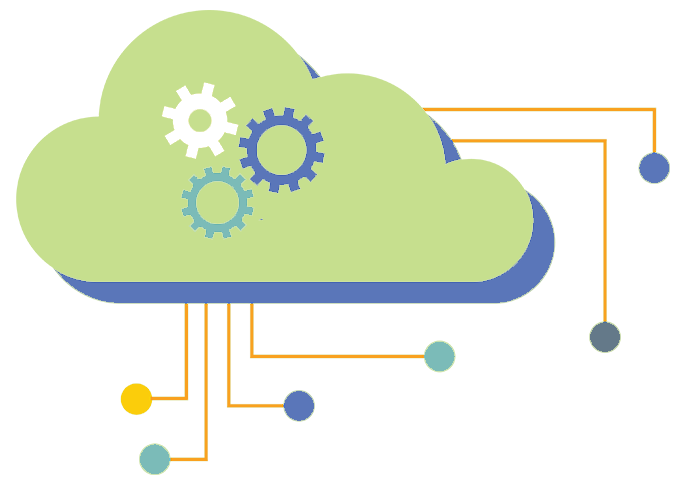 Pre-eminent SaaS Development Company
Introducing Software as a Service (SaaS) for your Business Growth

---
Software-as-a-Service is the best cloud computing model used by businesses across the globe, it helps to streamline IT operations, enhance productivity, and elevate customer experiences more effectively. Crest Infosystems is the best software as a service company, offering the most innovative and highest quality SaaS-based products that enhance user experience and empower your business to move forward in the next-gen world. The growth of Software as a Service (SaaS) has been on the move since it came into existence and is continuing to grow this way in the near future. If you are looking for a leading SaaS software development company that offers best-in-class software as a service for your business, Crest Infosystems is the right place to get started with.
Our SaaS Application Development Services

---
SaaS Consulting Services

Crest Infosystems offers end-to-end SaaS consulting services to help our clients make their thoughtful decisions about your product design, development, and management. Our IT experts provide excellent technical support for your SaaS application design, development, and implementation that help achieve your business goals.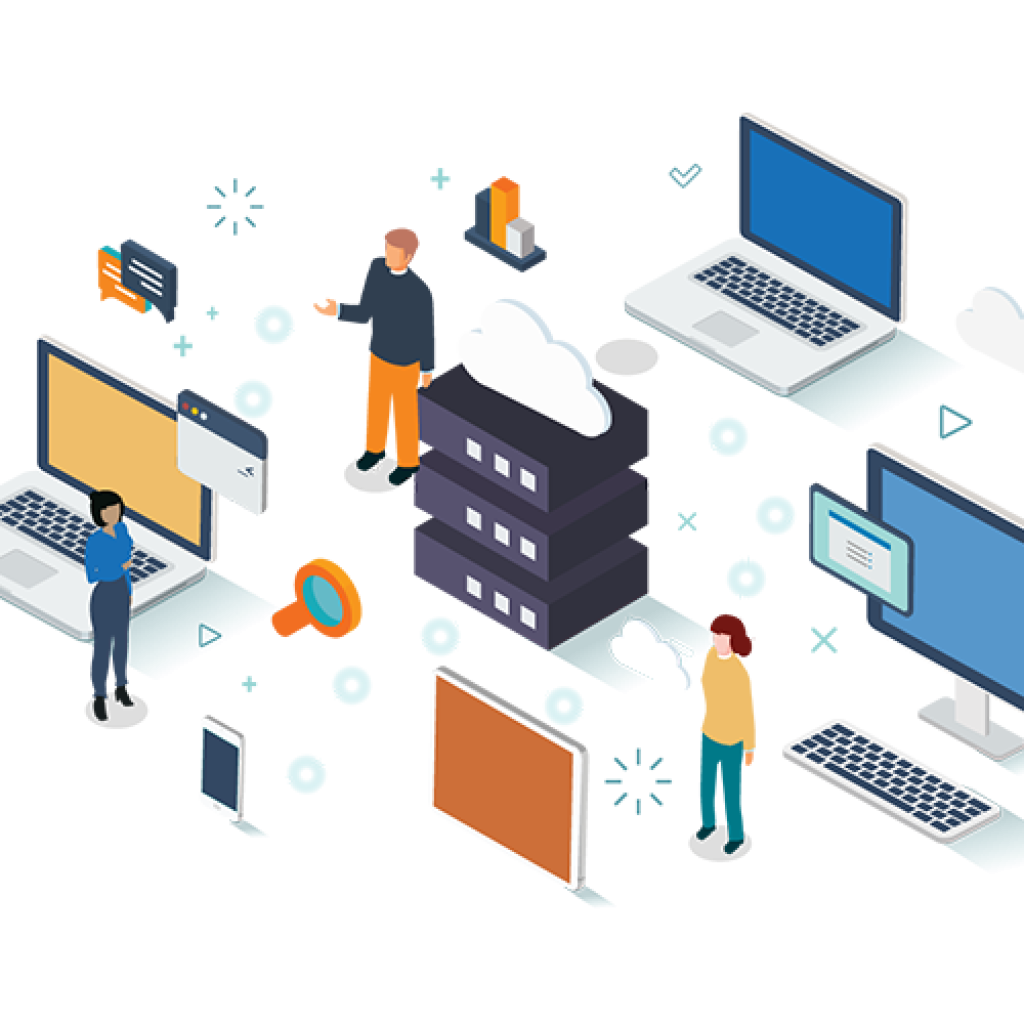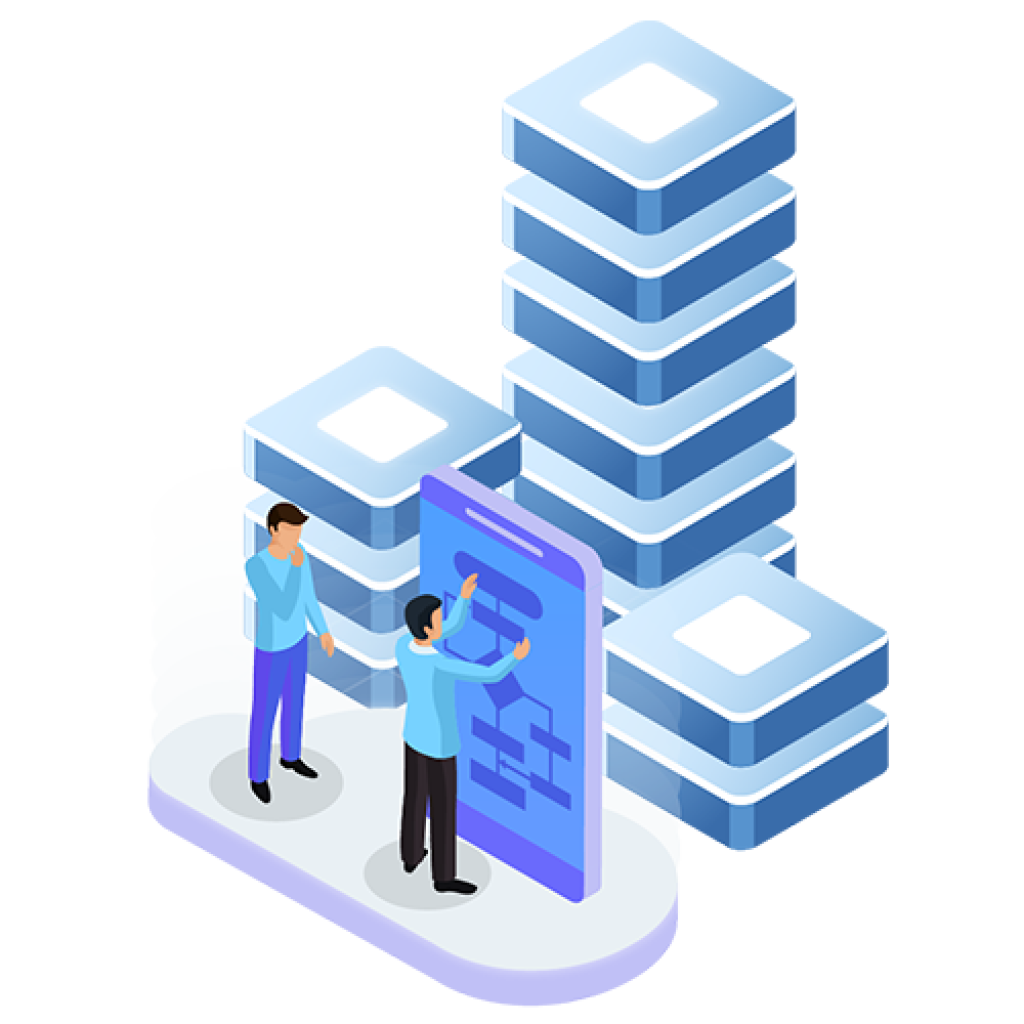 SaaS Application Development

We provide high-quality SaaS web application development services to help you transform your imagination into a powerful and scalable software as a service application using the right blend of technology and advanced tools, ensuring faster growth of your business with elevated rates on your investment.
SaaS Multi-Tenant Architecture

As a leading Software-as-a-Service provider, we help software vendors in planning and implementing the best multi-tenant architecture that suits their business needs. Our SaaS experts help you operate multiple instances of an application in a shared environment with our state-of-the-art multi-tenant architecture.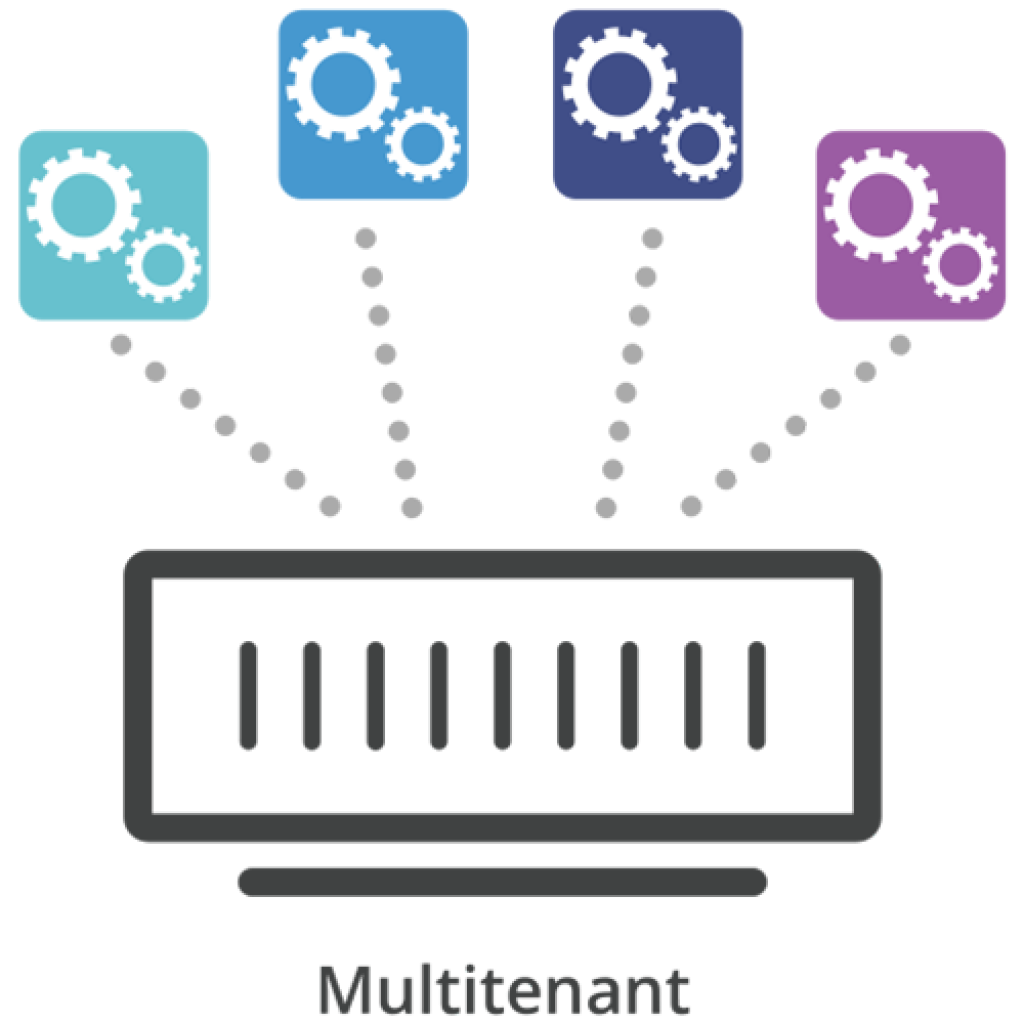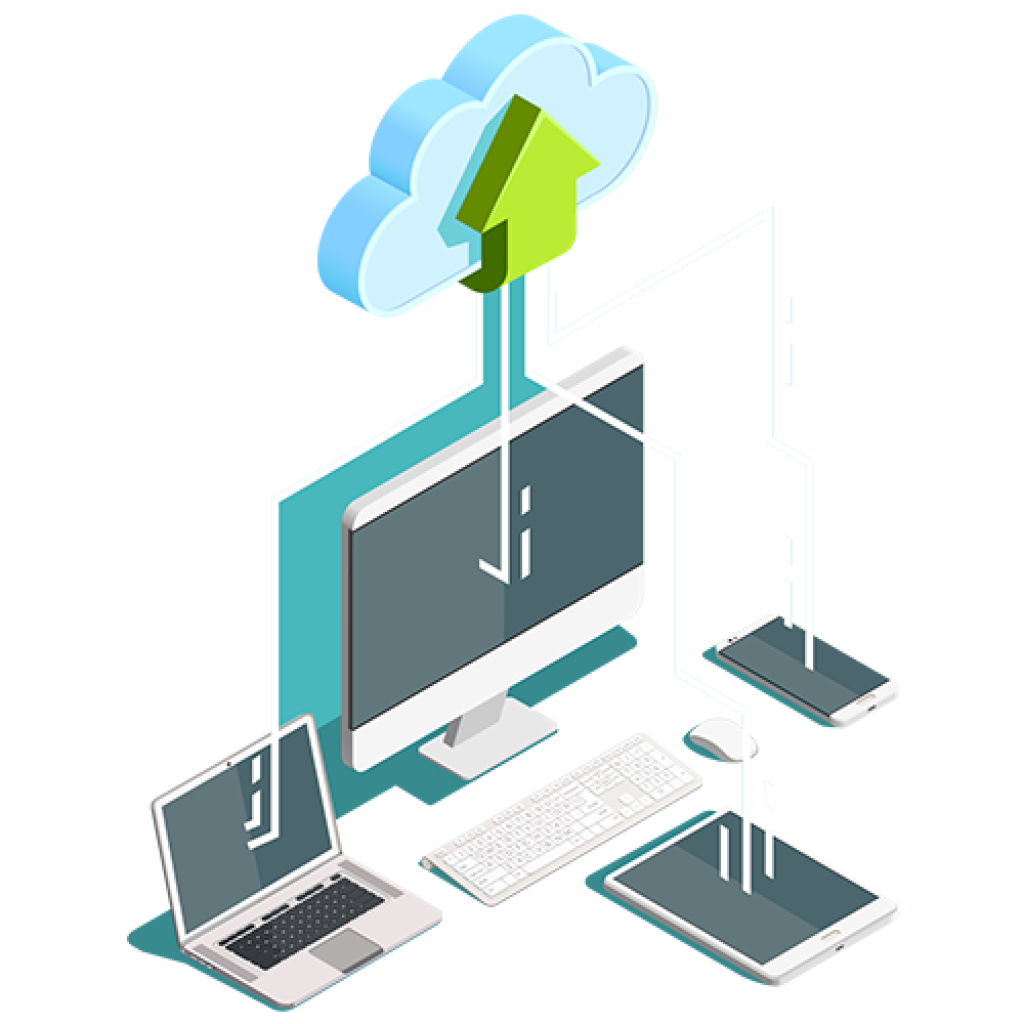 SaaS Migration and Re-engineering

We offer seamless SaaS migration and re-engineering services to help our clients move or re-engineer their SaaS-based products or applications from legacy platforms to newer, modern, and cutting-edge technologies that bring faster innovations with improved performance and scalability of your business.
SaaS UI/UX Design

Crest Infosystems provides visually appealing, responsive, and high professional SaaS UI/UX design services for your SaaS products that make it easy and highly interactive for your customers, creating a new experience across the globe. Our SaaS expert UI/UX designers create the best design that your business needs and meets customers' expectations.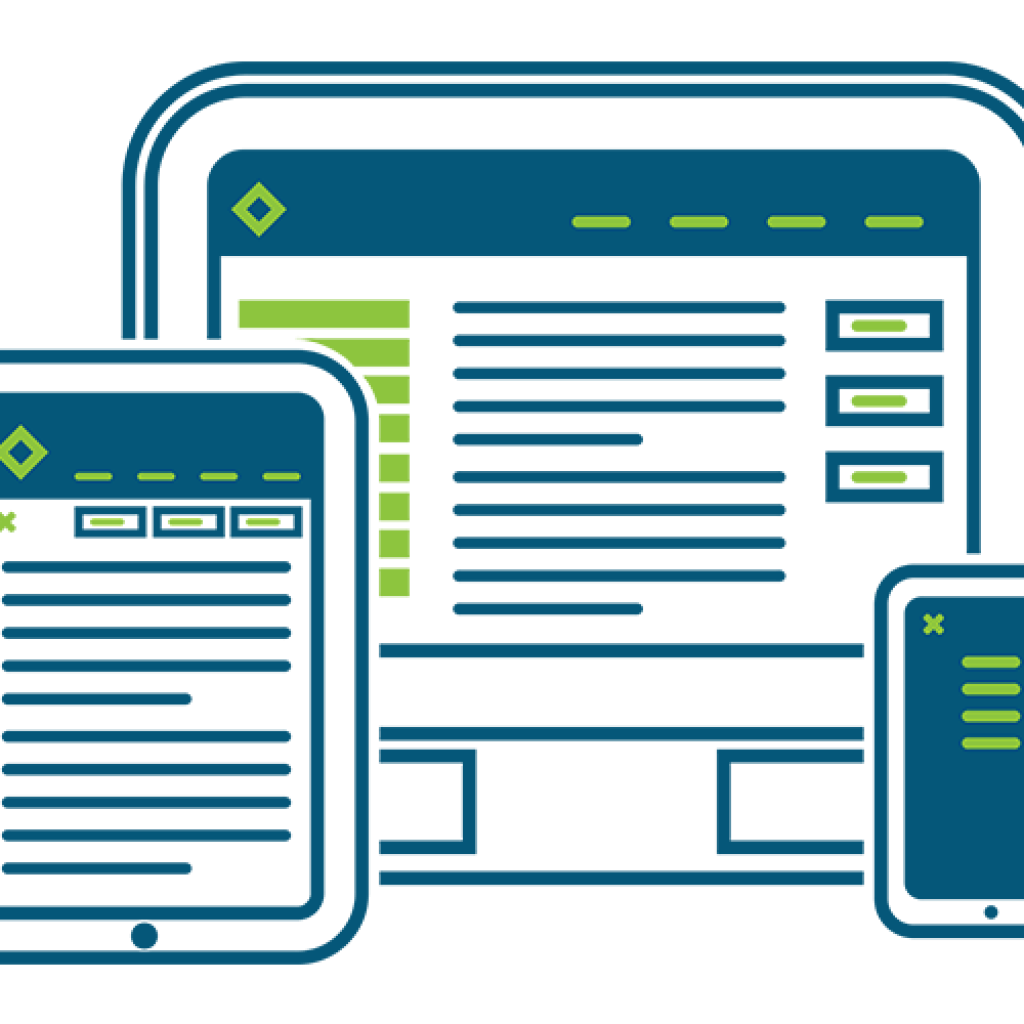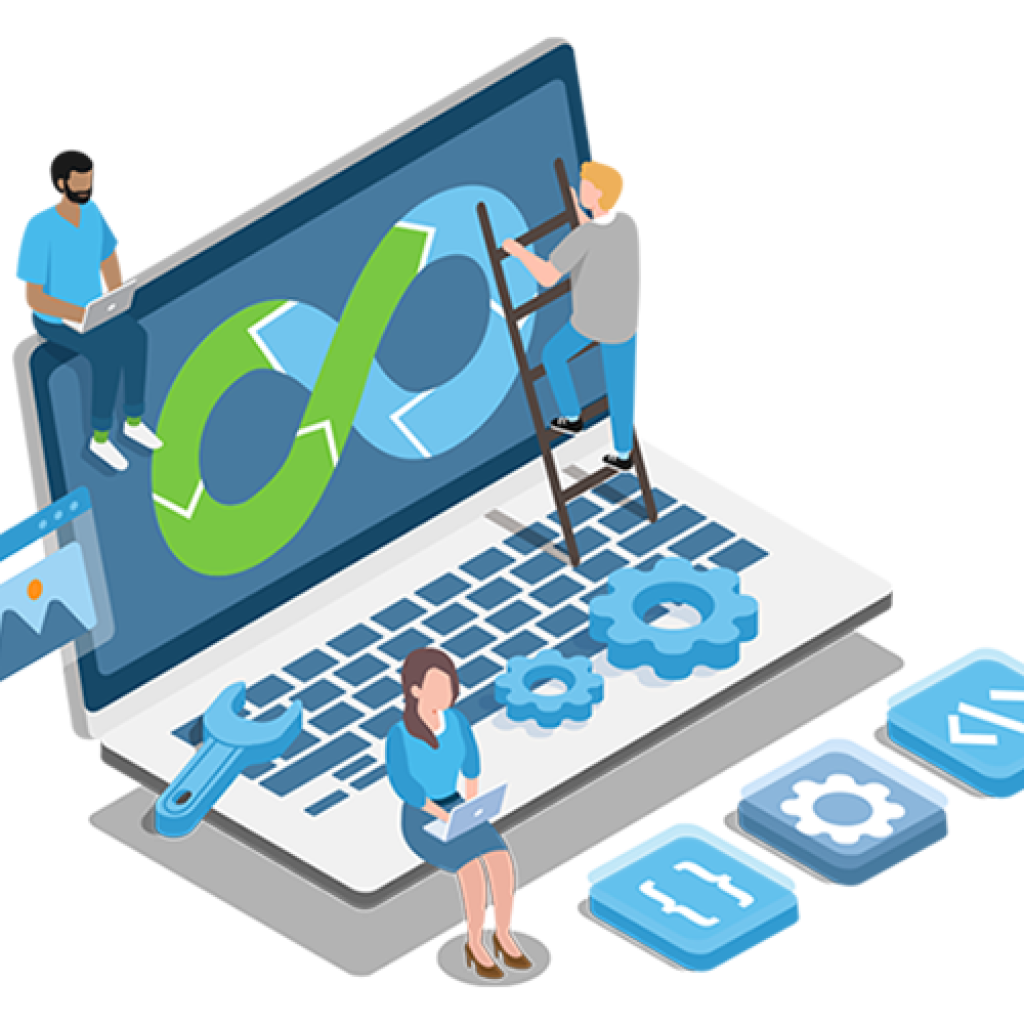 Custom SaaS Platform Development

We offer custom SaaS platform development services to help our clients build the best SaaS platform that meets their custom needs. Whether you're looking for custom SaaS development services or custom SaaS platform development services, we can help you with everything with high-end customized SaaS solutions.
SaaS Infrastructure Design

We offer top-rated SaaS Infrastructure design and development services designed to give you an intuitive, easy-to-use, and high-grade infrastructure that lets you host and manage your SaaS applications more efficiently. Our SaaS expert infrastructure designers create a state-of-the-art infrastructure for your online business.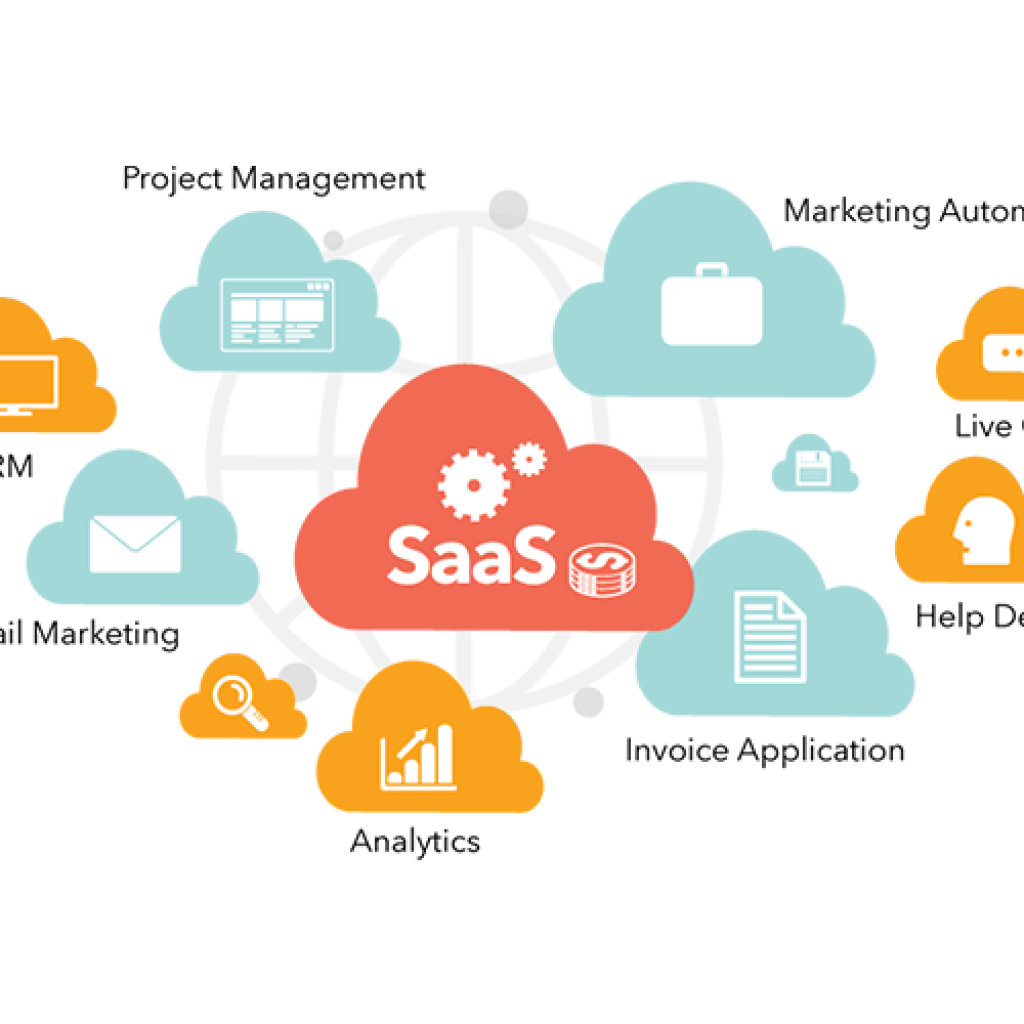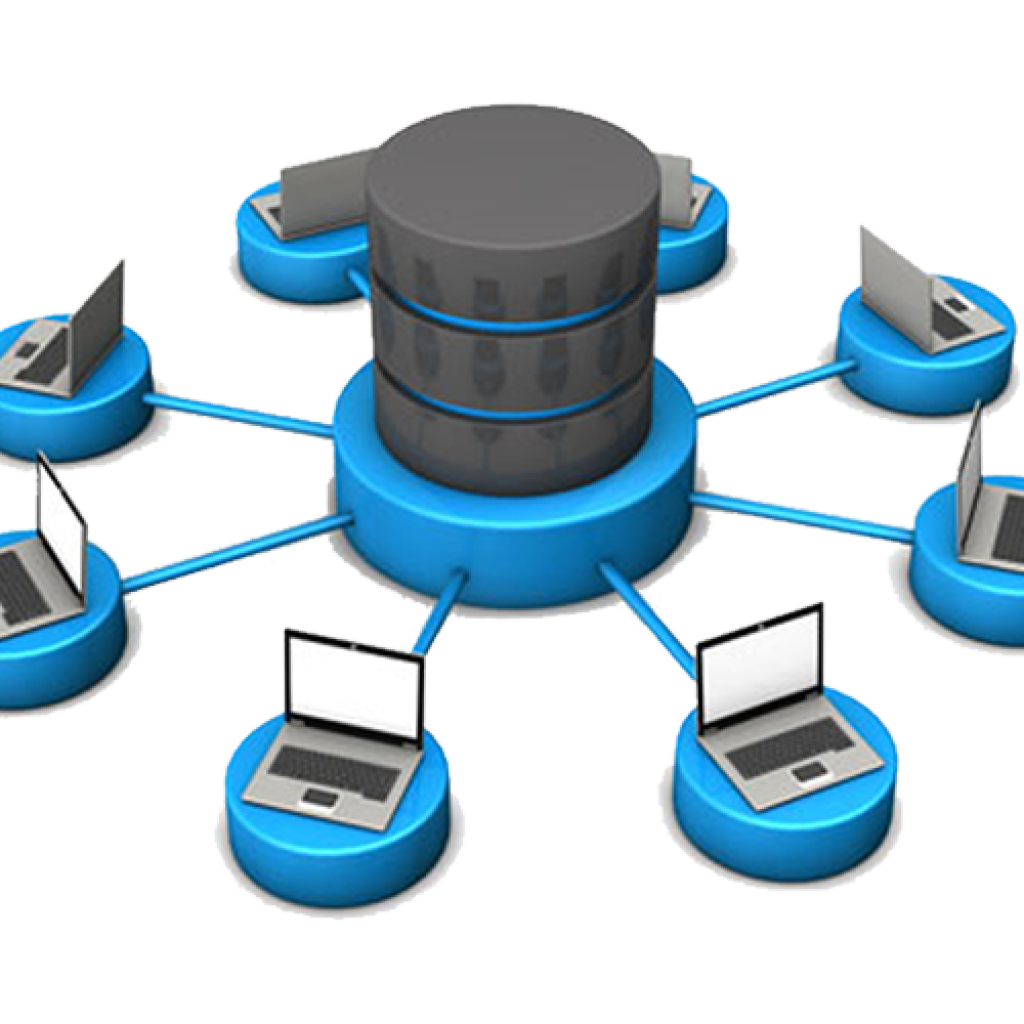 SaaS Database Management

We provide the best SaaS database management services for our clients that help them better manage their software and hardware application using the best practices and proven methodologies. If you are not sure how to manage your SaaS applications and want us to manage them for you, we can help.
SaaS API Integration

We help our clients integrate their SaaS applications with third-party service providers, such as payment gateways with our seamless SaaS API integration services. Our SaaS experts can help with everything else from integrating your SaaS application with diverse APIs to linking external data sources without any hassle.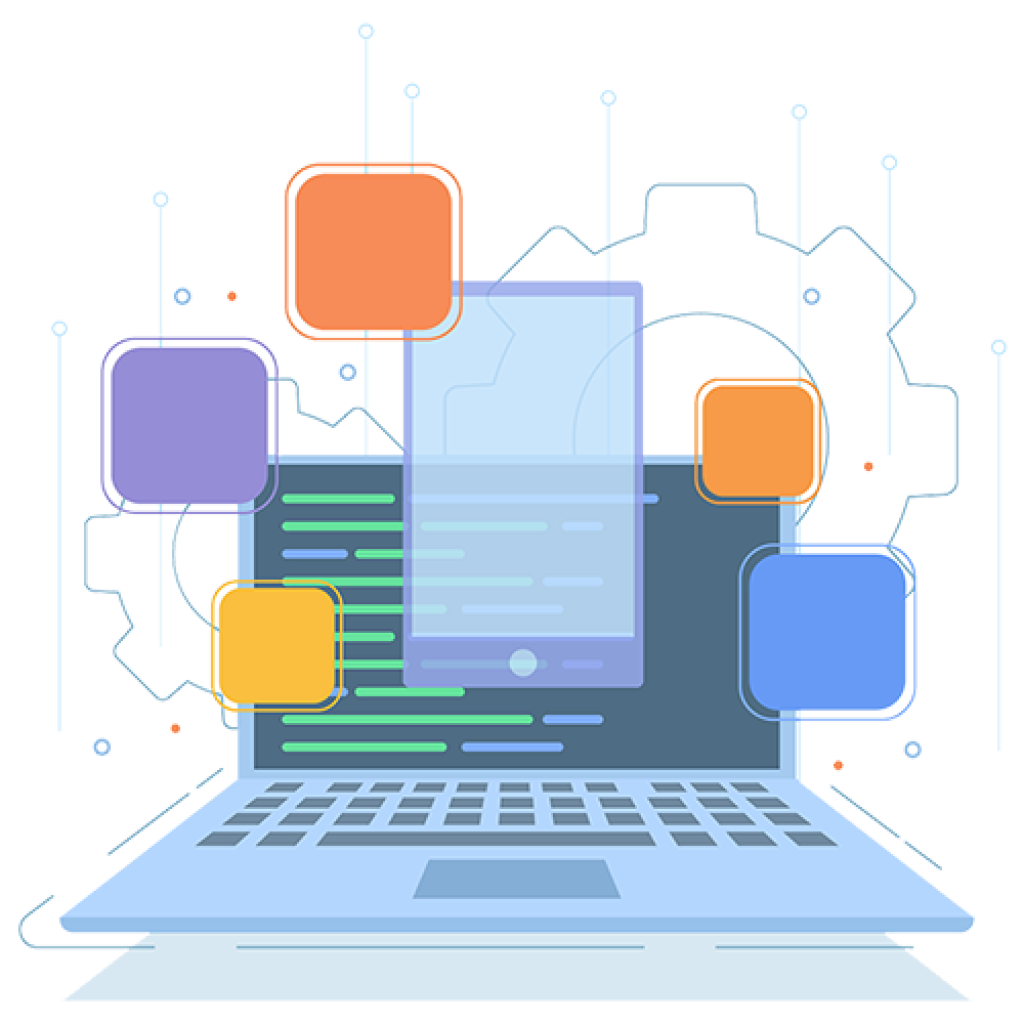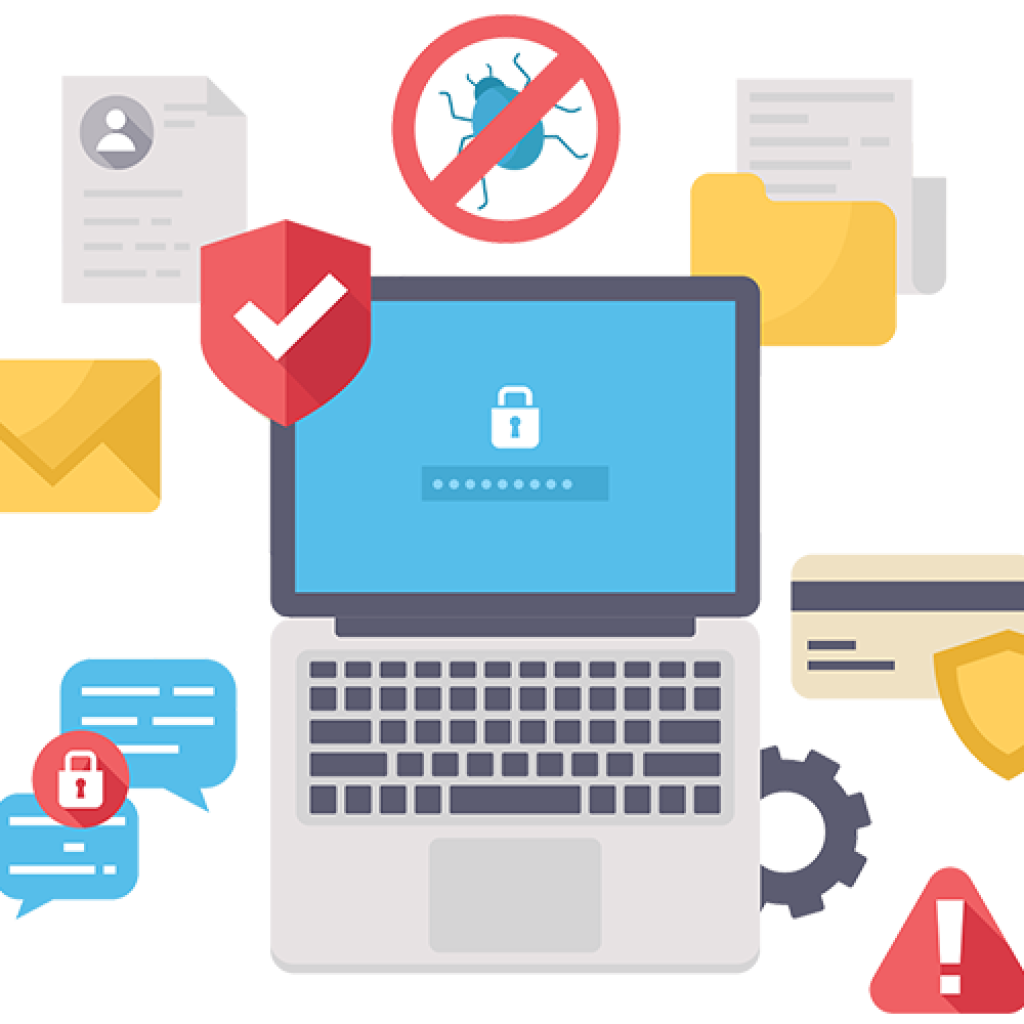 SaaS Quality Assurance

We offer high-grade SaaS quality assurance services to ensure that the SaaS application works its best and delivers exceptional results with great customer satisfaction. We follow a multi-stage testing process to ensure the best performance, scalability, reliability, data integration, and sustainability of your SaaS application.
Our Custom SaaS Solutions

---
We offer world-class SaaS cloud solutions for our clients that not only help them make their business grow but let them thrive in the cloud. Our cloud experts help to speed up your business performance, improve efficiency, and increase cloud capabilities that make your business innovate faster with the cloud. Being a leading SaaS development agency, we- at Crest Infosystems, offer business-focused SaaS cloud solutions in each area of applications such as IT operations, web applications, and security that let you take your business to the next level of success. No matter if you're new to the cloud, we can help provide a state-of-the-art cloud environment with high-end SaaS cloud solutions that suit best for your business.
We offer top-rated SaaS web solutions that enable you to host and manage your web applications and make them available to your customers over the internet. Our SaaS experts take care of everything from the management of your web applications to security, performance, and reliability, ensuring that your applications run and deliver the highest level of services for your customers. We- at Crest Infosystems hold a team of dedicated SaaS experts who aren't just good at delivering excellence in SaaS but in each area of SaaS products and services. If you're looking for a web-based solution for your SaaS application or custom SaaS web solutions that meet your specific business needs, we can help.
We build scalable, functionality-rich, and on-demand mobile SaaS applications for businesses ranging from small and medium-sized businesses to large enterprises. Our expert SaaS developers have supreme expertise in delivering end-to-end SaaS solutions that make your business goals more achievable. Crest Infosystems offers flawless and secure software cloud infrastructure that ensures the business continuity, integrity, and unstoppable growth of your organization. With the rise of evolving technologies, a lot of businesses are moving towards SaaS offerings and Enterprise solutions. Our SaaS mobile solutions provide exceptional mobility to your business, so you can make full use of SaaS technologies.
Get the best SaaS solutions you dream of with our best-in-class custom SaaS development services
Frequently Asked Questions

---
What is SaaS development?
In the SaaS model, a service provider hosts, manages, and runs the application, and makes it available to end-users.There are many examples of SaaS applications, such as office tools, calendars, email, photo editing tools, and storage. SaaS software provides both ways to deliver SaaS development services in terms of Web browsers and mobile applications. It requires the planning, implementation, product development, and delivery of SaaS applications with the help of SaaS IT experts.
What are SaaS applications?
Software as a Service (SaaS), provides a modern way to deliver applications and make them available for end-users over the internet. With SaaS, you can directly access the application in a web browser, thus there's no need to install and maintain hardware and software to host your application. SaaS applications are also known as on-demand software, web-based software, or hosted applications that typically run on a service provider's server. Therefore, letting you focus more on your business instead of worrying about maintenance costs and increasing productivity, reliability, and security of your business.
How much does it cost to develop a SaaS solution?
Generally, the cost to build a SaaS solution depends on a number of factors, such as features, product design, and product development. And the functionality requirements may differ from business to business and application to application. Applications with highly advanced database features and outside connections may cost more, as it will take an in-depth approach, increasing the development time and overall costs. Thus, it solely depends on the scope of your application, for example; If you simply require a tool that could handle one part of your business, it won't cost you more. But if you want to develop a scalable and robust application that can manage all the IT operations of your business, it will cost more. We, at Crest Infosystems, offer best-in-quality SaaS software development services at affordable prices.
What are the advantages of using the Software as a Service (SaaS) for your business?
Software as a Service (SaaS) provides significant ways to help scale your business, enhance productivity, and efficiency by reducing hardware and software maintenance costs.
No need to purchase/install hardware or software for the application.
 It helps to reduce your time to update and maintain applications.
Makes your business more flexible and scalable by letting you pay only for what you use.
Ability to upgrade or scale your subscription model as your business grows.
Allows you access the application from a web browser over the internet.
Helps to grow your business faster.
What are the benefits of hiring SaaS developers?
SaaS developer experts can help you build, run, and maintain SaaS applications with perfection. They will provide complete SaaS solutions using advanced web-based technologies, including PHP, HTML5, CSS, Javascript, Ruby, Python with powerful frameworks. Hiring SaaS experts from a leading SaaS development agency can help build scalable SaaS applications for web or mobile using comprehensive development methodologies and the latest industry-leading approaches. Looking to get end-to-end SaaS application development services designed to meet your business needs, hire our dedicated SaaS developers to get started with your project today.
Words from Awesome Clients

---
Very much happy. Work delivered in fewer hours than we actually estimated. Provided regular detailed updates via communications throughout the project.

Siyea (Co-Founder)

Working with Crest Infosystems has been a truly fantastic experience for our us. They came in during the middle of a huge IT crisis, manages and fixed all current issues, streamlined our pipeline. I would undoubtedly, recommend Crest Infosystems for any IT needs.

LulaHula (CEO)

Great Team to work with really attentive and react to request immediately. I am very happy with the work that Crest Infosystems has done so far for me, and hope to hire them again for future projects. I definitely recommend Crest Infosystems to anyone looking for a good IT services.

UnifiedManufacturing (CEO)

I feel Crest Infosystems Pvt Ltd is very professional and understand everything I need to get done. The team have very up-to-date knowledge of the latest tech and ways of doing things. Lots of understandings which ultimately allowed me in development of a very usable product.

Valuepad (Ex. CEO)