Premium PHP Web App Development Company
Get a competitive edge on the market with our full-cycle PHP development services

---
Crest Infosystems is the foremost PHP Web Development Company serving companies across the globe. With our result-oriented PHP development services, we strive to give a boost to your business. Our team has developed numerous PHP-based web apps spanning both the B2B to B2C spectrums.
We deliver robust and unparalleled web development solutions to all our clients with the help of our proficient team of developers. From custom PHP applications to web portals, we are a one-stop-destination for all your PHP development requirements. With our cost-effective services, we are committed to adding a new dimension to your business vision.
Avail of cutting-edge PHP development services

---
Every developer at Crest Infosystems works with a professional approach to deliver high-standard PHP website development services. We have the technical know-how and resources to leverage PHP development services that are efficient, scalable, and cost-effective. Get full control over your project's time, cost, and scope only at Crest Infosystems!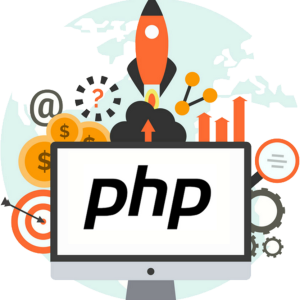 End-to-end PHP Web Development Services

---
QUICK AND EFFICIENT CUSTOM PHP WEB APP DEVELOPMENT

We hold specialization in building customized web apps with excellent and beneficial features that sync with your business requirement. This helps us to ensure that you get the best output-driven websites and apps that add value to your business. We utilize industry-best methods and proven methodologies for custom PHP web app development.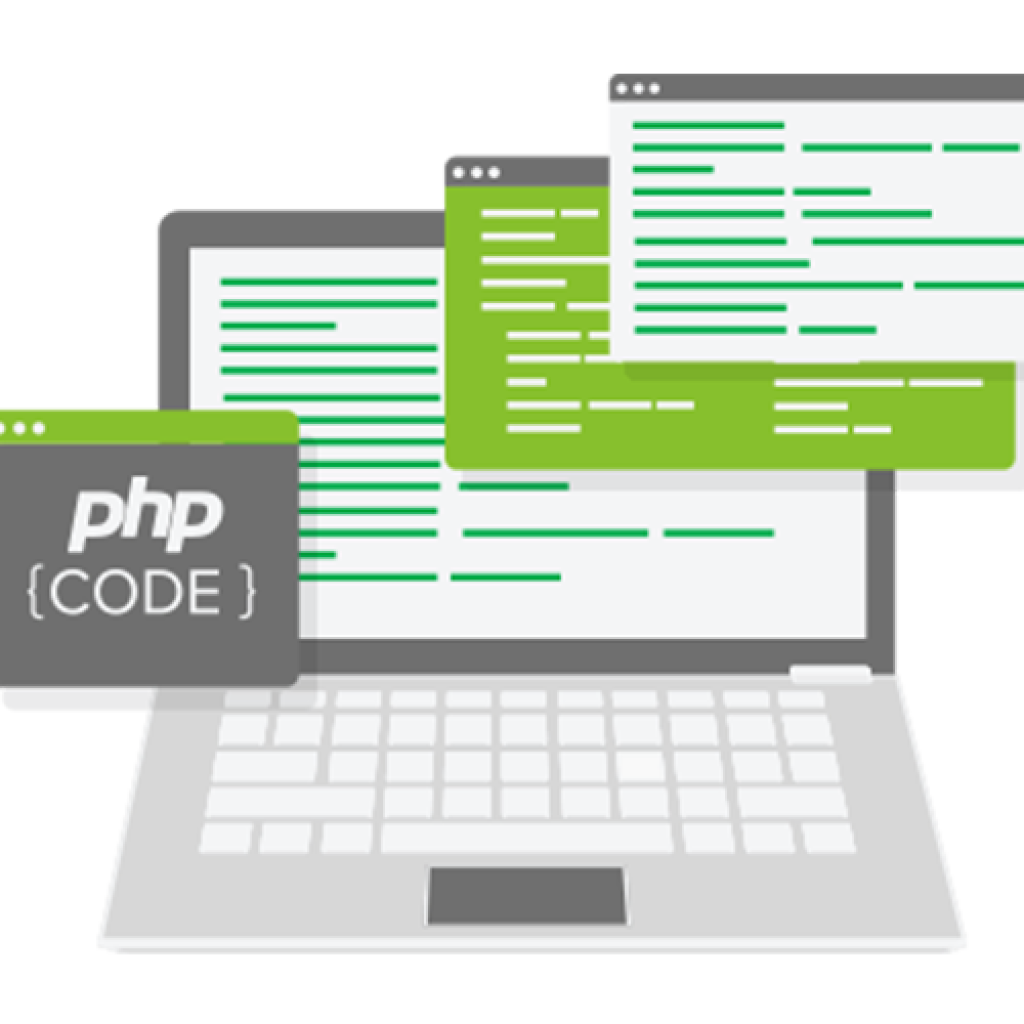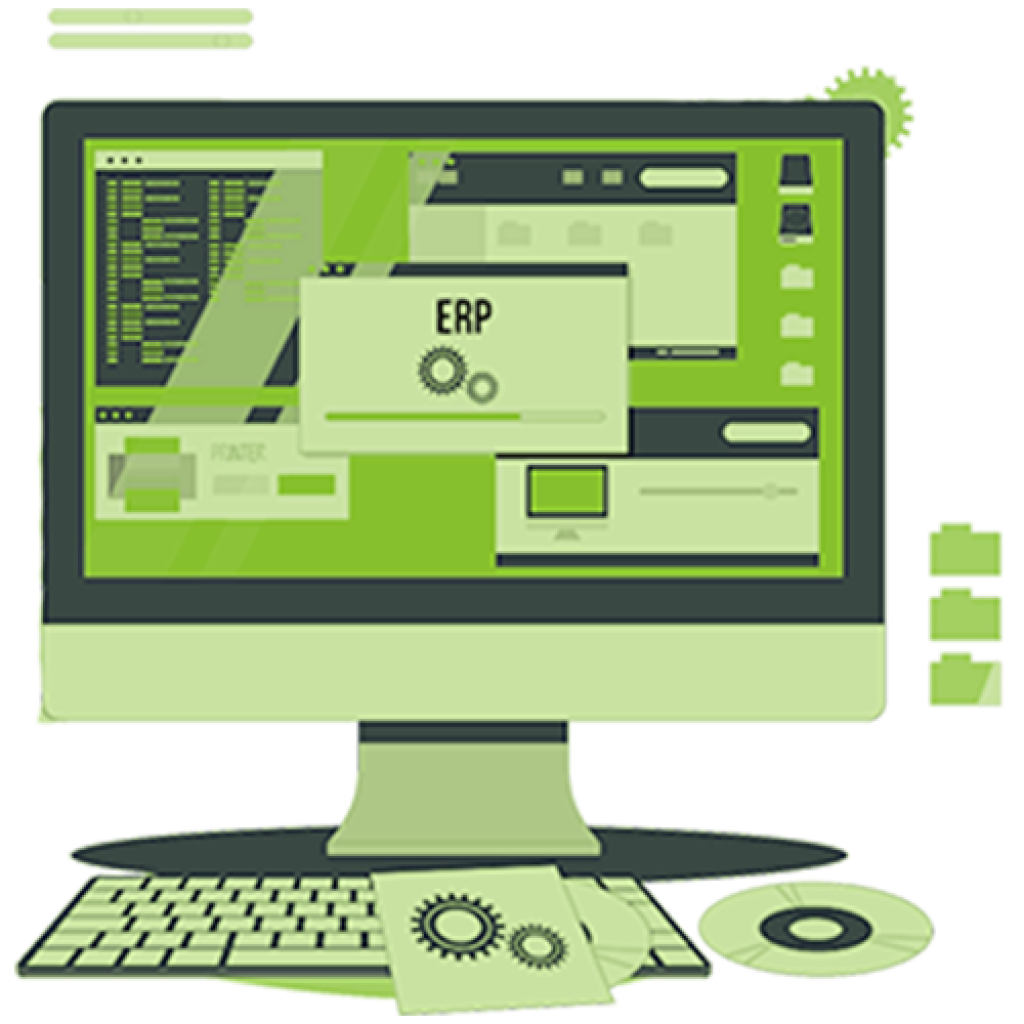 HIGHLY FUNCTIONAL PHP PORTAL DEVELOPMENT

We craft highly personalized PHP portals to create the online presence of your business. We have expertise in developing enterprise portals, B2B eCommerce portals, Educational and corporate portals. Thus, let our skilled team build a comprehensive web portal for your company helping you to deploy it in a large network in the future.
ATTRACTIVE AND USER-FRIENDLY PHP BASED E-COMMERCE SOLUTIONS

Whether you want to develop a single-page store, custom e-commerce website, or online services selling portal, we have expertise in building eCommerce solutions for all verticals. With our exclusive and highly innovative PHP-based eCommerce solutions, we let your brand retain your existing customers and convert the potential ones.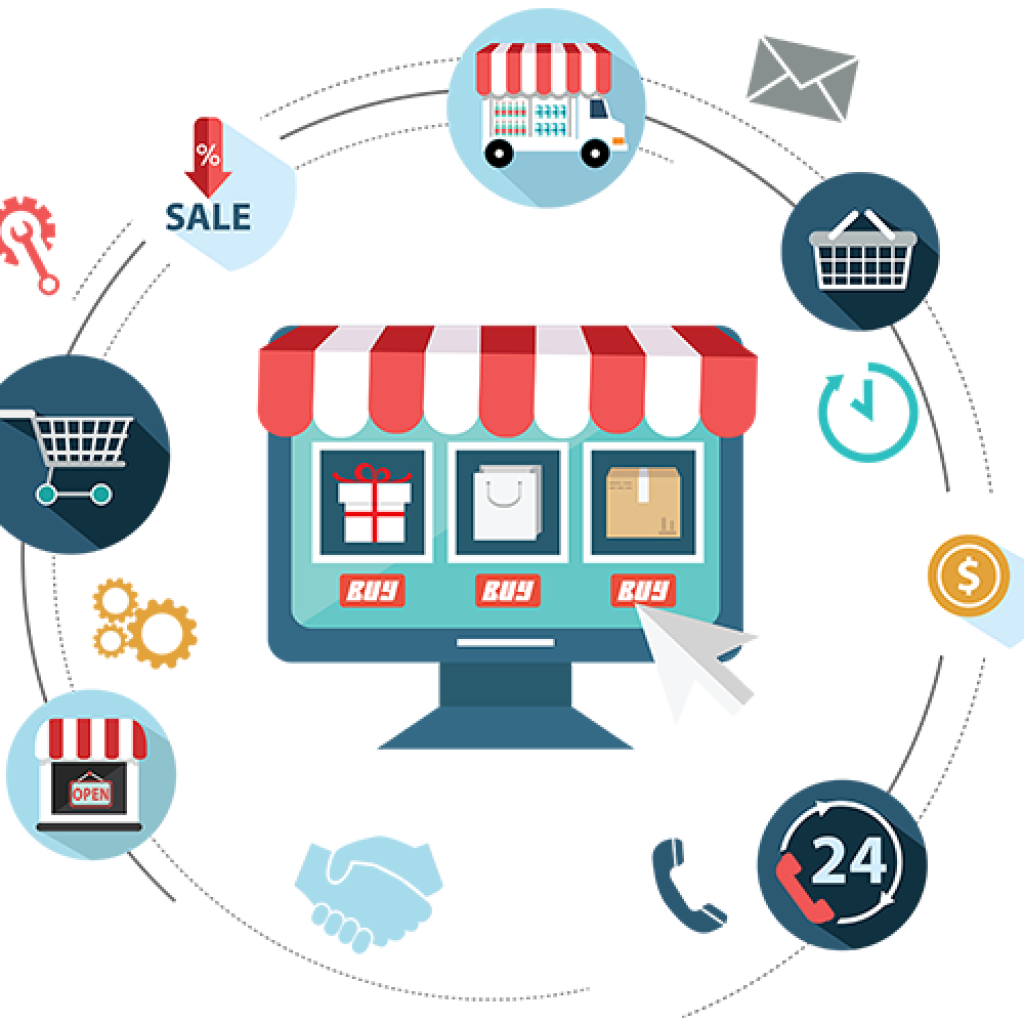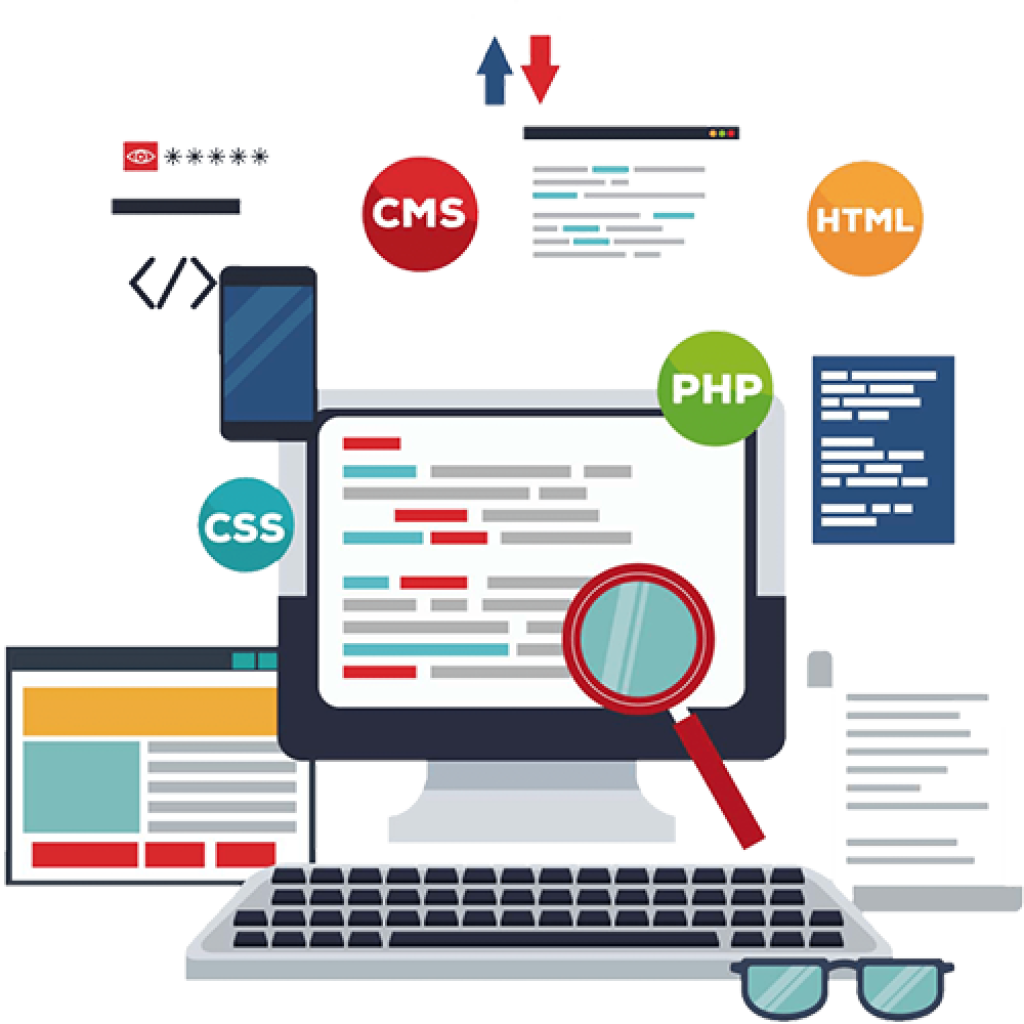 RESULT-ORIENTED WEBSITES WITH PHP CMS DEVELOPMENT SERVICE

Our team of PHP developers has in-depth knowledge and experience in various Content Management Systems (CMS) including WordPress, Joomla, and many others. With our expertise, we develop fully functional websites integrated with a desirable choice of CMS. Thus, when it comes to delivering a robust and compelling website, look no other than Crest Infosystems.
SEAMLESS USER EXPERIENCE WITH PHP CRM DEVELOPMENT

PHP CRM systems are useful for small and medium-sized businesses for effective management of customer relationships. It is beneficial for customer retention and creating brand loyalty. From sales data management, lead management to account & contact management, we can craft customized PHP CRM solutions. Our developers can easily tackle your complex CRM project with ease.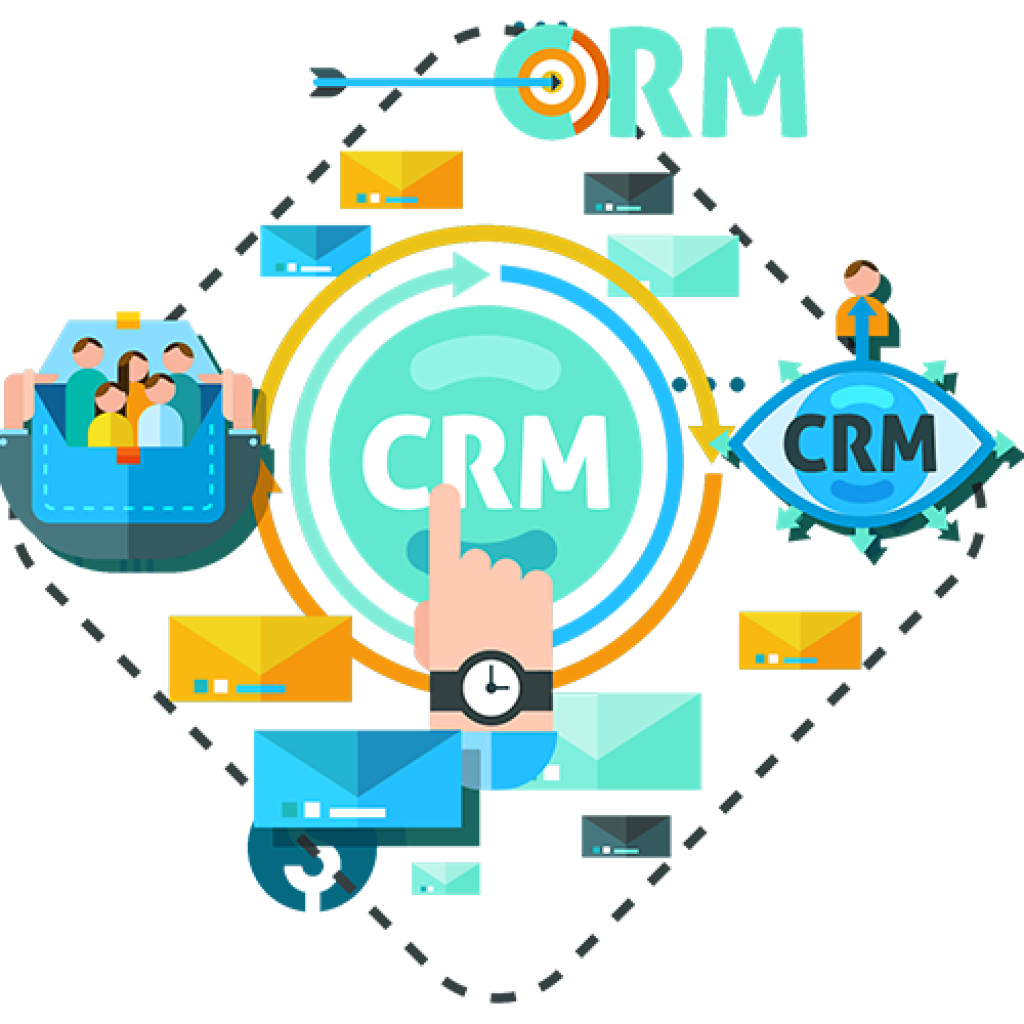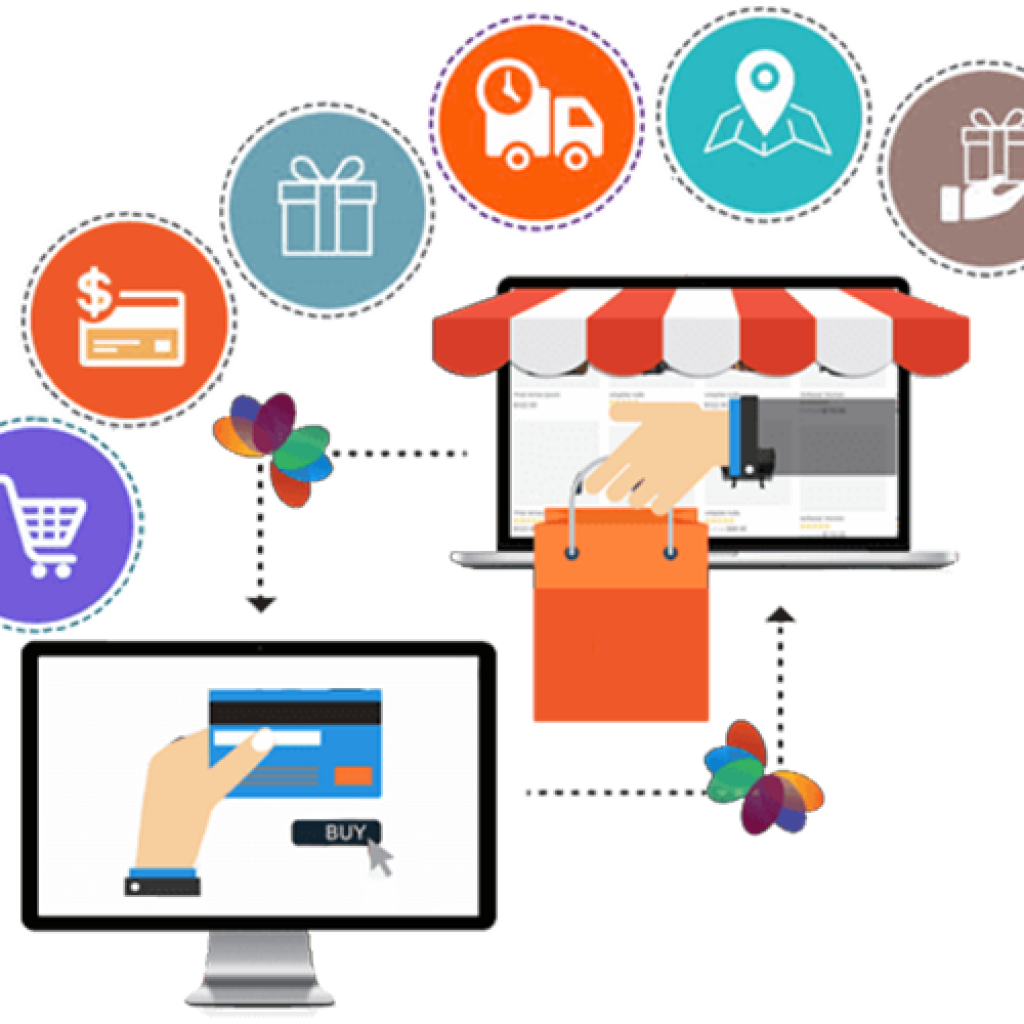 ADD VALUE TO YOUR PRODUCTS AND SERVICES WITH PHP SHOPPING CART DEVELOPMENT

We offer complete shopping cart development services matching client-specific business needs. We give the right shape to your business website and applications with our exceptional PHP shopping cart development service. Our developers understand your business requirements and suggest you the most constructive solution. We will help your online business reach new heights with our custom PHP shopping cart development solutions.
BUILDING FEATURE-RICH SOCIAL NETWORKING SOLUTIONS

If you're willing to build a PHP-based social networking site, you are at the right place. Developing dynamic and user-friendly social networking websites is simple for us. Develop a widespread online community with the help of an engaging and collaborative social networking platform for your business. Thus, if you want to take your business networking solutions to another level, don't hesitate to share your requirements and go bespoke!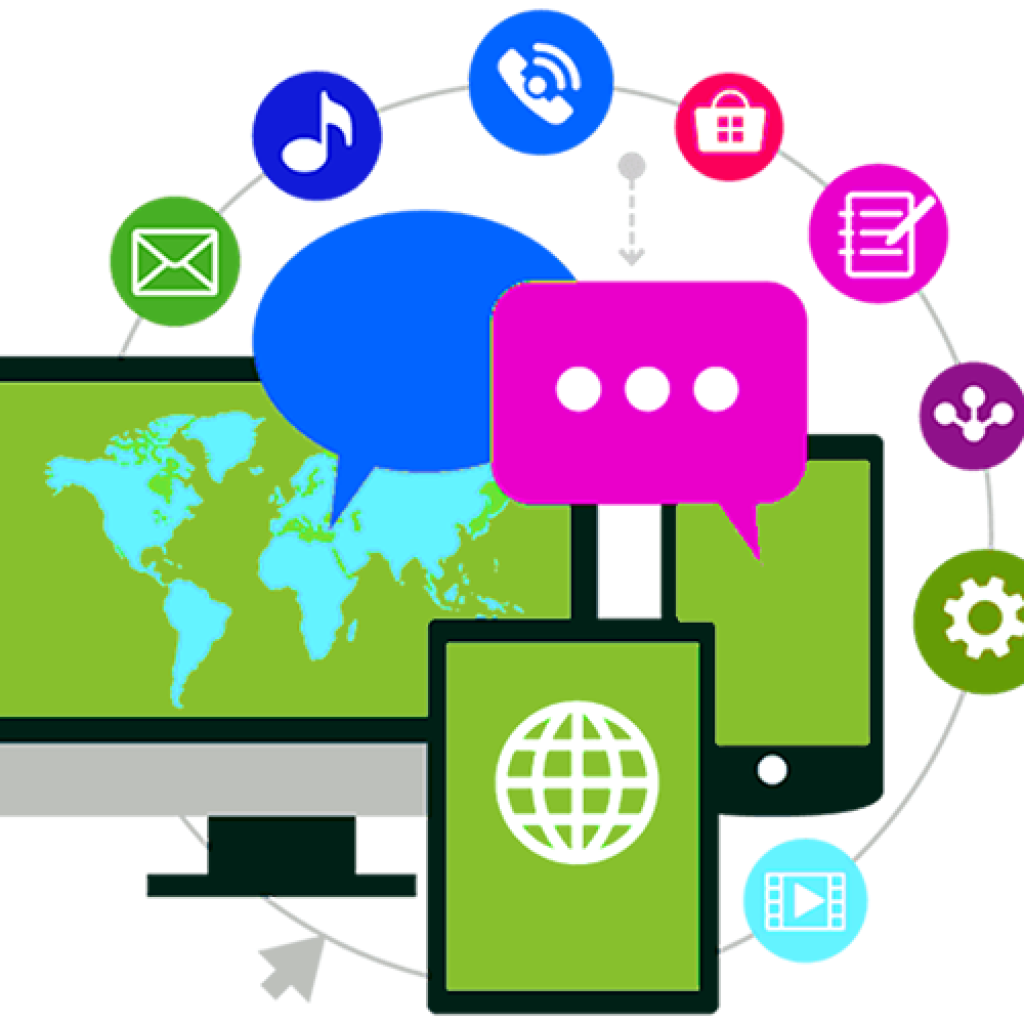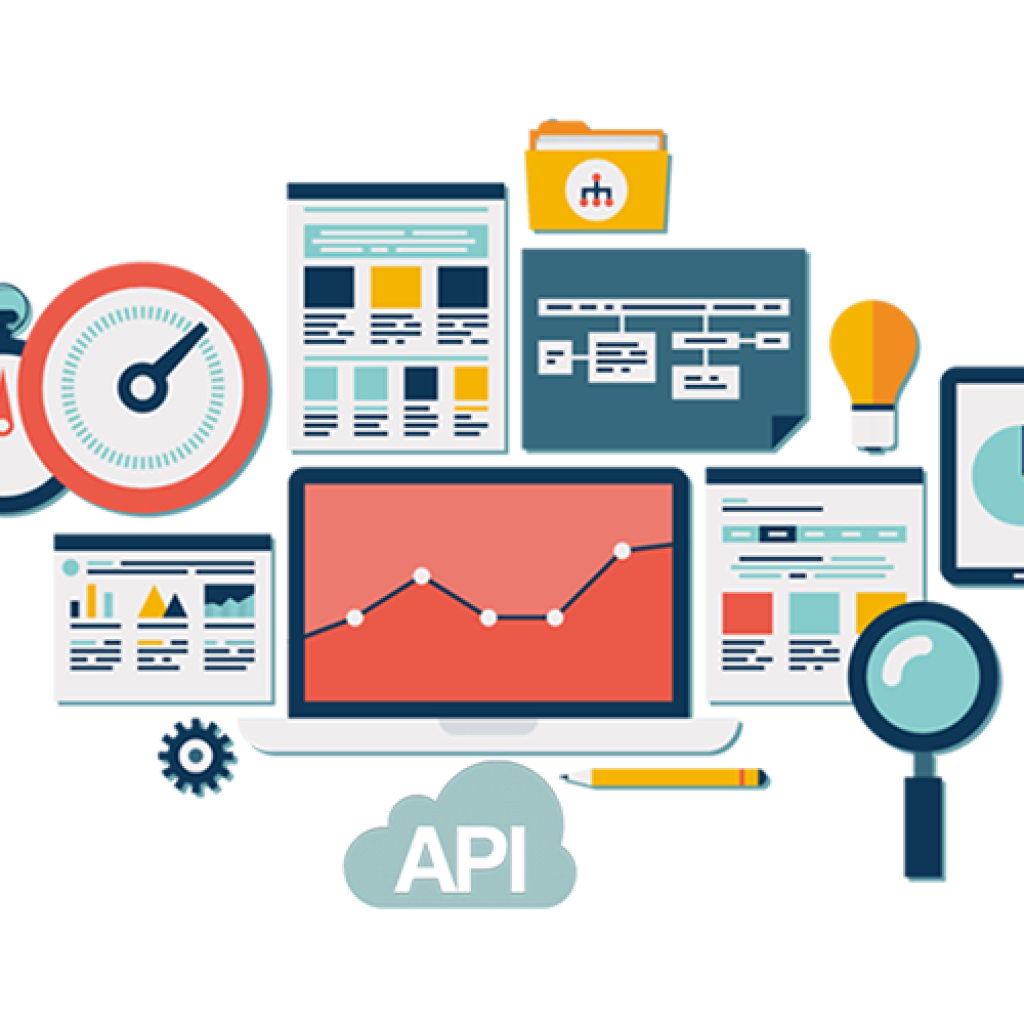 FOCUSING ON WHAT IS KEY WITH API DEVELOPMENT AND INTEGRATION

API boosts all the applications and websites to function with efficiency. With our cost-effective API development and integration service, we ensure a smooth user experience for data-driven apps and websites. It is a great time saver method and enhances the productivity of your team. Allow your business to grow quicker than ever before with API development and integration.
ENHANCE THE PERFORMANCE OF THE WEBSITE WITH PHP WEB APP MIGRATION & UPGRADATION

We can add new features to your web app and also optimize it to enhance its existing performance. Further, we can also migrate your website to a more robust and intuitive PHP framework. Experience the seamless migration and up-gradation of your website or mobile application only at Crest Infosystems.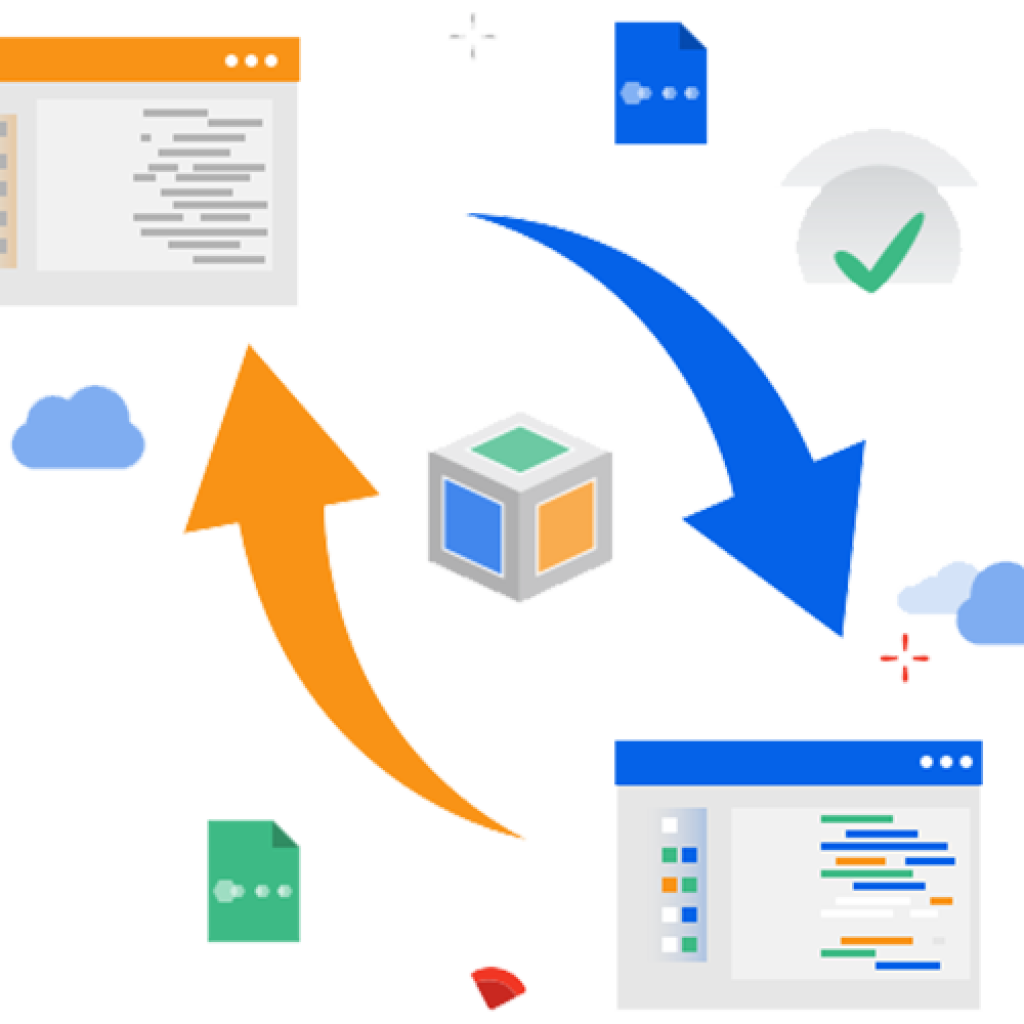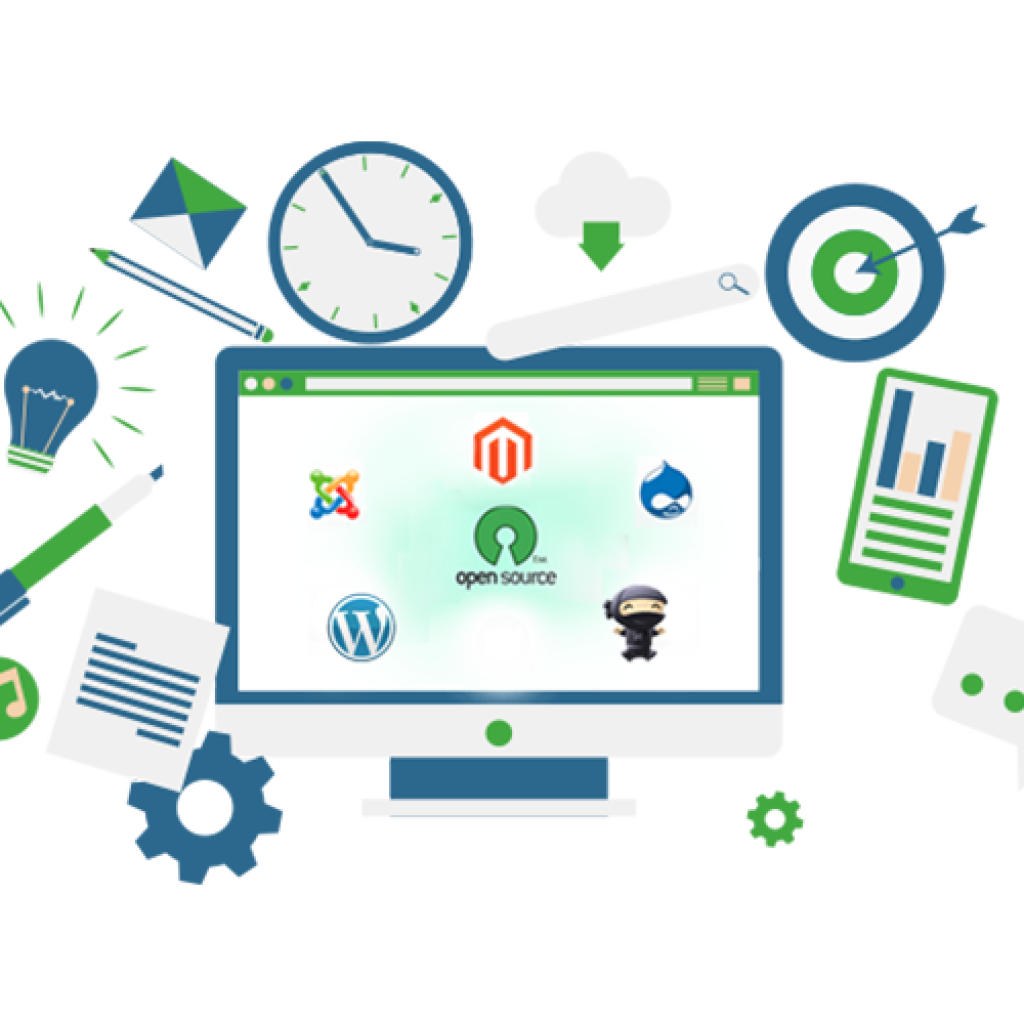 EXPERT OPEN-SOURCE CUSTOMIZATION & CONSULTATION

If you are looking for any kind of help related to PHP web app development, you can reach out to us. We are always ready to let you choose the right technology or PHP framework. We let you stand out of the crowd by ensuring the maximum performance of your website and applications.
Are you ready to choose us as your PHP Web App Development Partner?
Frequently Asked Questions

---
How much does PHP development cost?
The exact figure depends on the scope and complexity of your project. Reach out to us and we will provide you a free quote today!
Why should I hire Crest Infosystems for my PHP web development project?
Our highly skilled, technical, and experienced developers provide the best PHP solutions for your business. Also, the websites developed by us are highly optimized with respect to the wide accessibility, functionalities, and features. We work with transparency and provide affordable PHP development solutions.
How long will it take to develop a PHP application?
At Crest Infosystems, we maintain transparency with respect to project deadlines. Moreover, we discuss all the requirements with you well in advance to share the timeline of the project.
Words from Awesome Clients

---
Very much happy. Work delivered in fewer hours than we actually estimated. Provided regular detailed updates via communications throughout the project.

Siyea (Co-Founder)

Working with Crest Infosystems has been a truly fantastic experience for our us. They came in during the middle of a huge IT crisis, manages and fixed all current issues, streamlined our pipeline. I would undoubtedly, recommend Crest Infosystems for any IT needs.

LulaHula (CEO)

Great Team to work with really attentive and react to request immediately. I am very happy with the work that Crest Infosystems has done so far for me, and hope to hire them again for future projects. I definitely recommend Crest Infosystems to anyone looking for a good IT services.

UnifiedManufacturing (CEO)

I feel Crest Infosystems Pvt Ltd is very professional and understand everything I need to get done. The team have very up-to-date knowledge of the latest tech and ways of doing things. Lots of understandings which ultimately allowed me in development of a very usable product.

Valuepad (Ex. CEO)