About The Project

---
Omnna is a cloud ERP company, providing enterprise-level cloud business solutions for small-to-medium businesses who need mission-critical applications to run their business in a highly efficient way. It provides complete business management solutions, including Point-of-Sale (POS), Enterprise Relationship Management (ERP), Customer Relationship Management (CRM), Inventory & Warehouse Management, and more in niche markets.
Omnna is a leading name in Cloud ERP, which offers one-stop solutions to help enterprises seamlessly operate every facet of their business by streamlining all processes in line, eliminating IT operational costs, and reducing workloads with improved productivity.
Objectives

---
To modernize their outdated and desktop-based ERP systems with new and most advanced technology to make them user-friendly
To provide highly secure, modern, and cloud-based ERP systems as per the client's unique business needs in different market niches.
To build a robust platform that offers customers a single solution that reduces their system needs and eliminates costs while increasing productivity.
To build one-stop cloud ERP solutions that serve varied market niches.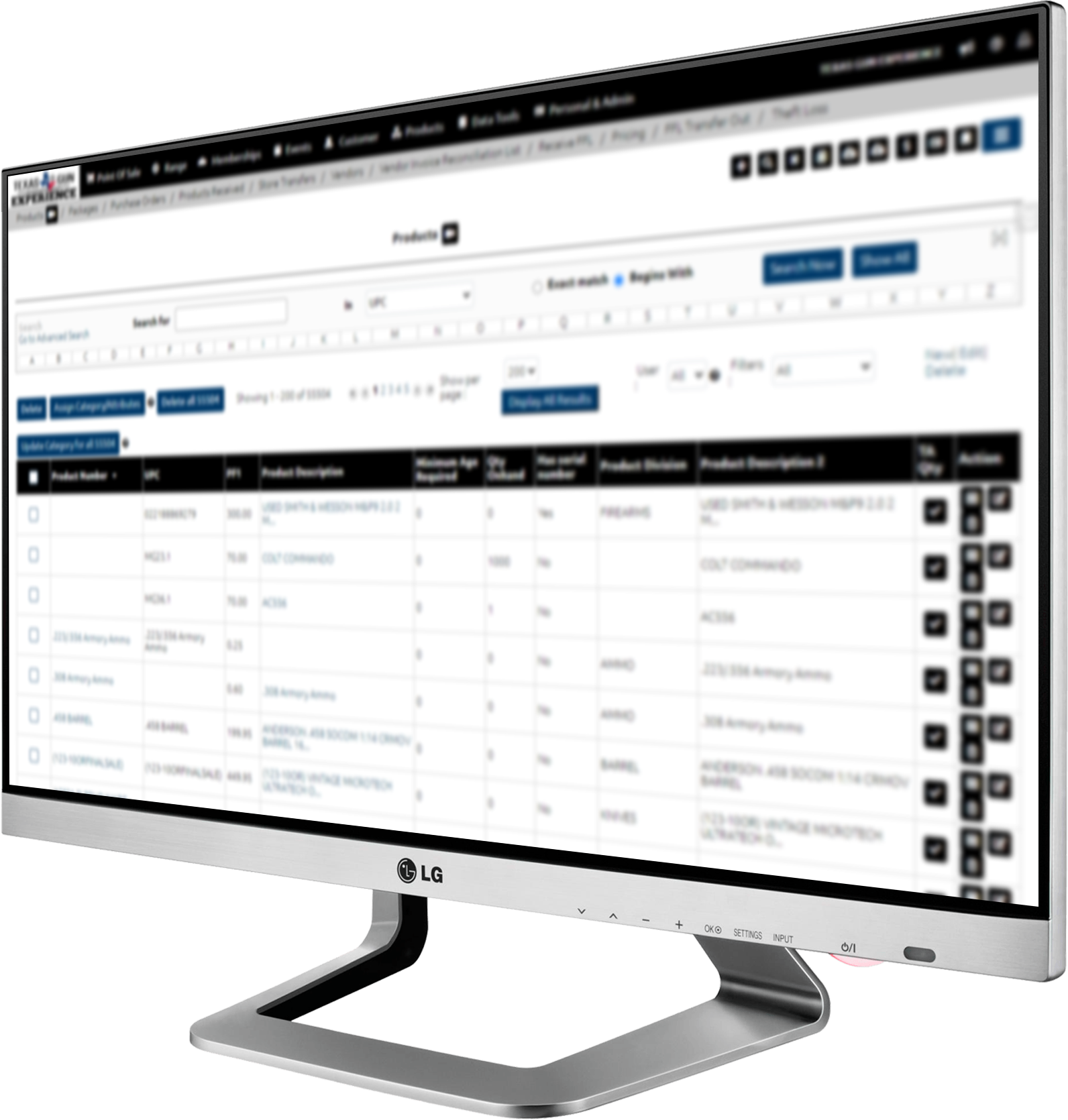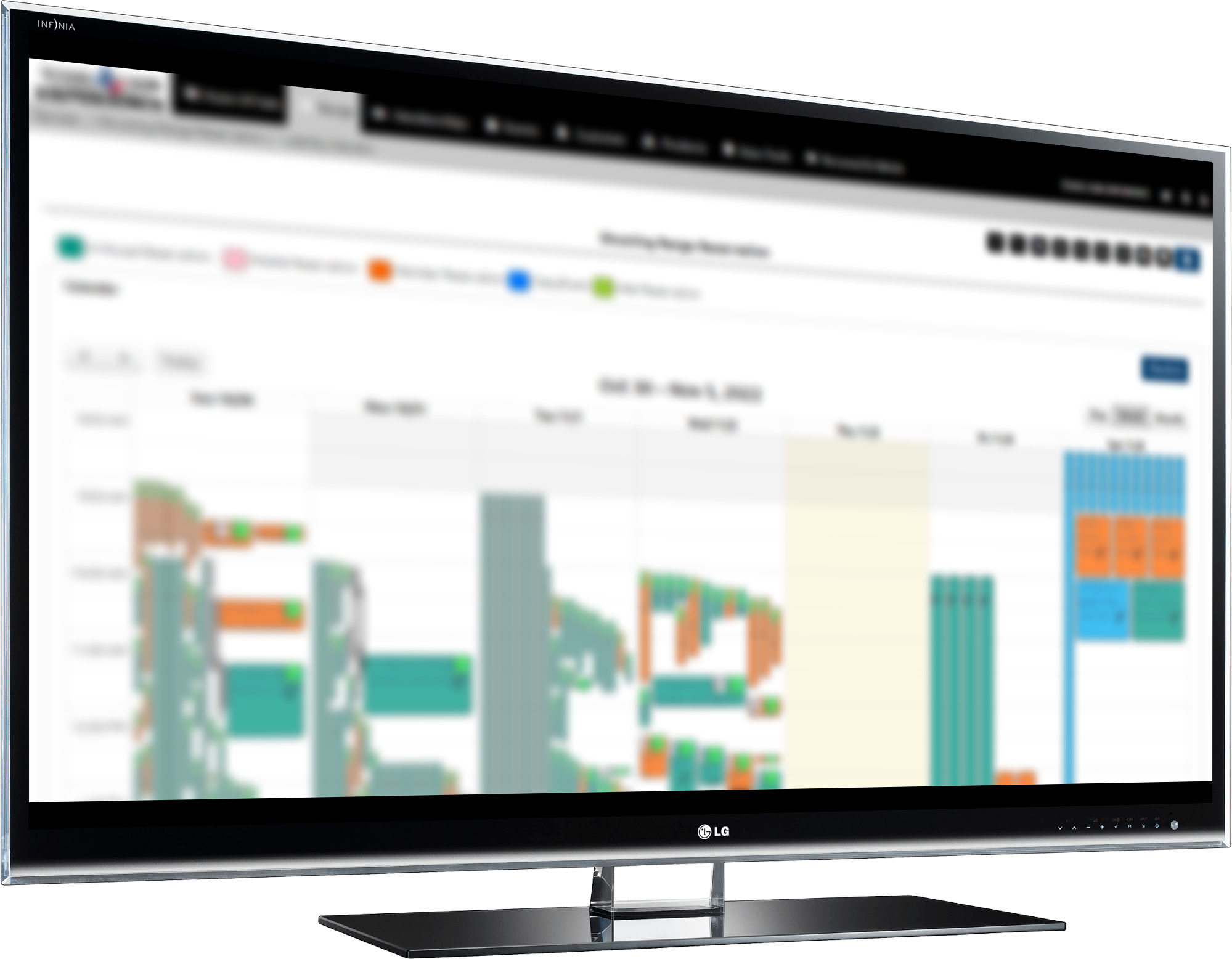 Challenges

---
Below are some major challenges faced:

Communicating with the client at their time zone was something a bit hard to manage and communicate for us.
Getting unplanned requirements was a little bit challenging for developers to manage and organize them in the initial phase.
To contact third-party vendors or partners for fixing third-party API issues.
To meet high-demand needs and expectations in the shortest possible time.
Solutions

---
We assigned a team of highly experienced and dedicated software developers and project managers to identify the core business requirements and come up with the best resources and processes to work on them accordingly. In order to provide the best and cost-effective solutions, we overlapped our resource timetable with the client's timing.

With time, we gradually started implementing agile scrum processes combined with a proven methodology to achieve the best and more accurate results. To make it easier further, we involved our technical specialists in direct communication with third-party integration partners.

We provided complete ERP solutions by integrating their ERP systems with over 60+ modules, including CRM, Sales, Purchase, Receiving, Warehouse Management, Inventory, Payments, Reconciliations, Users, Roles, and more to meet client's end-user requirements.

In addition to this, we made the client's ERP systems provide B2B, B2C, mobile apps, and scanner apps as additional subsystems by seamlessly integrating with their main ERP program. We developed a highly innovative Omnna ERP to serve multiple markets, including automotive aftermarket, lumber & building materials, firearms, construction equipment, healthcare, and more.

And we efficiently managed to handle everything from design & development, deployment, implementation, testing, integration to launching and support to make the project successful from start to finish.
Results

---
The client is quite satisfied and happy with the results he got from us, as we helped him in building future-ready ERPs that drive more customers, sales, and revenue with higher rates on investments and improved customer experiences.

Despite making all changes with the long-term gain in mind, we built cloud-based ERPs to perform better in the first few weeks after it was renovated with cutting-edge technologies. The new ERP's performance has improved substantially after the first few months, allowing the client to focus more on his business growth with next-generation cloud ERP solutions.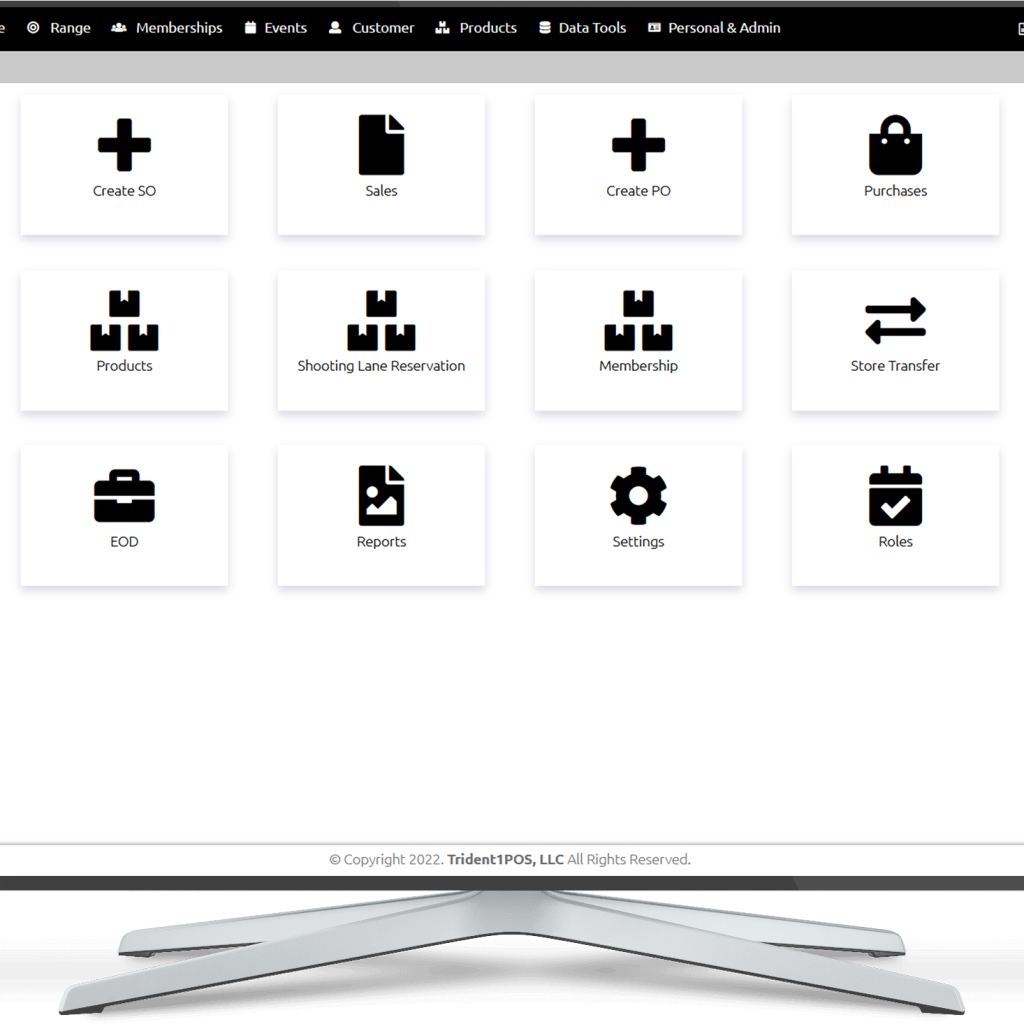 Have a new project in your mind?