About The Project

---
Inventry is a POS, ERP providing food line of food and other food-industry products to retailers, grocery providers, and foodservice operators across the USA. A leading Midwest importer of and distributor of food items across all food categories, Chicago Oriental was founded in 1993 to supply Asian goods. Its products are now available in many states across the country as well as Canada in addition to servicing the food industry in the Tri-State area.
A long-term partnership with customers is the company's top priority. You can count on it to consistently deliver the foods you need, when you need them, to your restaurant, retail, or food service operation whether they are fresh produce, meat, or seafood.
Objectives

---
To create POS and ERP-based inventory management systems that address the ever-changing needs of consumers.
To streamline the buying and selling process and improve the consumer experience through a point of sale (POS) system.
To meet the on-demand needs of the client when required within an allocated timeframe.
To help the client provide the best warehouse for all retail grocery, retailers, and foodservice operators.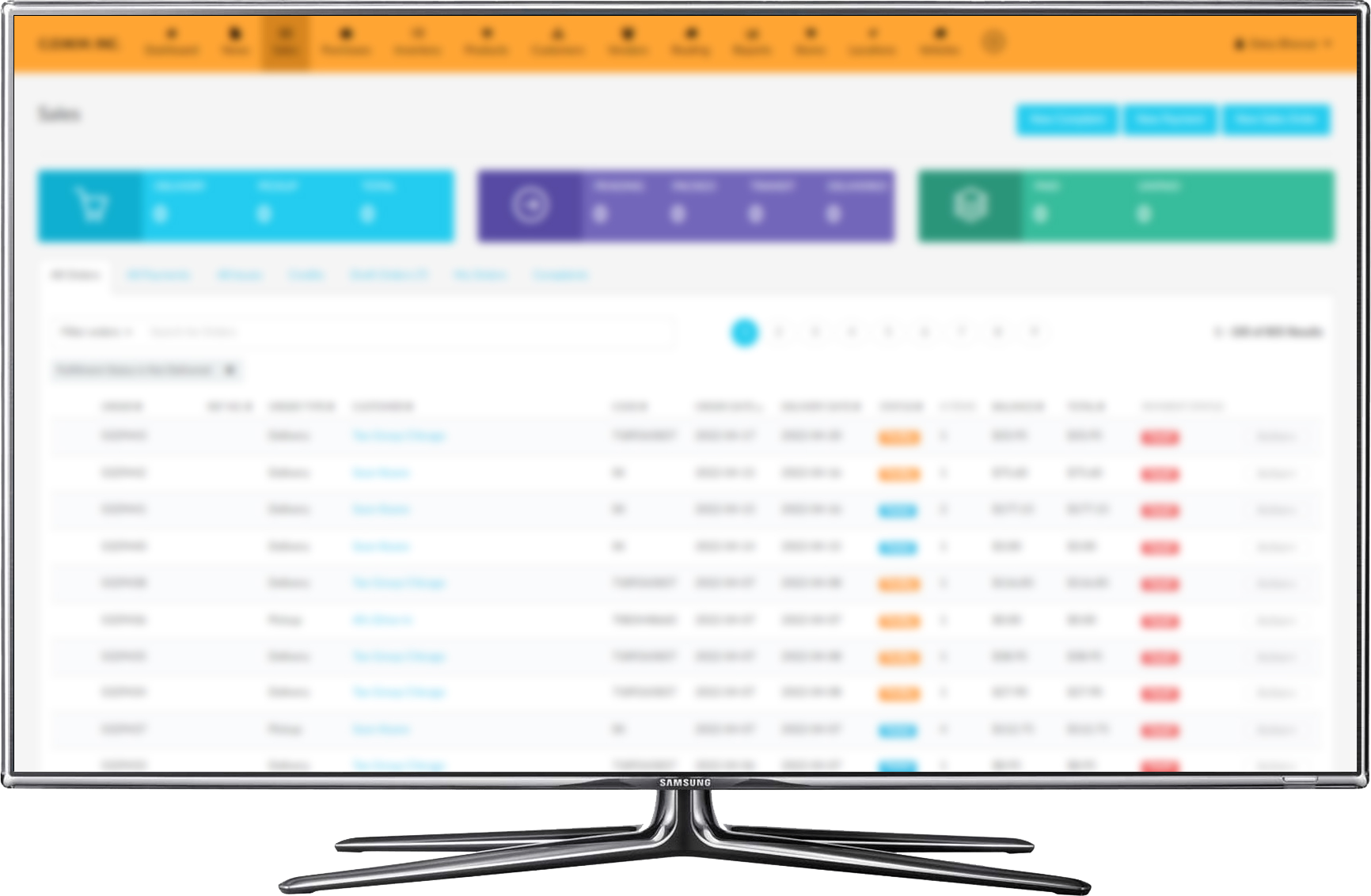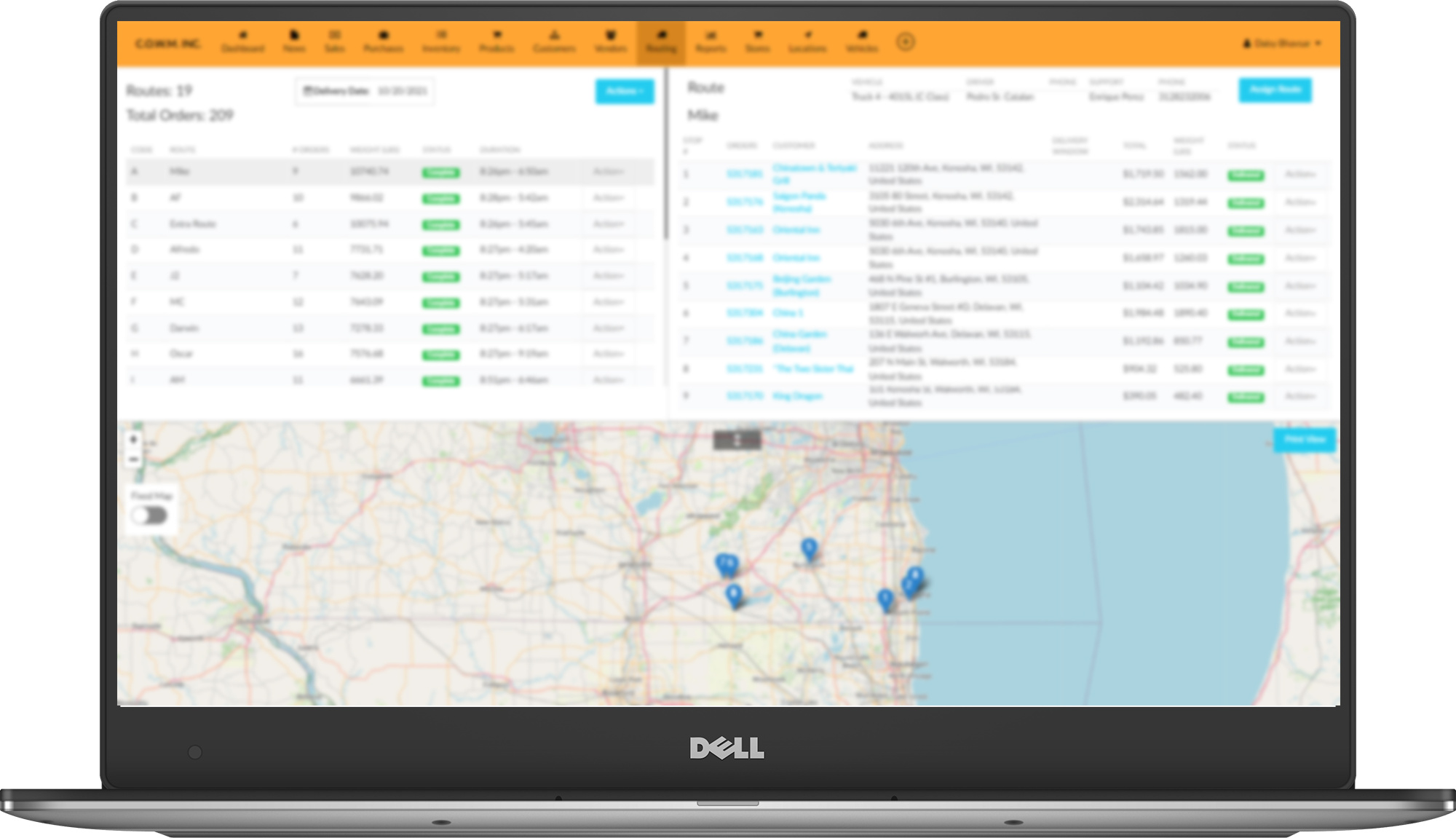 Challenges

---
With regards to challenges, it has been a long-term project running for the last 3-4 years, where we have dealt with the continually growing demands and requirements of the client, managing to meet their expectations with perfection on time. We had to meet each specific requirement of the client, be it integrating third-party modules, customizing the existing site functionality, adding a new one without affecting other features, all while maintaining coding standards and top-quality within a deadline.

As it was an ongoing project, so every time we used to get varying requirements to address them. And sometimes switching while working on another project to this one immediately when the client raise his requirement was also a bit challenging. There are some challenges we faced during the project development and customization.

Handling real-time inventory updates was a bit challenging as there could be multiple orders at the same time for the same products.
At the initial phase, optimizing data processing at the back-end side for some features/queries that give large data to save loading time was also a bit complex.
To keep up with the performance and make sure the site runs hassle-free without having any downtime during new functionality implementation and customization, something was a bit tedious.
Upgrading code architecture from the older version of React to the latest versions, all while managing all tasks simultaneously.
Solutions

---
We assigned a proficient team of highly experienced developers and a dedicated project manager to look after the whole project and make everything done right in a defined timeframe as required by the client. We had direct communication with the client throughout the entire project development so in case any requirement comes around, we can address that within the shortest possible time. From adding new and on-demand features and functionalities implementation to optimizing the dashboard and third-party integrations, we helped the client in every possible way we could to help accomplish all his business objectives more effectively.

To help the client make his business goals more achievable in a short span, we implemented a comprehensive range of on-demand functionalities such as Customers/Vendors Management, Inventory Tracking for sales/purchases, Reporting, Inventory Transfers, Invoice/Purchases Payments, Quickbooks, Routing, and many more for providing real-time updates to keep track on everything running within the system.

In addition to this, we created "Product Catalogs" to advertise products like pamphlets, to find new customers, "Product Display" to show the current pricing of a few products over large display screens, and various types of charts – Dashboard, Metrics for individual customers/vendors, etc. Following are more solutions we offered to the client:

Designed robust and functionality-rich POS, ERP system that facilitates buying and selling and improves customer experiences.
Helped the client deliver best-in-quality services as per requirements on a regular basis within the provided timeline.
Managed and maintained coding standards and frequently updated the code architecture to the latest stable versions as requested by the client.
Integrated third-party services such as Quickbooks, Flare Rate Credit Card Processing & Merchant Services as per the requirements.
Implemented ACH integration to collect payments from customers electronically.
Results

---
The client is very satisfied with the results he obtained from our unmatched solutions & services and the value we delivered at affordable prices. We made it possible for the client to get all features released the way he wanted to reach end-users with our top-rated services. We made the whole system highly optimized and functionality-rich to meet the unique needs of the client in terms of robust security, high performance, and a fully manageable backed system. As a result of this, the client is now able to make their business grow to new heights with significantly improved ROI and profitability.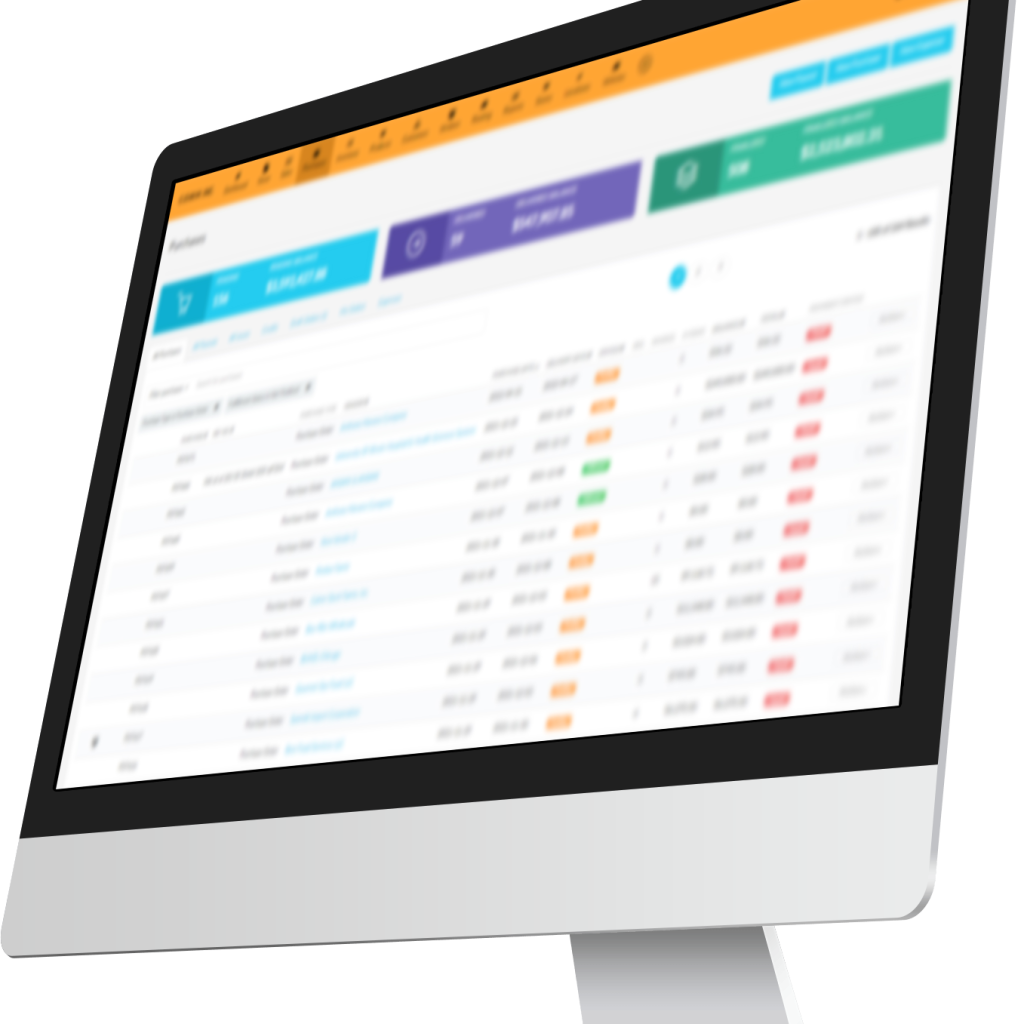 Have a new project in your mind?